What to make with your box contents w/c 6 November 2023
Don't forget to check out our last few blogs here on box contents use.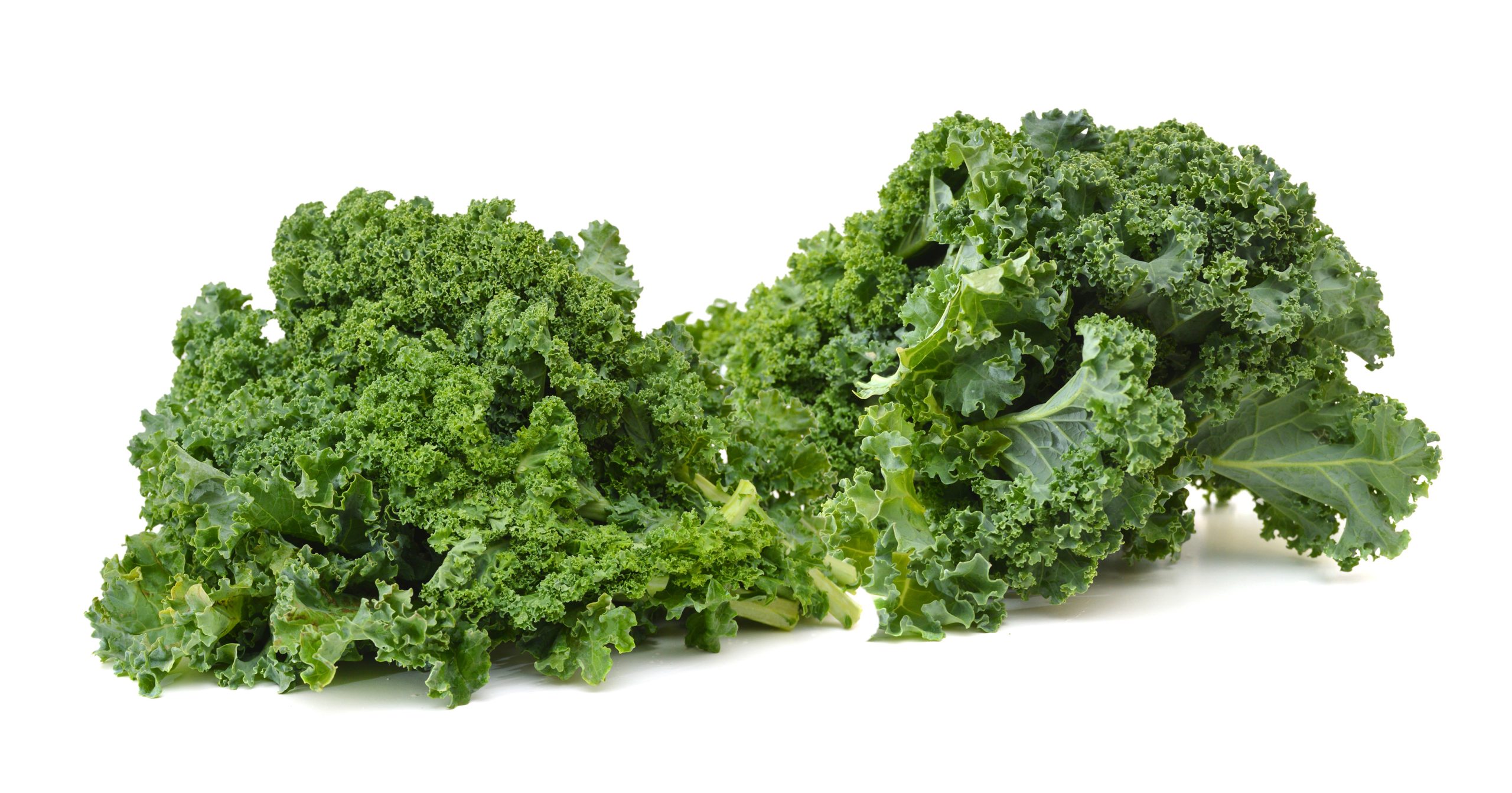 You can run this recipe up in half an hour; the only effort required is a bit of stirring.
500g kale
250ml white wine (optional, or use all stock)
1 litre hot chicken or veg stock
1 onion, finely sliced
1 tbsp fennel seeds
2 garlic cloves, chopped
1 tbsp olive oil for frying
400g risotto rice
balsamic vinegar
Parmesan or Pecorino, grated, to serve
salt and pepper
Method
In a pan of boiling water, blanch the kale for a couple of minutes, drain, refresh in a pan of cold water, drain again and keep to one side.
Combine the wine (if using) and stock. Fry the onions, garlic and fennel seeds in the oil on a medium heat for 5 minutes. Add the rice and stir until well coated. Turn down the heat and start adding the liquid.
Keep stirring and adding the liquid as it is absorbed by the rice. After about 10-15 minutes add the kale. When all the liquid has gone or the rice is done (whichever is sooner) add a splash of balsamic vinegar. Season to taste. Stir in some grated Parmesan to serve.
Crown Prince squash, ginger and coriander soup
750g crown prince squash, peeled and diced
3 cloves of garlic, peeled and finely chopped
30g ginger, peeled and finely chopped
1 tsp chilli flakes
700ml veg stock
A handful of fresh coriander leaves
1 tbsp fresh coriander, coconut milk and a pinch of chilli flakes, for garnish
Light oil for frying
Method
Sauté the garlic and ginger for one minute over medium heat in one tablespoon of light oil.
Add the squash, chilli and stock and bring to the boil. When the squash is tender add the coriander as purée.
Season to taste and finish with the garnish.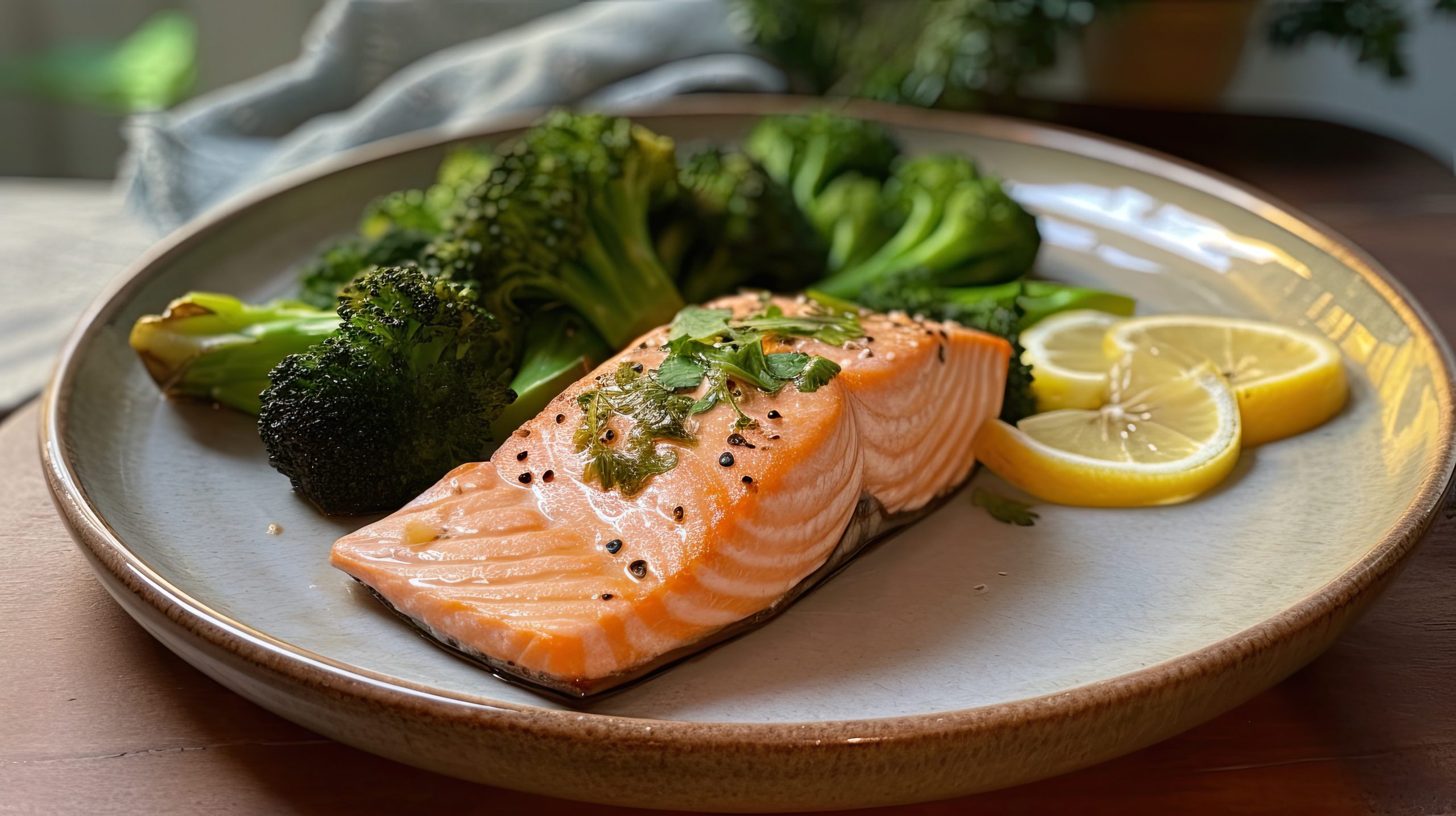 Simple and fast, this Lemon Broccoli makes the perfect side dish. It is a delicious way to get in your greens! A delicious accompaniment to fish or chicken.
Source: Taste and tell, find the recipe here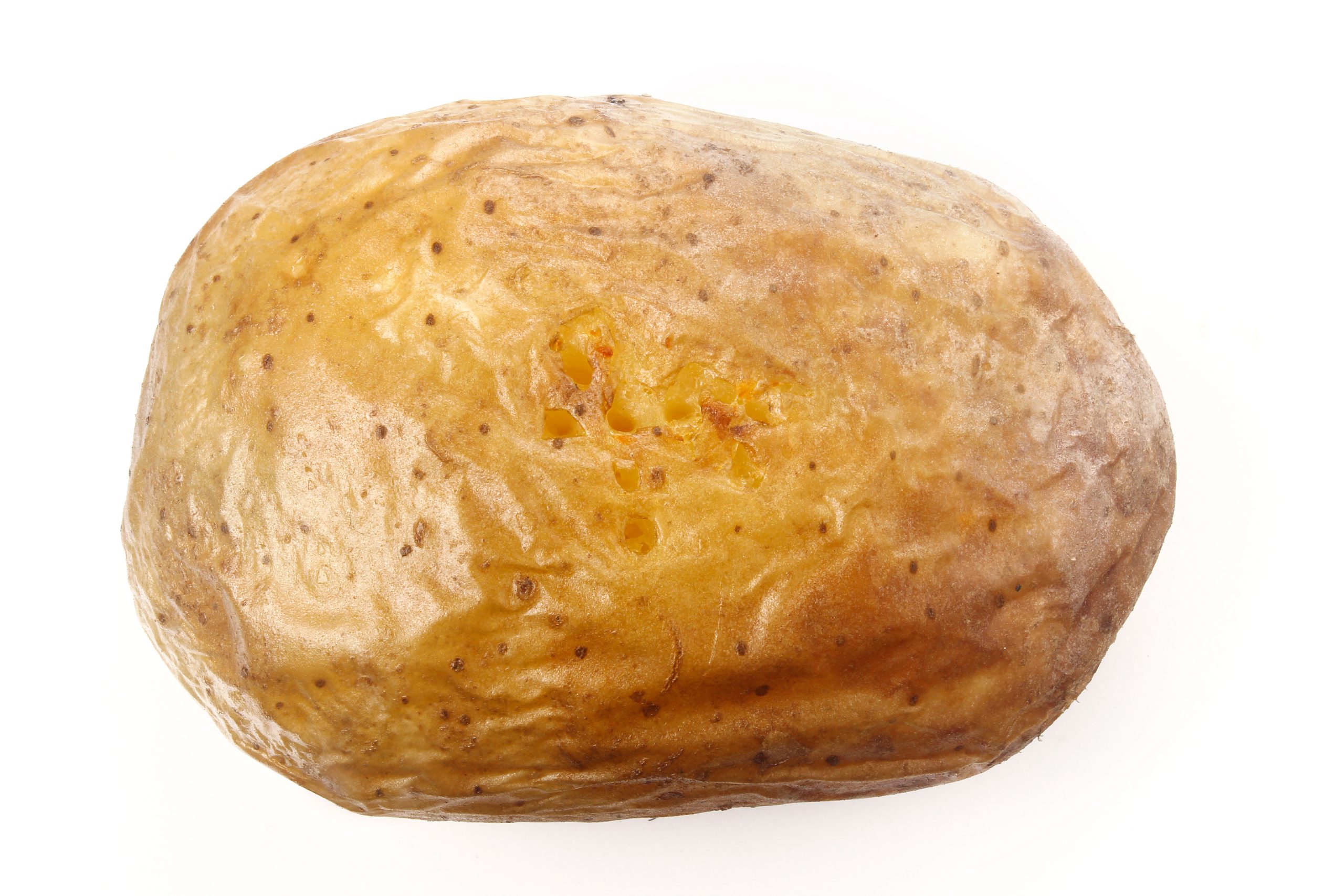 Baked potatoes with spicy dhal
Total time: 1 hour 10 mins
Cook red lentils with cumin, mustard seeds and turmeric and serve with a fluffy jacket potato and chutney
Source: BBC Good Food, find the recipe here
Mushroom and potato curry
Make this fantastic tasty, spicy mushroom and potato curry, perfect for rainy days to warm you up when you get in from work.
1 tbsp oil
1 onion, roughly chopped
1 large potato, chopped into small chunks
250g button mushrooms
2-4 tbsp curry paste (depending on how hot you like it)
150ml vegetable stock
400ml can reduced-fat coconut milk
chopped coriander, to serve
Method
Heat the oil in a large saucepan, add the onion and potato. Cover, then cook over a low heat for 5 mins until the potatoes start to soften. Throw in the mushrooms, then cook for a few more mins.
Stir in the curry paste, pour over the stock and coconut milk. Bring to the boil, then simmer for 10 mins or until the potato is tender. Stir through the coriander and serve with rice or naan bread.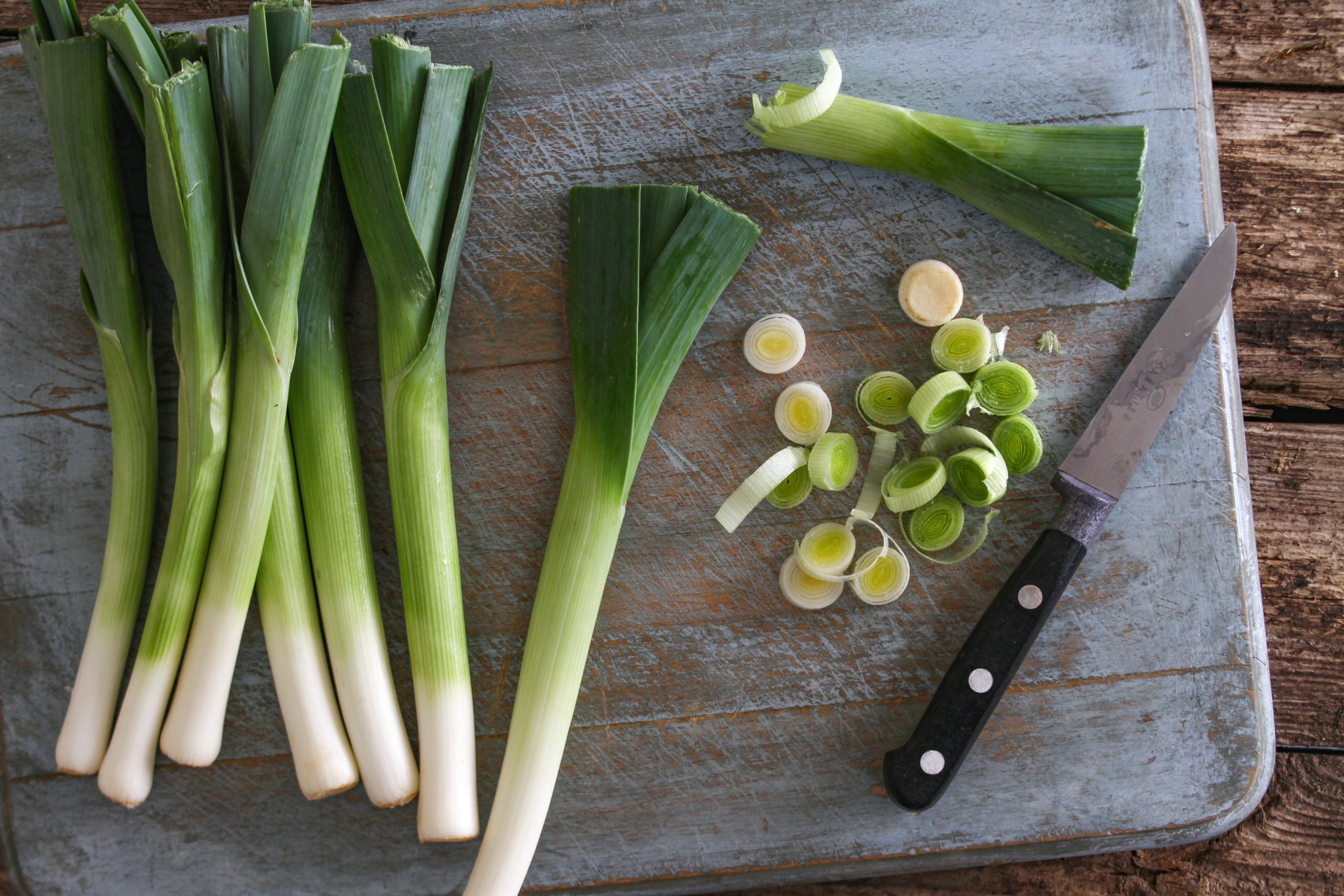 Linguine with spicy leek and tomato sauce
Serves 2 as main or 4 as starters
Quick to make and full of flavour, perfect for a comforting evening meal or a sensational starter.
3 tablespoons extra-virgin olive oil
2 garlic cloves, chopped
1/2 teaspoon dried crushed red pepper
1/2 teaspoon fennel seeds
2 medium leeks (white and pale green parts only), split lengthwise, sliced crosswise
Vine tomatoes chopped
120ml dry white wine
1 tablespoon white wine vinegar
340g linguine
200g freshly grated Parmesan cheese, divided
Method
Heat oil in large frying pan over medium-high heat. Add garlic, red pepper and fennel seeds and sauté 1 minute. Add leeks; sauté until beginning to soften, about 4 minutes. Add diced tomatoes; stir 1 minute. Add wine and vinegar; bring to boil. Cover and cook until tomatoes break down, stirring often, about 5 minutes.
Meanwhile, cook pasta in large pot of boiling salted water until tender but still firm to bite. Drain, reserving a ladle full of
pasta cooking liquid.
Add pasta, half the reserved pasta liquid, and half the cheese to sauce in frying pan. Toss over medium-high heat until sauce coats pasta, adding more liquid if dry. Season with salt and pepper and remaining cheese.
Smoked aubergine and pepper tagine
Make a batch of this aubergine and pepper tagine at the start of the week for a couple of lunches, and then put extra portions in the freezer for a rainy day
Source: BBC Good Food, find the recipe here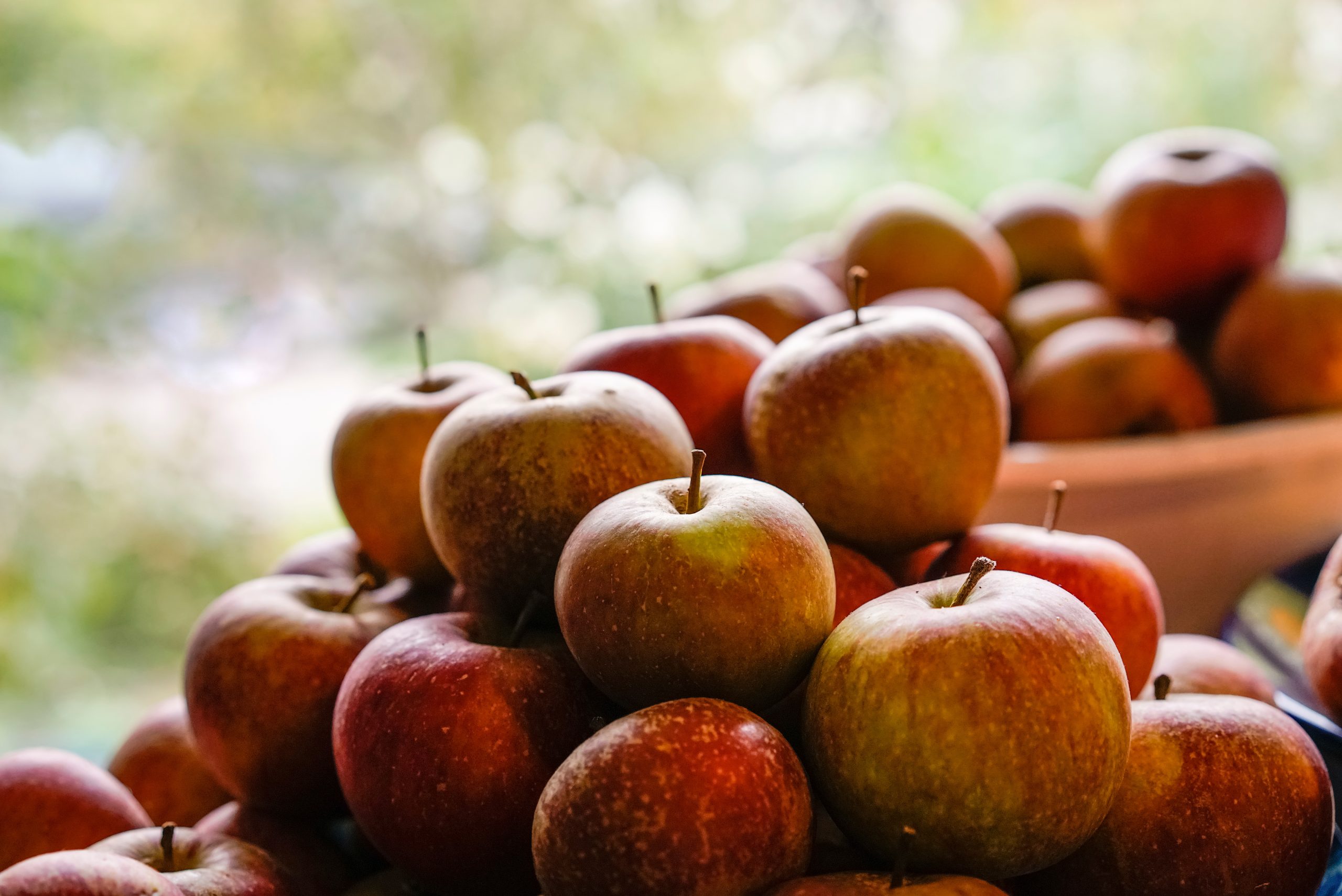 These are a great snack for kids and much more nutritious than store bought sweets. It also encourages you to use different spices. Have fun with this recipe and see what other fruits you can utilise.
400g Cox apples
1 tsp Cinnamon
1 tsp Cardamom seeds ground
½ tsp Ginger powder
Pinch of salt
1 tbsp Coconut Oil
Method
Preheat the oven to 150C Fan Assisted
Mix spice mix in a bowl
Thinly slice the apple into 1-2mm rounds
Tap the slices so the seeds fall out
Smother with the spice mix and place onto baking trays greased with coconut oil (you could also use baking paper)
Bake for 45mins until dry (turn half way through for an even bake)
Allow to cool and keep in an airtight jar for freshness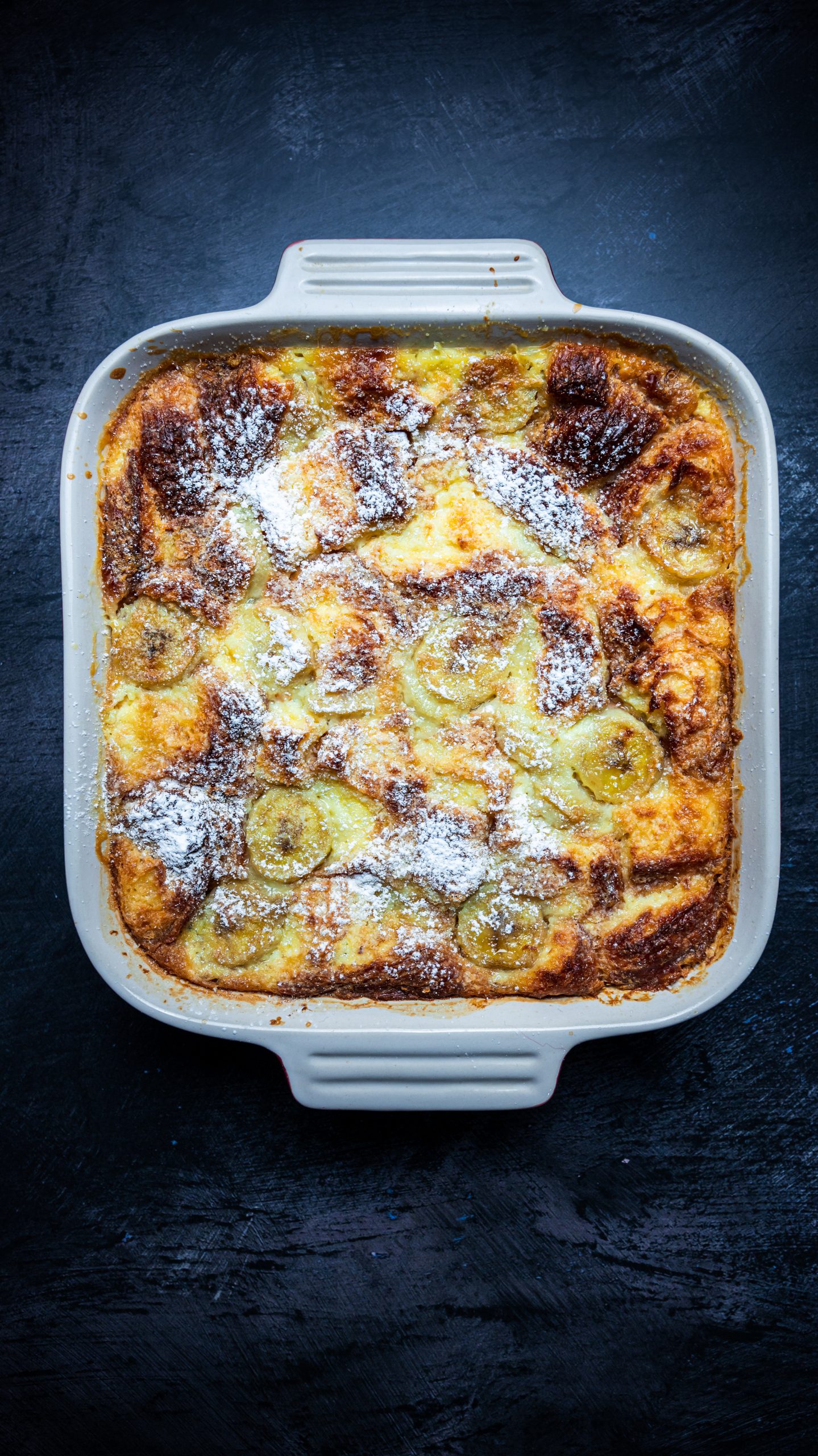 Caramelised banana bread and butter pudding
Total time: approx 45 mins