The Heritage Fine Food Company
new catering
delivery days
Delivering 6 days a week, Monday - Saturday
Order cut off time 11pm

Order line: 01380 860968
Purveyors of High Quality Fruit and Vegetables
The Heritage Fine Food company are a fresh Produce company based in Devizes, Wiltshire.  We have great relationships with local farmers and the surrounding areas giving us a great supply of seasonal and amazing produce.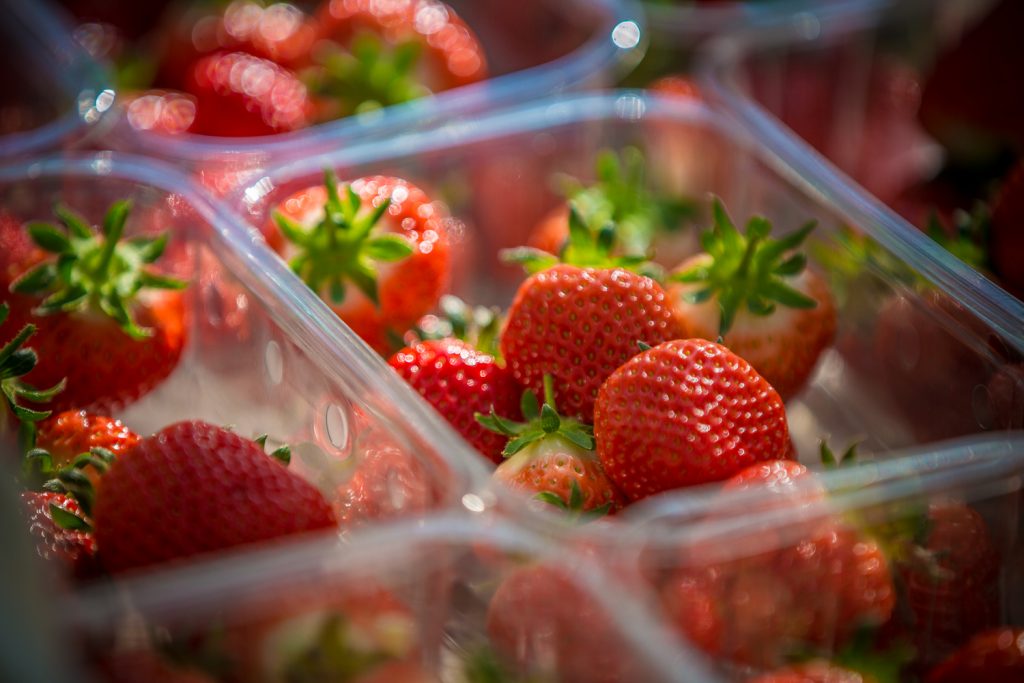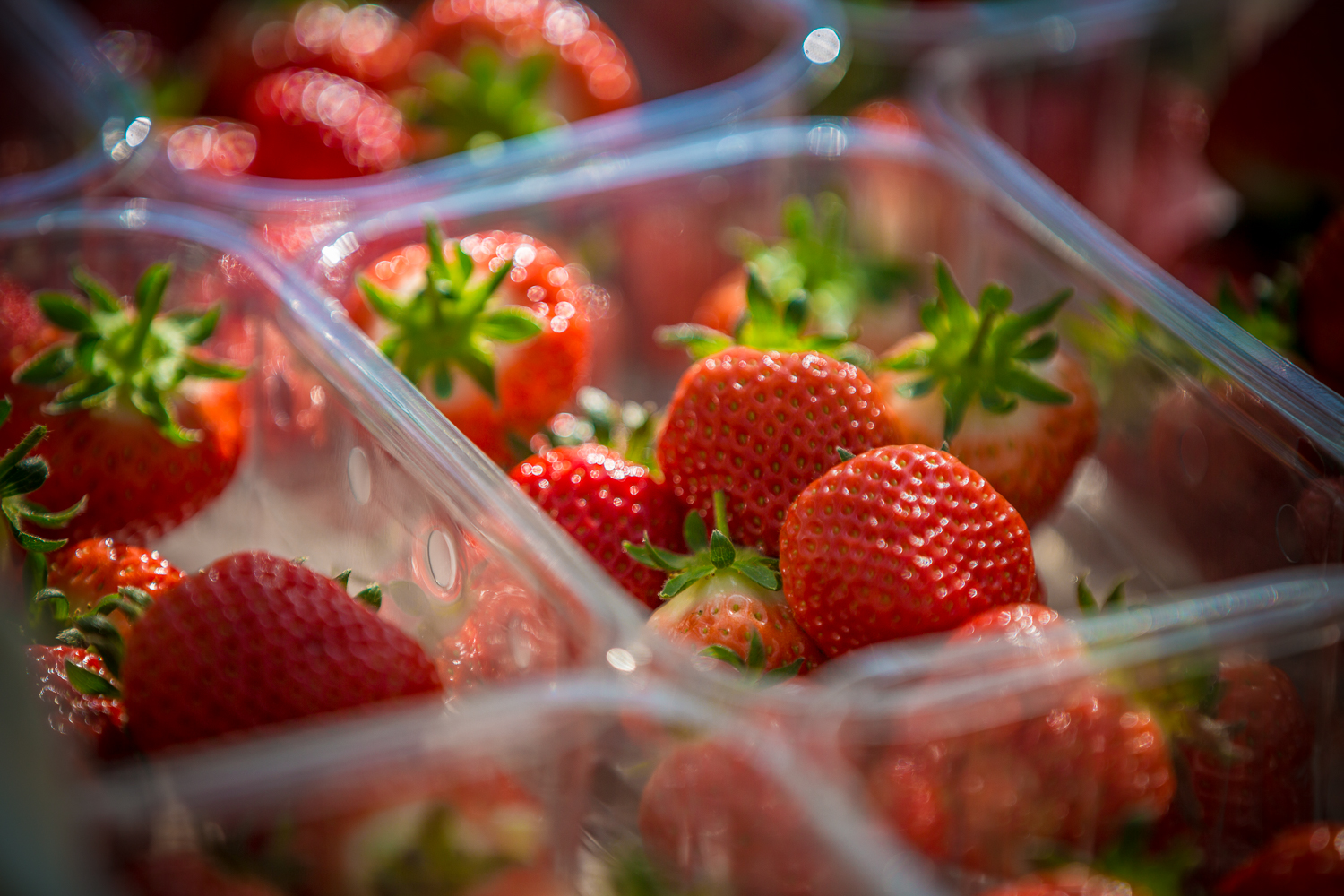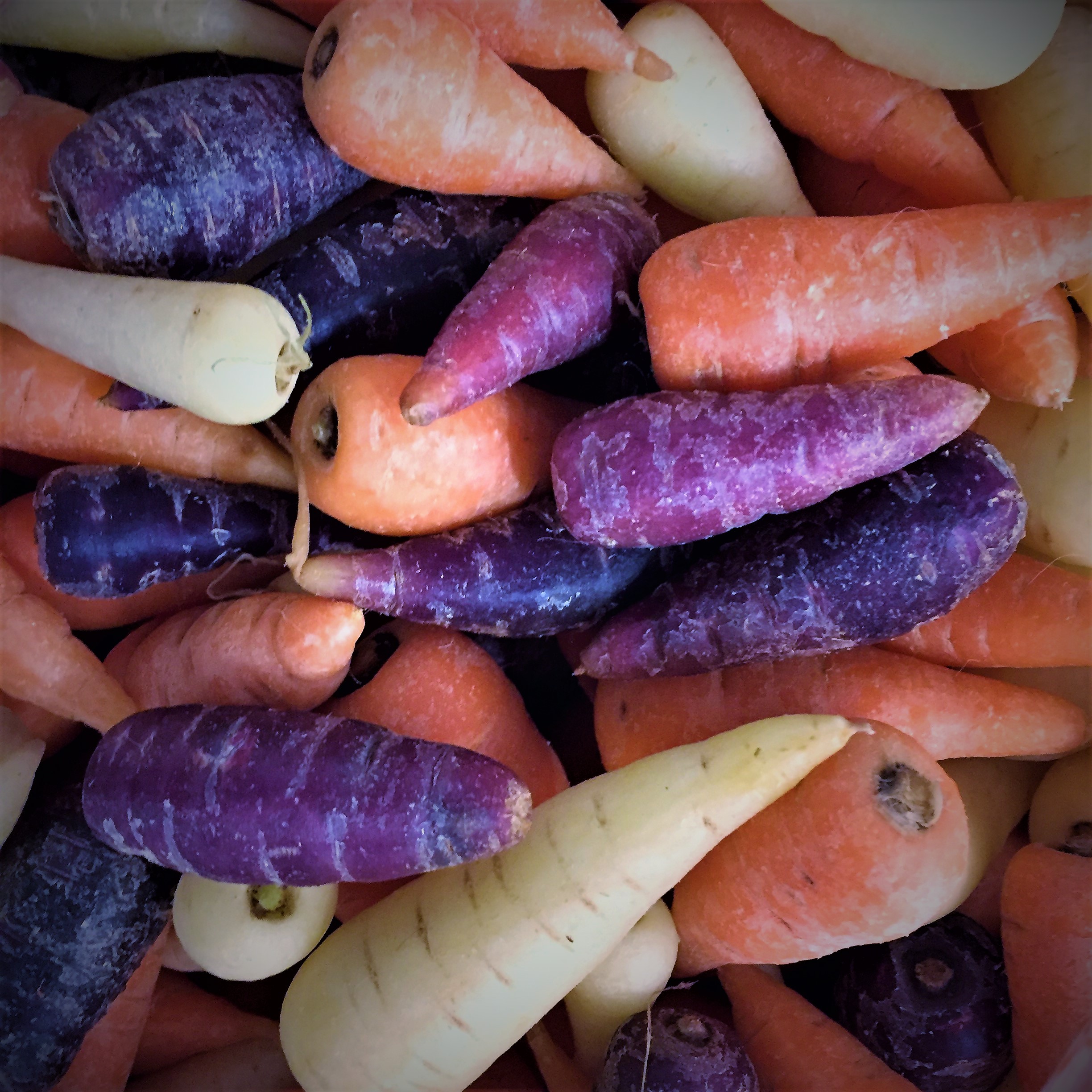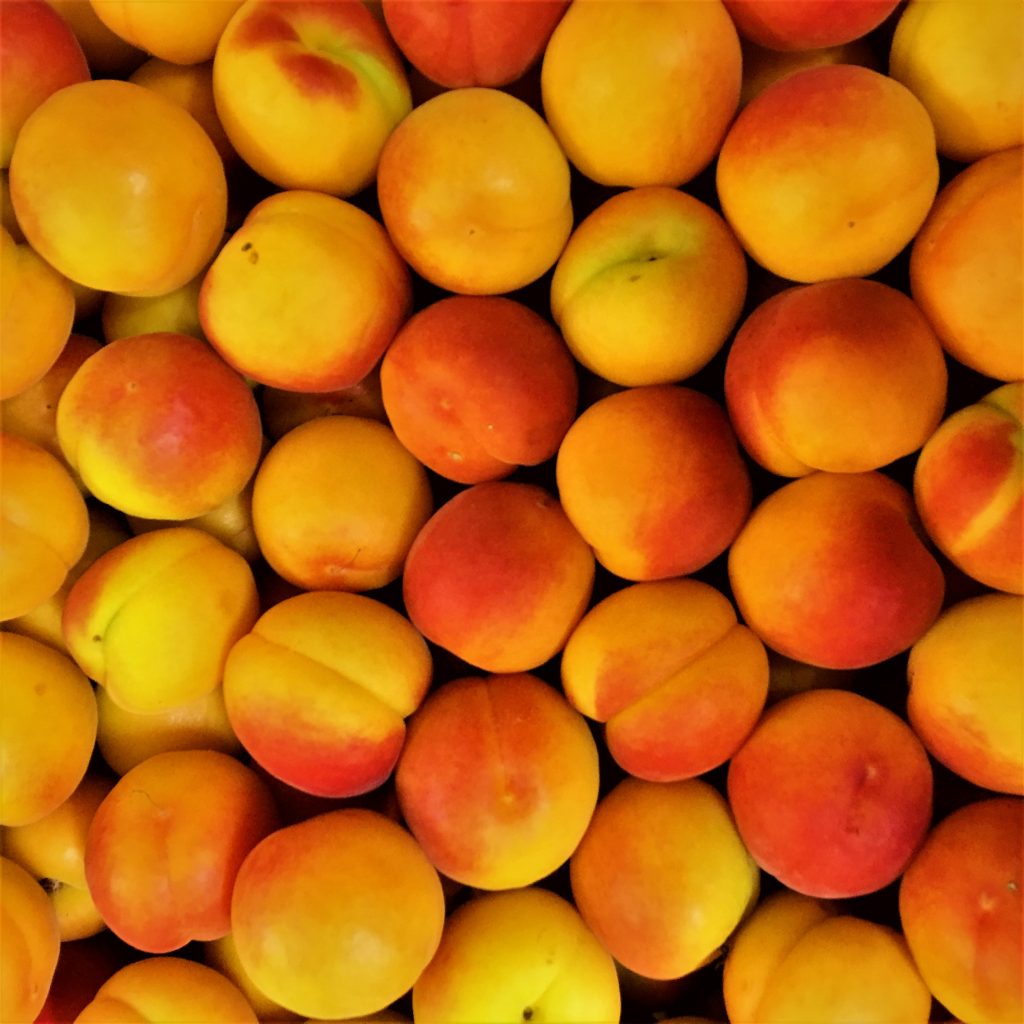 Trying to source as local as possible to moderate food miles and only when we must, do we source from further afield. We stock an extensive line of products from fresh produce, dry and ambient goods, dairy and a fresh bakery service.
picked with care, perfectly delivered
every order picked with care
We use a state of the art tablet picking system that allows us to monitor your order from warehouse to van ensuring each and every item is hand picked to perfection.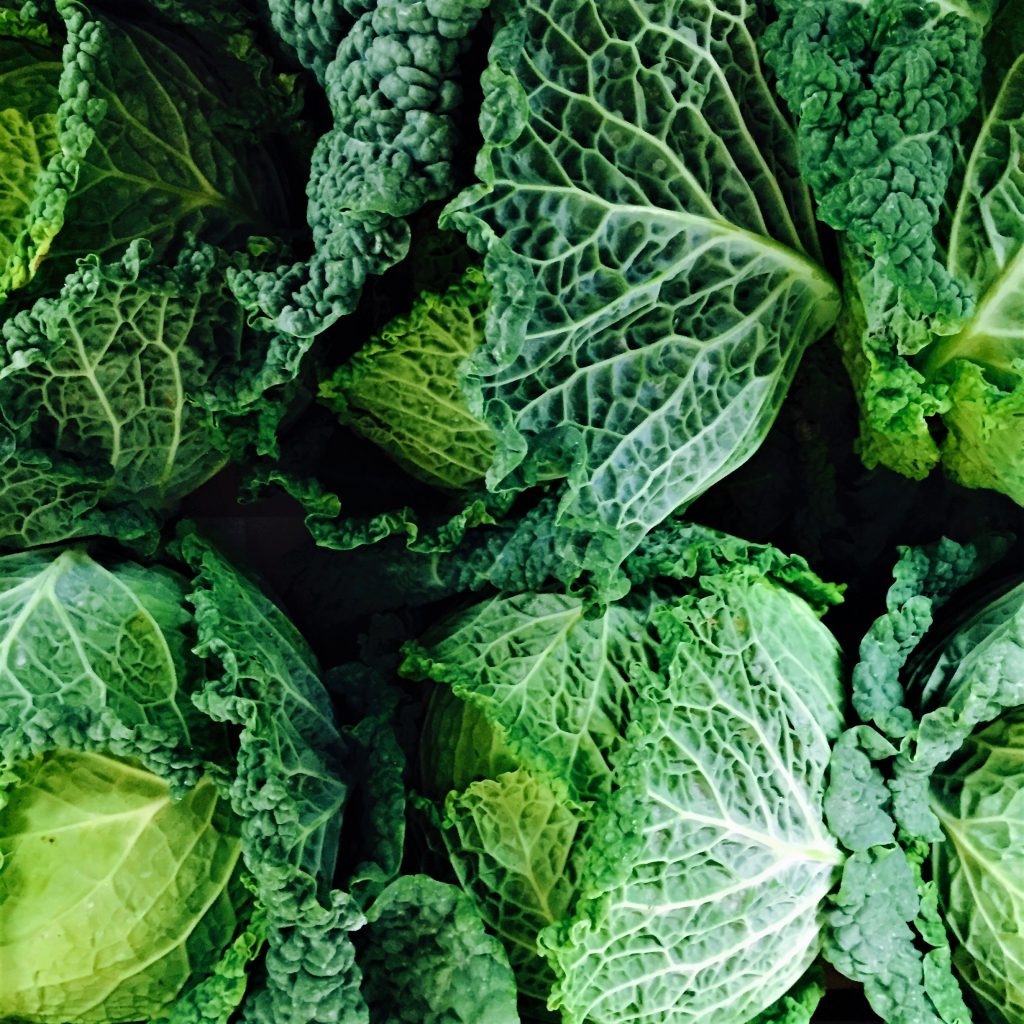 perfectly delivered
Aiming to please we pride ourselves on the fulfilment of the customers requests, we have a driver in the London market every night, this enables us to achieve 100% fulfilment of customers orders.