What to make with your box contents w/c 23 October 2023
Don't forget to check out our last few blogs here on box contents use.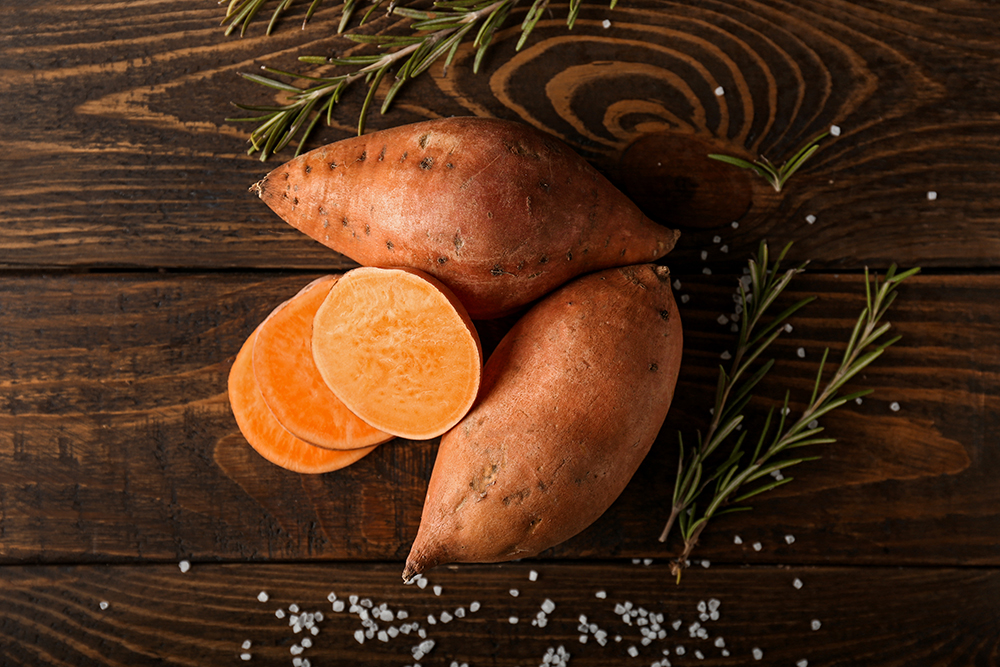 Loaded with Italian sausage, sweet potatoes, and vegetables, this is a chili that will definitely warm you up without weighing you down.
Source: Delish, find the recipe here
Twice baked potatoes with mushrooms and herbs
Prep and cooling time: 20 mins
Sautéed mushrooms and fresh rosemary and thyme add deep, woodsy flavor to these potatoes. They're big enough to be a main dish; make halves if you'd like to serve them as a side.
Source: Big oven, find the recipe here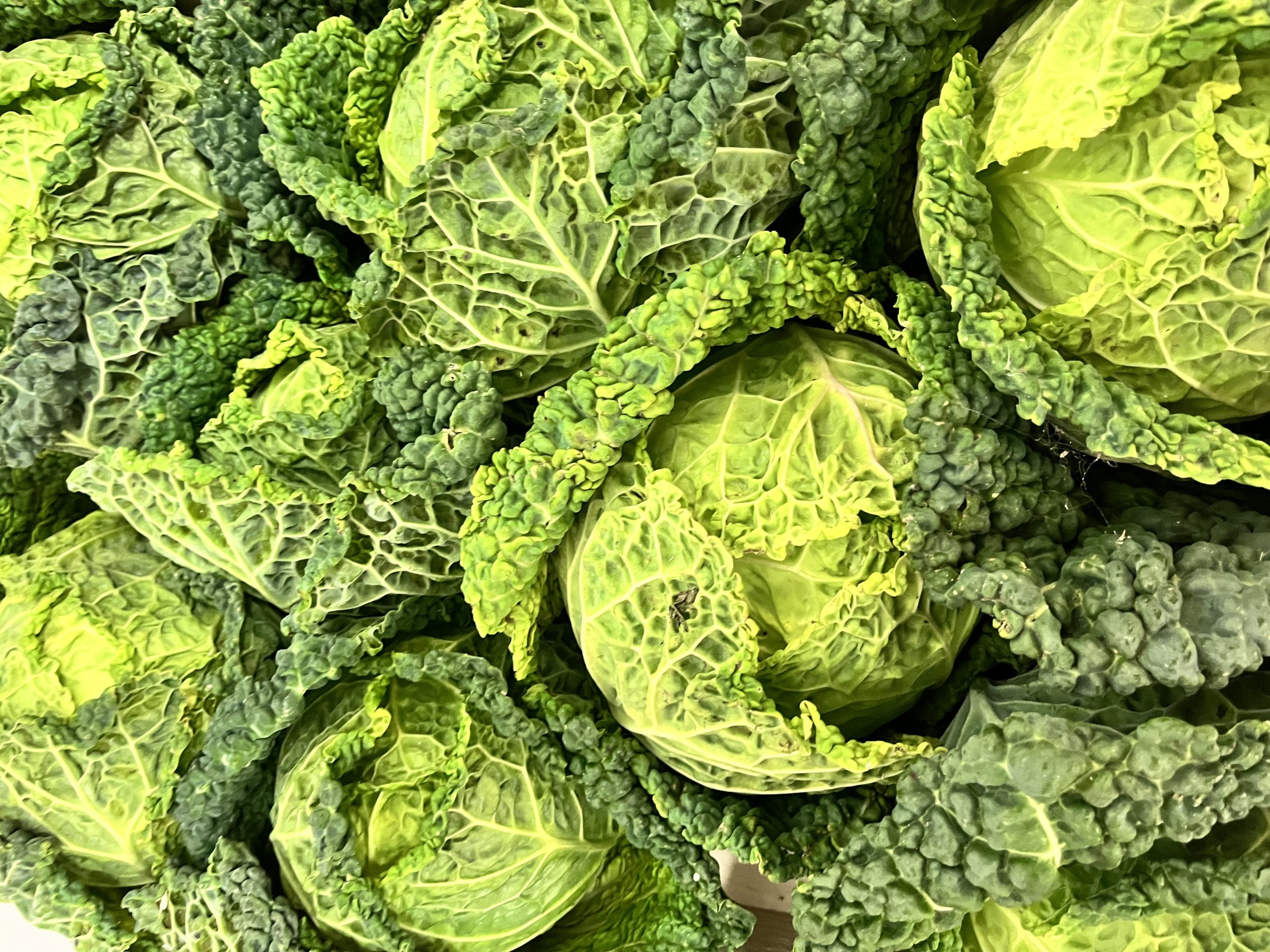 Creamy savoy cabbage with carrots
Savoy cabbage at its best, a great accompaniment to any meal – particularly for a festive meal – give it a practice run and let us know what you think.
Source: BBC Good Food, find the recipe here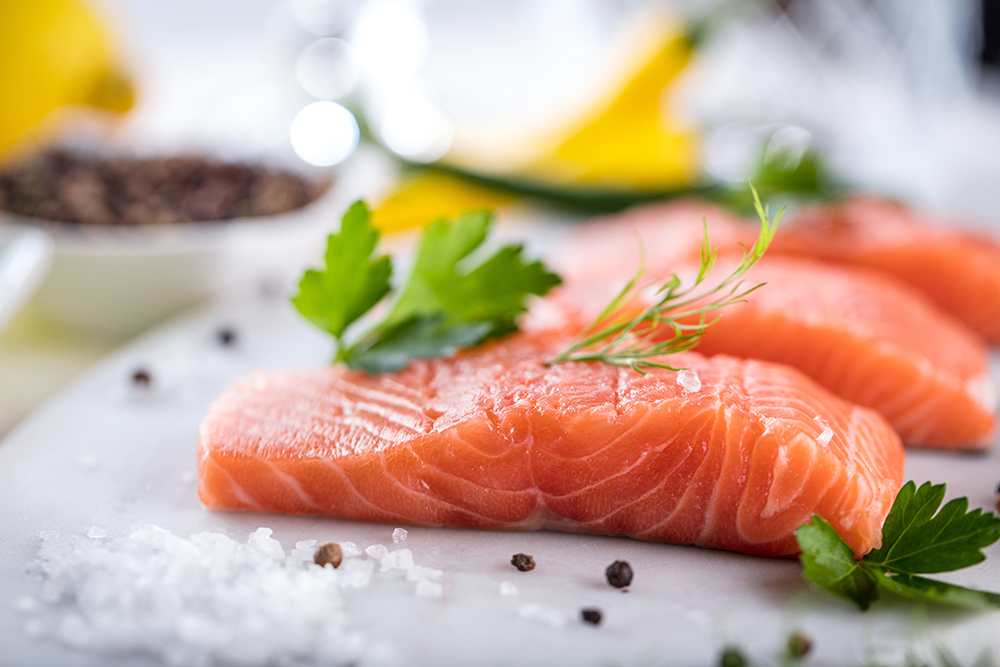 Salmon with leek and parsnip mash
Bursting with goodness this succulent salmon dish with creamy parsnip mash is a shining star of mid-week meals
Source: BBC Good Food, find the recipe here
Sausage, pepper and onions
The combination of sausage, peppers, and onions is an Italian American classic. Often served on a sub or in a bun, this dish is also excellent, just eaten out of a bowl.
Source: Delish, find the recipe here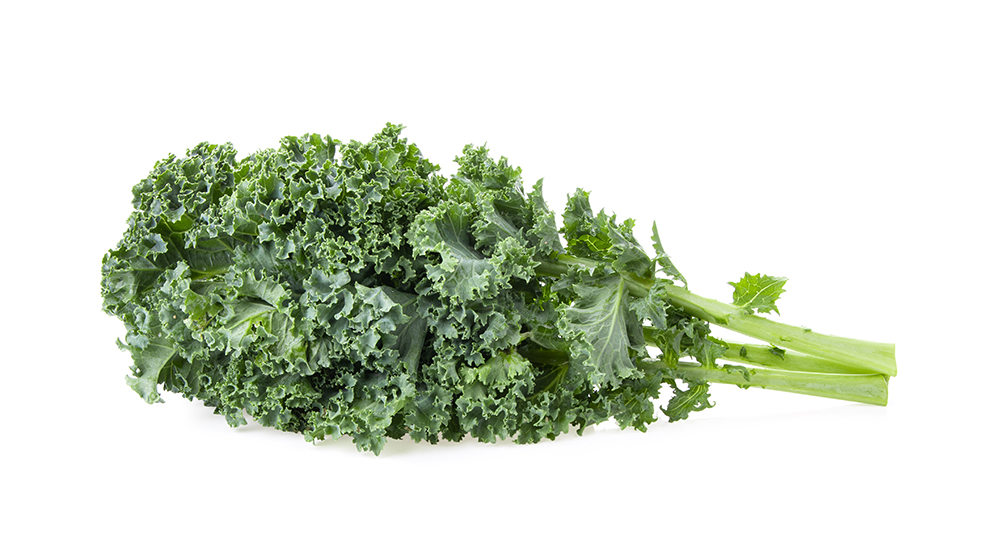 Kale with garlic tomatoes
Kale with Garlic Tomatoes is bursting with flavour from pan-roasted garlic and tomatoes (chopped vine tomatoes work just as well as the small grape tomatoes the recipe suggestions).
Source: A family feast, find the recipe here
Cook time: 30 mins to 1 hour
In this crumble, the apples collapse to a purée that is a nice contrast to chunks of cooked pear. Demerara sugar adds a good crunch to the topping, as well as flavour.
Source: BBC, find the recipe here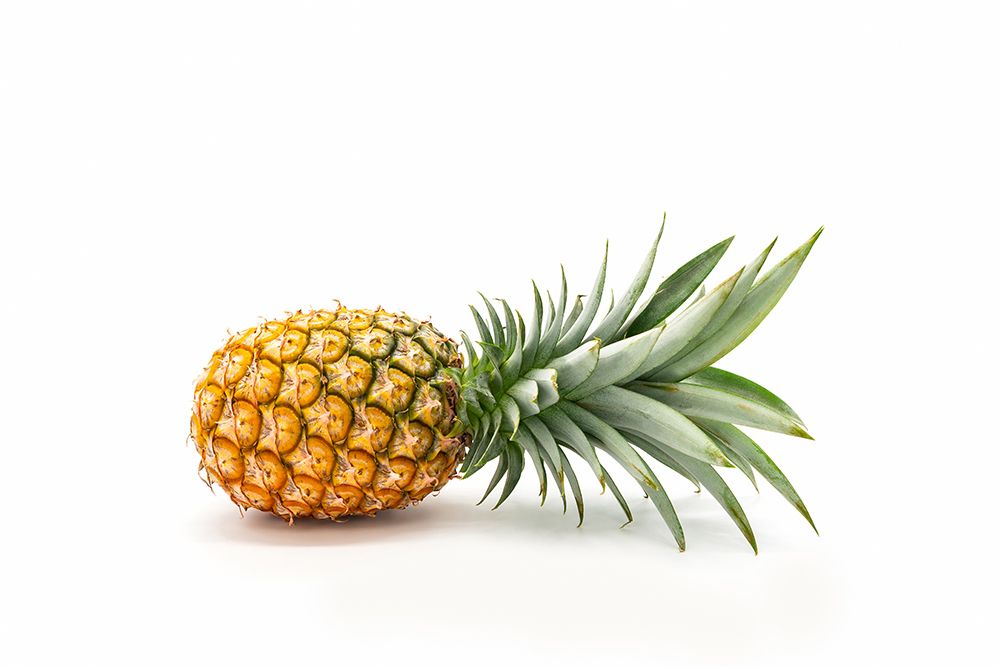 Roast whole pineapple with black pepper and rum
Roasting a pineapple whole gives you the best of both worlds – the outside is hot and sticky, but the middle is juicy and sweet, making the perfect summer treat
Source: BBC, find the recipe here