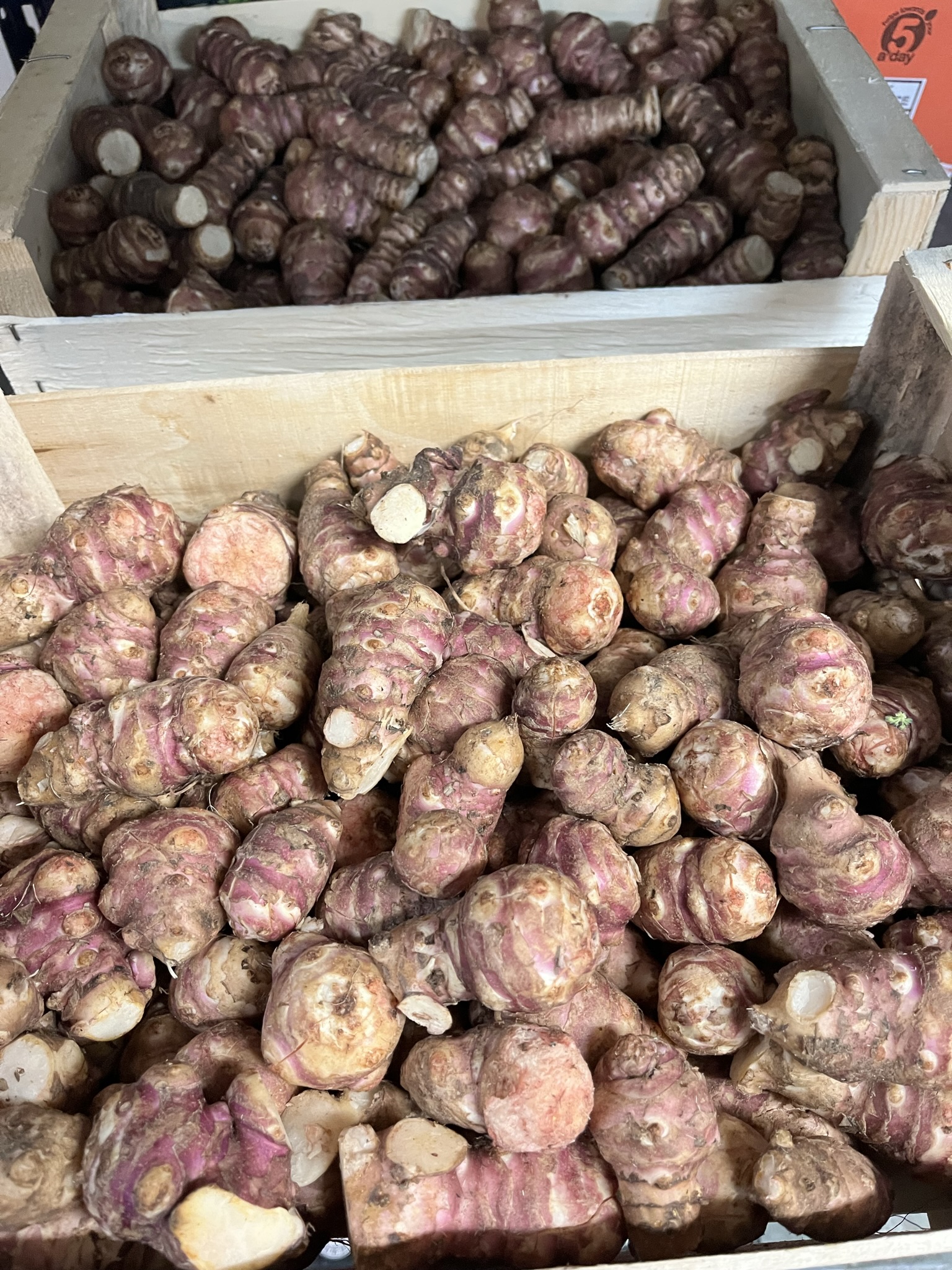 Jerusalem Artichoke Risotto
Check out this risotto recipe with Jerusalem artichokes and chopped hazelnuts. This simple one-pot is an easy recipe for the whole family.
Olive oil
Butter
1 onion, finely chopped
1 celery stick, finely chopped
350g risotto rice
250ml white wine
1.4 litres hot vegetable stock
1 lemon, zested and juiced
50g parmesan, grated
200g Jerusalem artichokes
Hazelnuts, chopped to make about 2 tbsp
Method
Heat a little oil and butter in a deep frying pan and add the onion and celery, fry gently until tender. Add the rice and stir it around until it is completely coated. Add the white wine and simmer until the wine is absorbed, then add the stock in ladlefuls letting each one be absorbed before the next one is added. keep adding stock until the rice is tender. season well and stir in the lemon zest and parmesan.
Scrub the artichokes (peel if you prefer) and slice them. Fry them in a little butter, when they are tender and starting to brown add the hazelnuts and cook for a minute, add a squeeze of lemon. spoon this over the risotto to serve.