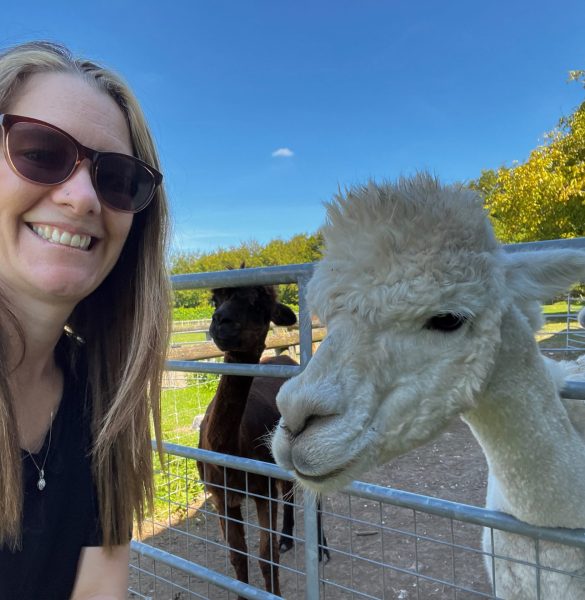 Kerry is a key member of our amazing daytime picking team.  We find out a bit more about what makes her tick.
What energises you at work? 
Coffee, food and good company.
What's one thing that surprised you about working here?

There are so many different fruits and vegetables that I just didn't know about, like a dragon fruit.
What's your favourite way to unwind after a busy day?

Spending time with family and my two dogs, Pip and Blu.
What's your guilty pleasure?
Keeping fit, running and yoga.
When you were a child, what did you want to be when you grew up? 
I wanted to be a vet, I wanted to save all the animals.
What three words do you think your friends would use to describe you?

Loud, funny and energised.
Do you have a hidden talent? What is it?
Crochet and knitting! I make lots of different things for the family.  I'm currently crocheting pumpkins.
What would we most likely find you doing on the weekend?
Running or walking the dog.
If you could trade places with anyone for a day (famous or not), who would you choose and why?
Ben Fogle, so I can explore and understand the world in the way that he does (I have met him once).
Are you a dog or a cat person?

Dogs, I've always been around dogs and have two myself.
What's the top destination on your travel bucket list?
Africa – I would love to do a safari, watching the wilderness would be awesome.
If you could only have three apps on your phone, which would you pick? 
This is hard, I guess WhatsApp, Instagram and my camera.
What's one item you can't leave home without?
My phone, I'd be lost without it.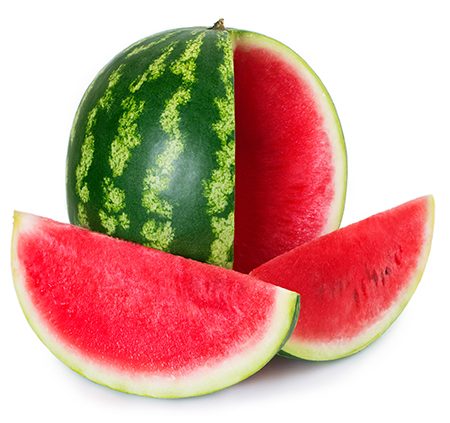 What's one hobby you'd love to get into?
Photography, I love taking photos, I even have a posh camera but I don't know how to use it yet.
What's your favourite TV show or film —the one you're always watching on repeat?
Gavin and Stacey, I will watch this over and over!
What's your favourite food product at Heritage and why?

Watermelon, they are always so big and juicy.
Where's your favourite place to eat locally?
The Hourglass in Devizes.
Would you rather cook or order in?
I love cooking at home, we all do it as a family.
If you could only eat one meal for the rest of your life, what would it be?
Fish and chips, yummy.
What's the weirdest food you've ever eaten?
I tried a penguin egg, it was disgusting.
What's one thing on your Christmas list?
To have everyone at home.
What's your favourite season and why?
When I was living in the Falkland Islands we used to have all the seasons in one day.  So, I love them all, I'm just not a fan of rain.