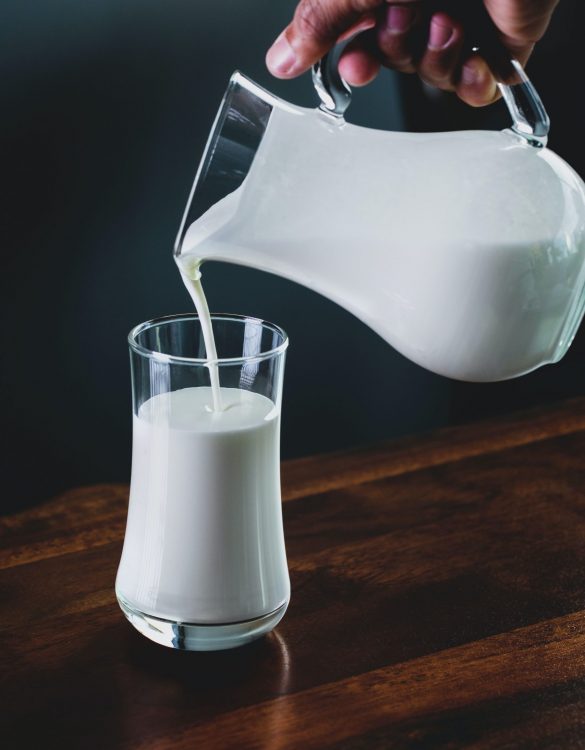 World Milk Day – 1 June 2022
World Milk Day was introduced in 2001 by the Food and Agriculture Organisation of the United Nations (FAO) to recognise the importance of milk as a global food, and to celebrate the dairy sector.
Milk can be frozen for up to 3 to 6 months. For best results, we suggest using it sooner rather than later, because prolonged freezing can change the texture. Freeze the milk in a plastic or glass container, leaving some room for expansion. Better yet, make milk ice cubes! Thaw frozen milk in the refrigerator overnight before using.
It's World Milk Day on June 1st. Here are our top 5 milk recipes.
Milk cake is a simple, old-fashioned cake. It is made by beating eggs until thick and foamy, mixing in the dry ingredients and then finishing with warm milk, which gives the batter a bit of a head start on cooking. It is a good cake base that lends itself perfectly to all manner of decoration, garnishing and flavour experimentation.
Source: Taste of home, find the recipe here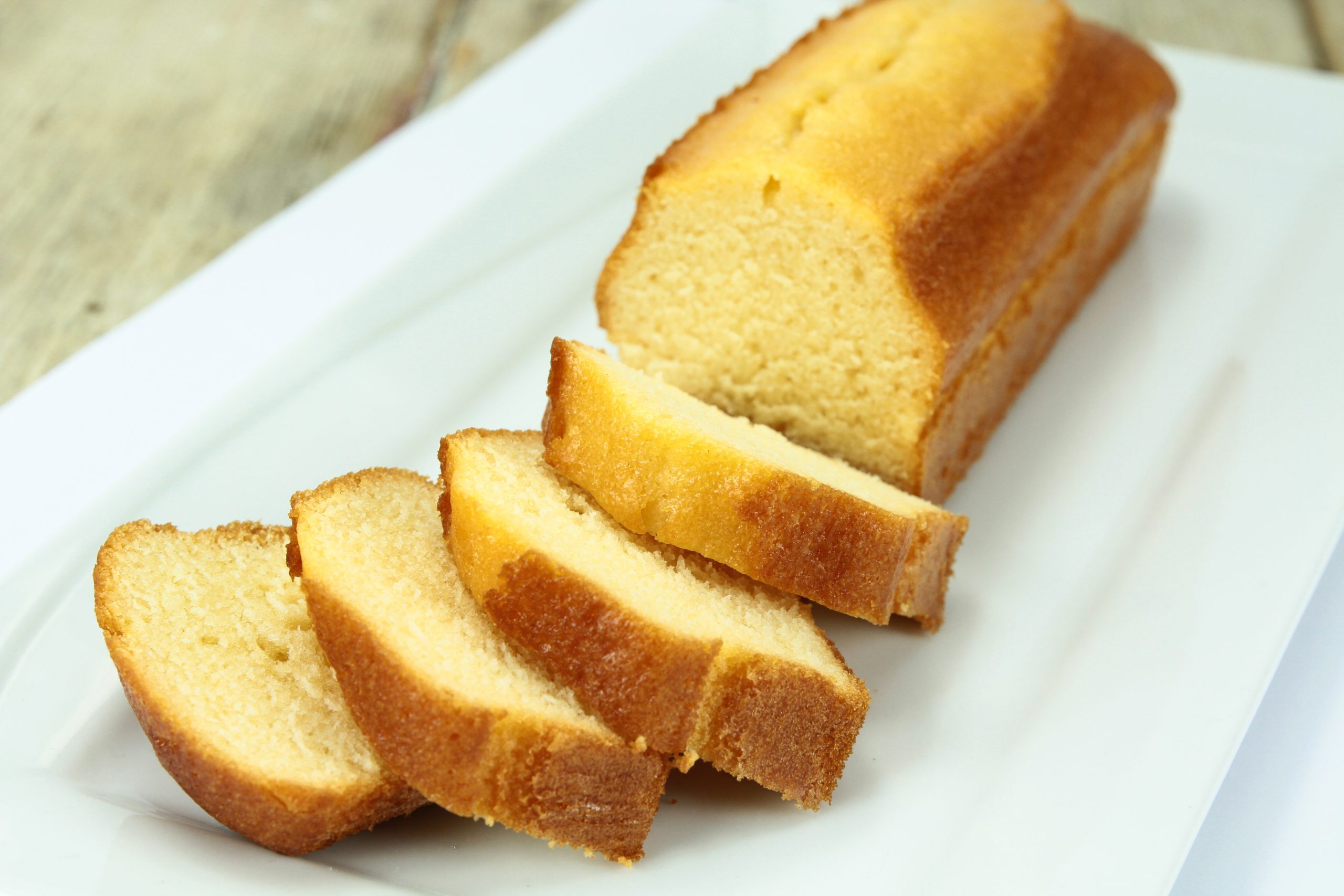 Portuguese Quick Milk Pudding
This is simple to make and is a delicious Portuguese condensed milk pudding that makes a great dessert.
Source: Portuguese Recipes, find the recipe here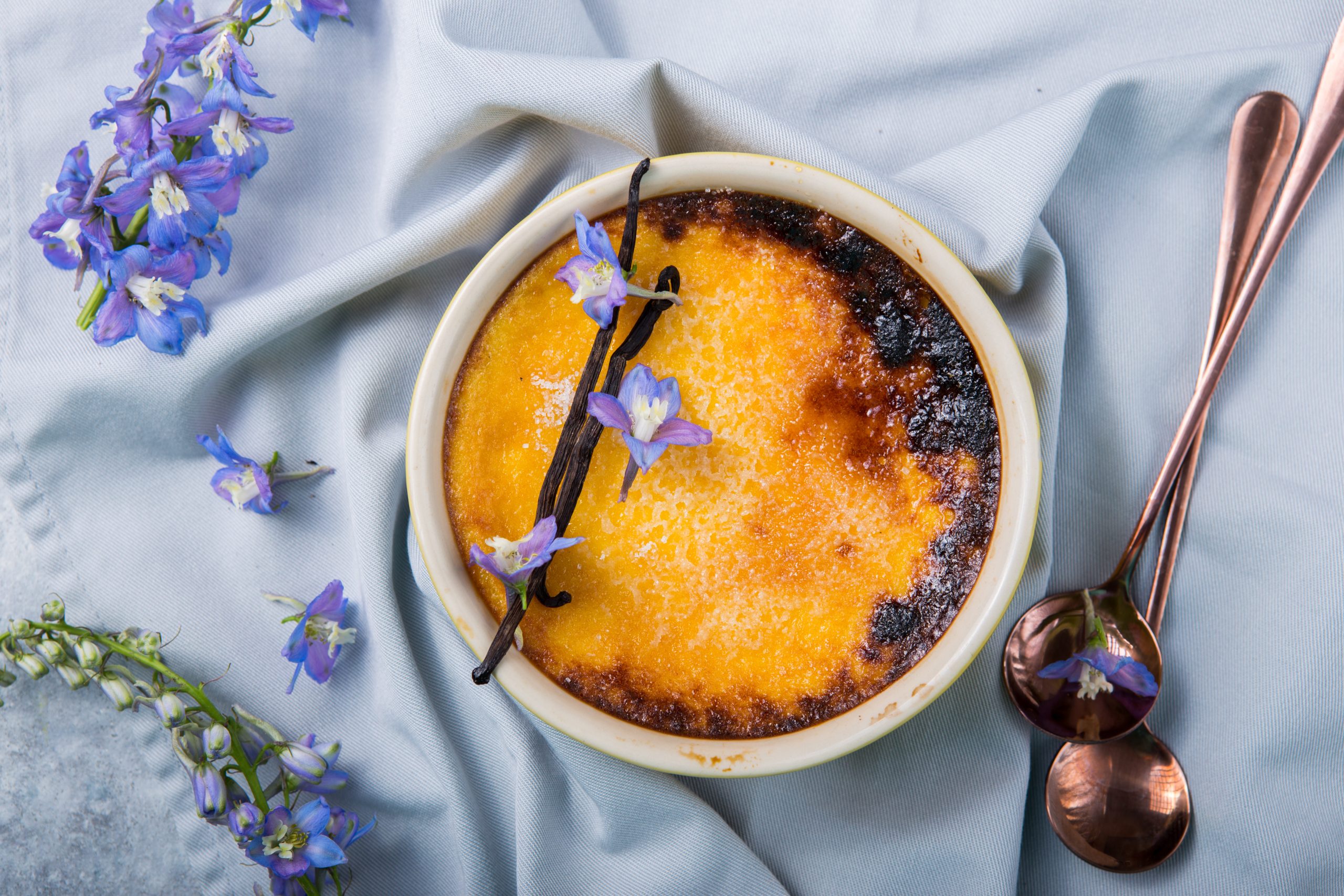 A light, sophisticated Turkish dessert.
Source: Eat your books/Guardian, find the recipe here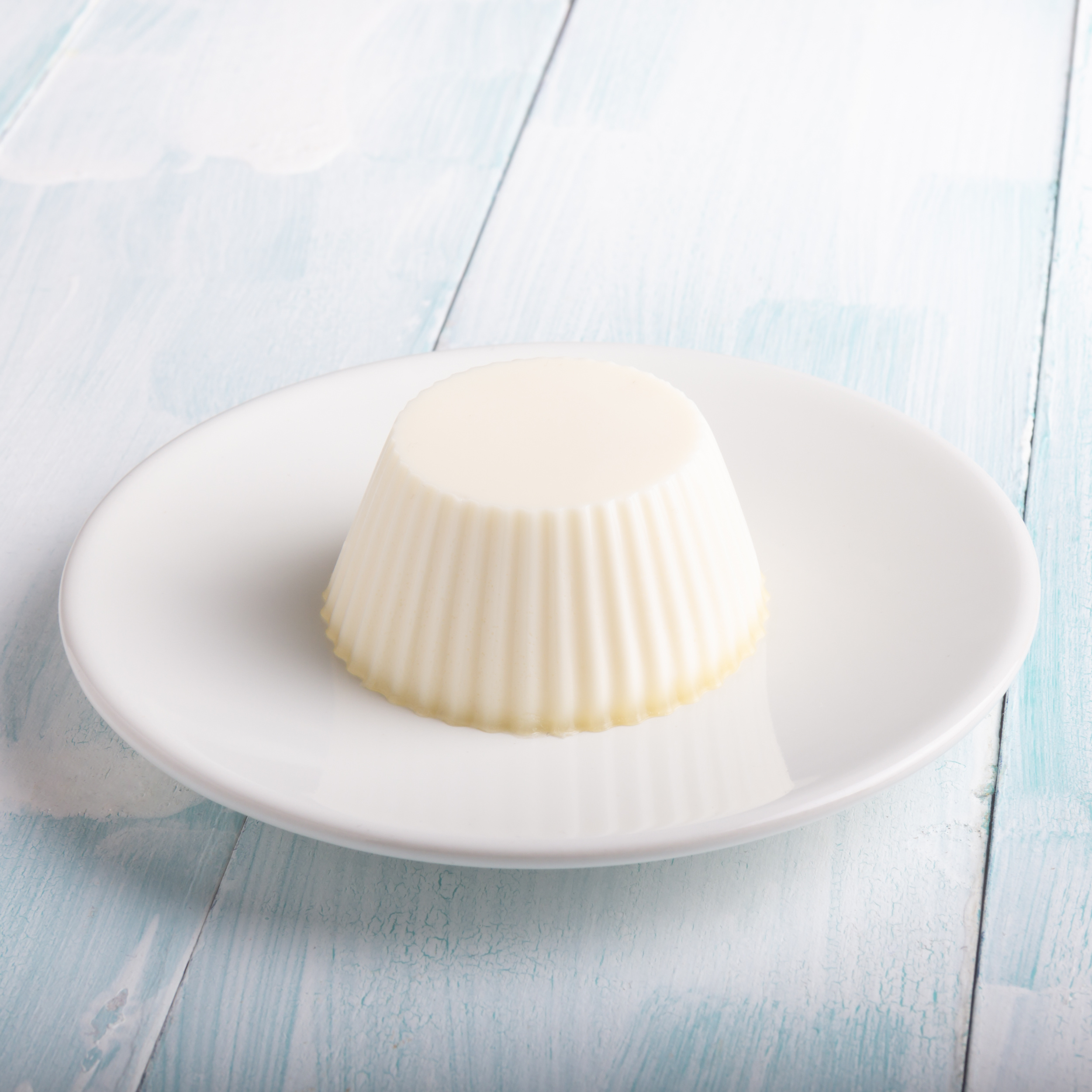 Milk and Passion Fruit Ice Lollies
Delicious and refreshing, Morir soñando is a popular drink in the Dominican Republic, and these lollies are made with a version of this drink using passion fruit instead of orange juice. If you don't like the crunchy taste of the passion fruit seeds, blend and sieve before chilling.
Source: Eat your books/Guardian, find the recipe here