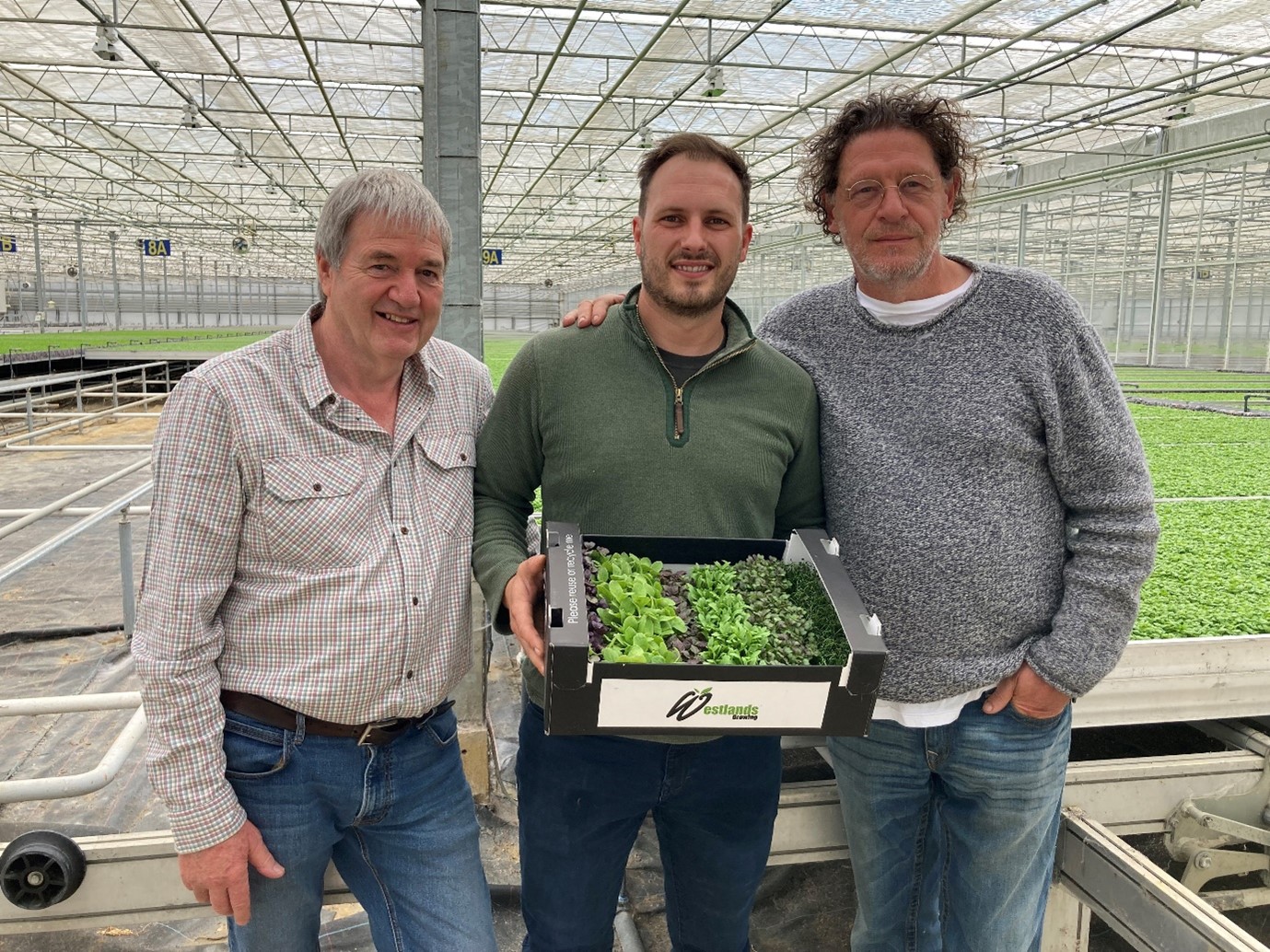 It's always great to visit our suppliers and share their stories with you, in our latest supplier visit we find out more about Westlands, based in Evesham who currently supply us with micro herbs, sea vegetables and edible flowers – check out our selection here and try them out for yourself. View our short video here.
A bunch of green-fingered growers.
Westlands are a team of Edible Flower, Sea Vegetable, Speciality Tomato and Micro Leaf growers who love working together to create amazing produce for world-class kitchens and bars. As a family-owned business, they work closely with everyone involved in the process and help each other out wherever they can.
Where it all began.
Taking inspiration from their Dutch heritage, Westlands' name originates from a region in western Netherlands. Now, in the Vale of Evesham, the same principles of personal care and product quality have been passed down from generation to generation. Their speciality produce is used in world-class kitchens and bars across the UK but is also available for you to buy here at Heritage on our retail websites.
Despite now being one of the largest British Edible Flower and Micro Leaf growers, Westlands haven't forgotten their roots. They are still just as passionate about growing delicious produce now as they were 80 years ago.
Along the way, Westlands have cultivated their knowledge by working closely with forward-thinking and quality-focused chefs and foodservice companies. The community provides inspiration to evolve and develop amazing tasting produce.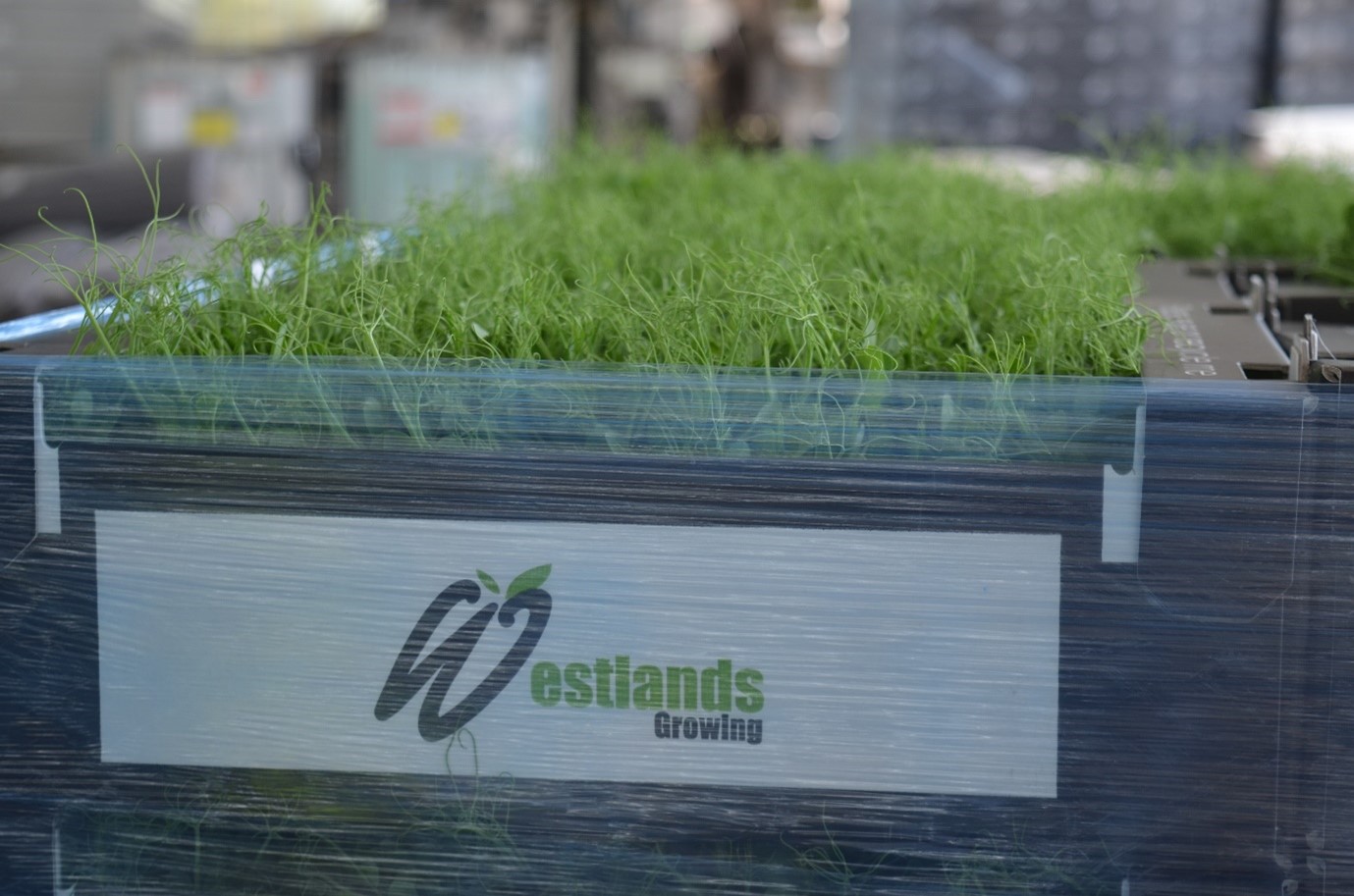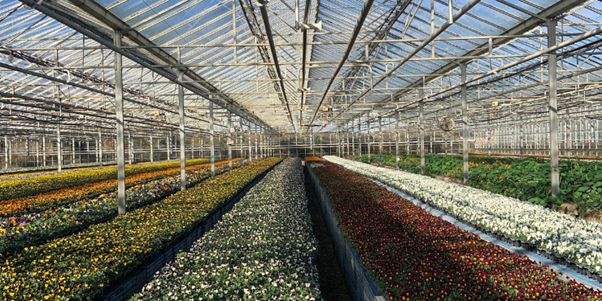 As British growers, all the ranges are grown in Evesham and, with their unique mix of fertilisers and innovative growing methods, they are able to grow most of the speciality produce all year round, no matter the weather!
Delivering the best speciality produce.
It's so important to Westlands that every single product is delivered in the very freshest condition. That's why, from pick, to pack, to plate, the produce is handled as little as possible and kept cool until it arrives with the customer.
Since the very beginning, Westlands have been continually evolving their processes to offer new and exciting speciality produce. Now, they have sprouted into a company that uses the very latest growing techniques and cutting-edge technology, while still paying close attention to every leaf, plant and flower as they grow.
Innovative Ranges.
Not only do Westland grow an impressive range of Micro Leaves, Edible Flowers, Inspired Leaves and Speciality Tomatoes, but they also grow a fantastic range of Sea Herbs and Vegetables. Their 'Taste of the Sea' collection is grown in a controlled environment inside glasshouses, using the latest 21st-century methods. They've even developed a unique mix of fertilisers, which have taken years to perfect, for optimum growth!
Thriving crops, flourishing culture.
Westlands are passionate about sustainable growing and looking after the planet and its resources. That's why they do whatever they can to sustainably grow their delicious range. It's all about having a healthy and thriving business without compromising on the next generation's enjoyment of the natural resources around us.
As a family-owned, multi-generational business, operating with a thoughtful approach at every step of the growing process is not only the right thing to do, but it also results in better produce.
Mindful packaging
Whilst Westland are passionate about the wide range of products that they grow at their UK nurseries, they also take a lot of care into the sustainability of the packaging.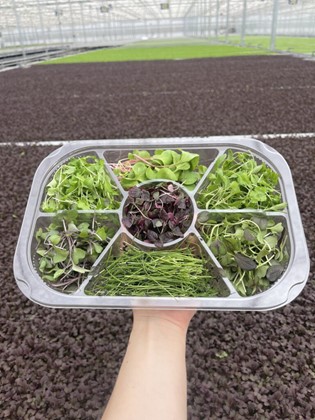 The standard punnets are made from RPET material which is made from 100% recycled content – the most environmentally friendly and widely recycled material type in the UK. This material is 100% food safe and can be recycled after usage. The new packaging for their Wheels is made from 100% recycled material and is also fully recyclable.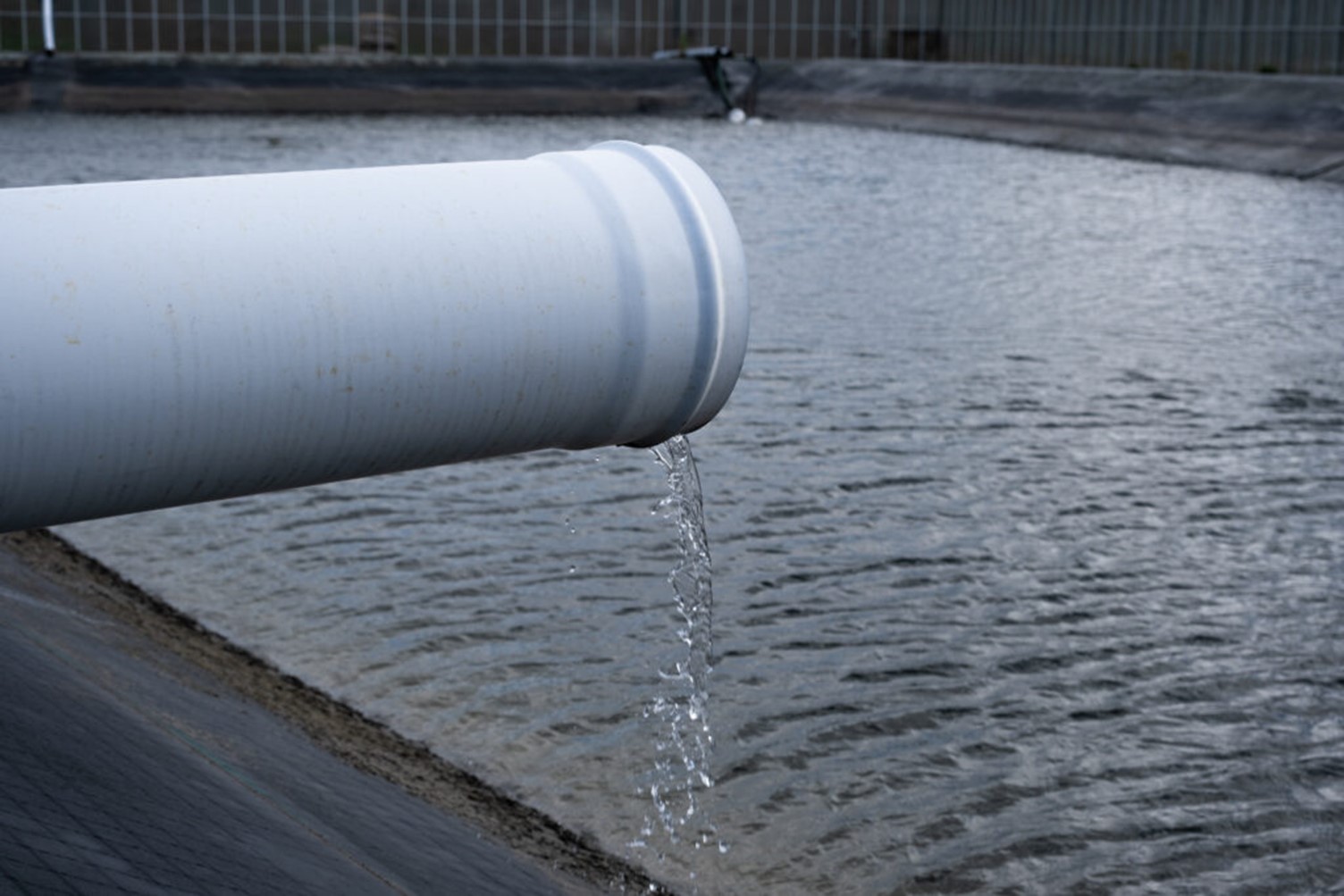 A deep dive into Westland water systems
Westlands use rainwater wherever possible and only 'top up' the system with mains water when they need to. Not only is rainwater free, but it's also low in unhelpful elements such as chloride and sulphates.
As much rainwater as possible is harvested from the roofs of their glasshouses and is stored in an open reservoir. All water – be it rainwater or irrigation run-off – needs to be filtered, cleaned and sanitised using either UV or ozone before it is used to grow the produce.
Nutrients are added to the treated water to get the optimal growth from the plants. At the point of use, they add a final sanitising element to the water which helps to keep the pipework clean and ensure that the water is as clean as possible when it reaches the crops.
Samples are taken of the water on a regular basis to understand the nutrient profile at all stages of the system. As well as this, the microbiological content of the water is monitored to ensure potential pathogens are kept at bay. With the combination of high-tech hydroponic growing and traditional glasshouse soil growing, they can ensure maximum use of our water resources.
To further enhance sustainable growing methods, Westlands are making investments in their water resources.
Water is a precious resource, which is why they are working towards having all water, including rainwater, stored in covered tanks.
Soil and peat-free zone.
Recycled fabric offcuts are used to grow the range of micro leaves in, rather than soil. Not only does this give the fabric a new lease of life, but it also provides an absorbent, soft and effective home for the leaves as they grow.
This is the future of growing!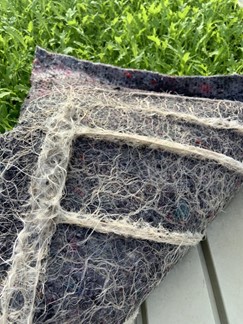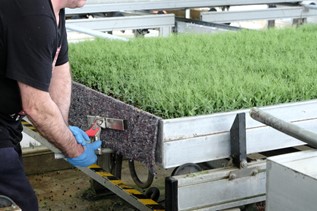 Quality produce you can trust.
Westlands are members of LEAF Marque (Linking the Environment and Farming), an environmental assurance system, recognising more sustainably farmed products. Using an Integrated Crop Management strategy throughout the growing sites, they introduce beneficial predatory insects and mites to help control pests.
They work hard to maintain and exceed high expectations so that, when you choose us, you know you're choosing the best. Accredited by Red Tractor, we can confidently assure that our British-grown products, from Edible Flowers to Speciality Tomatoes, are 100% traceable.
So what are you waiting for? Check out our full range on offer over on our websites.