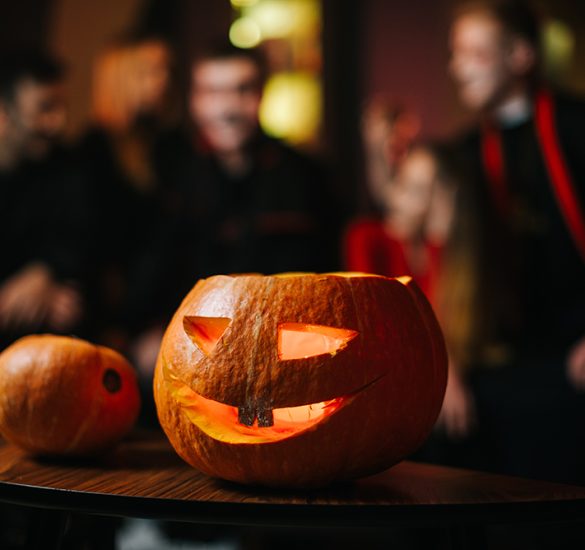 Pumpkintastic! Halloween Heads Up!
It's that spooky time of year again and here at Heritage we love to be prepared.  We've got crates full of pumpkins ready for you to order and we've put together some fun activities and spooky recipes to get your halloween celebrations off to a flying start.  This gives you plenty of time to plan ahead and get your pumpkins and other ingredients early!.
Check out our Pinterest board for lots of other fun recipe ideas.
Organise a Halloween treasure hunt. Here's a couple of links to some free printables we've found to get you started…
Host a Halloween party with themed games and music  with friends and family.
Cook a Halloween themed tea – see our spooky suggestions below.
Watch a scary movie with the friends family whilst tucking into some treats (obviously, age-appropriate!)
Head to the Strawberry Thief pub in Swindon to guess the pumpkin weight. See full details here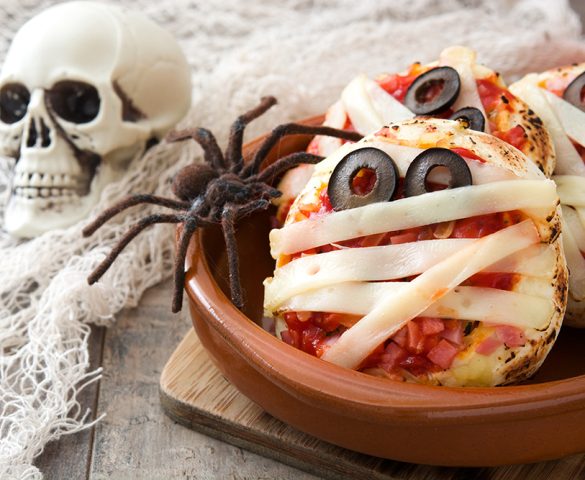 Let little witches and wizards make their own healthy Halloween dinner with this pizza. You can add extra toppings, using whatever meat and veggies they like. They'll be sure to enjoy these spoooky treats!
Recipe source: BBC Good Food, find the recipe here
Mini Pumpkin Macaroni Cheese Brains!
Delicious pumpkin purée mac and cheese baked in cavity of pumpkin. Fun and creative dish for kids and vegetarians.
Recipe source: Julia Recipes, find the recipe here
These Mummy Dogs are a classic Halloween recipe that make a great Halloween dinner, or a fun addition to a Halloween party!
Recipe source: Home made interest, find the recipe here
Make these kiwi pies, they'll go down a treat with kids and grown-ups alike. Green Jelly and custard make a delicious 'slime' filling
Recipe source BBC Good Food, find the recipe here
Makes 10 (10 bats and 10 spiders)
Get the kids excited for Halloween with these spooky bat and spider cookies. Complete with 'squashed flies' made from chocolate chips, they'll be a big hit
Recipe source BBC Good Food, find the recipe here
These eerie eyeball chocolate cake pops will be a hit with kids at Halloween – they can help decorate them too
Recipe source BBC Good Food, find the recipe here