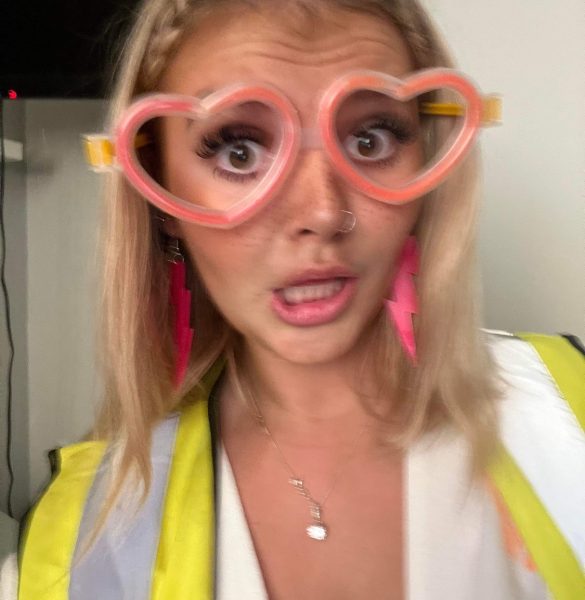 Jorja joined our lovely Customer Services team at the end of June.  We find out a bit more about what makes her tick.
What energises you at work? 
Being surrounded by nice people and I love chatting to our fantastic customers.
What's one thing that surprised you about working here?

How many different fruit and vegetables there are.
What's your favourite way to unwind after a busy day?

Seeing some of my friends and enjoying a large glass of wine. (Pinot Grigio)
If you could snap your fingers and become an expert in something, what do it be?

I would make myself very intelligent so that I could own my own business and have my own empire –  like a clothes line for animals. 🙂
What's your guilty pleasure?
No guilt needed!
When you were a child, what did you want to be when you grew up? 
I wanted to be an actress on Coronation street!
What three words do you think your friends would use to describe you?

Loud, funny, kind
Do you have a hidden talent? What is it?
It's well hidden I can't even remember it myself!
What would we most likely find you doing on the weekend?
Fridays you will normally find me in a club and Saturdays you will find me working in a pub (I should be a poet and I didn't even know it!)
If you could trade places with anyone for a day (famous or not), who would you choose and why?
It would definitely be Jennifer Aniston because she seems to have a cool life and I would have loved to be on the set of friends back in the day.
If magic was real, what spell would you try to learn first?
Become a mind reader
Are you a dog or a cat person?

Definitely Dogs. I have 6 – George the pug, Pixie, May, Charlie, Dez and Reggie.
If you could only eat one meal for the rest of your life, what would it be?
Fajitas
What's the top destination on your travel bucket list?
The Maldives
If you could only have three apps on your phone, which would you pick? 
Messages, tiktok and my camera.
What's your favourite sport to watch and which team do you support?
Football, I support Liverpool.
What's one item you can't leave home without?
My keys!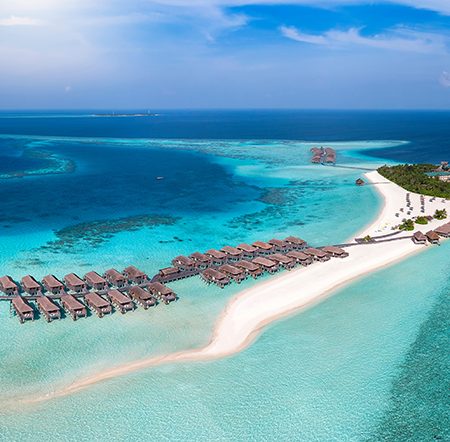 What's one hobby you'd love to get into?
Snorkelling (ideally in the Maldives!)
What's your favourite TV show or film —the one you're always watching on repeat?
Bridesmaids
What's your favourite food product at Heritage and why?

A salad which Bonnie makes at work.
Where's your favourite place to eat locally?
The Hourglass in Devizes.
Would you rather cook or order in?
Order in
What's the weirdest food you've ever eaten?
I ate a slug when I was little!
What's one thing on your Christmas list?
A Heritage Fine Foods medium seasonal box 😊
What's your dance like nobody's watching song?
Jennifer Lopez – on the floor!
Do you have celebrity crush? Who is it?
Young Brad Pitt.
What's your favourite season and why?
Winter because I love snow and I love Christmas, it feels magical.