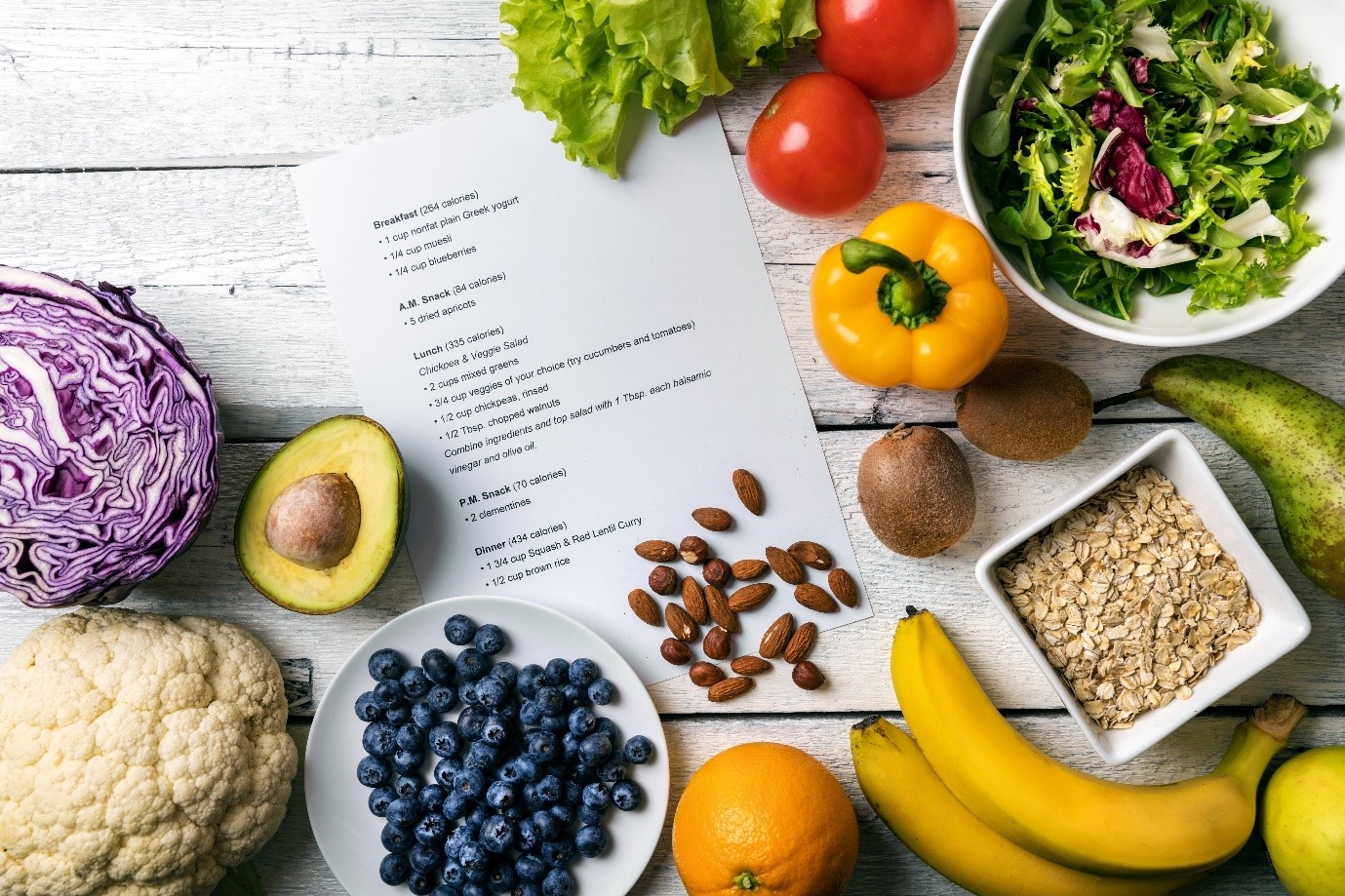 With schools heading back and Autumn on the horizon it's a great time to refresh, rethink and renew midweek meals and menus and become smarter in the way you cook. We have put together some hints and tips to help get you started – we have everything you need to make delicious, nutritious meals along with free delivery to your door.
Meal planning
Meal planning in advance and ordering your shopping to tie in with your plan not only saves you money but also a lot of time. Need inspiration for meals – try out some of these ideas – find the recipes on our Pinterest board and don't forget to make extra and freeze for easy future meals. Mix and match to suit your tastes from the ideas on our Pinterest board and make up your own weekly or monthly plans.
Batch cooking
Make a big batch of tasty tomato sauce and freeze into separate portions.  You then have a base for many meals moving forward – pasta one day, a lasagne, pizza the next etc.  Homemade sauces always taste better and even better after they've been frozen.  Keep an eye out in your boxes for our Heritage Bites autumn/winter magazine which is due out on the 12th September and includes a big article on batch cooking with lots of recipe suggestions.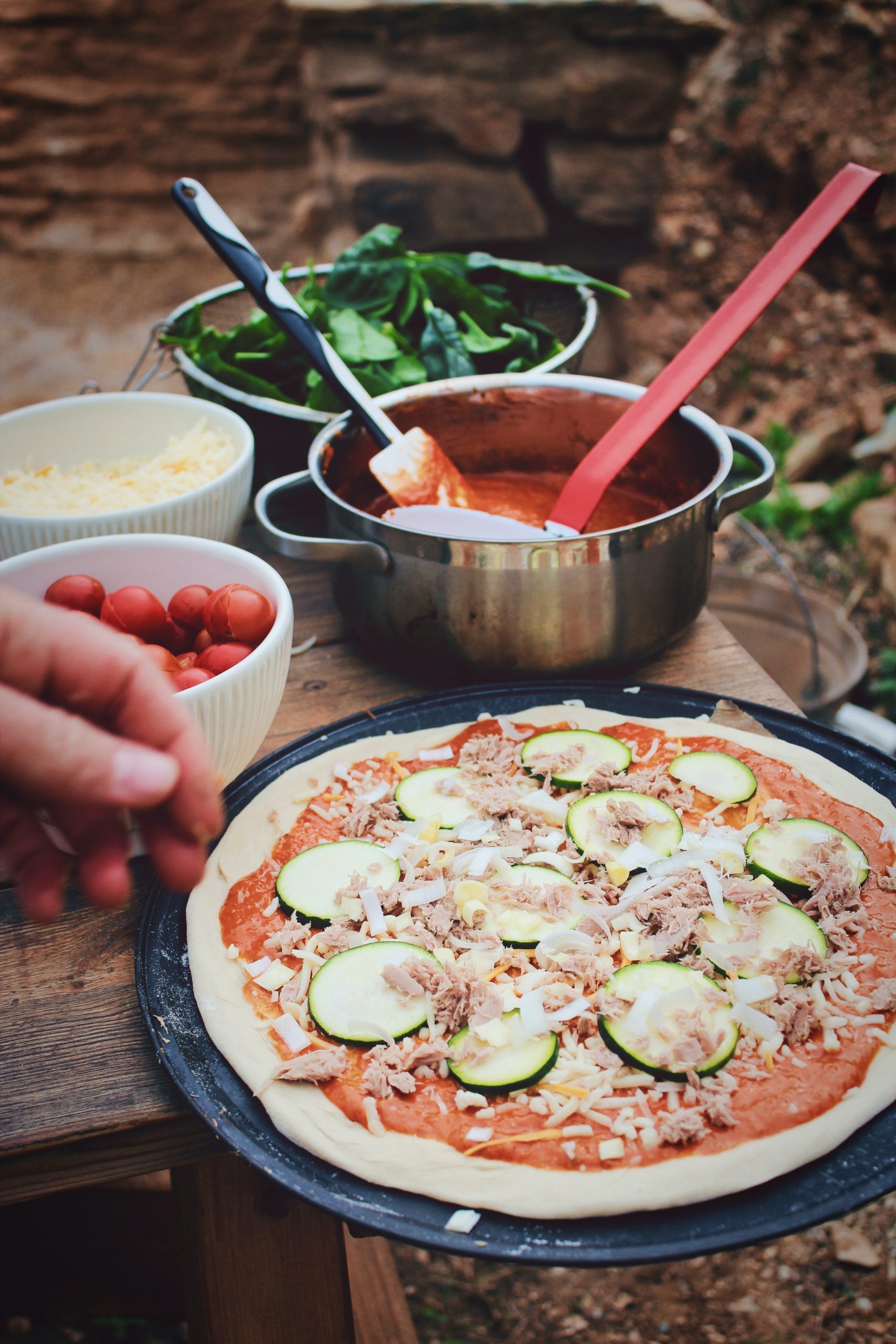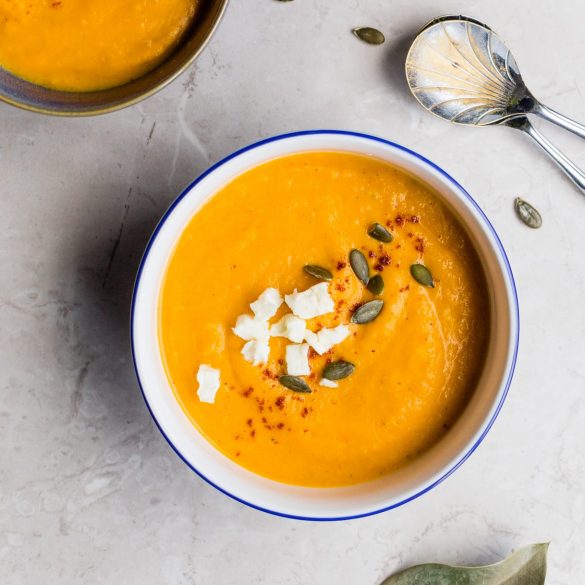 Love your leftovers
Give your midday meals an injection of flavour with leftovers.  Mix 1 tbsp of sweet chilli sauce with 1 tbsp mayo.  Add lime zest and enough lime juice to loosen the sauce slightly.  Warm a flatbread and top it with salad leaves, cucumber batons, radishes and any leftover salmon, add the dressing and some sesame seeds. Leftover chicken will work as well or some fried halloumi.
Crack the fussy eater
Fussy eating in children is normally about control.  Give them some input, involve them in the menu planning and preparation.  Use the foods they do like as a starting point to expand their horizons. If they like mash try making some fishcakes or create a fun meze of foods and let them choose what they eat.
Soup
Soup is a fantastic way to use up all the vegetables which are nearing their end of life.  Perfect to freeze in separate containers and take to work for a hearty, healthy lunch. Check out some of our soup recipes over on Pinterest as well as over on our blog where you can find lots of recipes too.
Things to snack on
Finding things that aren't full of sugar but are still appealing and delicious can be difficult. Homemade oat bars are a great snack and are also suitable for freezing so are great for a midday snack or after school/work snack to keep everyone going until dinnertime. Check out our collection of snack recipes.
Get inspired at Devizes Food and Drink Festival
Don't forget that it is the Devizes food and drink festival between the 24th September – 2nd October.  A great way to attend some fun foodie events and feel inspired in the food market.