Here at Heritage, we are quite a creative lot and love to suggest things to do.  We've put together some ideas to keep your family entertained over half term and avoid that groundhog day feeling and grumbles of 'we're bored'. From crafts to activities and online learning and experiments to virtual tours and trips out to new places, hopefully, there is something for everyone.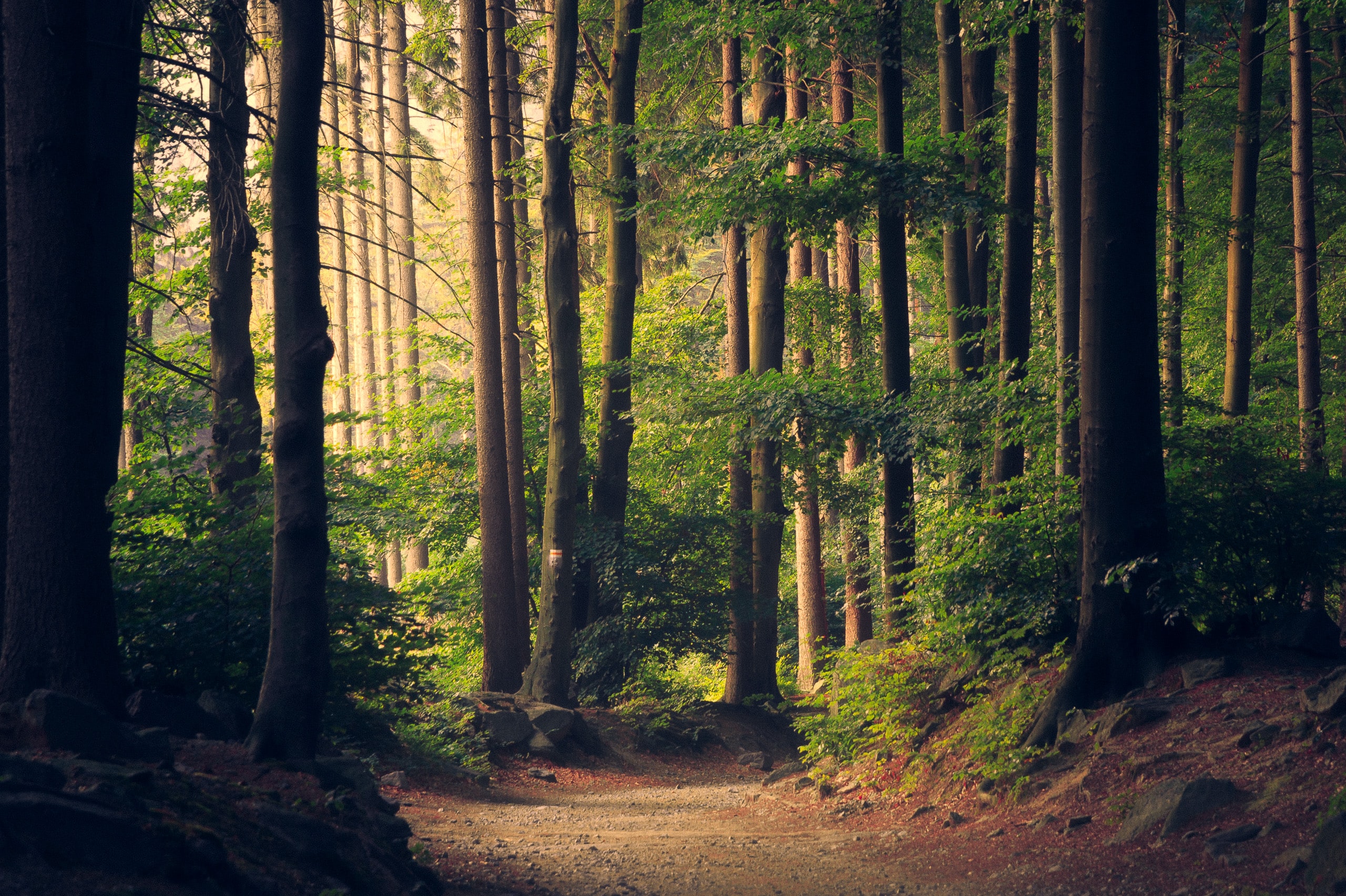 Head out into woods and play
An day exploring outside is a great way of blowing away the cobwebs and have some fun discovering new things.
How about building a den or a rope swing?
Try making some mud paintings – grab a bucket and brush and a tree!  Practice making marks – create a trail?
Play Spies – get your children to 'secretly follow' you while remaining hidden: they dart from tree to tree, ducking when you turn to survey the scene.
Take walkie talkies with you and split into two teams, one team sets off first and then tries to find the other team with clues over the walkie talkies.
Look after the birds…
Make your own bird feeders and hang them out for the birds (and squirrels to enjoy). See the National History's instructions to make a feeder here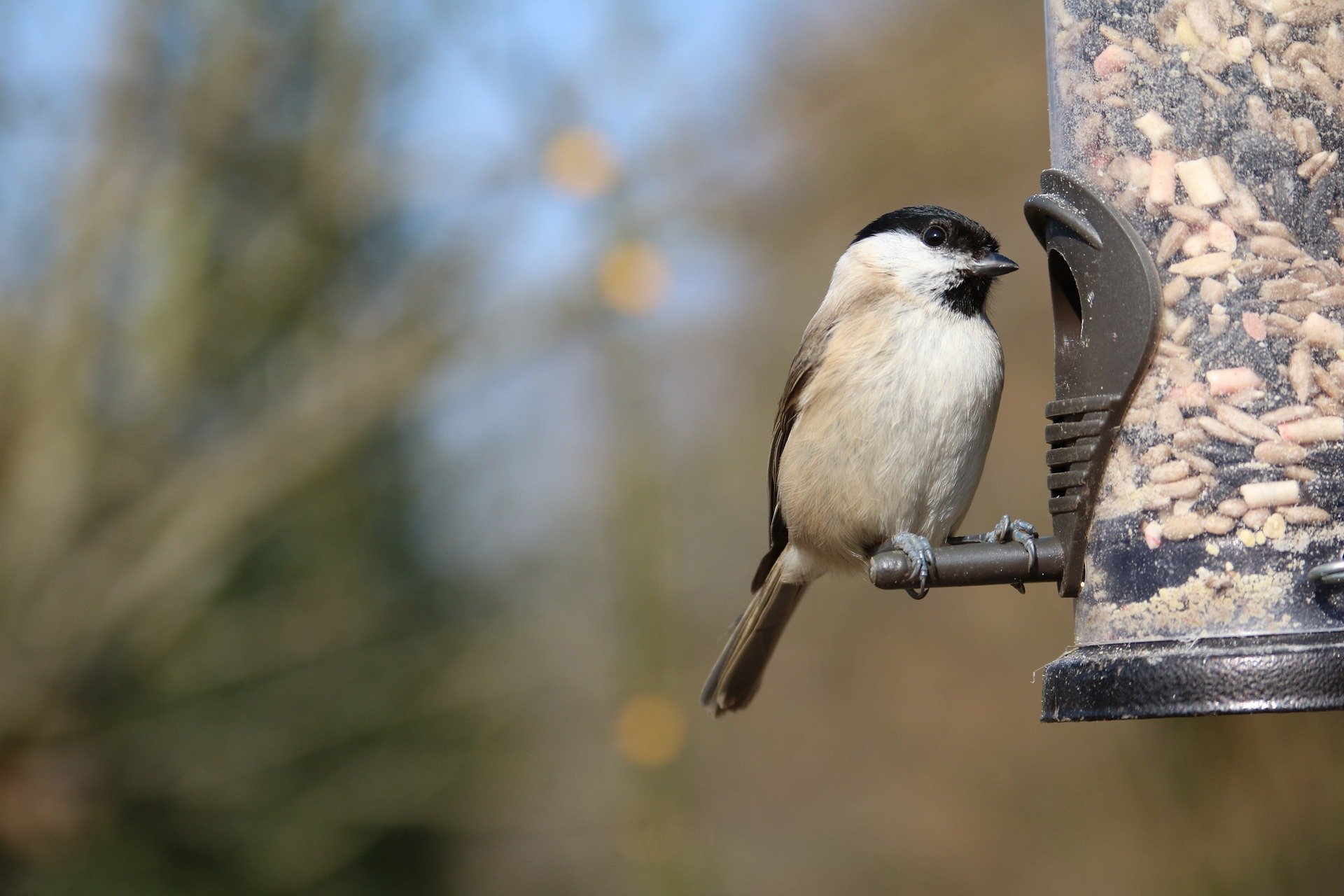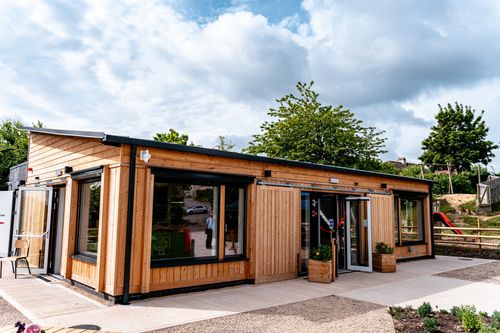 Visit Bath City Farm
A fantastic 37-acre farm featuring chickens, goats & pigs, plus a cafe, trails & community events.  Entrance to the farm is free of charge, but donations are really welcome to support the charity.  The farm provides education, training, therapeutic activities, venue hire and events for the local community to reduce levels of deprivation, supporting disadvantaged and disabled people to develop new skills and confidence and boost emotional, mental and social wellbeing.
Open Tuesday – Saturday, 9 am-4 pm  Cafe Tuesday to Friday, 9 am – 4 pm and Saturday 09:30 – 4 pm
Closed to the public on Sunday and Monday
Find out more here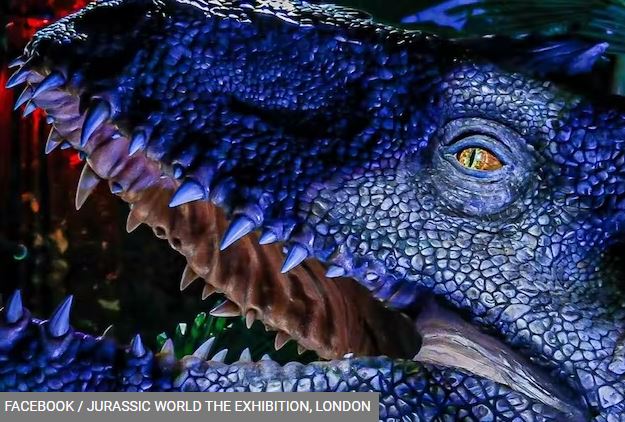 Visit Jurassic World – the Exhibition
Don't miss Jurassic World: The Exhibition in London, an immersive experience bringing you face-to-face with life-size dinosaurs. Walk through the world-famous Jurassic World gates and prepare to be left in awe as the ground-breaking film franchise is brought to life!
🚨 Due to popular demand, the exhibition has been extended until Sunday 15 January! 🚨
Find out more here
Comic book heaven
A-BOOM! takes visitors on an interactive journey through the comic-making process at the Story Museum in Oxford. Look out for a giant pop-up comic strip in the museum, revealing what makes a great comic and giving children the skills to make their own. You can learn all about the comic process – from developing characters and plotting, to drawing, colouring and lettering – with the help of some familiar faces including Dennis and Gnasher, Minnie the Minx, Cadet Judge Dredd and Bunny VS Monkey, as well as tips from experts including Ramzee, Laura Howell and Jamie Smart. Don't miss the original artwork on display, showcasing the rich history of British comic book making, including artist sketches from the 1950s to the present day.
Runs until Spring 23
Where: Story Museum, 42 Pembroke Street, Oxford OX1 1BP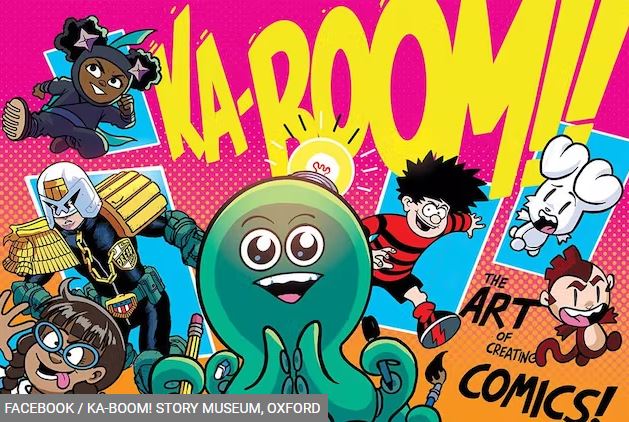 Wonderland sculpture trail 
Visit Abbotsbury Subtropical Gardens and follow the enchanting sculpture trail,. Look out for Alice, Peter Rabbit, Mr Jeremy Fisher, the Owl and the Pussycat, dodos, and more.
When: daily, 10am-5pm
Where: Abbotsbury Subtropical Gardens, West Yard Barn, West Street, Abbotsbury, Dorset, DT3 4JT
Hunt the Gruffalo at Westonbirt Arboretum
Download the free Gruffalo Spotters app and set off on the Gruffalo Trail at Westonbirt Arboretum in Gloucestershire. Once you've found Mouse, Fox, Owl and the Gruffalo himself, there's more to explore at Westonbirt. Enjoy the natural play trails in the Old Arboretum and Silk Wood and the under-fives play area, Exploratree.
Where: Westonbirt Arboretum, Tetbury, Gloucestershire, GL8 8QS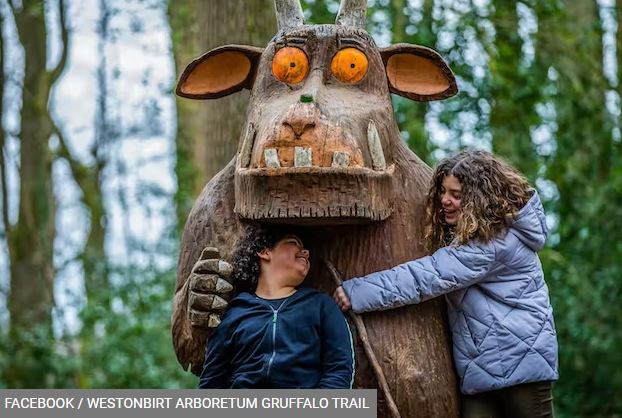 Host a fun show
Why not all practice a skill and host a show at the end of the week. Include some popcorn and a big fun buffet tea.
Indoor camping
If it's too wet or cold outside to camp out then why not camp in!? Use a play tent – or drape some sheets over some chairs with cushions on the floor and sleeping bags, keep the lights out and use torches, surprise your children with some luminous stars on the ceiling and make a fake bonfire
Simply arrange some old toilet roll tubes (painted brown) and some red, yellow and orange tissue paper into the shape of a bonfire and pop a few LED candles in the middle. They shine pretty brightly too so you could create a bit of atmosphere by turning off the lights and eating in the light of your fake bonfire!
Eat some fun camping food e.g
Hot dogs or burgers.
Finger food or anything that you can eat without a knife and fork. Sausage rolls are a good example!
One-pot meals like stew, mac n cheese, corned beef hash that you can eat out of a camping tin (and because you're camping indoors you don't have to heat them on a camping stove!)
Snacks
Marshmallows on sticks (with orange-flavour matchmakers as the sticks)
Hot chocolate
Stargazing
If you are lucky enough to have a telescope you may already be star gazing but you can see a lot with your naked eye.
Just going out into a garden on winter nights can feel adventurous and wandering local streets or the park at dusk with a torch is a very different experience from a daytime ramble, with different wildlife to spot.
A few obvious constellations and some space science for stargazing can soon be learned from stargazing apps, websites and books such as National Geographic's childrens' space hub, and skymaps.com, which has monthly printable maps of the night sky.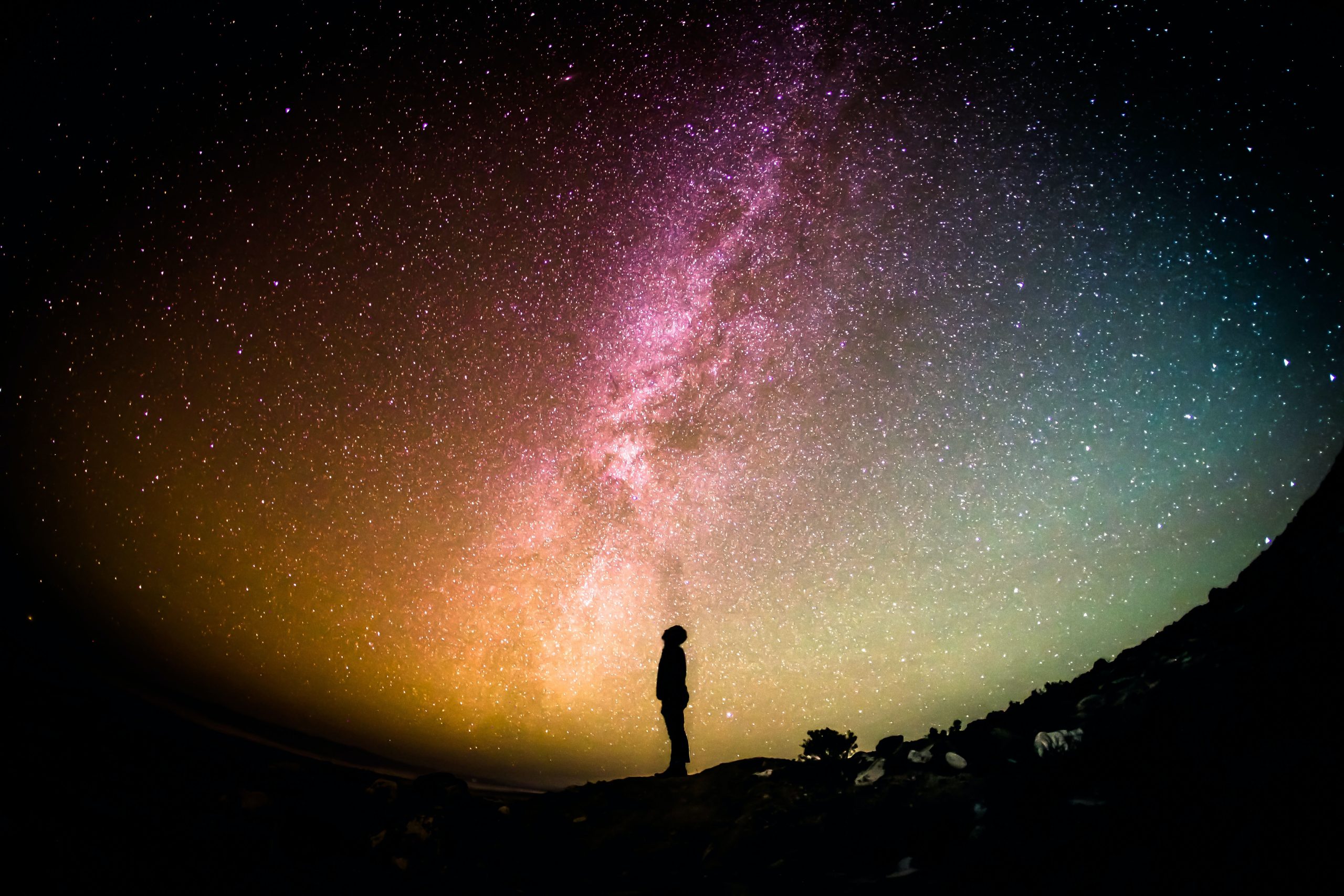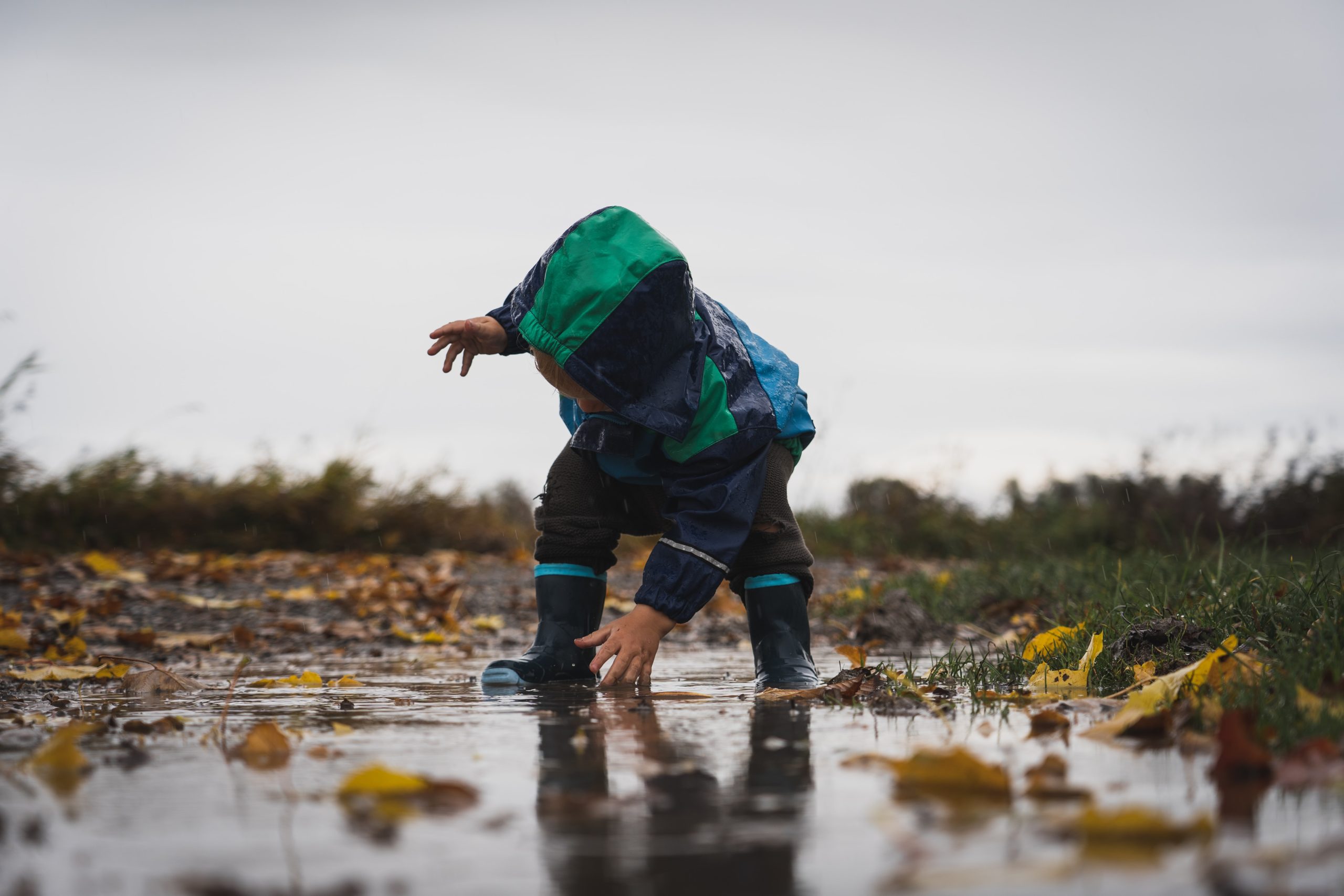 Keep Active
Try and do something active each day – learn a few yoga poses, try a different YouTube keep fit class a go. Take up skipping, learn to hula hoop, try roller booting, go ice-skating, swimming or go on a cycle ride or just enjoy splashing in a few puddles if its raining – there are lots of different ways to keep things interesting.
Have a bedroom makeover
Who doesn't love a bedroom makeover, get your children to look at their rooms and write a wish list and see what can really be achieved, you could paint one feature wall, add some new pictures, move the furniture around to make a dressing up corner, chill out zone etc.
Create a memory box
It's been such an odd few years and at times felt like we were stuck in groundhog day and for our children, it seems like some of their childhood was lost.  How about creating a memory box of some of the good things that happened and add to it moving forward.  Find a shoebox and decorate it – wrap with paper or paint.  Include mementoes, write notes of memories, add photos etc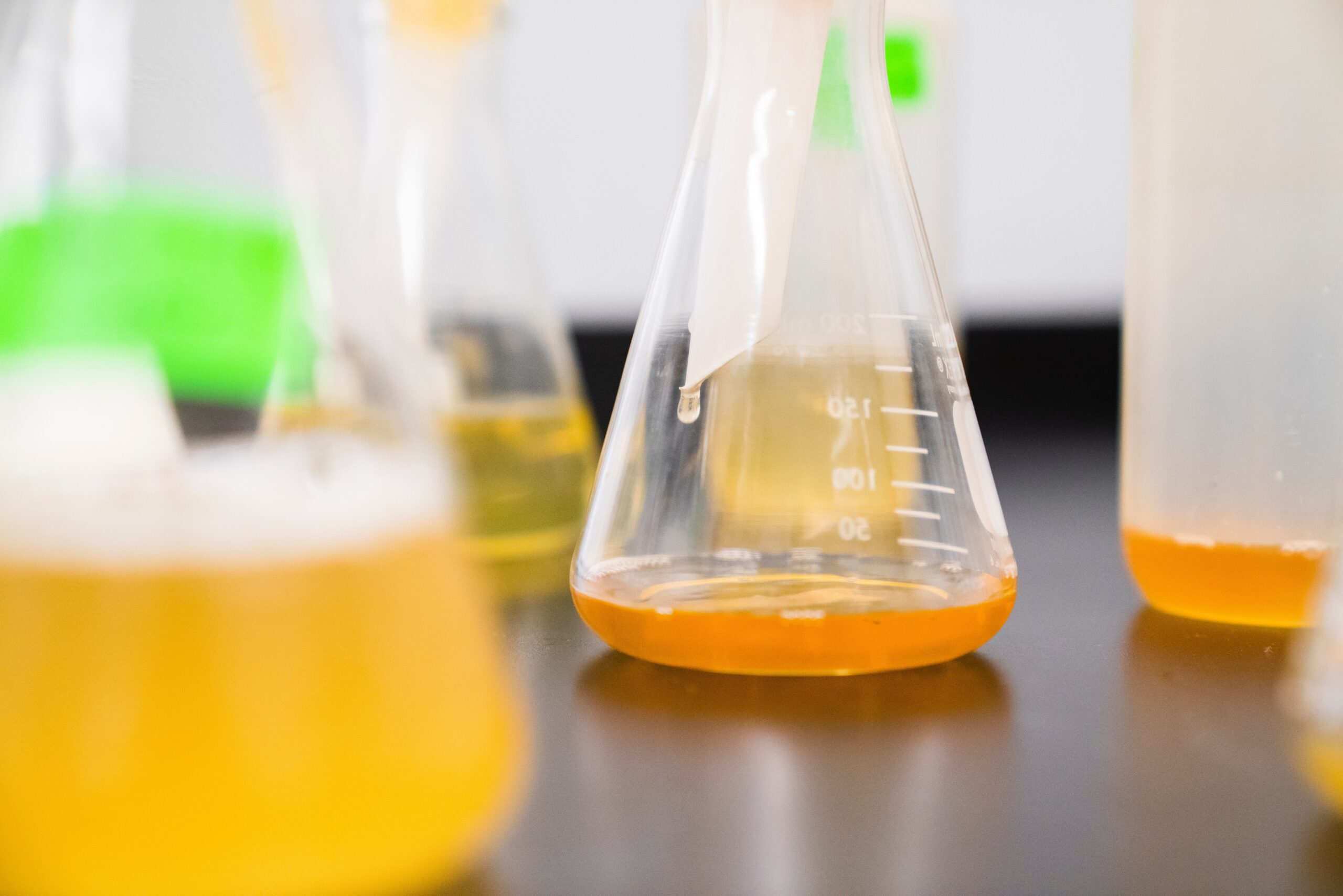 Try out some science
The Science Museum Group have some fantastic fun activities for you to try, check them out on their website here
Disney Imagineering in a box
Learn how to be an imagineer, the people responsible for the creation, design, and construction of Disney theme parks. Offered through the Khan Academy, this class comprises 32 videos from Imagineers with interactive activities to give you the opportunity to dream and design a theme park experience.
Learn to Dive!
Teens might like an online e-learning Padi beginners' open water diving course for over-10s (£155pp): participants have a year to complete the online section and can finish the in-water training at a Padi Dive Centre at any time.
Half Term Coding camp for kids for age 5 – 14
Courses for minecraft modding, Roblox, javascript and python.  Find out more here
Stonehenge inside the stones tour
Take a really cool interactive tour of Stonehenge with a 360 degree view from the inside monumnet, select the hotspots to find out more.