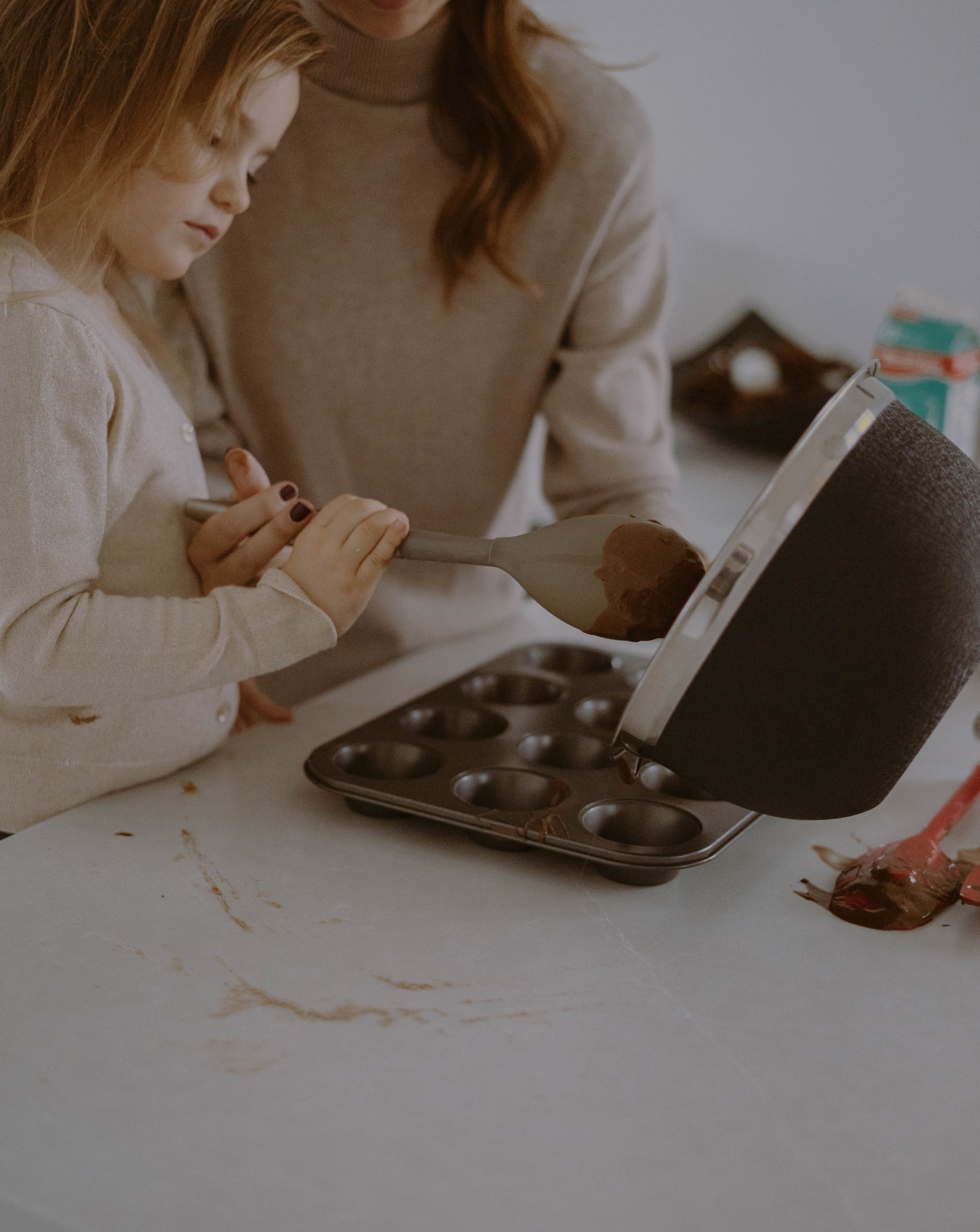 Easter is nearly here and we hope you enjoy some precious time out with the family.  We've included some activities for you to enjoy and share together as a family.
Have a very happy Easter. 
Love Kay, Ken & the Team x 
Water Balloon 'Egg' Toss
Buy some water balloons and head outside. Split your family into pairs.   
Have each pair throw water balloon "eggs" back and forth.  When someone pops an egg, the other team scores a point, the first team to 5 are the winners.  Soggyness rating 10/10 
Pin The Tail On The Bunny!
Donkey who? Draw or download an image of a rabbit.  
Create a fluffy bunny tail with some white paper  – simply cut out like the shape of a cloud and add some blue tack to the back.  Blindfold each other and try and pin the tail on the bunny – mark on the paper where everyone places theirs. 
Make An Easter Basket
Cut 1" wide strips of paper. 

 

Cut 4 18" pieces of one 

colour

 and 1 for the handle. 

 

Set aside the 1 for the handle. 

 

Cut 4 14" long pieces of your first 

colo

u

r

. 

 

Cut 4 14" long pieces of your second 

colour

. 

 

Arrange the 14" pieces 4 across, being sure to alternate 

colours

. 

 

Weave 4 more 14" pieces in the other direction of the 4 you already have placed down, alternating 

colours

 again.

 

 Adjust the inner square to make a 4" x 4" square.  

 

Glue down each corner that is overlapping to secure. 

 

Fold each piece inwards towards the centre to start building the side walls.

 

With the 18" pieces, measure and mark every 4" and then fold on each mark. 

 

Glue the ends together. 

 

Weave each of these pieces to form the basket by following the under/over weaving pattern. 

 

After you weave the 4 18" pieces onto the walls, fold over any excess paper and glue to the inside (or trim and glue to the inside). 

 

Glue each side of the handle to the inside of the basket and you are done!

 
Easter Outdoor Activities
Here are a few activities to enjoy with your children over the Easter period. 
Easter Trail at Hope Nature Centre
Monday 15th Aptil 10 am – 5 pm
Hope Nature Centre, From Road, Southwick, Trowbridge
Find out more
Help the Easter bunny find 6 giant Easter eggs around the Park. Collect the letters and unscramble the code to claim an Easter treat. Trail included with pre-booked child admission.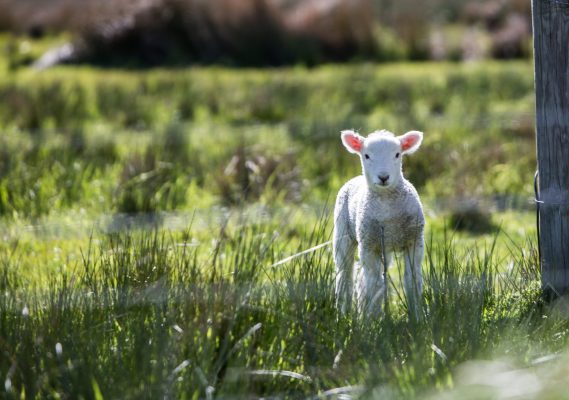 Bowood's Big Spring Adventure
Bowood, Calne
1st – 16th April
Find out more
The mischievous White Rabbit has hidden 10 large eggs through the Arboretum. Find the eggs, unscramble the letters and guess the word to win a prize.
Easter Crafts at Avebury Manor
Avebury
1-9 April and 10-16 Aptil 11.00 am – 5.00 pm
Find out more
After you finish exploring Avebury Manor Garden and completing all the fun activities, why not pick up a craft pack from the barn? From 1 – 9 April, families can have a go at making an Easter wishing hoop, while from 10 – 16 April, you can have a go at making a nature themed game. Craft packs are £3 each and can be purchased from visitor reception in the barn.
Easter fun at the American Museum
Claverton, Bath
9 – 24 April 
Find out more
Join us throughout the school holidays for an outdoor trail, embracing the weather of the season and celebrating Spring in our beautiful grounds.
Hunt for our creative and colourful nest installations throughout the gardens and parkland. Pick up an activity pack on arrival and join our scavenger hunt (additional fee applies). Visit the crafting station for some fabulous Easter themed crafts. Enjoy delicious Easter treats from our cafe.
Booking is recommended if you are planning to attend during Easter weekend 15-18 April.
Easter basket weaving at No 1 Royal Crescent
No 1 Royal Crescent Museum, Bath
1st – 16th April at 10.00 am – 4.00 pm
Find out more
This Easter we are keeping heritage skills alive with Easter Basket weaving drop-in sessions throughout the holiday! Learn how to weave with colourful ribbon and wool, and take home a beautiful basket ready to store all your Easter eggs in! Afterwards, why not take our Conservator Challenge? Follow our investigation trail round the house to find museum pests and hazards, and stop them in their tracks! Entry and activities are free for children (accompanied by a paying adult) throughout the Easter holidays.