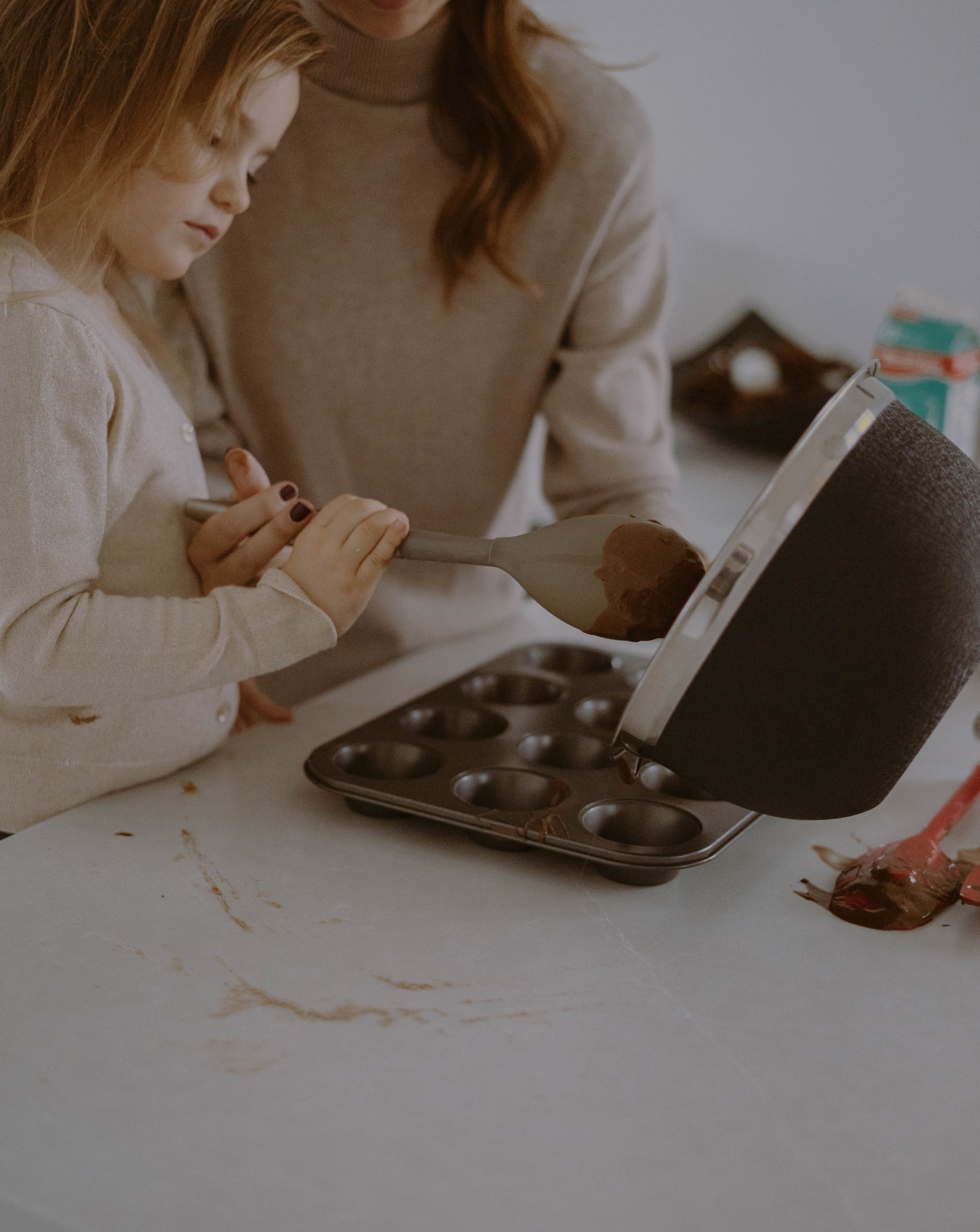 We hope that you have a lovely Easter, we've included some activities for you to enjoy and share together as a family. Have a very happy Easter. 
Love Kay, Ken & the Team x 
Enter our Big Easter Bake-off Competition
Enter our big Easter bake-off and be in with the chance to win a goodie bag full of treats.  Buy our kids Easter Bake-off bag which is full of ingredients to make lots of tasty treats, we've included a leaflet with 4 recipes for some inspiration but feel free to make whatever you like to bake. Order on our website. 
Simply bake something using your baking bag kit, photograph it and ask your parent to post it in the comments under our competition post on our Facebook page which is pinned to the top of the page. Tag a friend and share the post and hey presto you've been entered. Alternatively, you can email marketing@heritagefinefoods.co.uk with your entry. The competition closes at 7 pm on Sunday 18th April.
 Happy Baking! 
Water Balloon 'Egg' Toss
Buy some water balloons and head outside. Split your family into pairs.   
Have each pair throw water balloon "eggs" back and forth.  When someone pops an egg, the other team scores a point, the first team to 5 are the winners.  Soggyness rating 10/10 
Pin The Tail On The Bunny!
Donkey who? Draw or download an image of a rabbit.  
Create a fluffy bunny tail with some white paper  – simply cut out like the shape of a cloud and add some blue tack to the back.  Blindfold each other and try and pin the tail on the bunny – mark on the paper where everyone places theirs.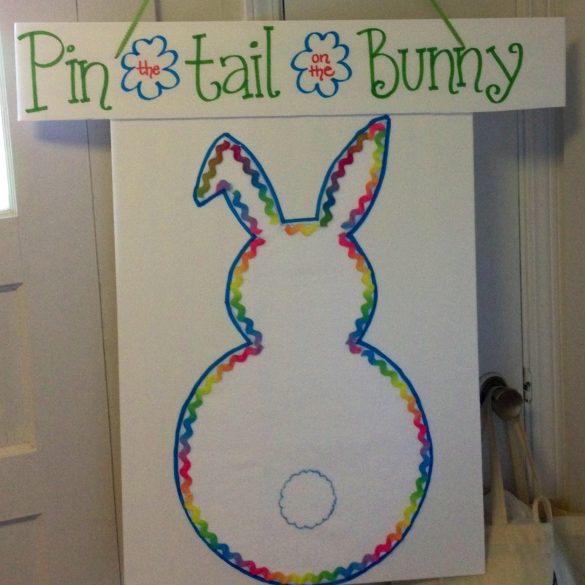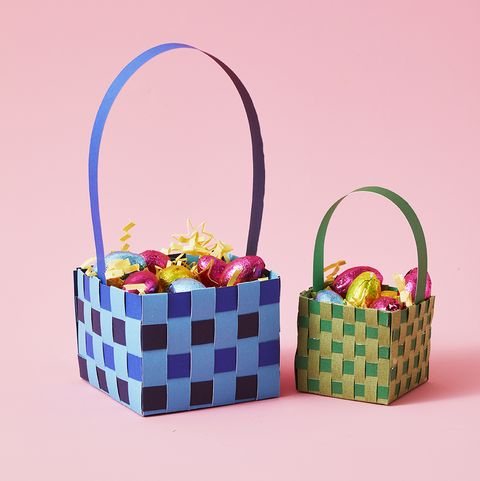 Make An Easter Basket
Cut 1" wide strips of paper. 

 

Cut 4 18" pieces of one 

colour

 and 1 for the handle. 

 

Set aside the 1 for the handle. 

 

Cut 4 14" long pieces of your first 

colo

u

r

. 

 

Cut 4 14" long pieces of your second 

colour

. 

 

Arrange the 14" pieces 4 across, being sure to alternate 

colours

. 

 

Weave 4 more 14" pieces in the other direction of the 4 you already have placed down, alternating 

colours

 again.

 

 Adjust the inner square to make a 4" x 4" square.  

 

Glue down each corner that is overlapping to secure. 

 

Fold each piece inwards towards the centre to start building the side walls.

 

With the 18" pieces, measure and mark every 4" and then fold on each mark. 

 

Glue the ends together. 

 

Weave each of these pieces to form the basket by following the under/over weaving pattern. 

 

After you weave the 4 18" pieces onto the walls, fold over any excess paper and glue to the inside (or trim and glue to the inside). 

 

Glue each side of the handle to the inside of the basket and you are done!

 
Easter Outdoor Activities
I think we are all desperate to get out and about so here are a few activities to enjoy with your children over the Easter period. 
Easter Trail at Roves Farm 2021
1st April – 18th April
Sevenhampton, Swindon, Wiltshire, SN6 7QG
Website link: https://tinyurl.com/3a476fkr
Follow the trail past the animal paddocks and meet the animals along the way. Answer the spring quiz questions to work out the magic word and track down the Easter bunny.   Roves Farm will have a takeaway open with a selection of hot snacks, hot and cold drinks, cakes and ice cream.   Please note the animal barns and play areas remain closed.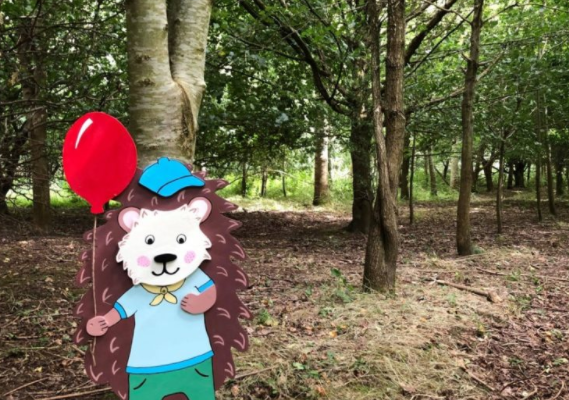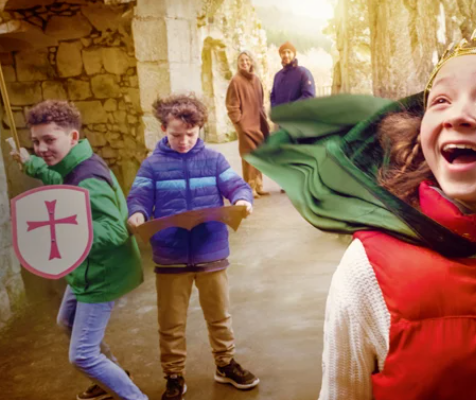 Easter Adventure at Old Sarum, Castle Road, Salisbury, SP1 3SD
29th March – 18th April
Website link: https://tinyurl.com/5kccnrnz
Join a legendary quest this Easter holiday. Crack the clues and search for the dragon eggs on quest boards as you explore the outdoor trail around our grounds. Intrepid explorers who track down the hatched dragon will be rewarded with a chocolate treat and a certificate. Book online. 
Cricklade Easter Bunny Trail, Cricklade, Wiltshire, SN6 6AT
2nd April – 16th April
Website link: https://tinyurl.com/tcf57jn4 

Some very cheeky Easter Bunnies are up to mischief around Cricklade! Can you find them all? Trail maps and instructions will be emailed to you prior to the event starting.

Canoe Easter Egg Hunt, New Forest 
Activities, Bailey's Hard, Bailey's Hard Lane, Beaulieu, Hampshire, SO42 7YF
2nd April – 11 April 
Website link: https://tinyurl.com/2yxekx7w 

New Forest Activities' incredibly popular Canoe Easter Egg Hunts are back with a bang this year! Enjoy a fun-filled guided paddle with New Forest Activities, along the Beaulieu River in stable 'Canadian style' canoes. Spend time taking in the stunning scenery of the river before disembarking for an Easter egg hunt with a twist!  
Social kids drive-in at Bristol Airport
16th April at 1.00 pm – 3.30 pm
Website link: https://feverup.com/m/96306
Get the kids away from their screens for a party like never before. A fantastic DJ hosts 90 minutes of immersive fun featuring a silent disco, car-a-oke, an interactive quiz, party bingo & more! Broadcasted from the stage straight to your car, it allows the whole family to get out of the house and spend some quality time together, while still keeping that safe distance apart! 
The show will be broadcast from the stage across two giant 40ft screens and the sound will come through your car's radio (any car with a radio is fine). Please note: toilets, including accessible toilets, will be provided at all event venues. The drive-in show is adhering to social distancing guidelines and other suggested actions to keep attendees safe.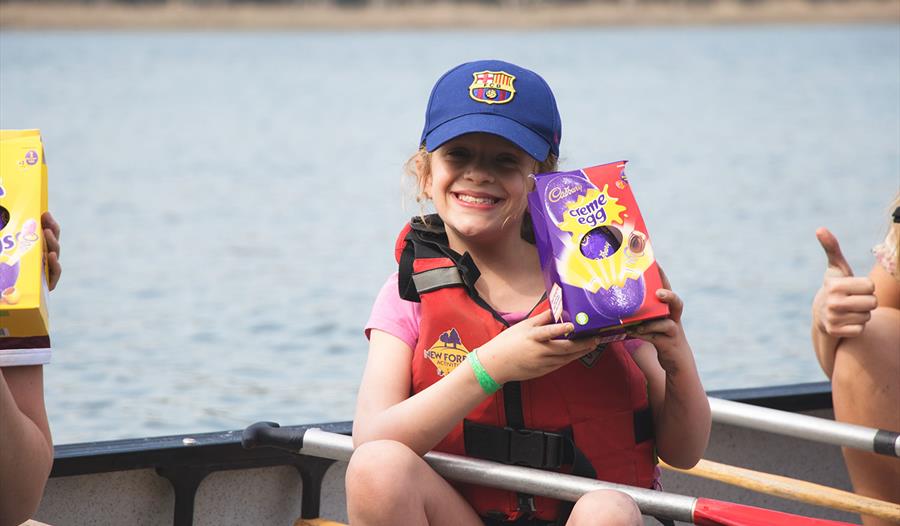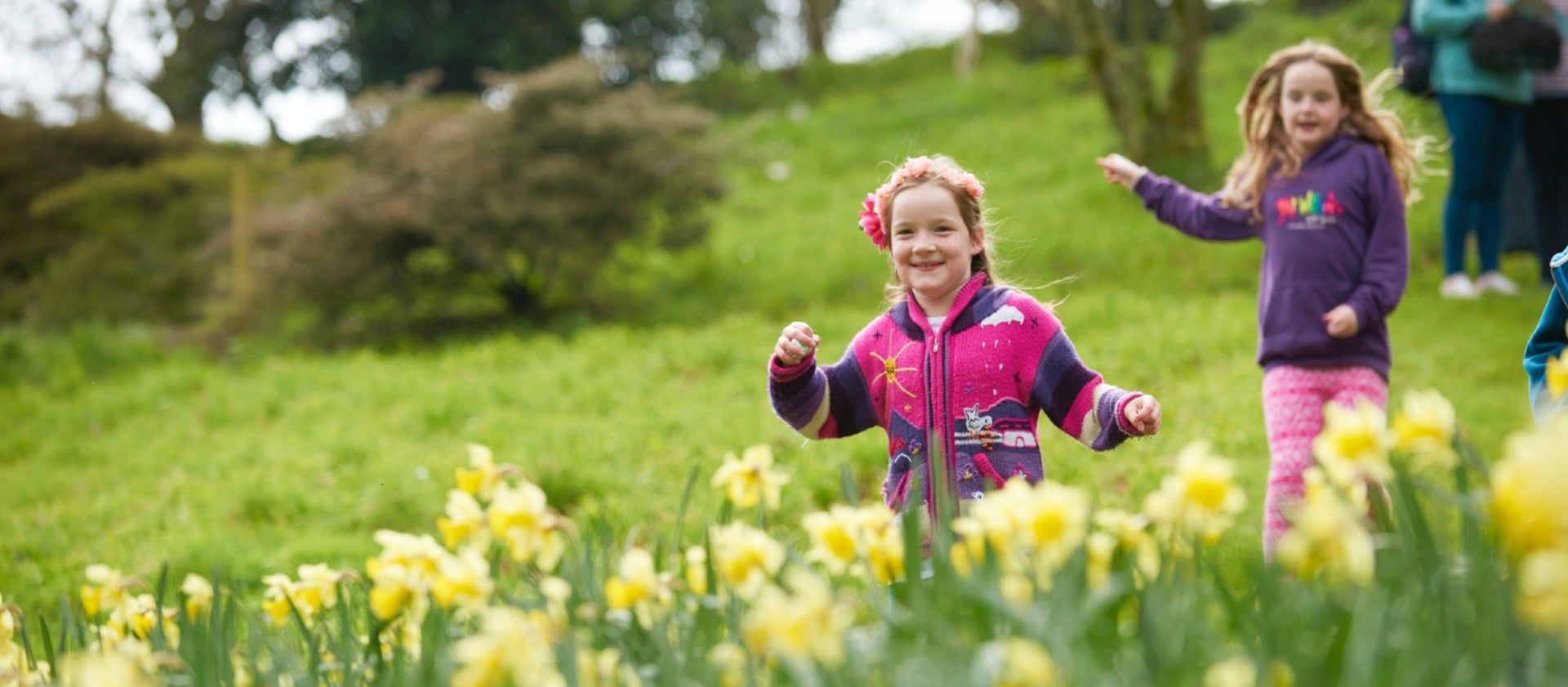 Easter Egg Hunts with the National Trust 
Website link: https://www.nationaltrust.org.uk/lists/easter-egg-hunts-in-the-south-west 
Discover the National Trust's family-friendly Easter trails with fun activities for you to do along the way. Complete the trail and earn your chocolate reward at the end. 
Please support your local National Trust property, tickets must be booked in advance.