Add some flavour to your holidays
Fed up of your usual holiday – Have you ever fancied experiencing a cookery holiday where you are immersed in the food of the region, learn new skills, make new friends and visit some amazing places?
Do you want to travel but your friends or family don't have the time, the money or simply just don't share your fascination with the world. So what are you meant to do? Stay at home, wait until one of them changes their mind or just go anyway? Find out why solo traveller holidays are good for you and a great holiday idea for singles.
It may seem like a scary concept but solo traveller holidays are actually on the rise for men and women, and there's never been a better time to just get up and do it. There's absolutely nothing to stop you from travelling alone.
Where it all started
Lorne Blyth is the founder of Edinburgh-based specialist tour operator Flavours Holidays. Lorne started the firm after graduating with a languages degree and working as a tour guide. Founded in 1998 the company was born out of her love of Italy, its food and cooking, and wanting to offer an authentic experience for travellers who were keen to get to the heart of a place. Initially, they offered just week-long holidays in Lazio, but that soon changed. Today, Flavour's specialist holidays have expanded their reach to Tuscany, Sicily, Puglia, Amalfi, Bologna and Venice, and they also go to Andalusia and Seville in Spain. They offer specialist cooking, painting, pilates, photography, and language-learning holidays with experienced local tutors. As well as working with local experts, Lorne knew she wanted to hand-pick the best locations and accommodation, and she still personally chooses each new villa and area they take Flavours guests to.
"I believe passionately in responsible tourism and have always strived to positively impact the local economny in the regionals in which we operate over the past 22 years" Lorne Blyth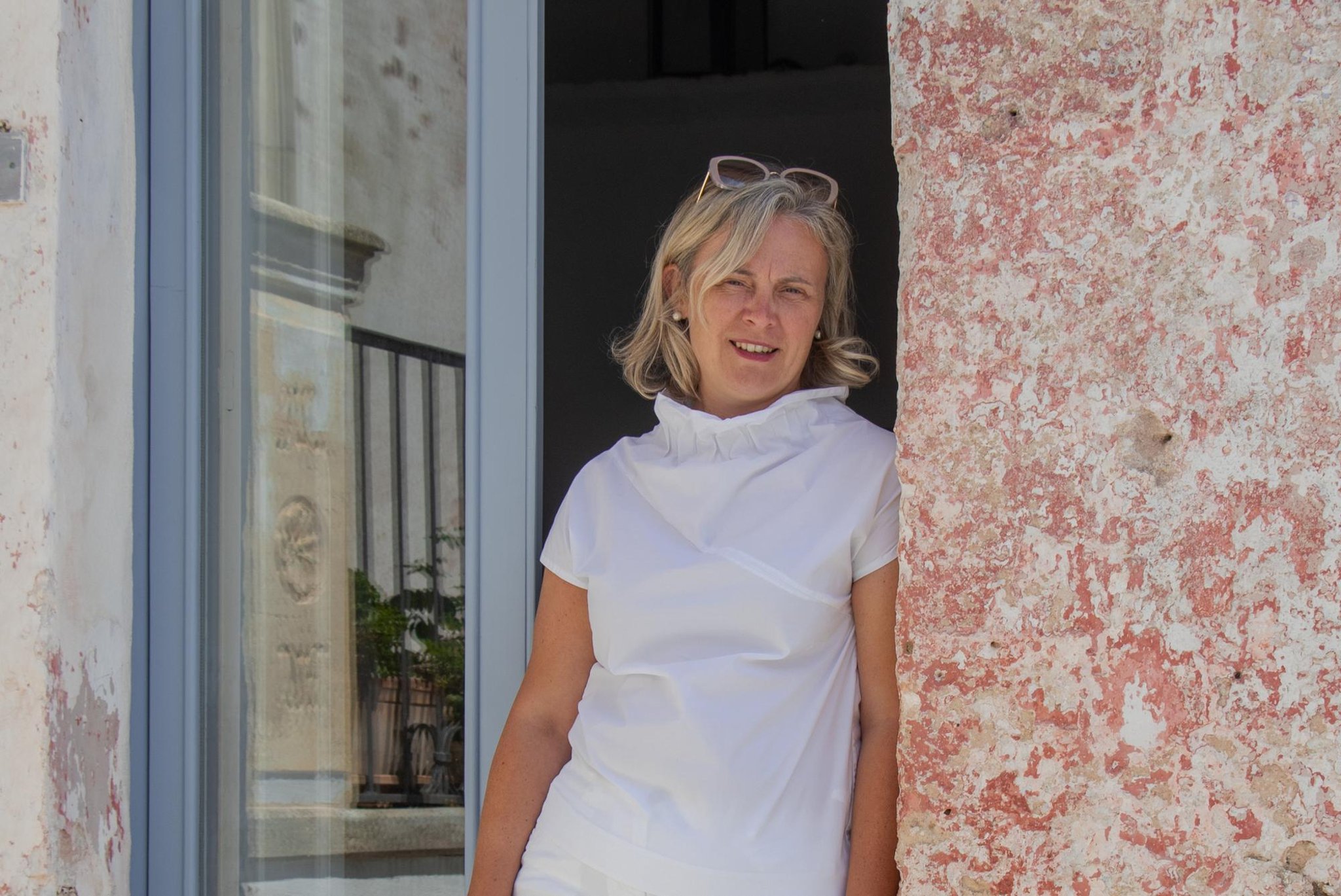 Surviving Covid
Flavours managed to survive Covid by offering online courses and activity holidays in Scotland, such as a pilates, photography and cooking retreats, in a 17th-century former customs house in Elie and an Edinburgh Festive Fling break in stately Georgian manor Drylaw House.
Something Flavours Holidays has always done is to bring people together and many of their guests have become friends over the years, during Covid whereby many people were cut off from friends and family, Flavours online classes were a nice way of connecting people.
Lorne Blyth, Founder commented "Despite being in one of the industries hardest-hit, I knew we would survive in the way we've done before if we all rallied round. For me personally, I will appreciate travel and the freedom to travel much more. Over the years I realise I have become somewhat complacent, jumping on flights as you would buses".
5 reasons why solo traveller holidays are good for you
1. Solo traveller holidays broaden the mind
Live your life day by day, enjoying each moment without having to worry about the next. Some travel solo because they enjoy time by themselves, others are because they have decided to be brave, want to follow their own schedule and want to meet new people as they do it.
2. A personal discovery
You'll find out what really makes you tick, overcome your fears and find out what truly makes you happy.
3. Travelling is food for the soul
It might sound cheesy but travelling alone is food for the soul.  It allows you to get back in touch with who you are no matter what stage of life you are in. It puts everything into perspective.  You'll come back with a new perspective on the world with more new, meaningful relationships with like-minded people that share the same passion with you.
4. Travel is ageless
Travel is ageless, no matter how old you think you are, travel gives you an education about the world that you would never discover from textbooks. You'll learn about a country's history and traditions and immerse yourself within the local culture, and the more you learn, the more you'll start to see the world in a completely different way.
5. You'll break down barriers
You'll soon break down any barriers you ever had about talking to strangers. Travellers are one big community and you'll be surprised how easy it is to make new friends. Even if you're an introvert, holidays for single people will bring you closer to people with a shared passion you might have never talked to before. Do you need to be the most confident person in the world? Absolutely not.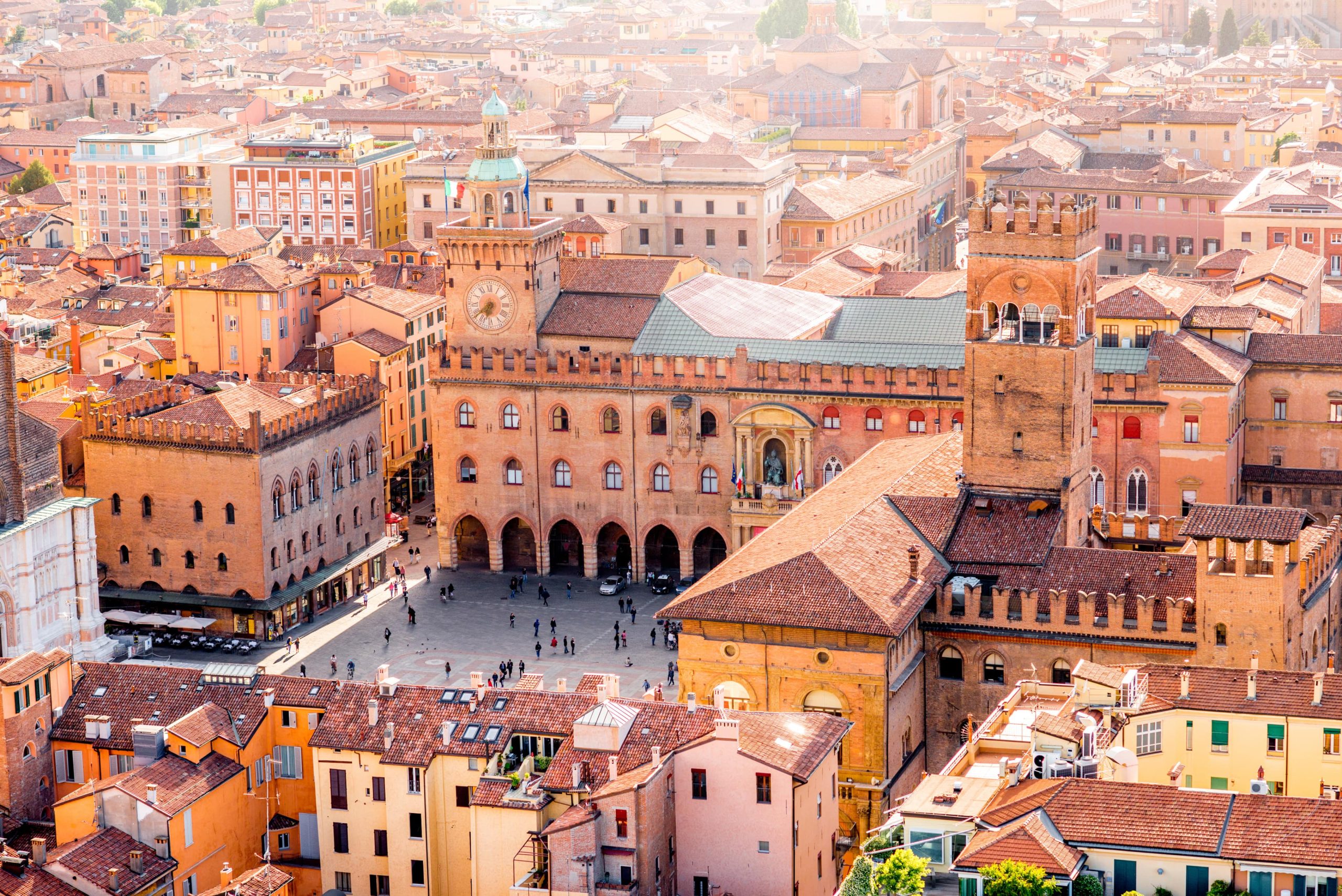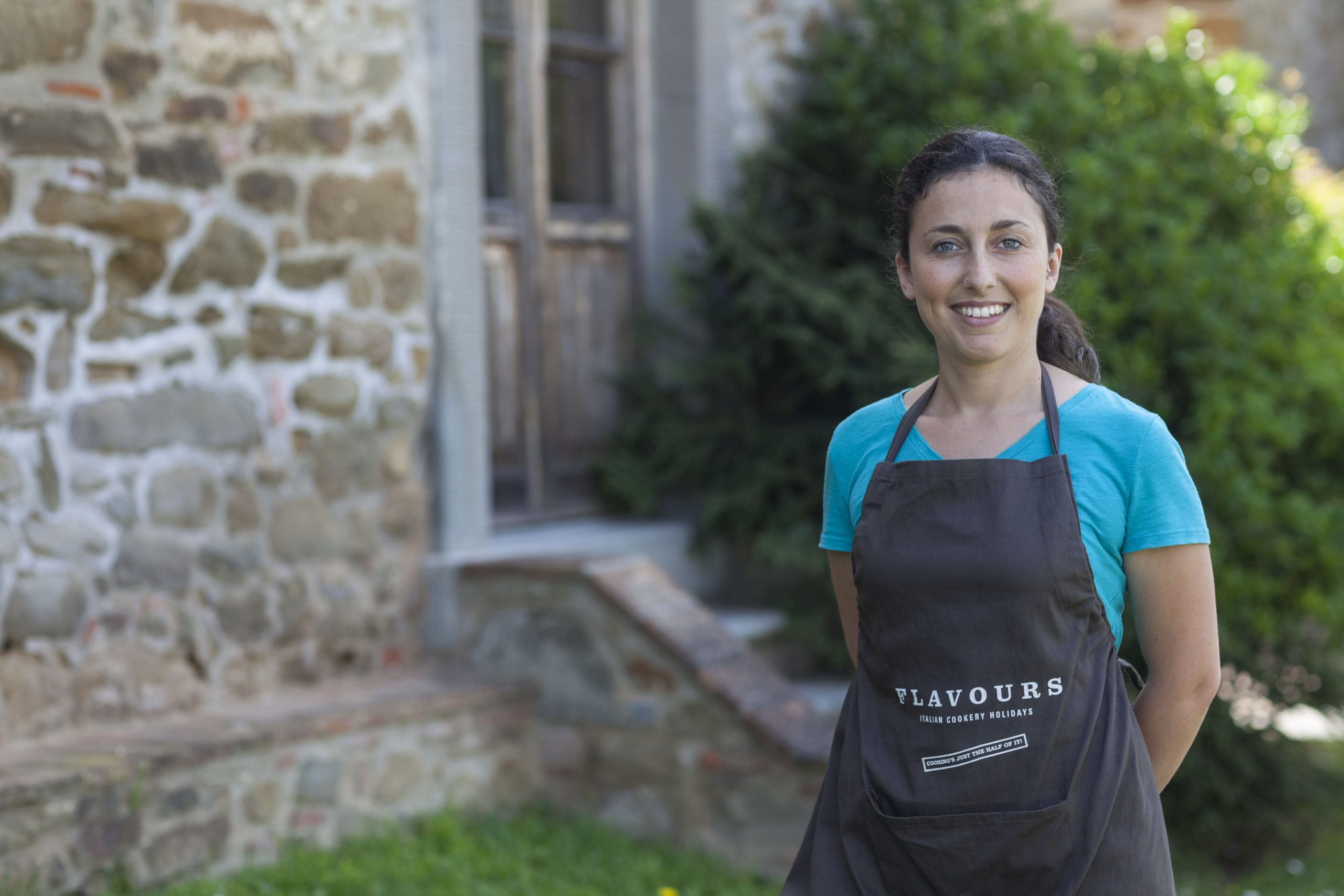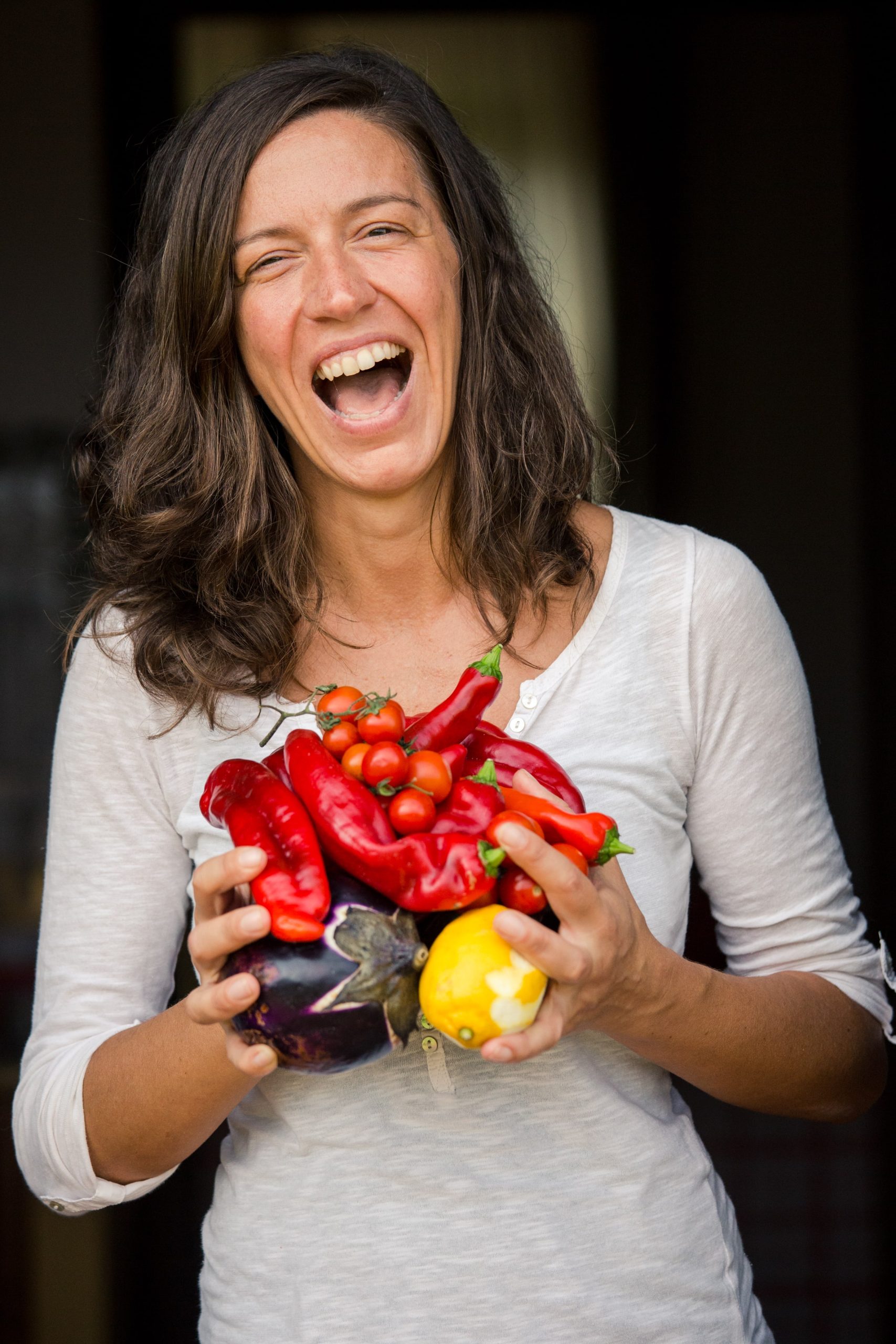 Customer return time and time again
Flavours are proud to have established a loyal customer base and their guests love to return, with more than 40 per cent booking more than once. Many have been on several holidays, trying a new location and activity each time. Customers say that they love the small, like-minded groups, the delicious food, and the relaxed nature of our holidays".
They also relish discovering new places with the inside knowledge of the Flavours host to hand. Everything is included (yes, even wine and Prosecco!). There is also no single supplement so solo travellers don't have to pay any extra.
Flavours have a dedicated team in Edinburgh and at all locations. They genuinely want guests to have a wonderful holiday, learning, relaxing, eating and meeting other like-minded travellers from across the world – such as the US and Australia.
They do their best to reassure their guests who are wanting to travel internationally and help them navigate the return to travel, including offering guidance on insurance and what to expect from the journey.
Livia de Giovanni (left) is a chef and host for Flavours Holidays, and is also the "granny finder" for the Pasta Grannies phenomenon on YouTube and the new cookbook of the same name.