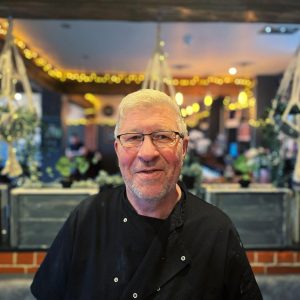 15 minutes with Ray Knight, Head Chef at the Hourglass, Devizes
The Hourglass is a premium pub, bar and restaurant located next to the stunning waterways on the edge of Devizes, allowing you to enjoy unrivalled canal views and the wonderful countryside landscape.  The Hourglass is the ideal place to treat yourself to top quality food and drink in a truly special surrounding.
Why did you decide to become a chef? What inspired you?
It seemed like a good idea at the time 🙂 My dad was a master baker and as a four year old I was in the bakery with him all the time, I loved it.
What would you be doing if you weren't a chef?
I would have stayed in the forces which I was in for 17 years!
Who did you train with?
I trained under Anton Mosimann, OBE, the most wonderful chef and the biggest influence for me as a chef without a shadow of a doubt. He is a Swizz chef and restaurateur who was Maitre Chef des Cuisines at the Dorchester Hotel for thirteen years, during which time its restaurant achieved a rating of two stars in the Michelin Guide. He was also the royal family's favourite chef. He has cooked for eight British prime ministers, seven American presidents and four generations of royals, including catering for the Queen's diamond jubilee feast where he served 21 sovereigns, the wedding banquet for the Duke and Duchess of Cambridge and jointly catering the wedding breakfast for the Duke and Duchess of Sussex with fellow chef Clare Smyth.
Are there any other chefs you admire?
I admire Tom Kerridge for his honesty in cooking.
What is your favourite dish to cook?
Fish, glorious fish!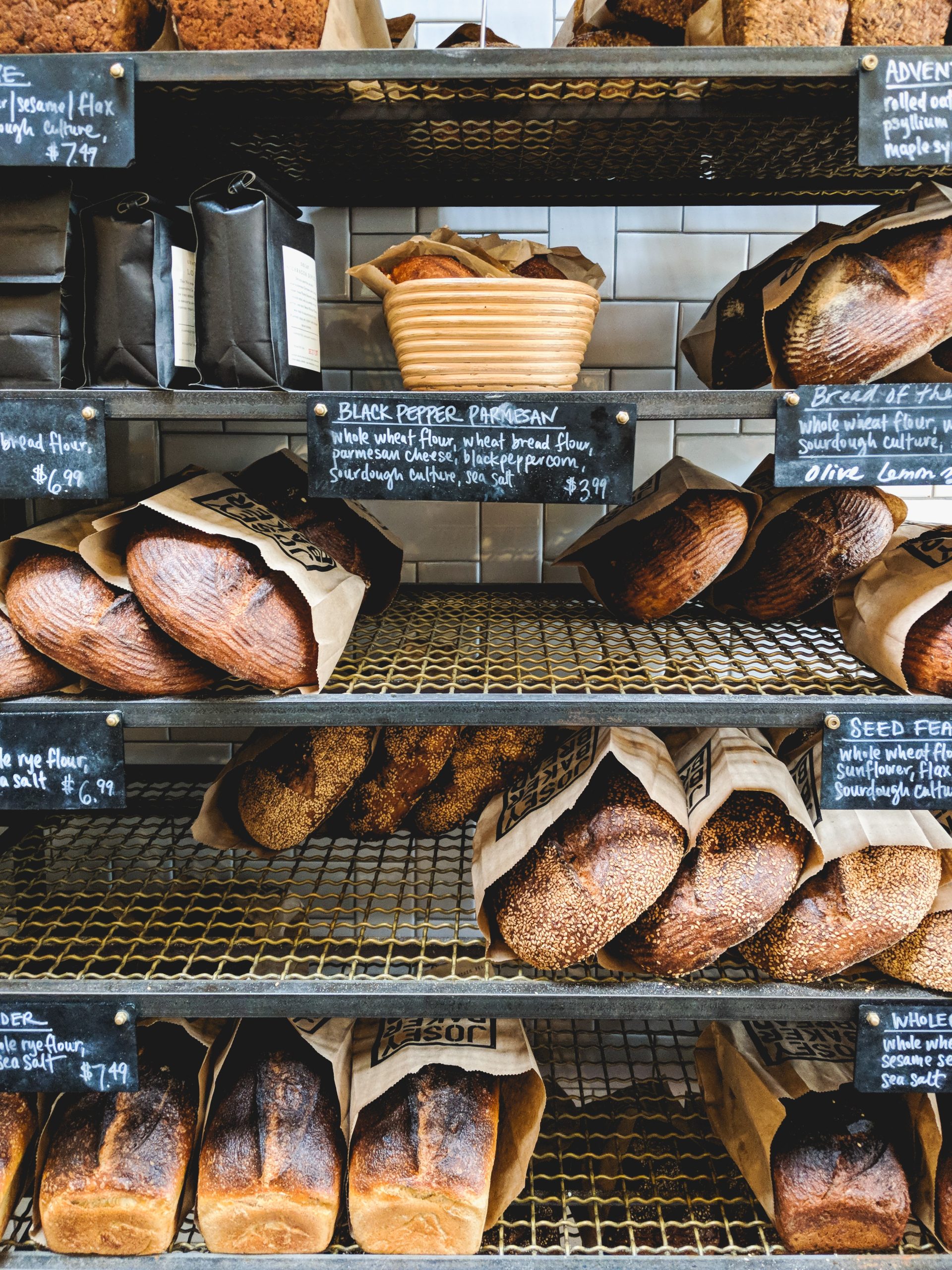 What foods do you like to pair together and why?
Asian fusion, I love it and cook it a lot.
Do you have a favourite wine?
Chablis… mmmmmmm.
What industry trends do you find interesting right now?
I think the whole plant based trend is interesting as well as the fusion trend of adding this, that and the other together.
How involved are you with menu development and the overall design?
We change menus seasonally and it's all about using the best available ingredients at the right time. I like being able to use locally produced foods wherever possible.  I think it's important to go out and see and taste things at our suppliers, you can literally taste and see the difference when veg has just been harvested.
The Hourglass menu planning is very collaborative but I drive the process.  We have a lovely cook off so that all the staff can taste every item on the menu which means they can recommend or advise customers.  It's always a bit of a get together.
What ingredients are inspiring you right now?
Micro herbs, edible flowers and I adore the Heritage tricolour carrots.
How do you handle special diets such as gluten free etc
I try to accommodate wherever possible.  I pride myself on almost always being able to change a few ingredients so that a meal is very much as ordered.
How would you describe your cooking style?
Excellent! I suppose I'd say it's straightforward, like me 🙂 Traditional with a modern twist.  My signature dish is brill with an Asian fusion sauce, served on pak choi with a coconut and lime dressing with wasabi – it's lovely!
Do you have a favourite time of year or set of ingredients that you look forward to working with?
Spring and Spring lamb.
Looking to the future, how do you think people will eat?
I think we will continue down the road of eating less meat and poultry and eating more fresh vegetables and whole foods.
What's your favourite piece of kitchen equipment?
My knives.
If you could cook and dine with anyone who would it be (dead or alive)?
Eric Clapton, he'd have some stories to share.
What's your favourite meal to cook at home?
A good old-fashioned roast for me and my family.
You're having friends over for dinner tonight, what's on the table?
Knives and forks, only joking! A goat curry.
What's your favourite takeaway or comfort food?
A dirty kebab at the end of a long shift!
When you're not in the kitchen where can you be found?
In a pub 🙂 or in my man cave wood working which is a great passion of mine.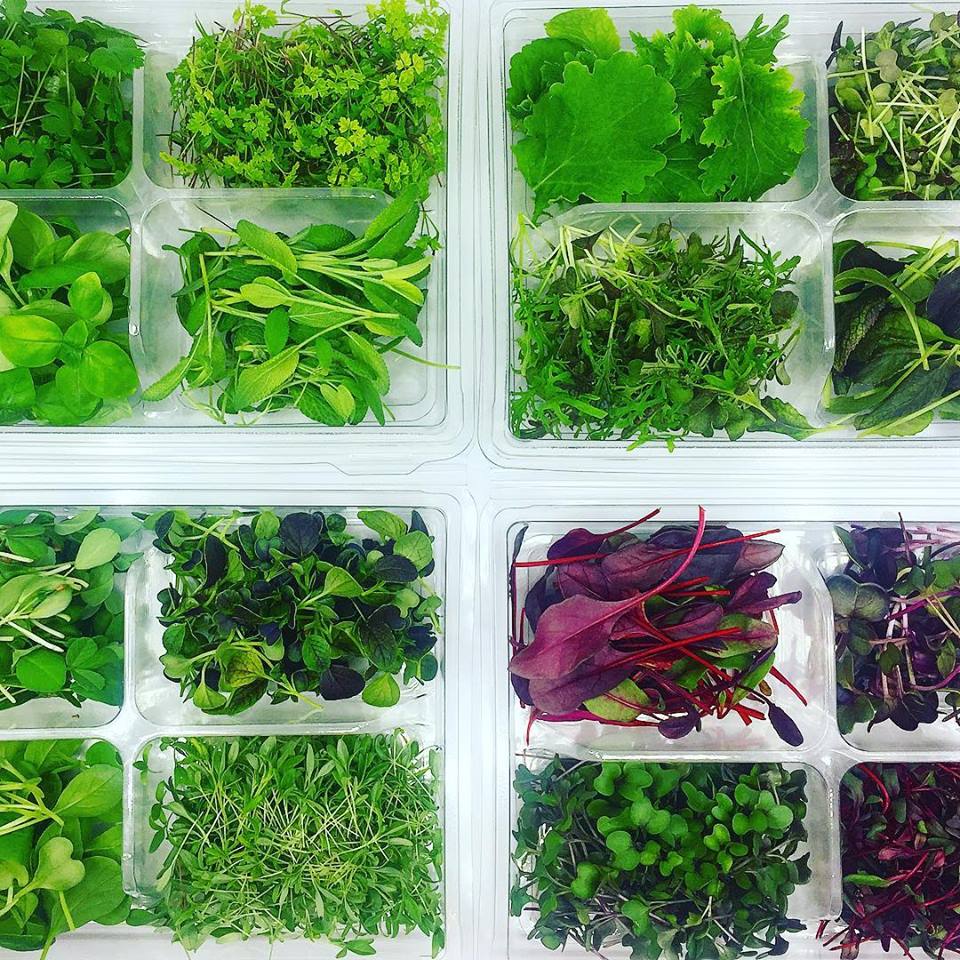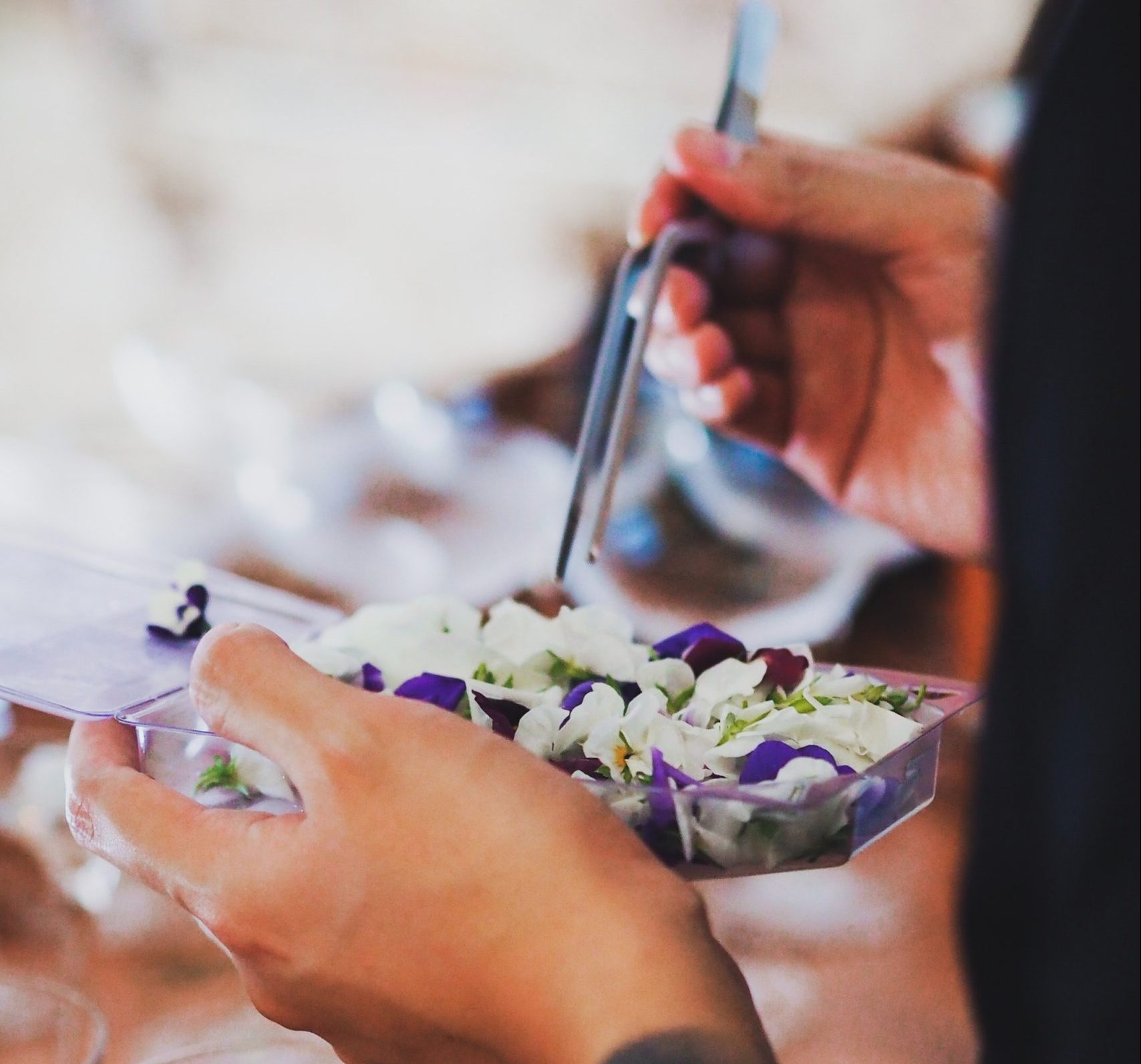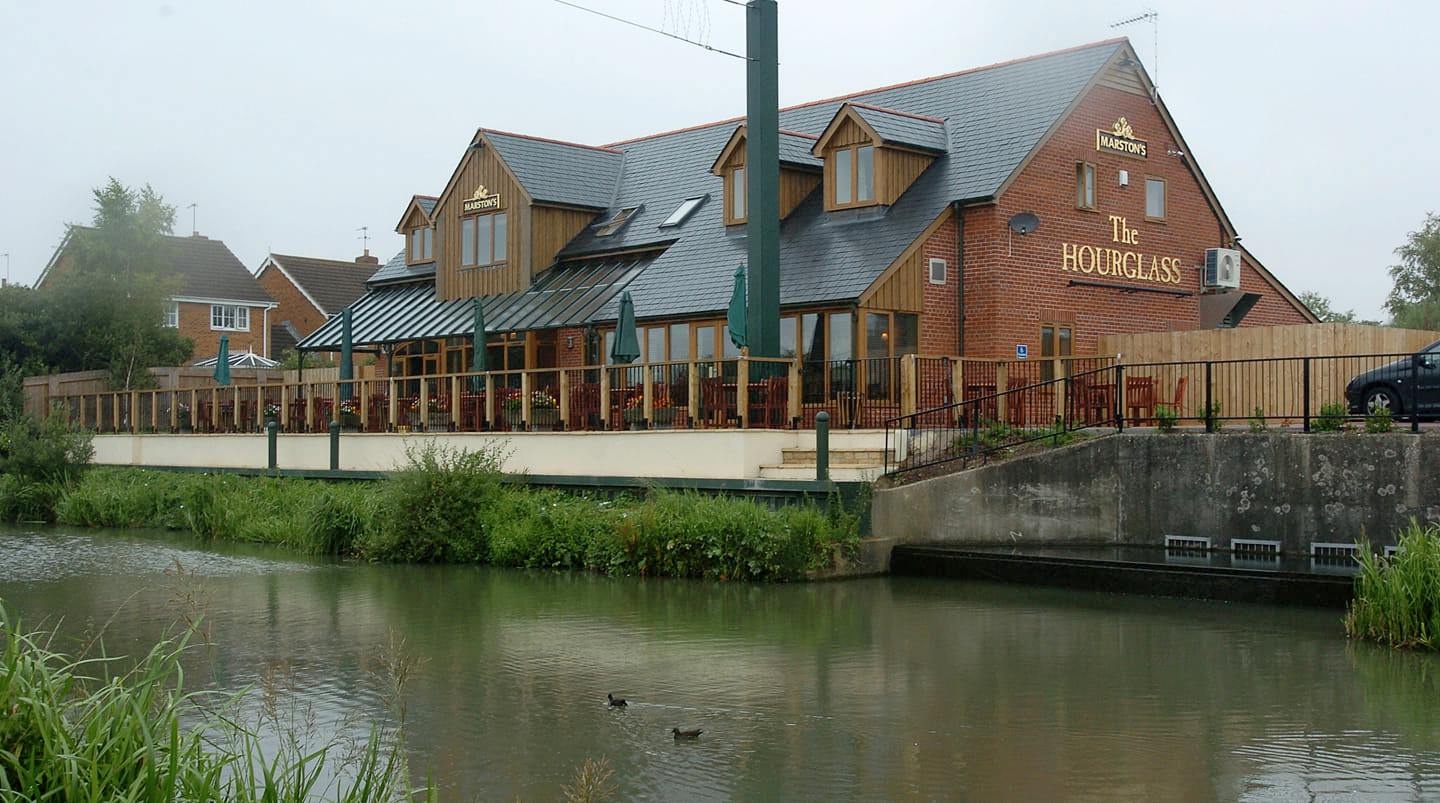 Why should people visit the Hourglass?
It has new owners and is bursting with fresh ideas.  It's been fully refurbished and there are really great plans for the gorgeous terrace this summer.  I'm also busy creating a range of new sharing boards focussing on seasonal fresh ingredients including a Bargers board – wait until you see what's on that one 🙂
Tel: 01380 699522
Contact@thehourglasspubdevizes.co.uk
The Hourglass, Devizes Marina, Horton Ave, Devizes SN10 2RH