What to make with your box contents w/c 30 October 2023
Don't forget to check out our last few blogs here on box contents use.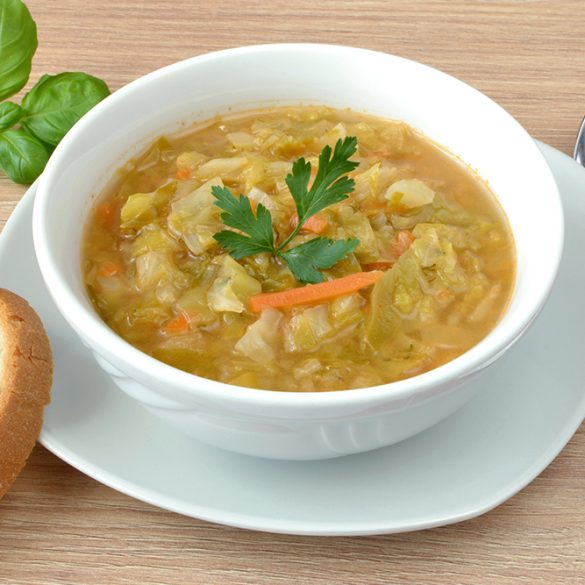 Get three of your 5-a-day with a bowl of this healthy, low-fat cabbage soup. It's delicious on its own or served with a hunk of crusty, buttered bread
Source: BBC Good Food, find the recipe here
Kabocha squash roasted with thyme and garlic
This Kabocha squash is roasted with thyme sprigs and garlic until soft and caramelised. You can serve this pumpkin dish as a side with your favourite protein, quinoa or salad. This recipe is gluten-free, vegan, paleo,
Source: Irenamacri.com. find the recipe here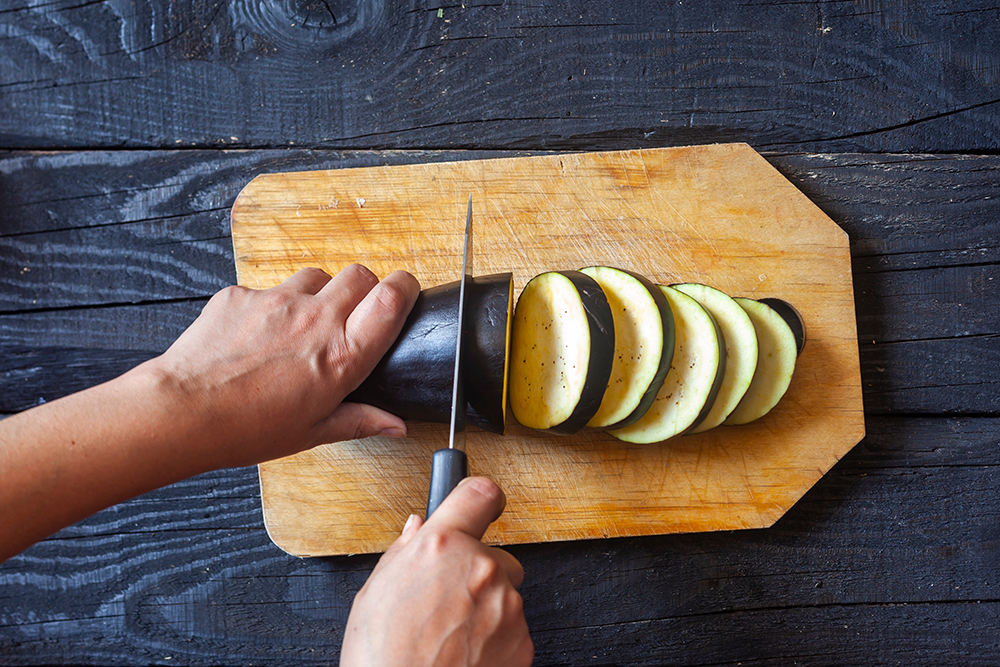 Aubergine curry with lamb cutlets
A showstopping family curry, perfect for a special occasion. Pair the chunky spiced aubergine and turmeric-coated lamb cutlets with rice and cooling yogurt
Source: BBC Good Food, find the recipe here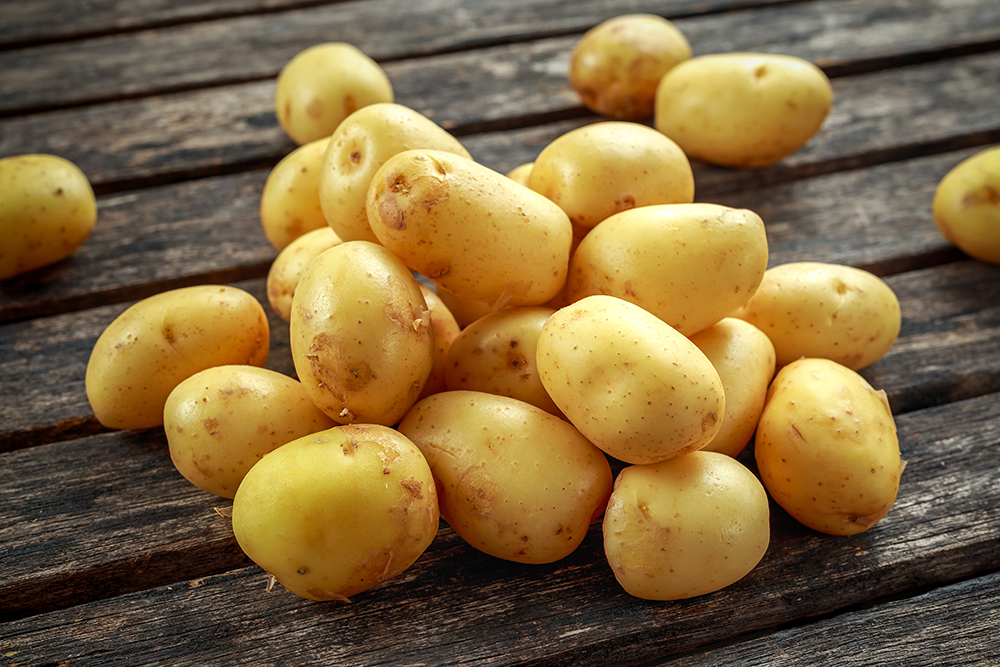 Buttery salad potatoes with leeks and parsley
Elevate your weeknight or 'company' dinner by adding leeks and fresh parsley to buttered salad potatoes!
Source: All recipes, find the recipe here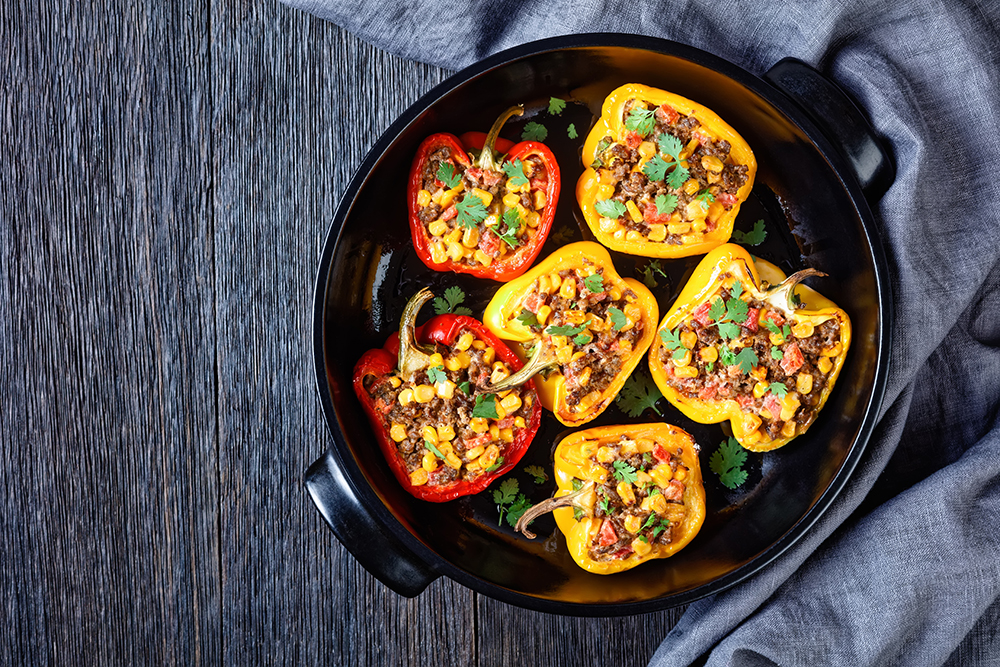 Italian stuffed peppers are a fresh, healthy twist on a classic! Made with ground chicken, tomatoes, herbs and cheese, they're easy and freezer friendly.
Source: Well plated, find the recipe here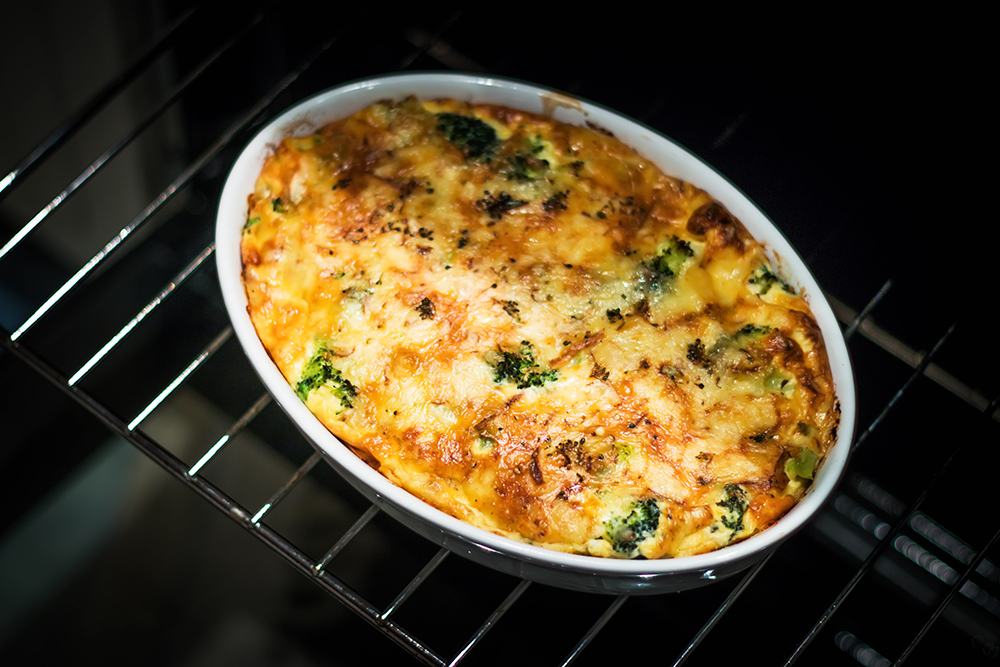 Cheesy broccoli and potato bake
A dish that's still packed with goodness but also something that fills you up and is your weeks cheat meal!
Source: All things baked, find the recipe here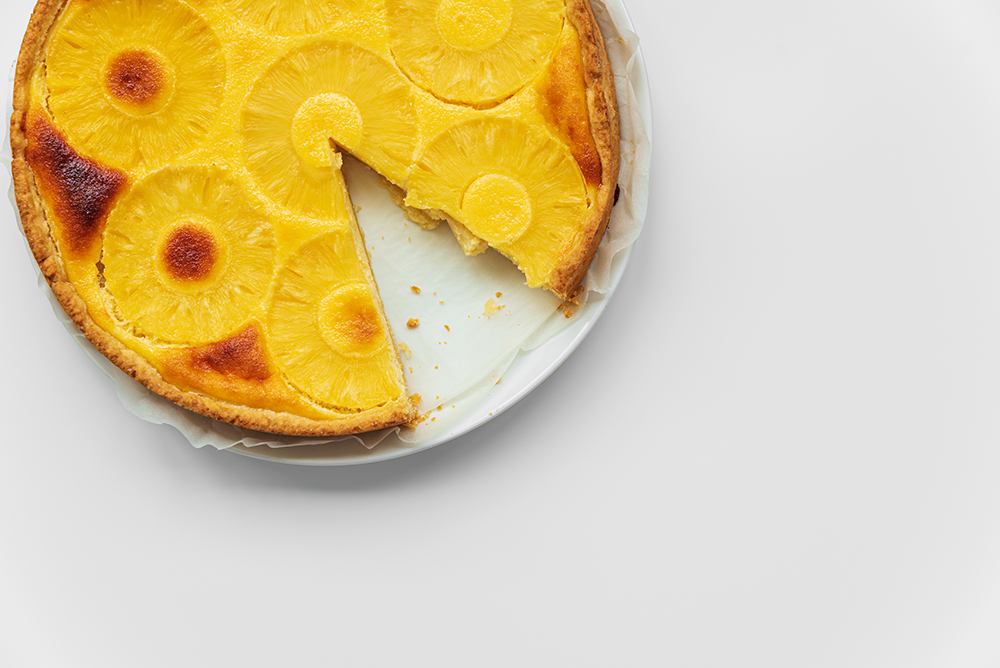 Cinnamon pineapple upside-down cake
Vanilla and cinnamon give this classic sponge a new twist. Make sure you buy a really ripe pineapple for the decorative fruit topping
Vanilla and cinnamon give this classic sponge a new twist. Make sure you buy a really ripe pineapple for the decorative fruit topping
Source: BBC Good Food, find the recipe here