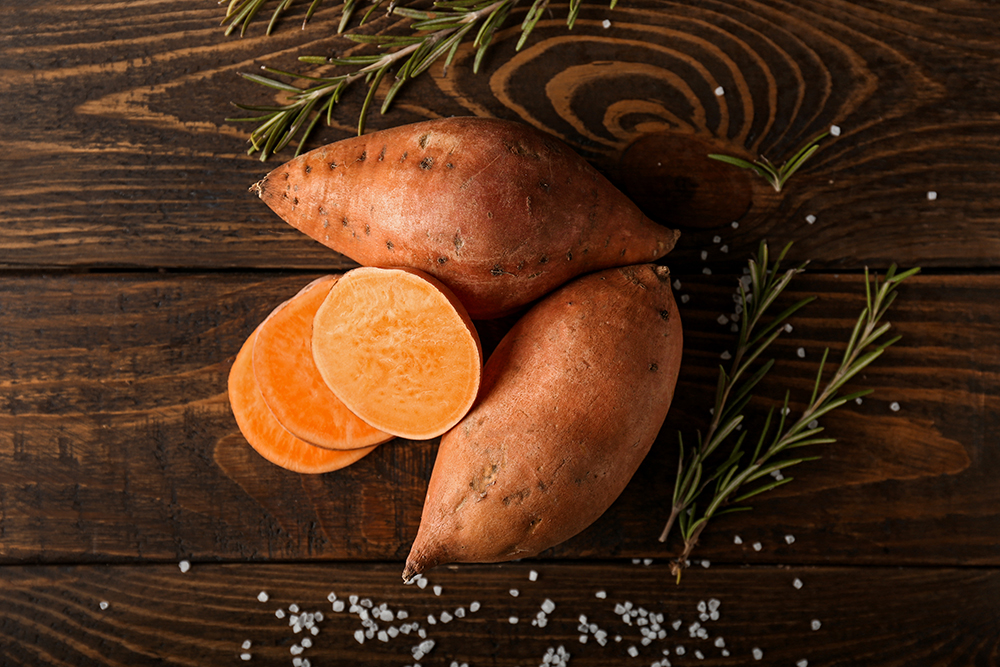 The sweet potato is a large, sweet-tasting, tuberous root that is eaten as a root vegetable. Sweet potatoes come in a few colours the most common being orange – in the US these orange sweet potatoes are known as yams. You can also get sweet potatoes with white, yellow or purple flesh.
Cooked sweet potato is 76% water, 21% carbs and 2 % protein. They contain vitamin A, C B6 and manganese. Unlike white potatoes, sweet potatoes are counted as one of your five a day.
Sweet potatoes have a creamy texture and a sweet-spicy flavour that makes them ideal for savoury dishes although they are still great in some sweet recipes.
Here at Heritage, we love sweet potatoes and have put together some of our favourite recipes below. If you want some more sweet potato inspiration, see our Pinterest board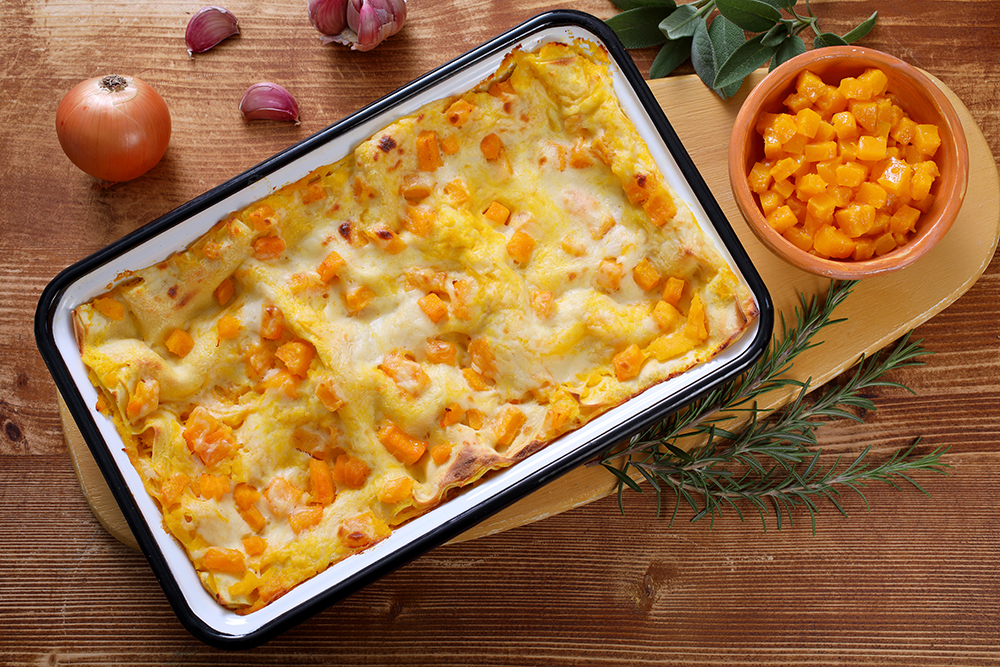 Lasagne can do no wrong. They're the most soul-satisfying food around and this one is no exception. It also proves that pasta isn't necessary.
Source: Delish, find the recipe here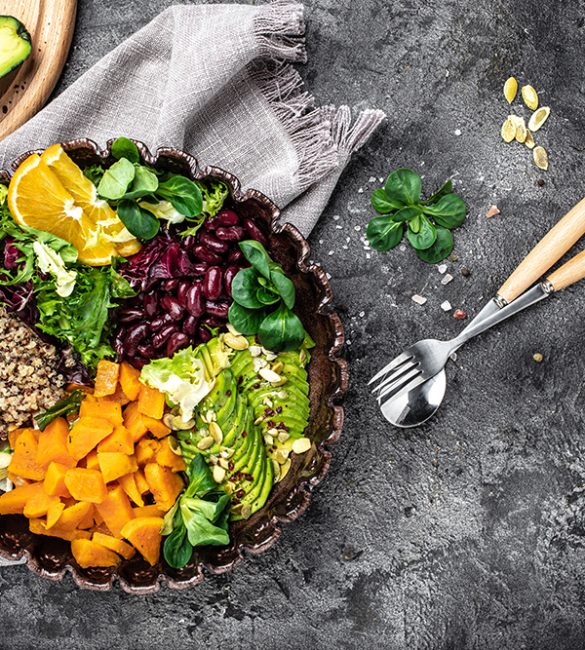 Sweet Potato & Black Bean Quinoa Bowls
These vegetarian bowls have a lot of things going for them that make eating a meatless meal less of a struggle.
Source: Spoonful of Flavor, find the recipe here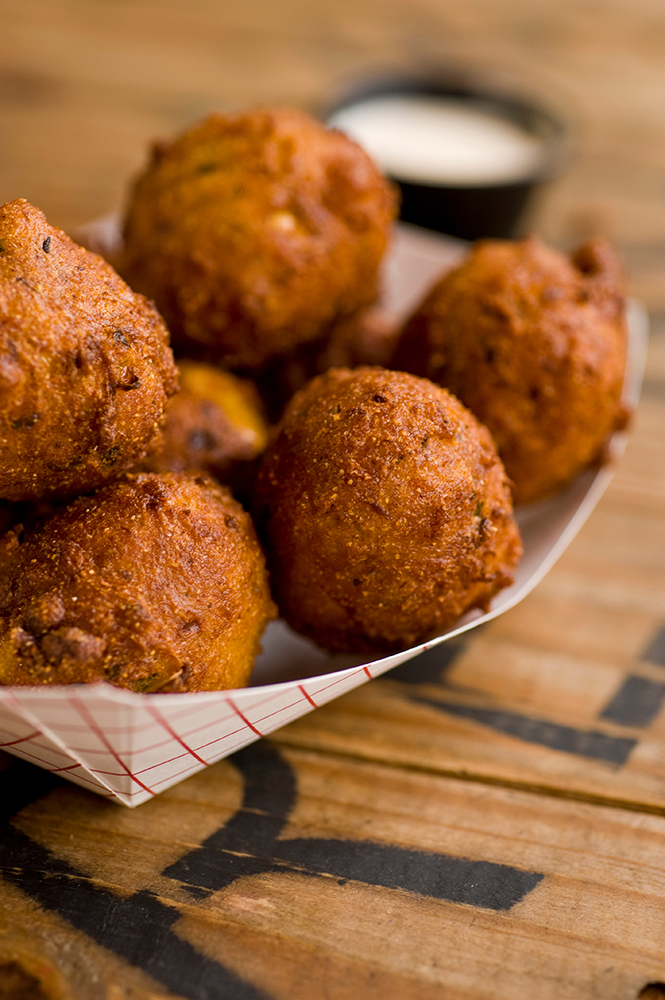 Sweet Potato Falafels with Coleslaw
Pittas bursting with homemade falafels and salad make a low-fat lunch or light supper for less than a pound per serving.
Source: BBC Good Food, find the recipe here
Sweet Potato and Apple Doughnuts
These, picture-perfect as they are, might call for a bunch of niche, pricey ingredients, but that's because they are impeccably nutritious. Their finger-licking sweetness is all down to the sweet potato dough and honeyed dried fruit.
Source: The Guardian, find the recipe here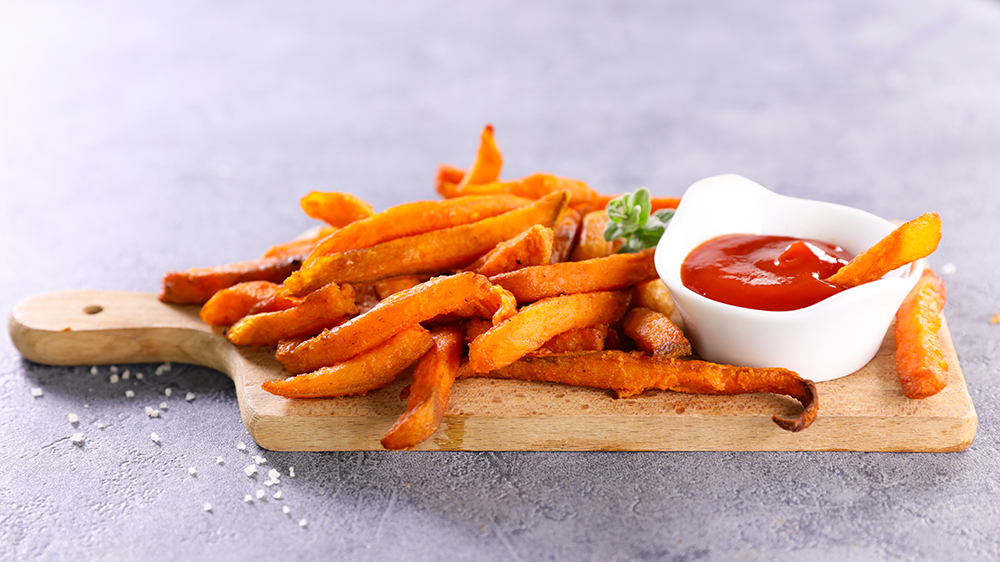 Air fryer sweet potato fries
Air Fryer Sweet Potato Fries are a lighter alternative to deep fried sweet potatoes side dish with less calories, less fat, & cooked in less than 15 minutes
Recipe source: Feel Good Foodie, find the recipe here