What to make with your box contents w/c 29 August
Be creative and adapt recipes to suit what you have in your fridge and store cupboard. Recipes based on a medium seasonal box contents.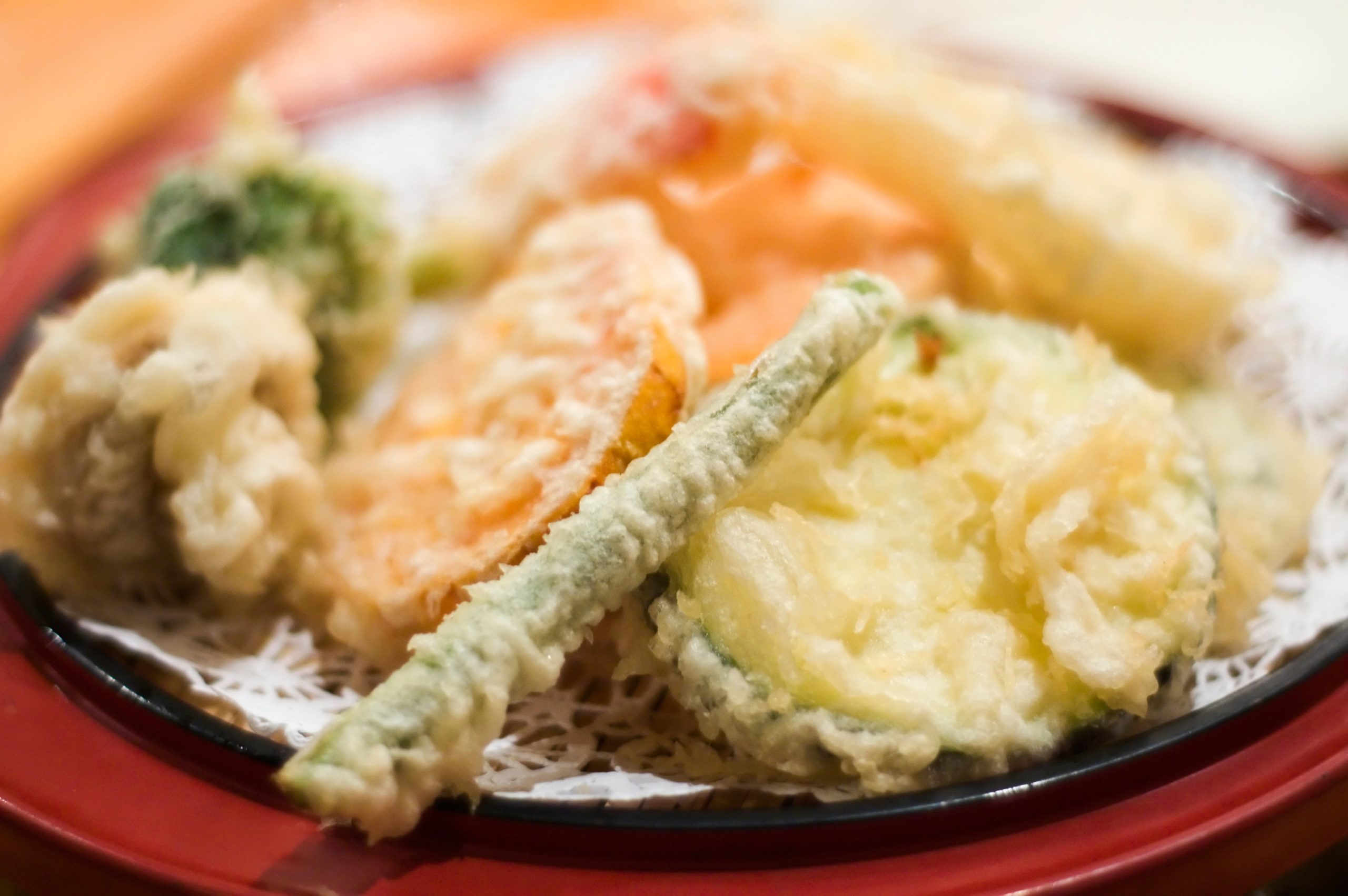 Use your free red kabocha squash as well as some mushrooms
Recipe source : Just  one cook book, find the recipe here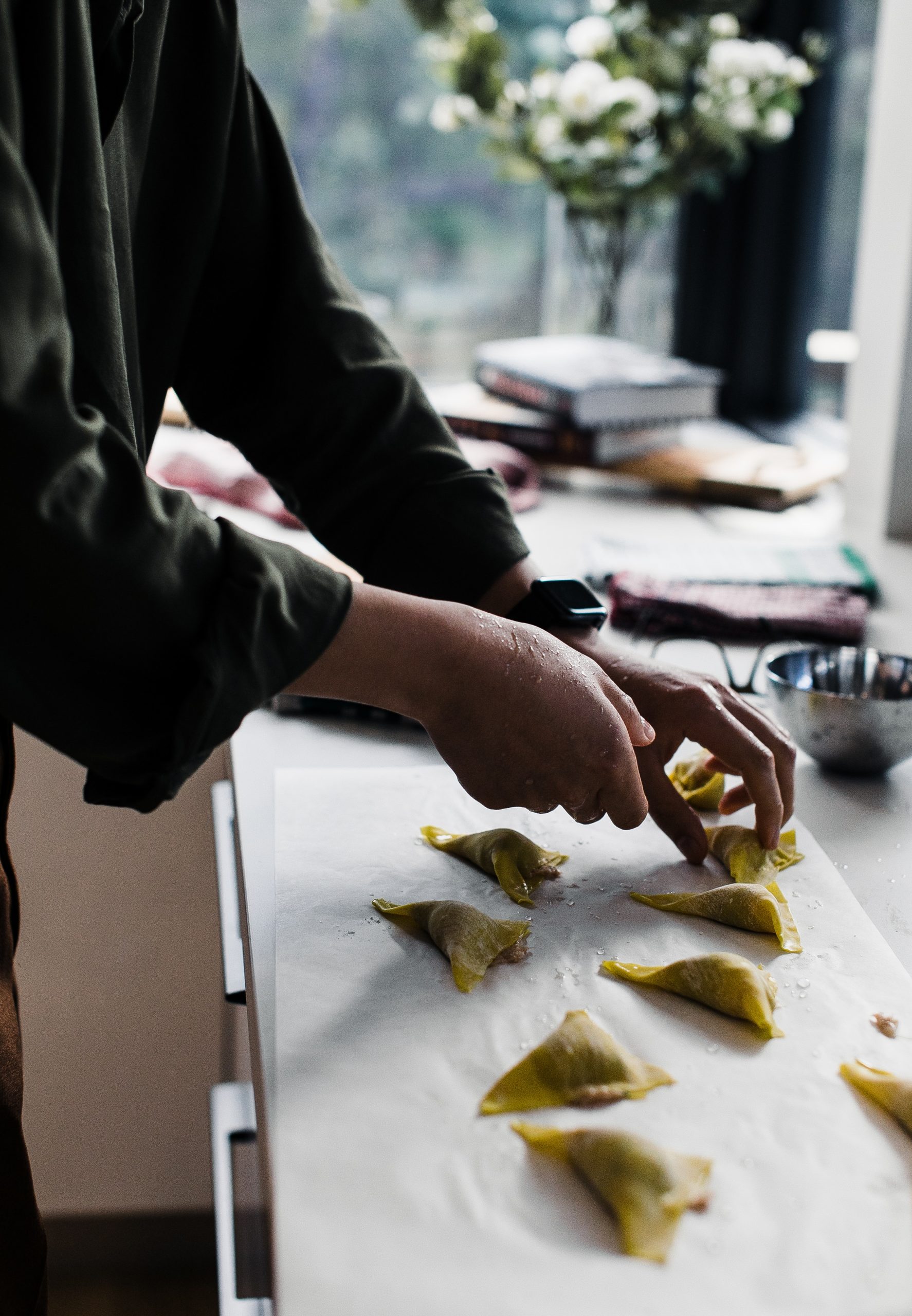 Kabocha japanese stuffed dumplings (Oyaki)
Total time: 2 hours 25 mins
Stuffed with sweet kabocha squash these Japanese dumplings are a popular snack in Japan.
Recipe source Just one cookbook, find the recipe here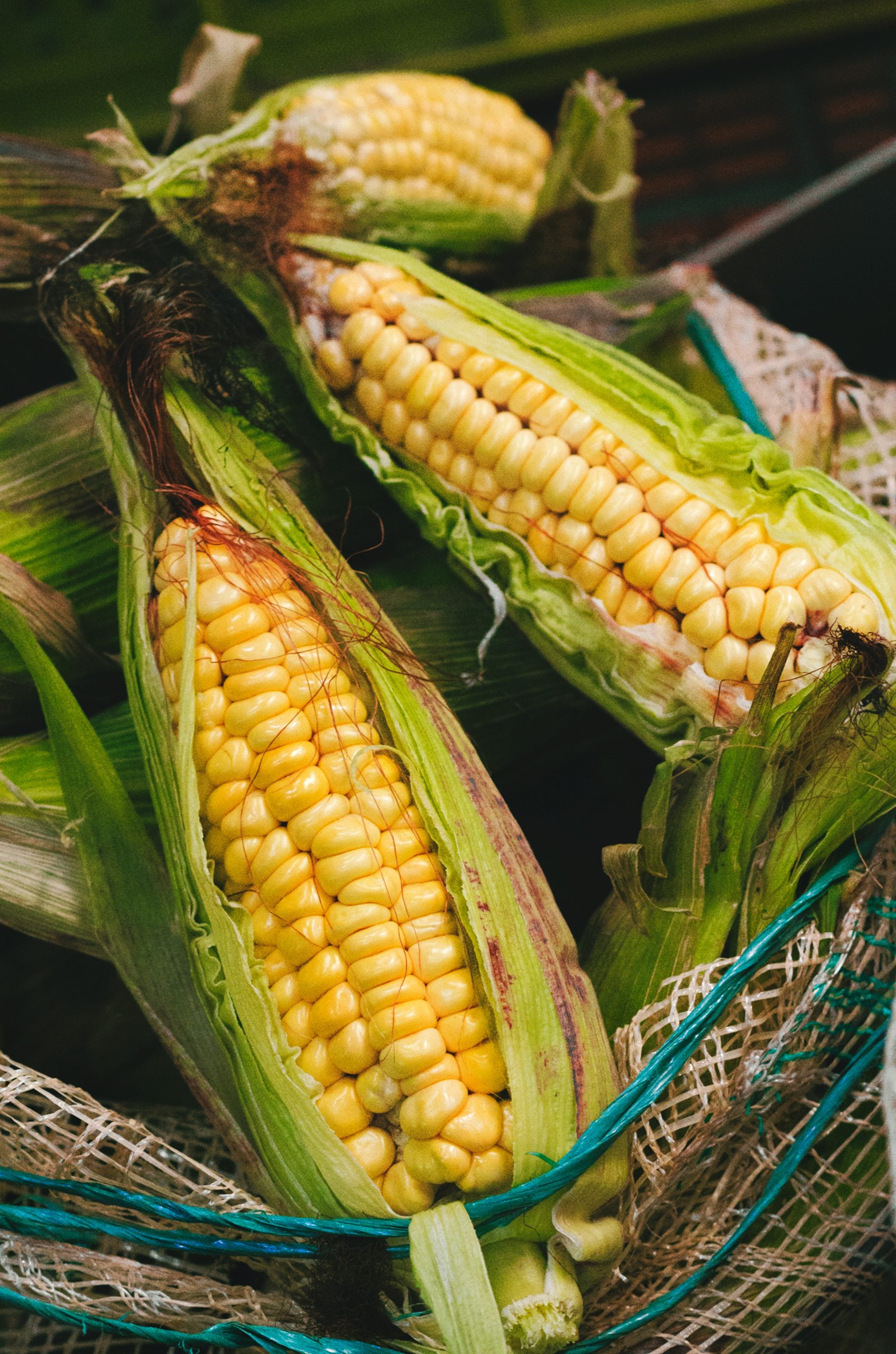 Makes 8-12 depending on cob size
Try a new way of serving sweetcorn – skewer slices of cob for a lolly effect, then serve with a Japanese sweet, sticky dipping sauce
Recipe BBC Good Food, find the recipe here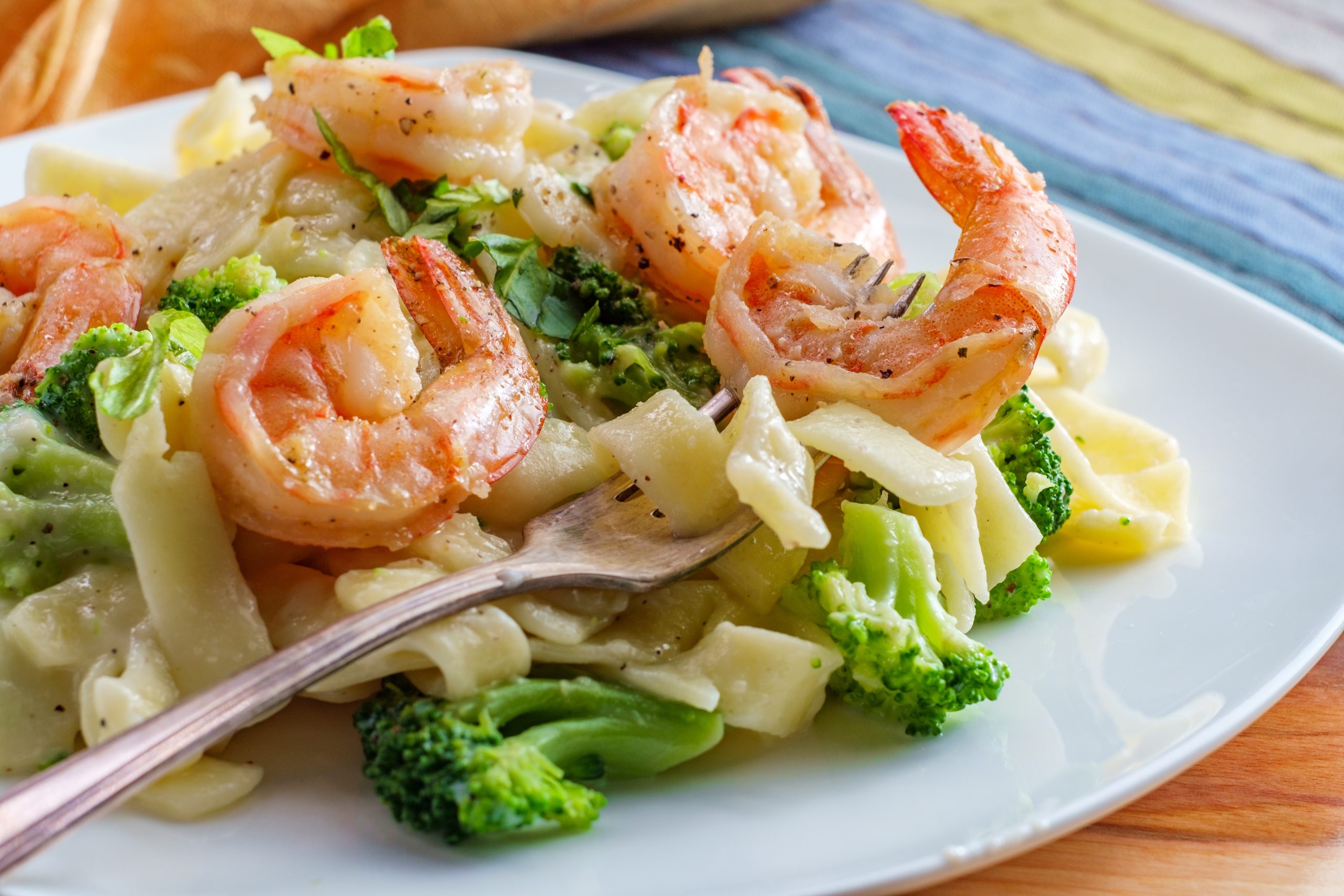 Broccoli and prawn fettuccine
A no brainer mid weeknight dinner winner
Recipe Source Delish,  find the recipe here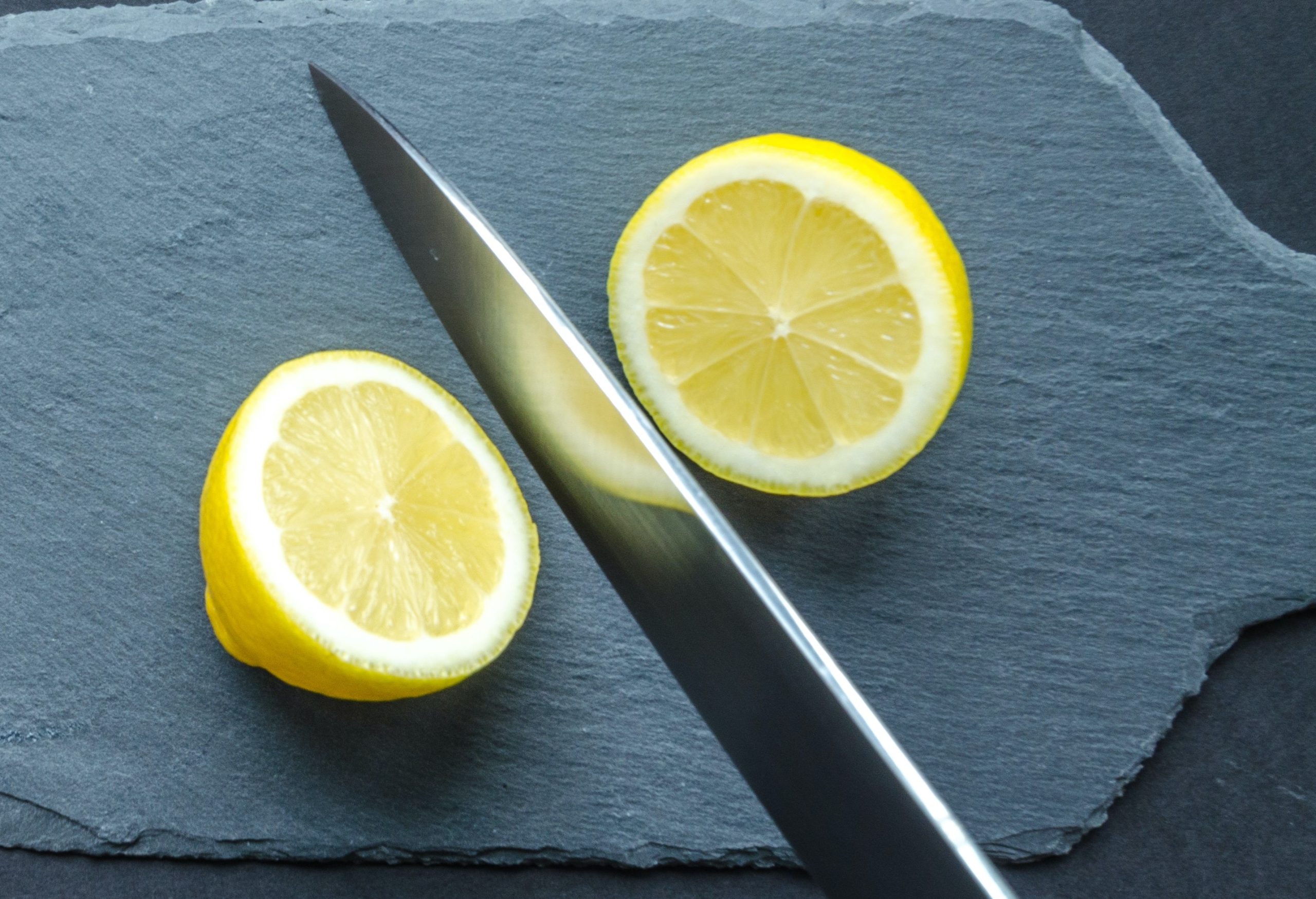 Fried chicken with peppers and lemon
Total time: 1 hour 40 mins
Easy to prepare but a really delicious Portuguese recipe
Recipe source: Food from Portugal, find the recipe here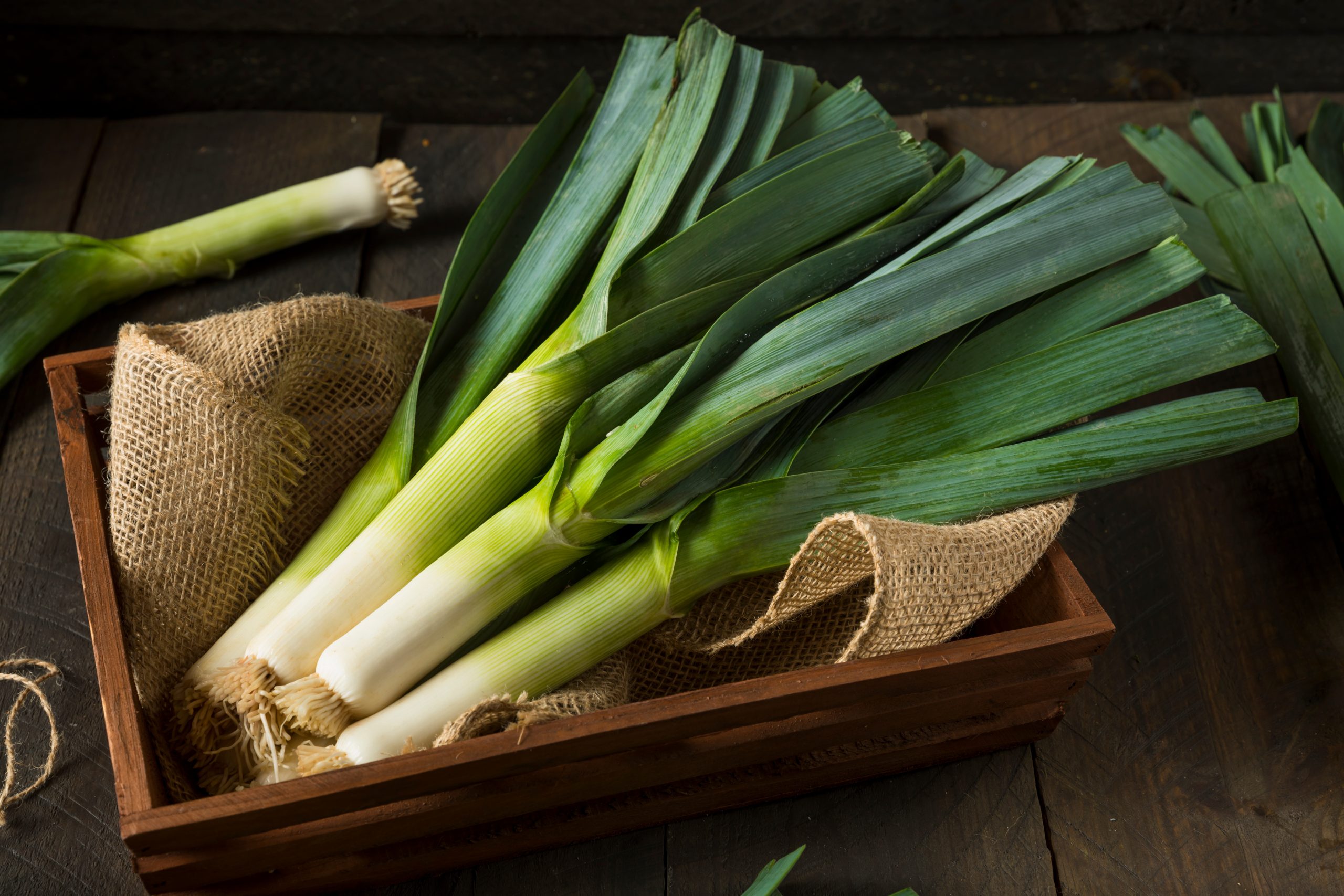 Instead of using lots of fat or high heat to cook the leeks, this recipe uses stock to stew them slowly in a pot covered by a lid. This makes the leeks tender and creates the most delicious broth on the bottom of the pot.
Recipe Inspired taste, find the recipe here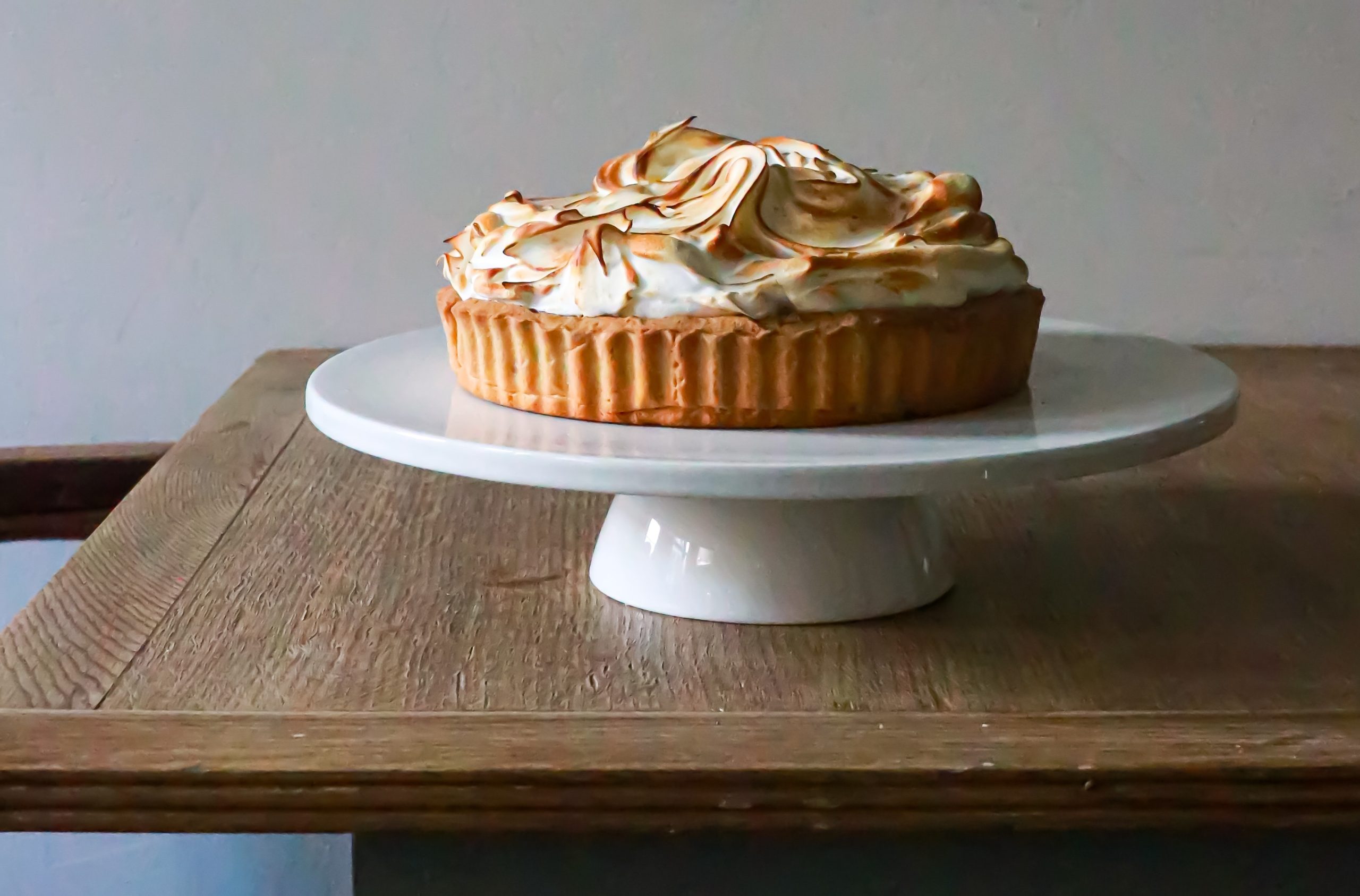 Ultimate lemon meringue pie
Total time: 3 hrs 15 mins
You can't go wrong with a classic lemon meringue pie, and this easy recipe is particularly good.
Recipe source BBC Good Food, find the recipe here