What to make with your box contents w/c 24 April
Be creative and adapt recipes to suit what you have in your fridge and store cupboard. Don't forget to check out our last few blogs here on box contents use. Recipes are based on the contents of a medium seasonal box.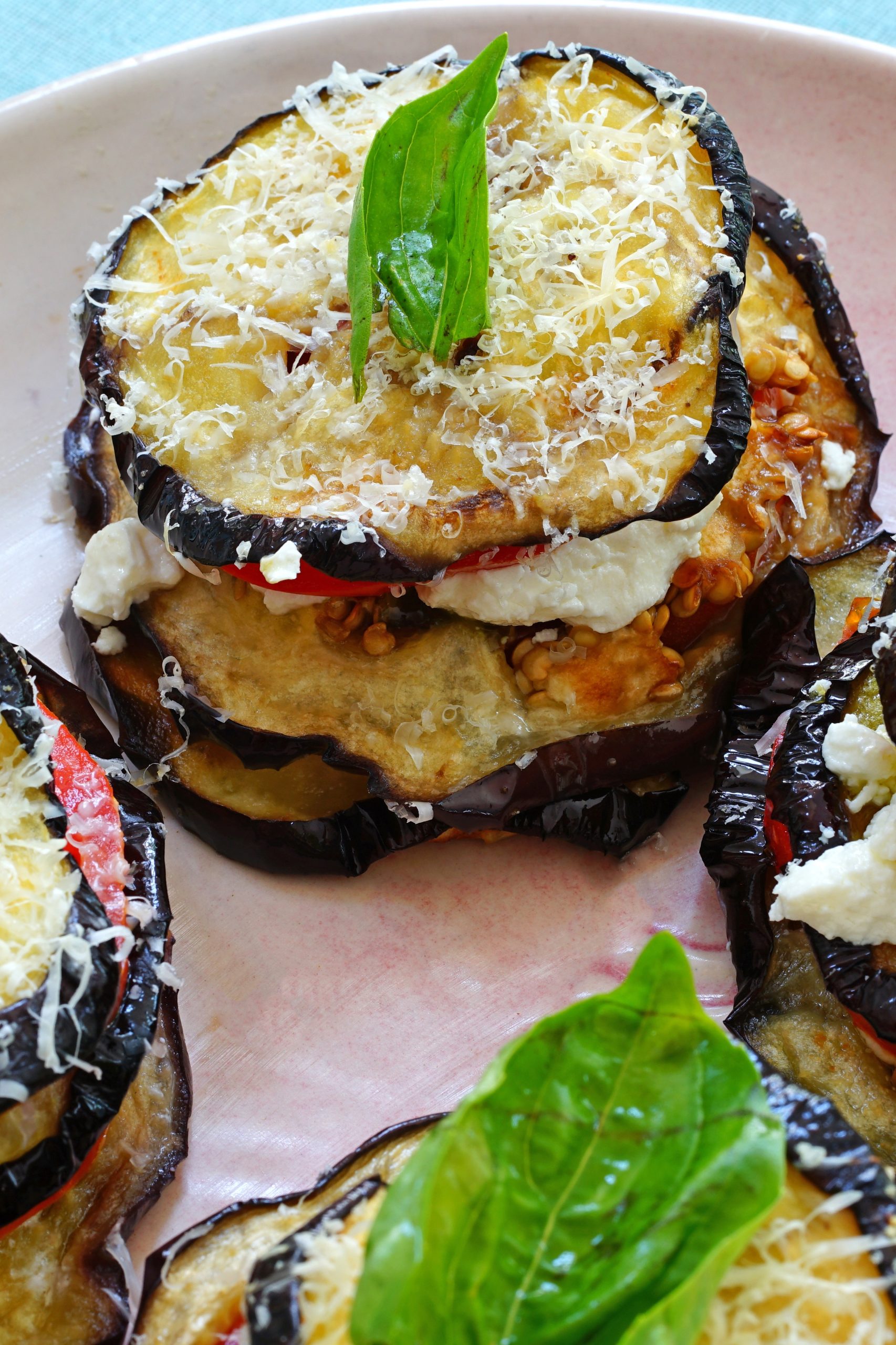 Aubergine and goat's cheese burger stacks with honey and thyme
Pork and aromatic rhubarb traybake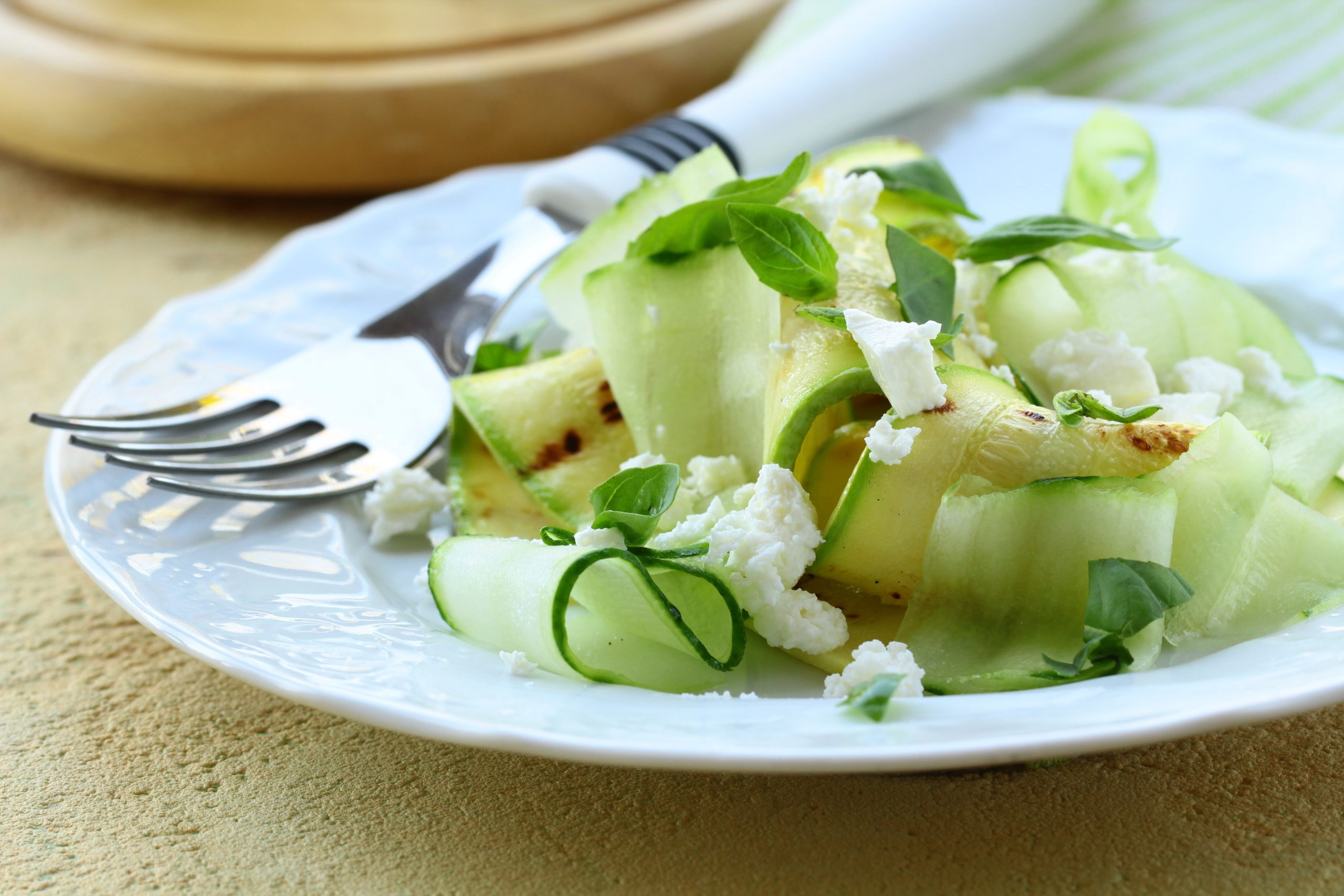 Yellow and green courgettes with feta, mint and almonds
Whether they're cut into thin coins or finely sliced ribbons, raw courgettes are a fantastic salad ingredients. This is a simple, fresh, light salad that is perfect on its own with a hunk of bread dipped in olive oil, or on the side of a plate of chargrilled chicken or fish.
Source: Happy Foodie, find the recipe  here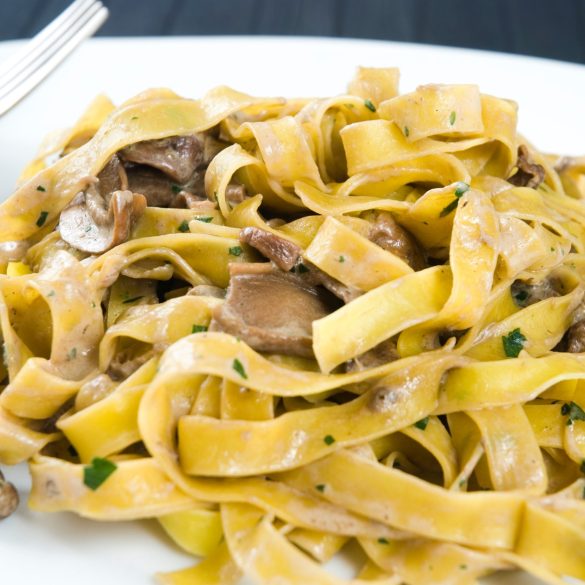 Creamy garlic mushroom tagliatelle
Vegetable cauliflower chowder
Celebrate cauliflowers with a delicious bowl of creamy veggie chowder. A pinch of cayenne pepper and mace give a gentle warmth to this soup .  Replace the leek with sliced onions if you don't have any leeks.
Source: Olive magazine, find the recipe here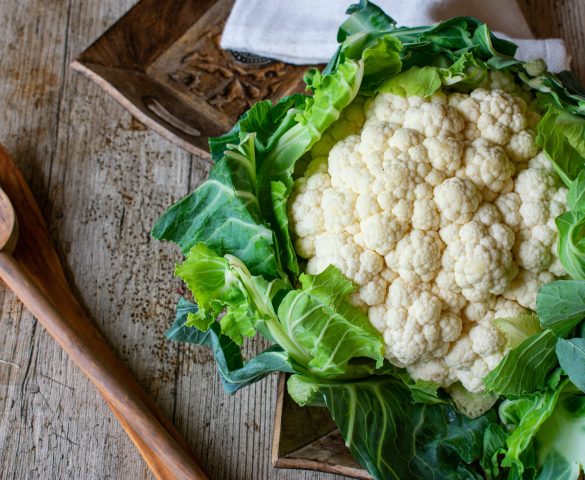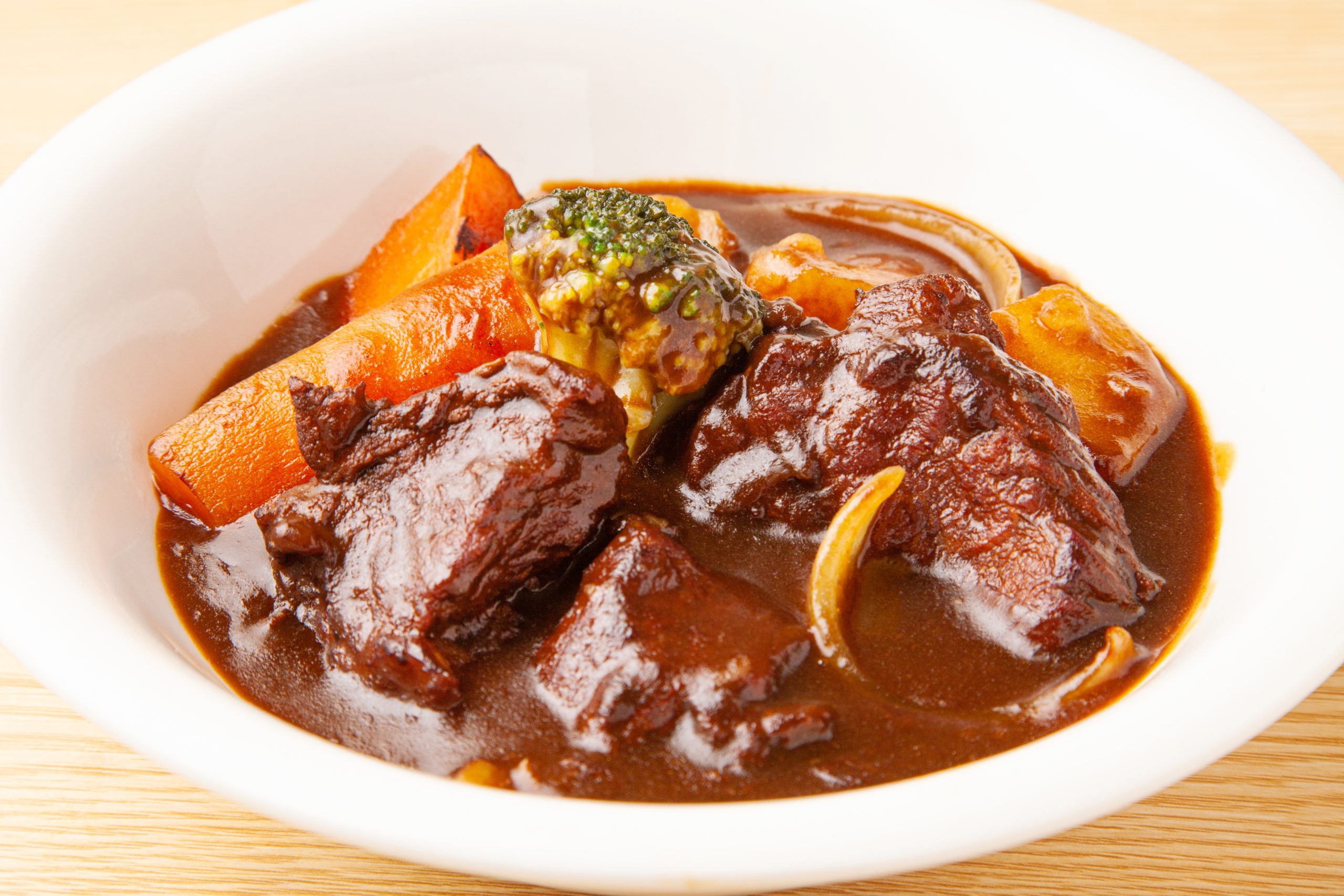 Beef with red wine and carrots
To celebrate British beef week (and a mix of weather next week) we thought we'd throw in a comfort food recipe for you to enjoy when you have a bit more time to prepare.
Source: BBC Good Food, find the recipe here 
Mediterranean potato bake with peppers and olives
This colourful Mediterranean Potato Bake with Peppers and Olives is super simple to make, packed with flavour and delicious served hot or cold.
Source: Tinned tomatoes, find the recipe  here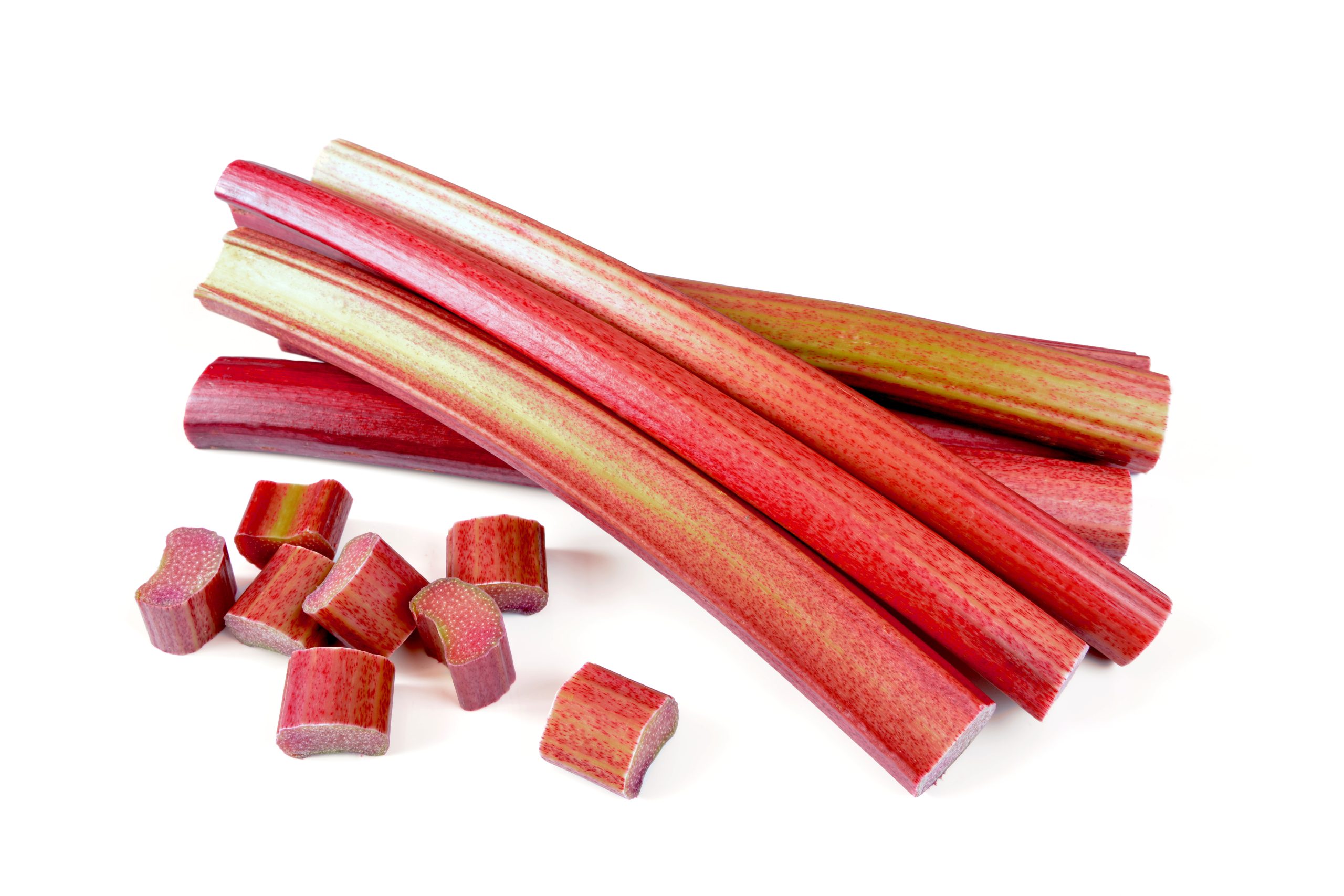 Rhubarb and custard eton mess
Buying ready-made meringue and custard means you can whip up this summery dessert, packed with juicy rhubarb, in record time.
Source: Olive magazine, find the recipe here