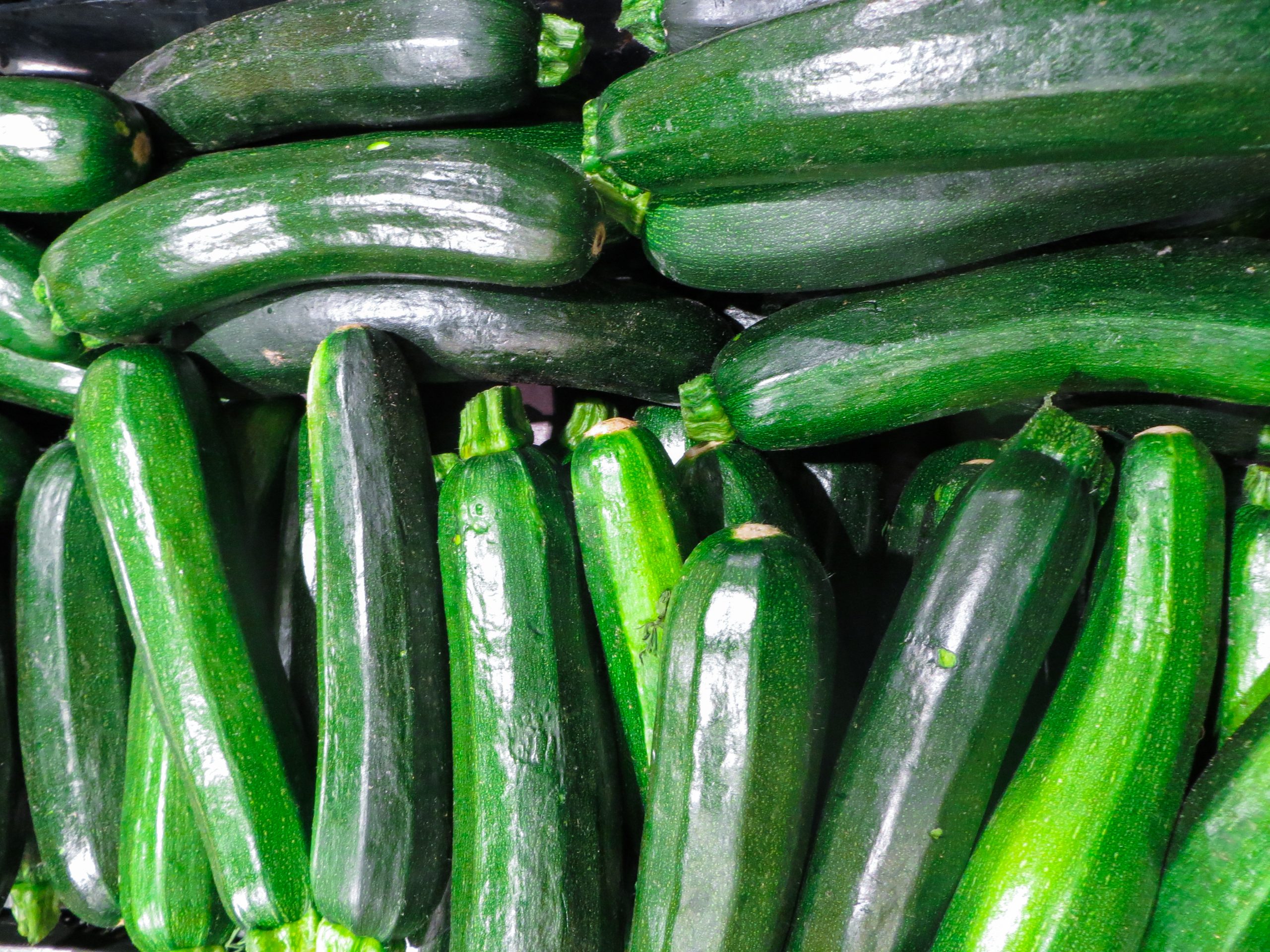 Courgettes are rich in vitamins, minerals and antioxidants. They're a good source of vitamin A, vitamin C, vitamin K, vitamin B6, potassium, carotenoids, magnesium and manganese. They also contain small amounts of zinc, iron and calcium. They're also rich in fibre and water, so contribute to healthy digestion.
How about trying some of these tasty recipe suggestions below.
Tomato, courgette and aubergine gratin
A tasty tomato sauce melds together layers of courgette, aubergine and tomato.
Source Great British Chefs – Find the recipe here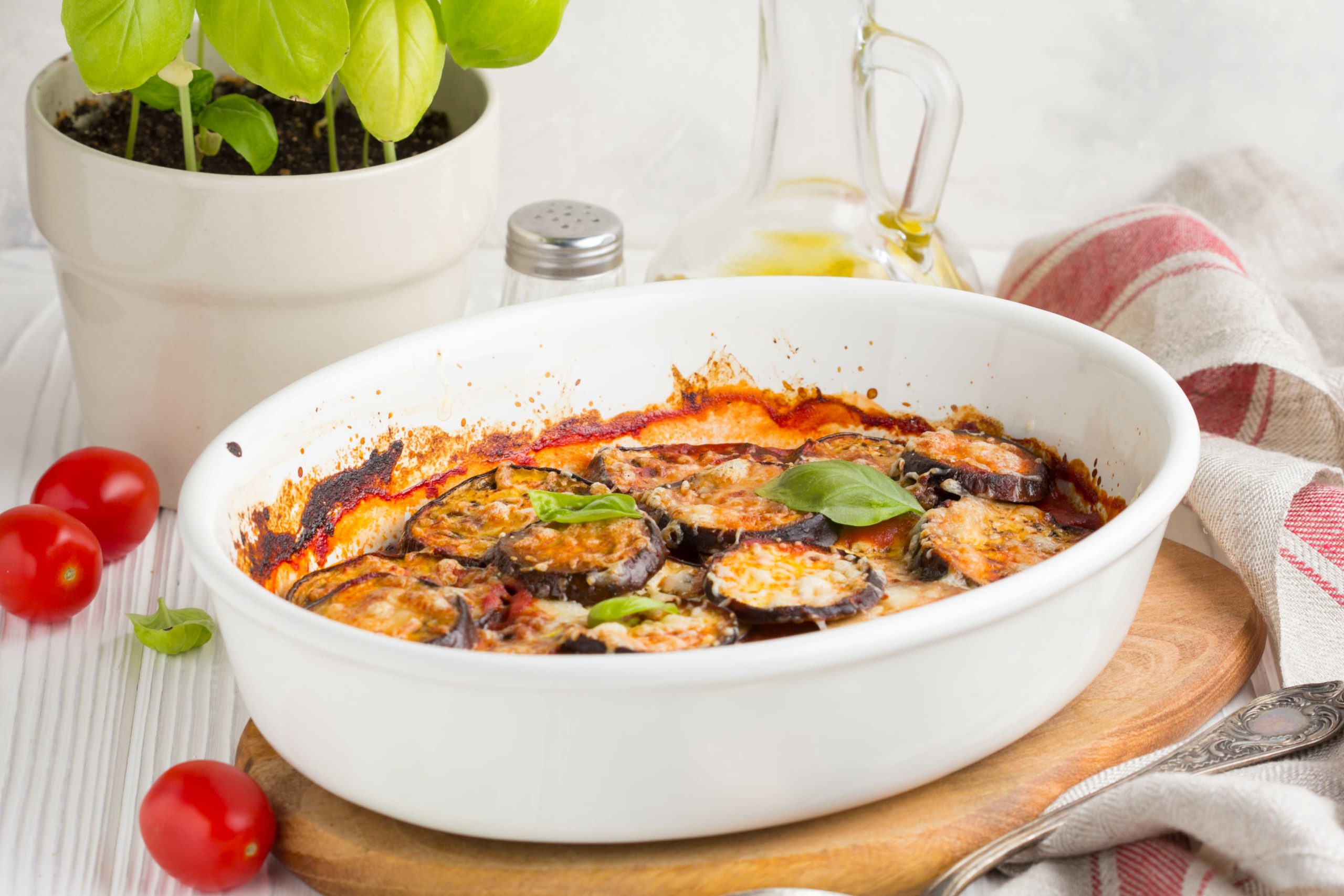 This melt-in-the-mouth vegetarian dish served with pine nuts and fried courgettes is everything a traditional Italian risotto should be
Source BBC Good Food – Find the recipe here
Courgette, mint and feta frittata
Courgette Frittata is a deliciously light lunch option that is bursting with feta and mint. Easy to bulk out with vegetables, it is protein packed and stores well, making it perfect for packed lunches too.
Source: Hungry healthy happy – Find the recipe here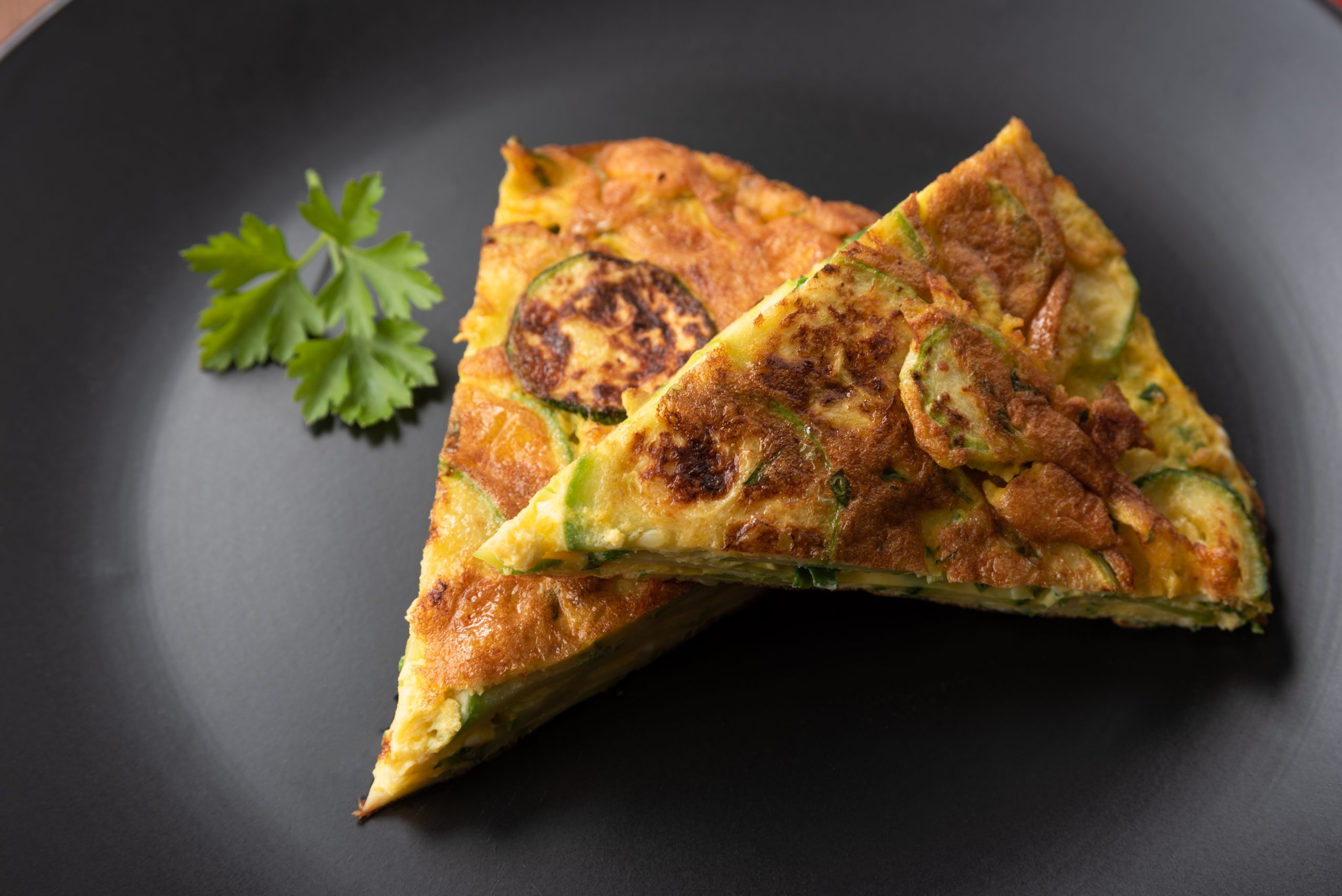 Total time: 1 hour 5 mins
Courgette can stand in for much more than spaghetti.
Source: Delish – Find the recipe here
Emma's courgette ribbon salad
This easy and unusual courgette salad looks beautiful and makes a lovely little side dish.  It's also really versatile, you can add in lots of different ingredients to change it up every time you make it. – Emma
Find the recipe here