What to make with your box – w/c 21 August
Sometimes we all need some new ideas and inspiration of how to use the fruit and veg box contents so we've pulled together some recipes to help you use the contents of this week's medium seasonal box. Tweak the recipes to make them your own and use up leftover bits and bobs.
 Please share with us over on our Facebook how you use your box contents.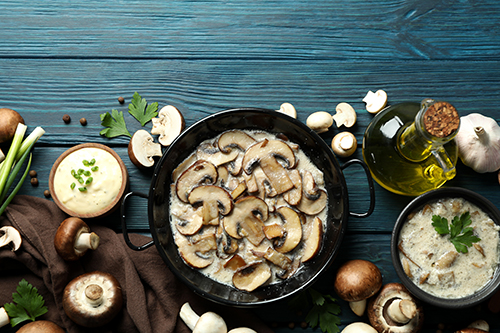 These creamy garlic mushrooms come together in just 20 minutes and taste like a million bucks. A must make side dish that is sure to wow your guests!
Baked chicken and peppers
These Italian baked chicken and peppers are so simple to make and so delicious to eat! With as little as 10 min of prep and one dish you can have this flavour packed meal in the oven baking to perfection..
Source: Easy Family Recipes, find the recipe here
Cabbage and carrot noodles with egg
A really tasty meal which is filling and healthy.
Source: Cooking NY Times, find the recipe here
Tastes great with Ribeye Steaks with Chimichurri Sauce or Roast Leg of Lamb with Spicy Topping.
Source: Bordbia, find the recipe here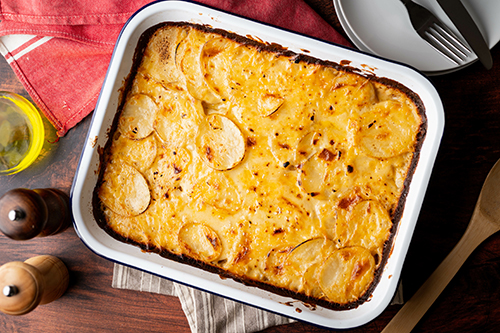 Thai-style broccoli fried rice
Packed with protein and low in calories, this speedy broccoli rice dish is full of exciting texture and flavour, with punchy chilli, zingy lime, crunchy veg and peanuts
Source: Olive, find the recipe here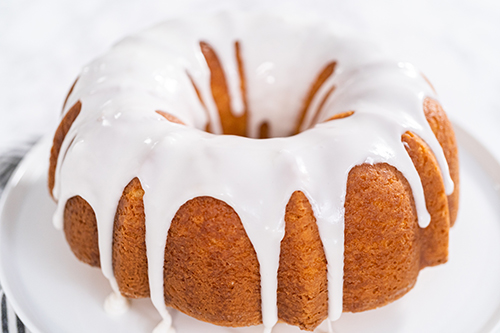 Lemon and pear "pair" up to create a brunch-worthy cake.
Source: Betty Crocker, find the recipe here