What to make with your box contents w/c 13 November 2023
Be creative and adapt recipes to suit what you have in your fridge and store cupboard. Don't forget to check out our last few blogs here on box contents use.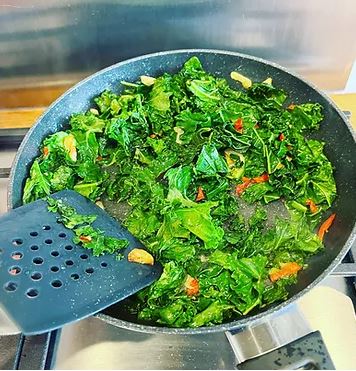 Lemon, garlic and chilli kale
Source: Motobiters, find the recipe here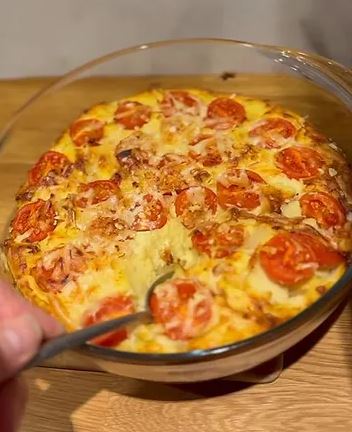 Retro cheese and potato pie
Just the most comforting food to have with cold rainy nights.  Topped with your cherry plum tomatoes sliced.  Perfection.
Recipe source: Motobiters, find the recipe here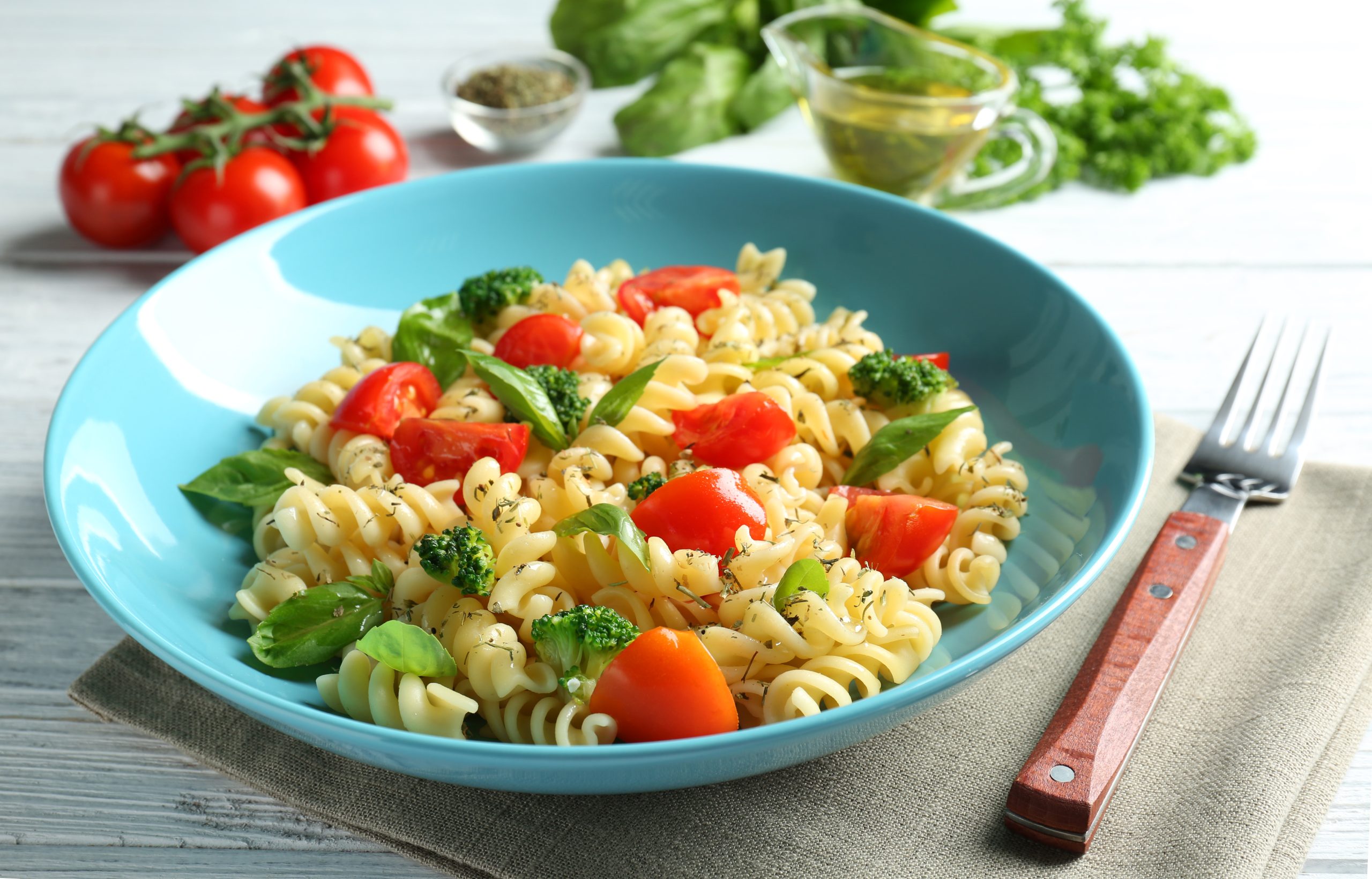 Pasta with broccoli and cherry tomatoes
Broccoli and cherry plum tomatoes make the perfect combination for this pasta dish, quick and easy to make.
400g spiral pasta
1 head of broccoli, broken into florets
olive oil
2 cloves garlic, sliced
300G cherry plum tomatoes, halved
Handful of fresh herbs, chopped e.g basil, parsley etc
Parmesan, grated, to serve
Method
Cook pasta in boiling water until tender. Add broccoli for the last few minutes. Drain.
Heat oil in pan and cook garlic with tomatoes and fresh herbs. Toss cooked broccoli in pan, add pasta and stir.
Serve with plenty of grated Parmesan.
Parmesan crisps are delicious crumbled over this pasta for added crunch.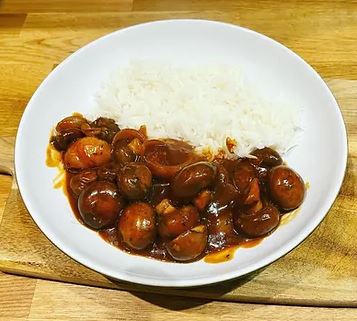 Make this flavoursome and hearty vegetarian stew for an easy and delicious meal.
Source: Motobiters, find the recipe here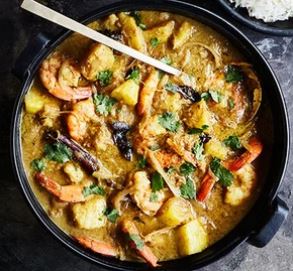 Penang prawn and pineapple curry
Serves 8 with other dishes
Rustle up this fragrant one-pot curry with other dishes to create a Malaysian feast for 8, or make it your centre piece by doubling the prawns
Source: BBC Good Food, find the recipe here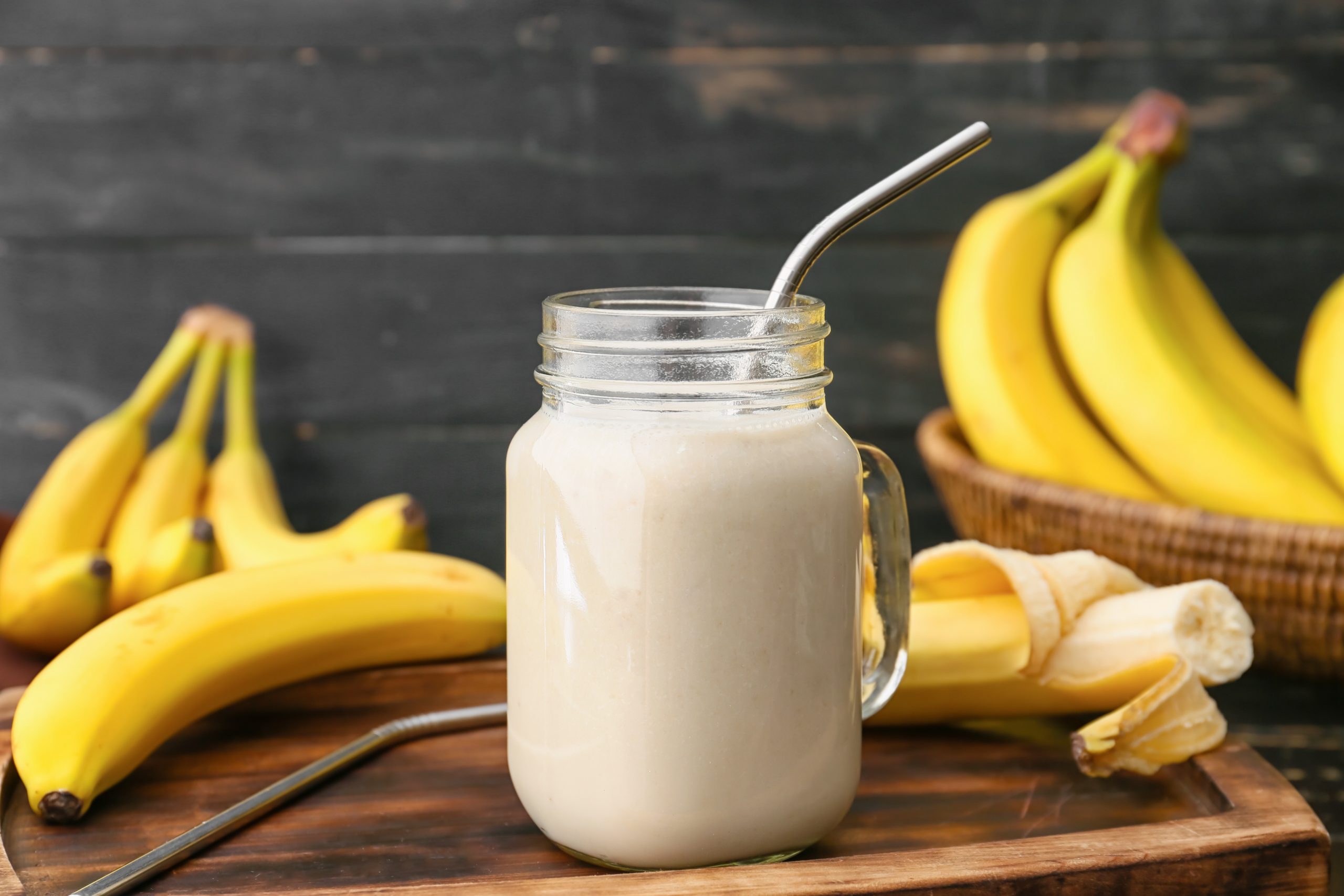 This healthy pear banana smoothie is the perfect smoothie to drink on a crisp morning when you are cozy inside.
Source: The Littlest crumb, find the recipe here