What to make with your box – W/c 2 October 2023
Sometimes we all need some new ideas and inspiration of how to use the fruit and veg box contents.  We've pulled together some recipes which we hope you will enjoy trying out, hopefully there should be something here to tickle your taste buds.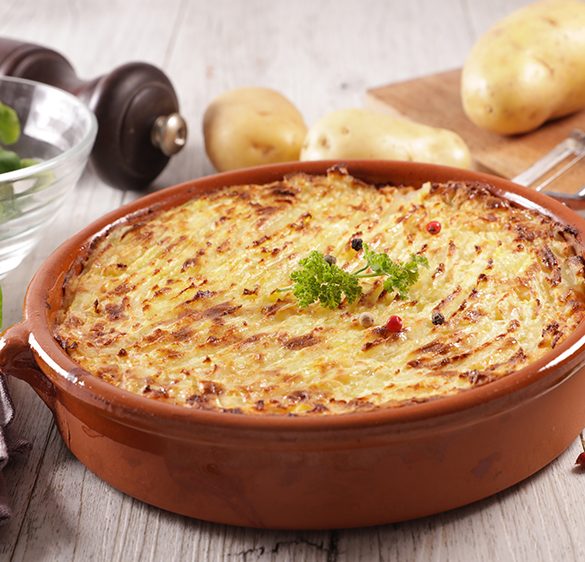 Simple Fish Pie with Sweetcorn
Meals don't get much more comforting than fish pie. A British classic, flaky fish and creamy mash are combined in this easy midweek family favourite.
750g  potatoes
400g frozen or fresh fish fillets, defrosted
2 heads of sweetcorn – kernels removed
300ml skimmed milk
50g butter, softened to room temperature
25g plain flour
50g Cheddar cheese, grated
3 tbsp skimmed milk
Method
Preheat oven to gas 4, 180ºC, 350ºF. Peel the potatoes, cut into chunks, boil for 15 minutes until tender. Drain well. Cut fish into chunks and place in the bottom of a 2litre baking dish. Remove the sweetcorn from the cob and add.
Put milk, butter and flour into a medium pan and heat, stirring until thick and smooth. Season and pour over fish. Mash drained potatoes with a little milk and spread over pie. Sprinkle with cheese. Bake for 25-30 minutes until golden.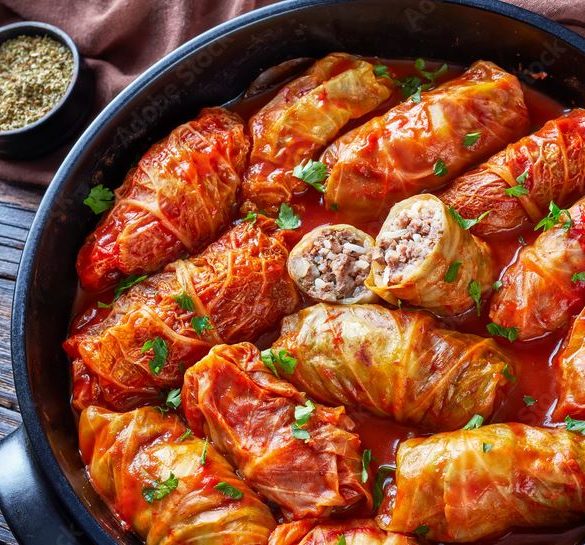 Savoy cabbage roll chicken enchiladas
Savoy cabbage leaves are a fantastic low carb vessel to hold lots of meat!
Source: Kitchen cook book, find the recipe here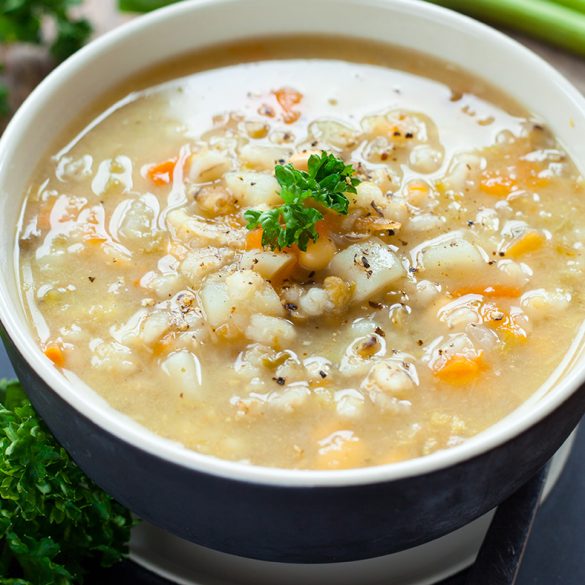 Potato, Leek and Carrot Soup
This warm, hearty and comforting Potato, Leek, Carrot Soup is so flavourful, savoury and easy to prepare, its also dairy-free and gluten-free.
Source: Healthiersteps.com, find the recipe here
Stewed Peppers with Tomatoes, Onion and Garlic
There are variations of this dish throughout the Mediterranean. The Basque piperade, made with slender, slightly piquant peppers called piments d'espelette is stirred into scrambled eggs along with bayonne ham, has some heat; whereas Italian peperonata is sweet through and through. A North African version, chakchouka, is spiced with fiery harissa and a spice blend made with caraway and coriander, cayenne and garlic, and is usually served with eggs poached right on top of the stew. Serve as a tasty side dish or starter or add to a side of steak or chicken. Alternatively, treat like a shakshuka and add an egg into the dish at the end and serve with crusty bread.
Source: Cooking.nytimes.com, find the recipe here
A soothing and comforting North Indian potato and squash curry hailing from Rajasthan, featuring winter squash and potatoes, using whole spices and ghee, serve with basmati rice.
Source Feasting at home, find the recipe here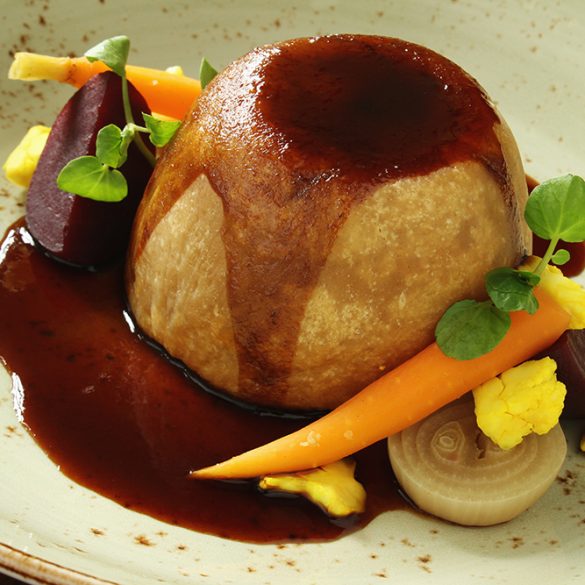 Beef, ale and parsnip pie
Total time: 3 hrs 50 mins
A traditional steak and ale pie with suet pastry. Make the filling the night before then steam the pudding the following morning for a delicious Sunday lunch
Recipe Source BBC Good Food, find the recipe here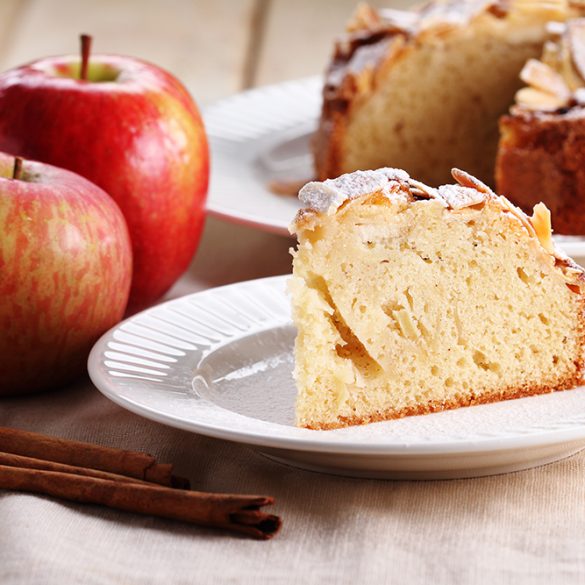 With chunks of sweet apples nestled in a tender and buttery rum cake, this French apple cake is the essence of simplicity.  This cake can also be frozen for up to 3 months. After it is completely cooled, wrap it tightly with aluminum foil or freezer wrap. Thaw overnight on the countertop before serving.
Source: Once upon a Chef, find the recipe here