National Cholesterol Month
October is National Cholesterol Month. Too much cholesterol in your blood can lead to a build-up in your arteries, which increases your risk of having a heart attack. Eating a healthy, well-balanced diet that is low in saturated fat and high in fibre is a good way to keep your cholesterol healthy. We've put together some tips and recipe suggestions that are great to help keep your heart healthy.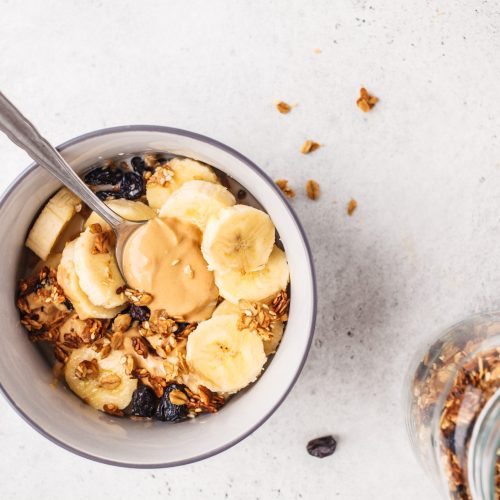 Bircher Muesli with Apple & Banana
Chill time: Several hours
If warm porridge is not your thing, you could try starting your day with Bircher.  Bircher is made by soaking oatmeal overnight in yogurt and adding fruit, nuts and/or seeds. Soaking oats and seeds overnight make them easier to digest, and the muesli will be extra creamy. Great for a quick breakfast straight from the fridge.
Source: BBC Good Food, find the recipe here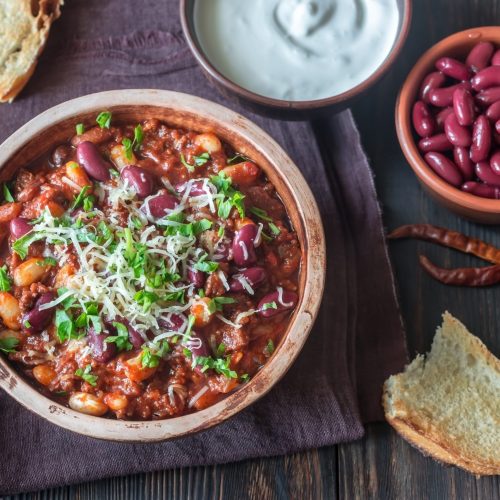 This healthy veggie chilli makes for a quick and satisfying supper, crammed with pulses and colourful fresh vegetables.
Source: BBC Good Food, find the recipe here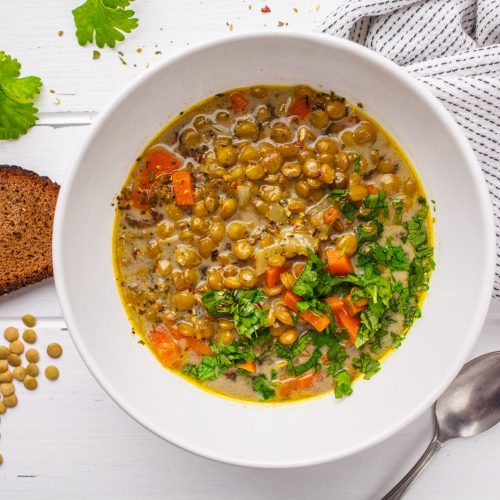 This warming winter soup is high in fibre, low in fat and can be frozen for ultimate convenience.
Source: BBC Good Food, find the recipe here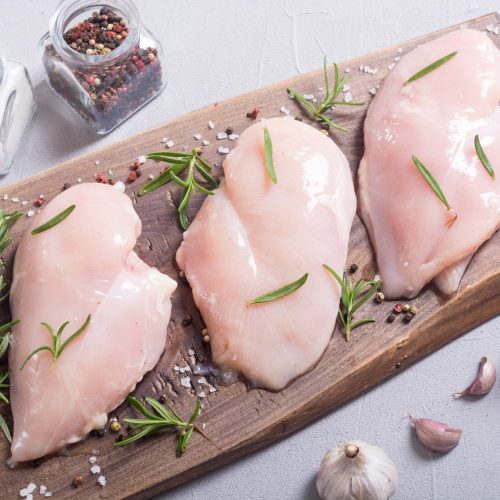 Chicken with Cannellini Bean and Tomato Sauce
A budget-busting pantry staple, fibre-packed cannellini beans get a kick from salty capers and fiery chilli.
Source: Taste, find the recipe here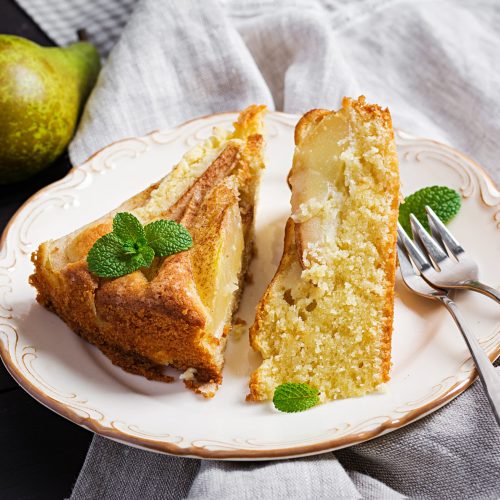 The pear and almonds are a simple combination that gives a wonderful flavour. Perfect for parties or cosy days at home.
Source: Heart UK, find the recipe here