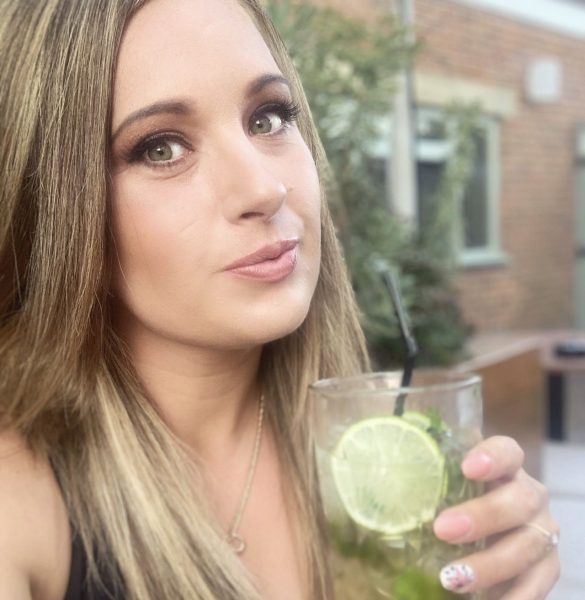 Bonnie has just returned from maternity leave and it's great to have her back in our Customer Services Department.  We find out a bit more about what makes her tick.
What energises you at work? 
Working as part of a great team and chatting to our fab customers.
What's one thing that surprised you about working here?
The huge variety of fruit and veg I was unaware that existed. I now have a vast knowledge of some weird and wonderful produce.
What's your favourite way to unwind after a busy day?
A refreshing glass of gin and Elderflower tonic.
If you could snap your fingers and become an expert in something, what do it be?
Technology!  Everything is moving very fast when it comes to the technological side and I'm still stuck in the era of the floppy disk.
What's your guilty pleasure?
Lemon drizzle cake,  the bigger the portion the better!! In fact, just give me the whole cake!!
When you were a child, what did you want to be when you grew up? 
A singer, though I'm pretty certain I replicate the sound of a foghorn.
What three words do you think your friends would use to describe you?
Loud, outgoing and fun.

What would we most likely find you doing on the weekend?
Enjoying time with my family during the day, usually going on a long country walk. Enjoying a glass ( bottle ) or two of a good new Zealand Sauvignon Blanc in the evening.
Are you a dog or a cat person?
Dog person, I have the most amazing Bernese Mountain Dog called Ralph.
If you could only eat one meal for the rest of your life, what would it be?
Steak with stilton sauce….Yummy!
What's the top destination on your travel bucket list?
Seychelles, for the incredible beaches or China to go and help in the panda sanctuary.
If you could only have three apps on your phone, which would you pick? 
Spotify, tiktok and lumber inc (a virtual game where I run my own lumber company). Don't judge, its awesome and I love it!
What's your favourite sport to watch and which team do you support?
Boxing or darts.
What's one item you can't leave home without?
Phone, I would be lost without my phone!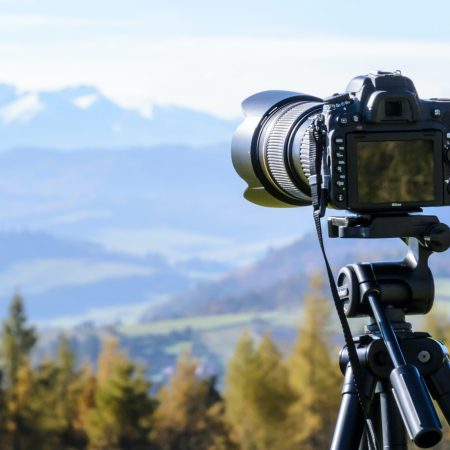 What's one hobby you'd love to get into?
Animal and nature photography. The world is a stunning place.
What's your favourite TV show—the one you're always watching on repeat?
Friends, it just never gets old.
What's your favourite food product at Heritage and why?
I enjoy the herbs; they are honestly the freshest around! And the courgettes, they are very tasty.
Any favourite recipe to share?
My famous Dark mojito
50ml spiced rum
Fresh mint
1 Tbs demerara sugar
2 limes
Soda water
Place handful of mint and 1 tbs of dark sugar into glass, chop lime in to quarters and add to glass, crush all together at the bottom, the more you crush the better, add 50ml of spiced rum, fill glass with ice, and add the soda water, garnish with some more mint and add another slice of lime. Wack in a fancy straw and ENJOY!