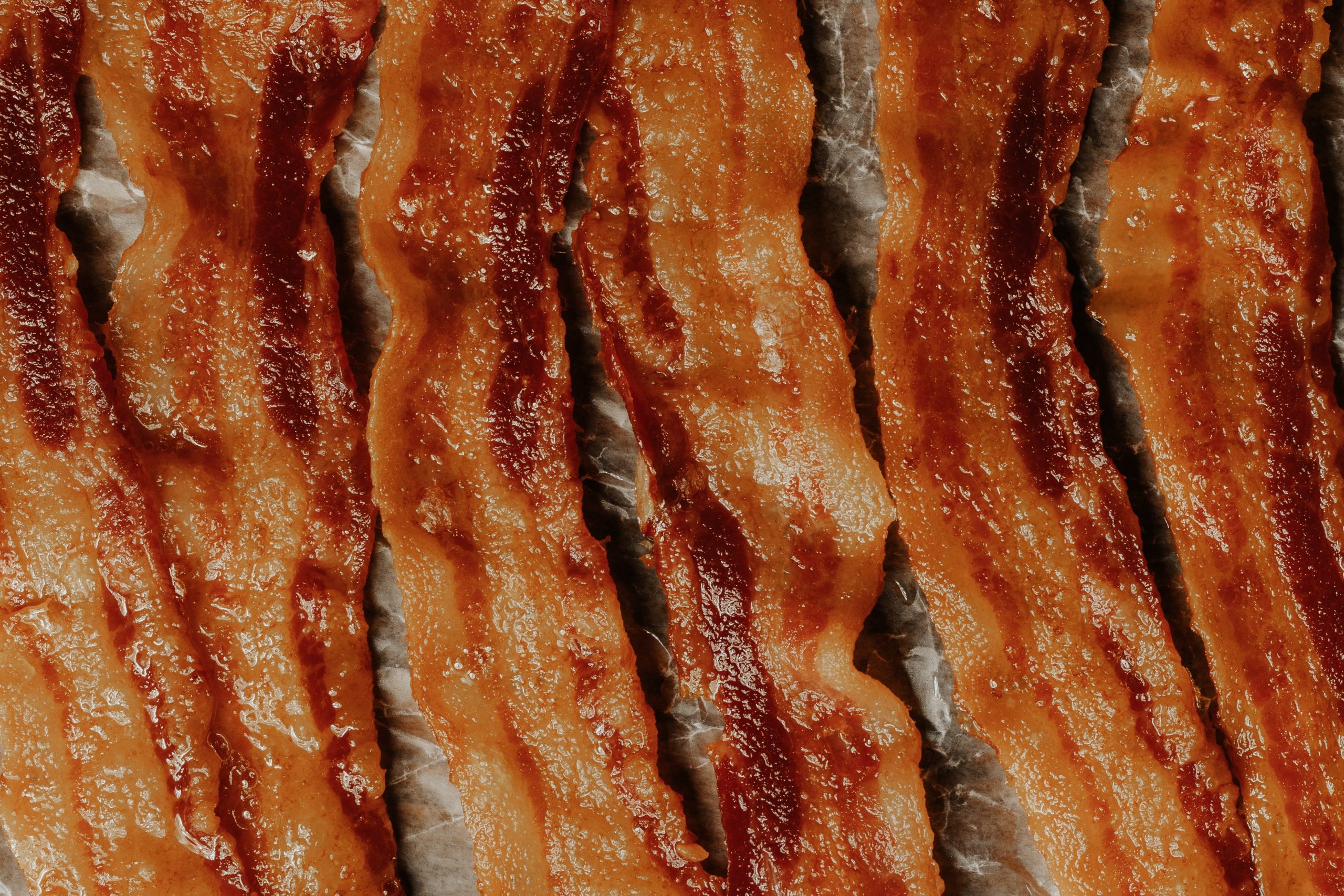 National Bacon Lover's Day
National Bacon Lover's Day is annually on August 20th, we sell the most delicious bacon via the Lowerfields Farm butchers on site.  They also source the bacon from Cameron Naughton, West Farm, Bishop Cannings who is part of the RSPCA assured scheme.
So we've rounded up some of our favourite recipes that feature this beloved ingredient! Tell us how you love to eat your bacon over on our Facebook page.
BLT with Herby Aioli & Caramelised Onions
Bacon, lettuce and tomato, made even more delicious with the addition of homemade aioli and caramelised onions.
Source: Delicious – Find recipe here
Bacon & Roast Onion Salad
Contrast peas and caramelised onion with streaky salty bacon and a mustard dressing.  This rustic salad for one is the perfect salad to savour to yourself.
Source: BBC Good Food – Find recipe here
This different take on lasagne is lower fat and still incredibly tasty. Give it a try and let us know what you think.
Source: Delicious Magazine – Find recipe here
Traybake Barbecue Bacon Chicken Fajitas
Who doesn't love a trybake, how about giving this Barbecue Bacon Chicken Fajitas one a try – it's zesty, smoky and very tasty.
Source: Mommys home cooking – find the recipe here
A basic salad but packing incredible flavour.  You won't be able to say no to seconds.
Source: Insanely Good Recipes – Find the recipe here