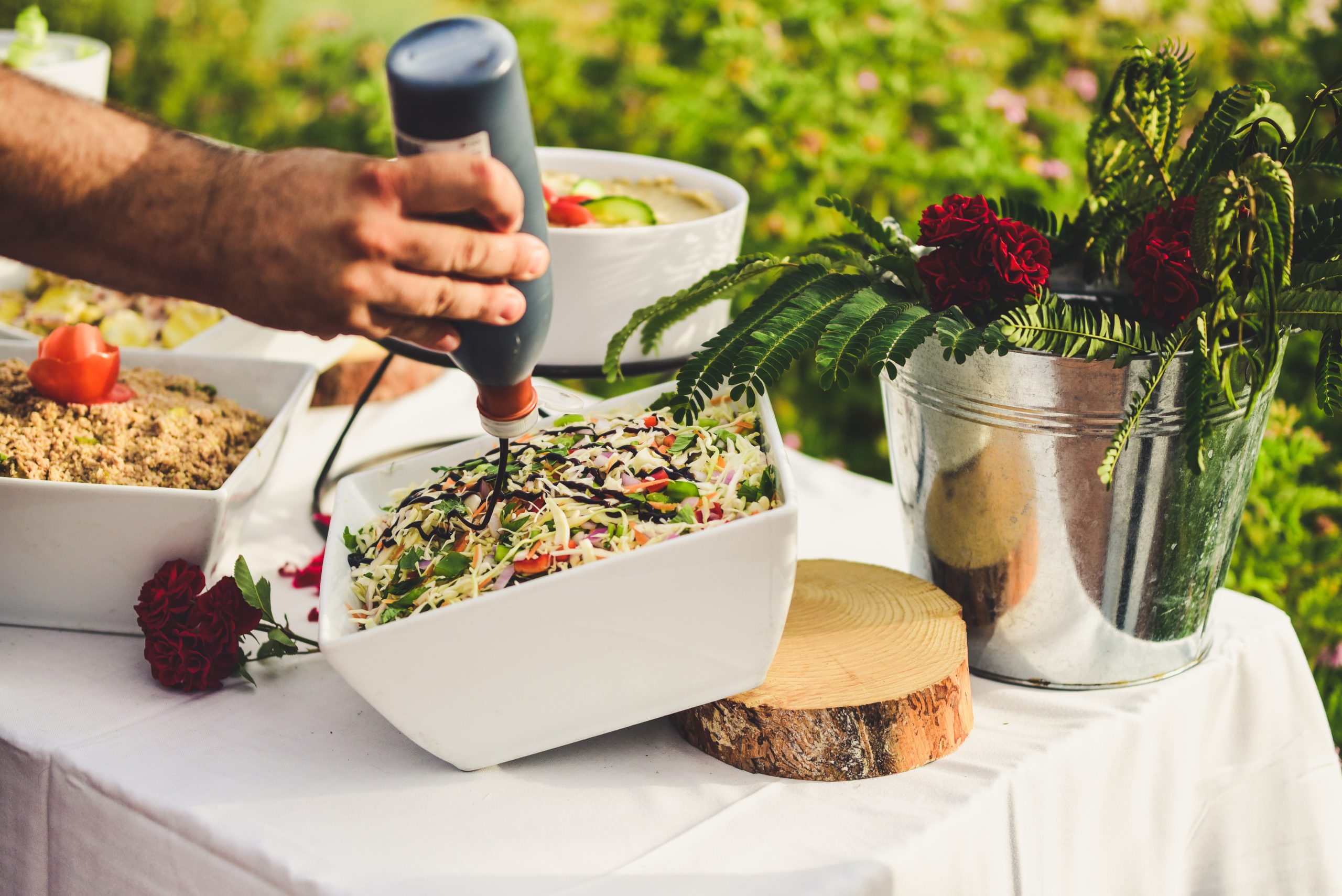 We have put together some of our favourites BBQ sides & extra recipes for you to enjoy.
You can purchase a BBQ box from our website and add your extras to make these delicious sides and desserts to help spice up your BBQ table.
Don't forget to check out our Pinterest Board for even more recipe suggestions.
A fantastic punchy side to pimp up your bbq sides.
Source: Olive Magazine, find the recipe here
Pesto, Potato & Egg Salad
This simple yet health-conscious salad is a perfect accompaniment to a BBQ.
Source: Delicious, find the recipe here
A vibrant dish which will disappear within minutes of you putting it on the table!
Source: Delicious, find the recipe here
There's nothing nicer than homemade coleslaw, this recipe gives you a creamy, tangy dish which is the absolute best.
Source: Delish, find the recipe here
Spiced BBQ Pineapple with Chocolate Dip
A delicious spicy twist on a tropical childhood favourite.
Source: Delicious, find the recipe here
Total time: 4 hrs 20 mins
Try this easy summer dessert which features thick Greek yogurt, strawberries macerated in rosewater, honey and pistachios. Serve with biscuits on the side.
Source: BBC Good Food, find the recipe here
Fun and fruity individual desserts with a layer of set cream – use portable jam jars to pack up for a picnic or a fun BBQ dessert.
Source: BBC Good Food, find the recipe here