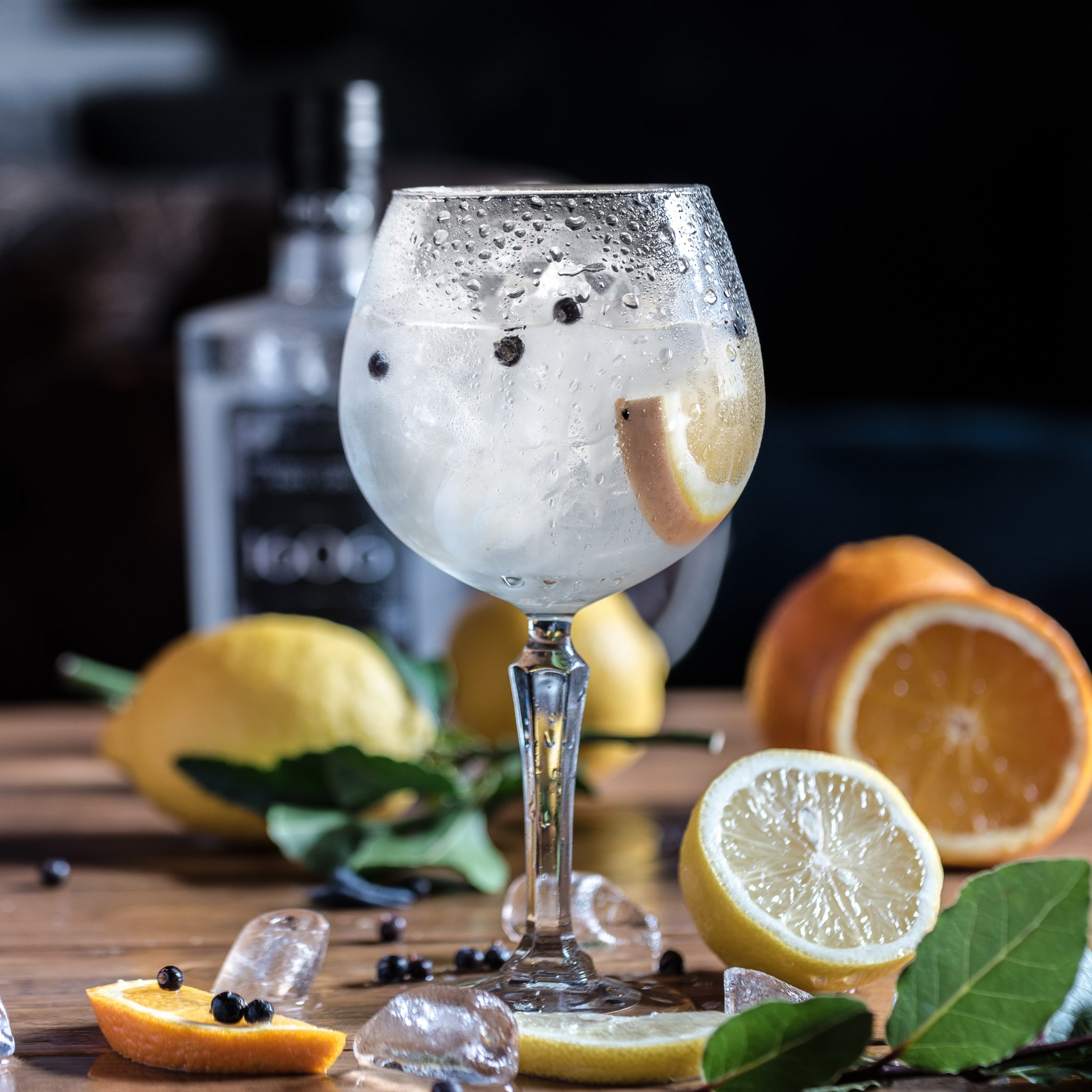 World Gin Day – 10 June 2022
World Gin Day it's a day for everyone and anyone (over the legal drinking age of course…!) to celebrate and enjoy gin! Whether you're already a fan of the juniper spirit or looking for an intro, World Gin Day is the perfect opportunity to get involved.
To celebrate in style we thought we would share with you our favourite gin recipes to enjoy now the weather is warming up. Check out our Pinterest board too for more recipe suggestions…
Gin, Apple & Elderflower Punch
This punch is bursting with flavour and great for a summer party.
Source: Delicious – Find the recipe here
Cook time: 1 hr 30 mins + 4 hrs setting + chilling
This fantastic cheesecake is full of punch and flavour.
Source: Delicious – Find the recipe here
A show stopping cake that is light, soft and totally delicious.
Source: Janes Patisserie – Find the recipe here
Vanilla Panna Cottas with Slow Gin & Rosemary Jelly
Everyone loves pannacotta but this is a step up from the rest.
Source: Delicious Magazine – Find the recipe here
Gin and Tonic Ice Lollies
A grown up lolly, hide them from the kids!
Source: Delicious Magazine – Find the recipe here