What to make with your box contents w/c 12 June
Be creative and adapt recipes to suit what you have in your fridge and store cupboard. Recipes are based on a medium seasonal box. With the weather forecast meant to be really warm we've focussed a lot on salads this week.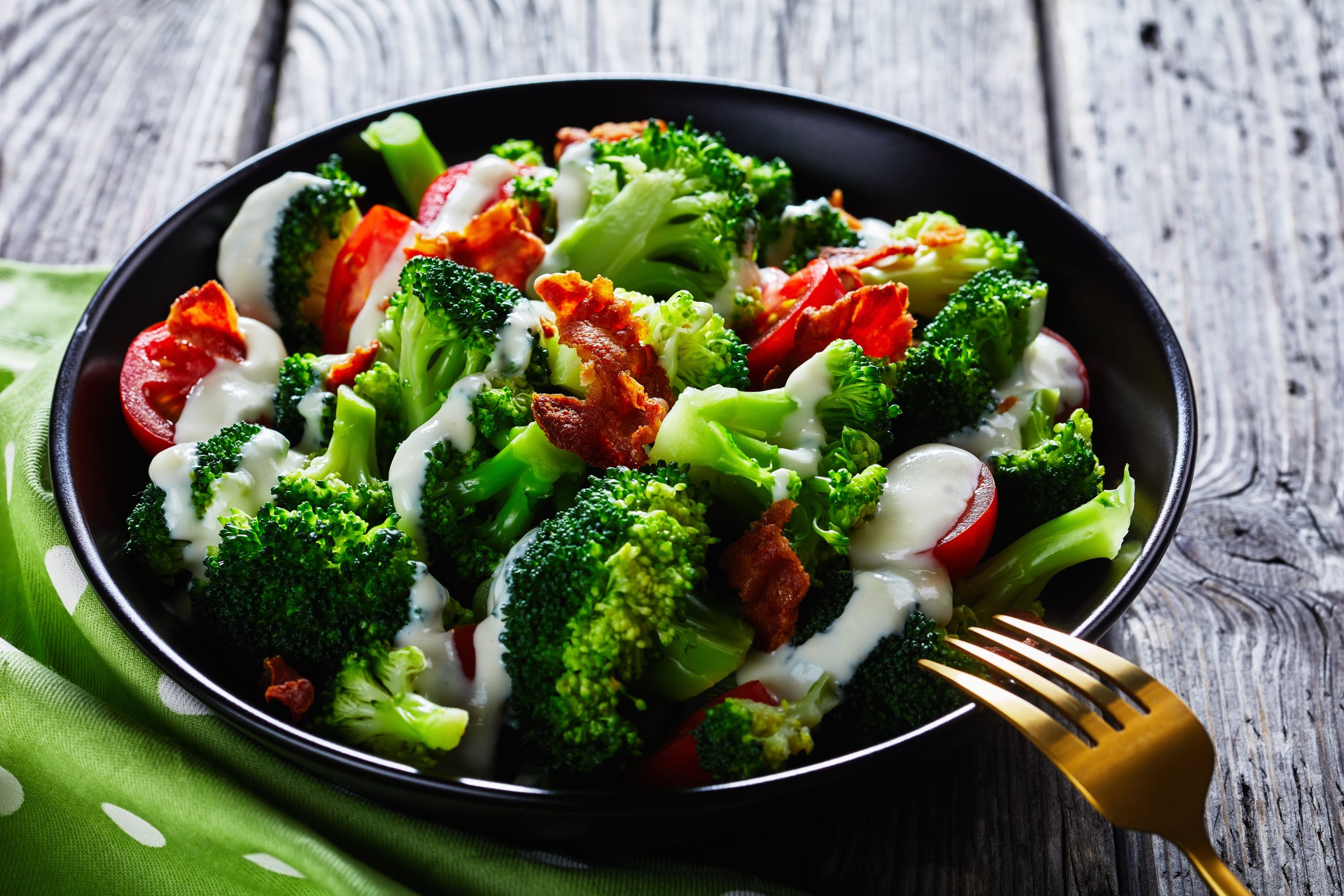 Broccoli, feta and tomato salad
Only takes 10 minutes with 5 ingredients.  A great side dish. Pimp it up with diced pepper and cooked bacon.
Recipe source Better Crocker: Find the recipe here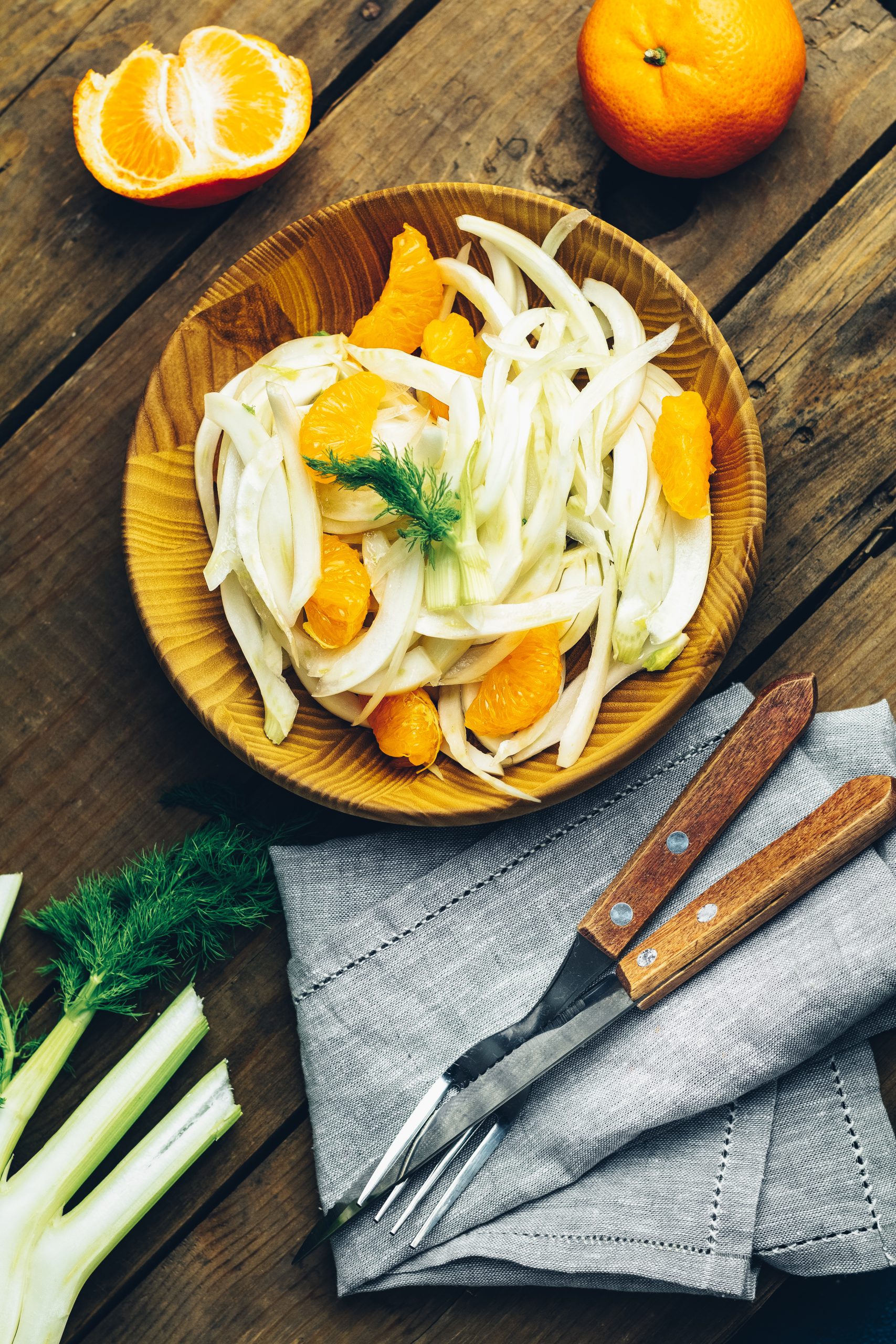 With only 4 ingredients, Italian Fennel and Orange Salad is the perfect salad recipe, ready in under 5 minutes. Crisp slices of fennel, juicy orange, and a splash of olive oil make this a refreshing side dish with a natural citrus vinaigrette.
Recipe source Wandercooks: Find the recipe here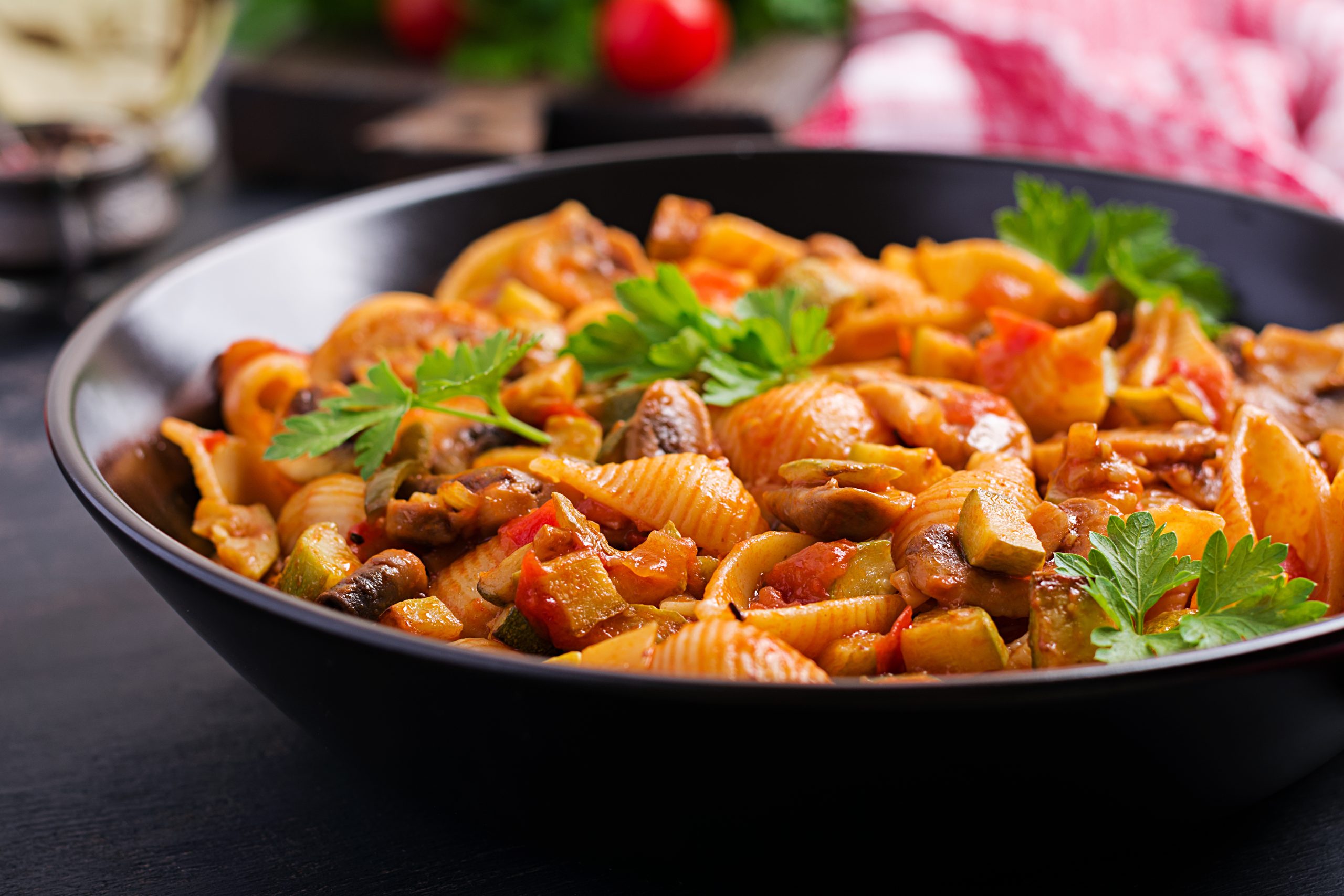 A simple yet absolutely delicious mushroom pasta recipe in a tasty tomato sauce.
Recipe source  don't go bacon my heart: Find the recipe here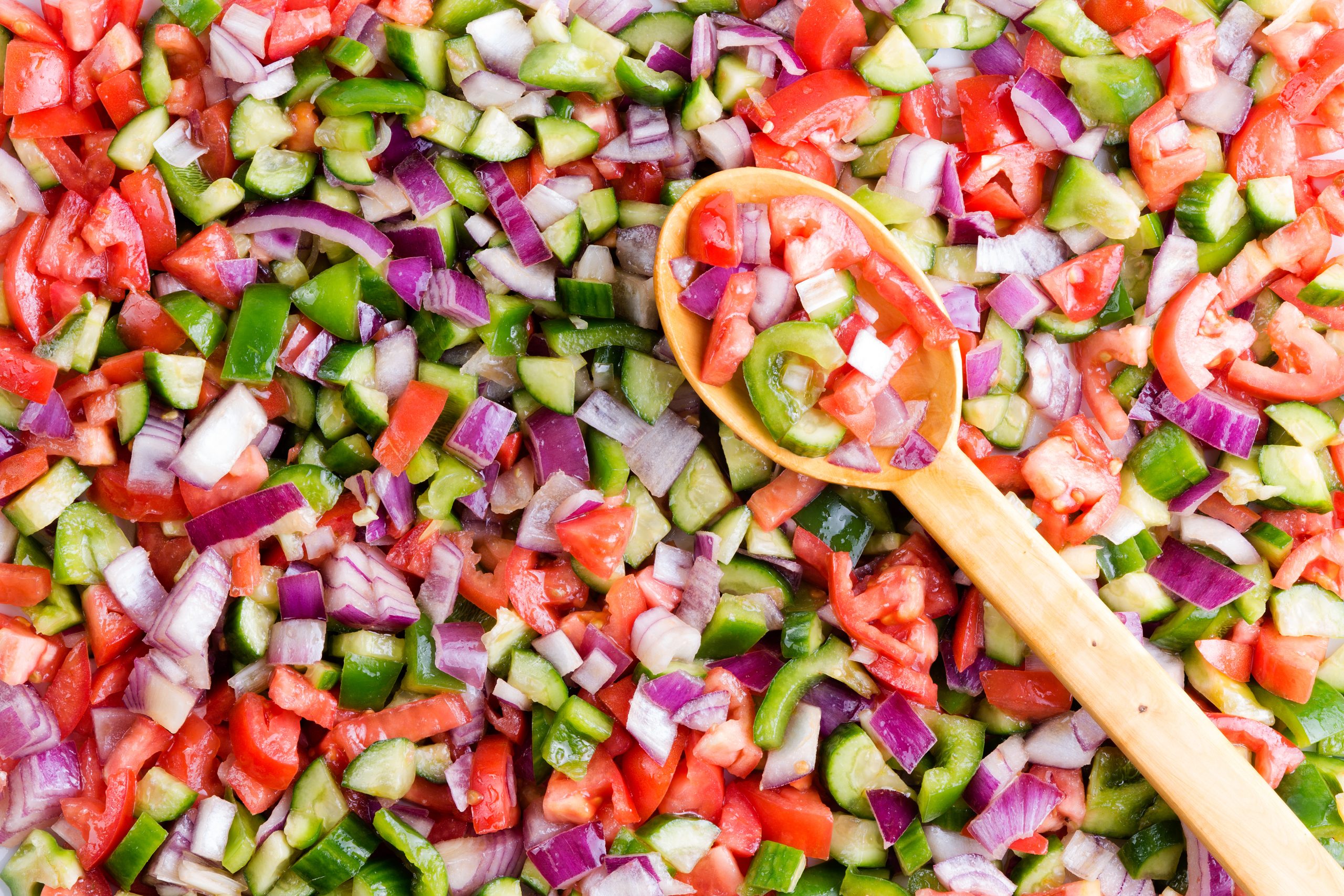 This super tasty and healthy salad is also known as choban salad – from its Turkish name, çoban salatası.
Recipe Source Turkeys for life: Find the recipe here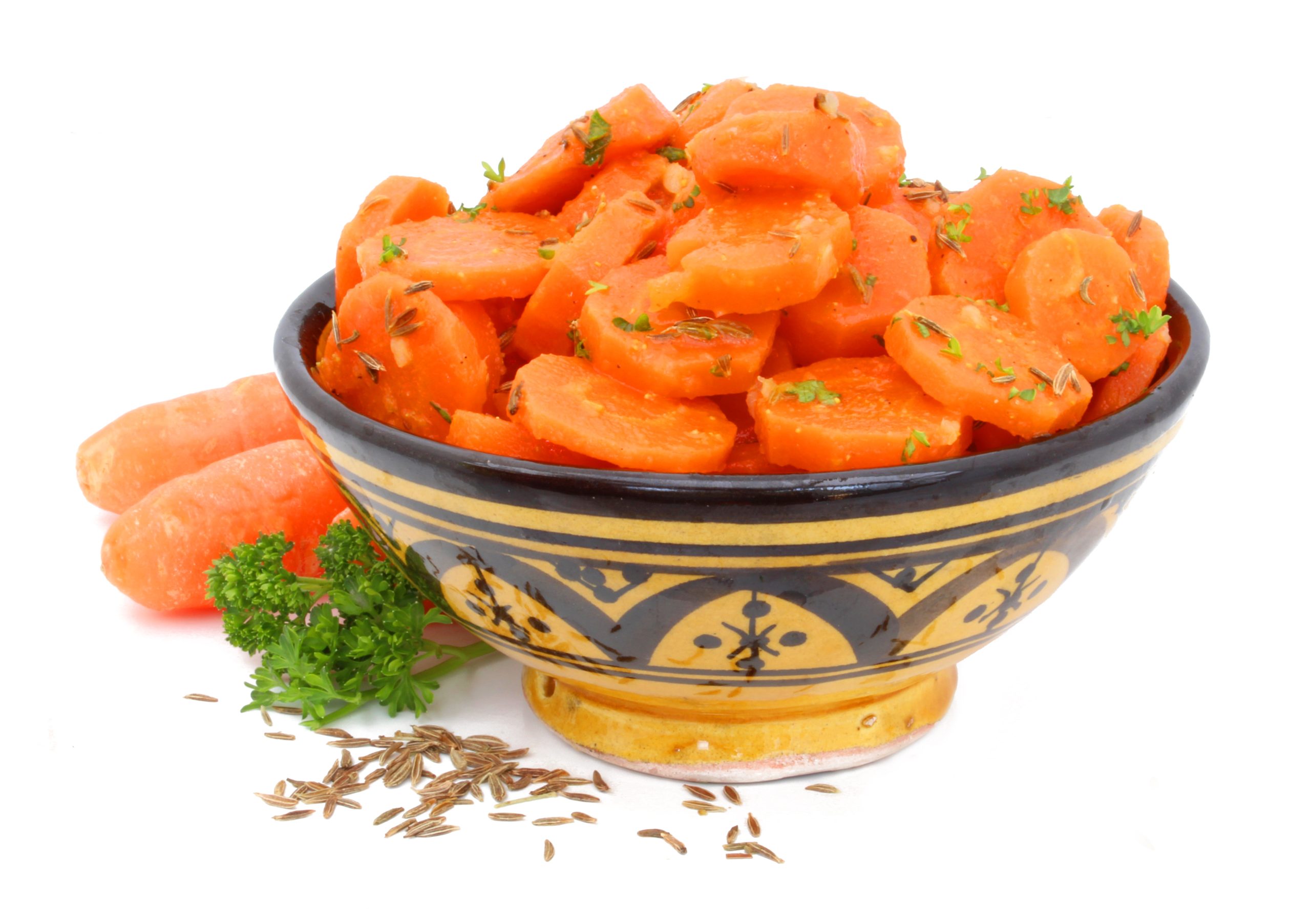 These Moroccan style Carrots are a fantastic flavoursome side dish with lots of garlic, cumin and vinegar.  You can get ahead of the game and make them in advance and they can be served at room temperature or chilled.
Recipe source Healthy seasonal recipes: Find the recipe here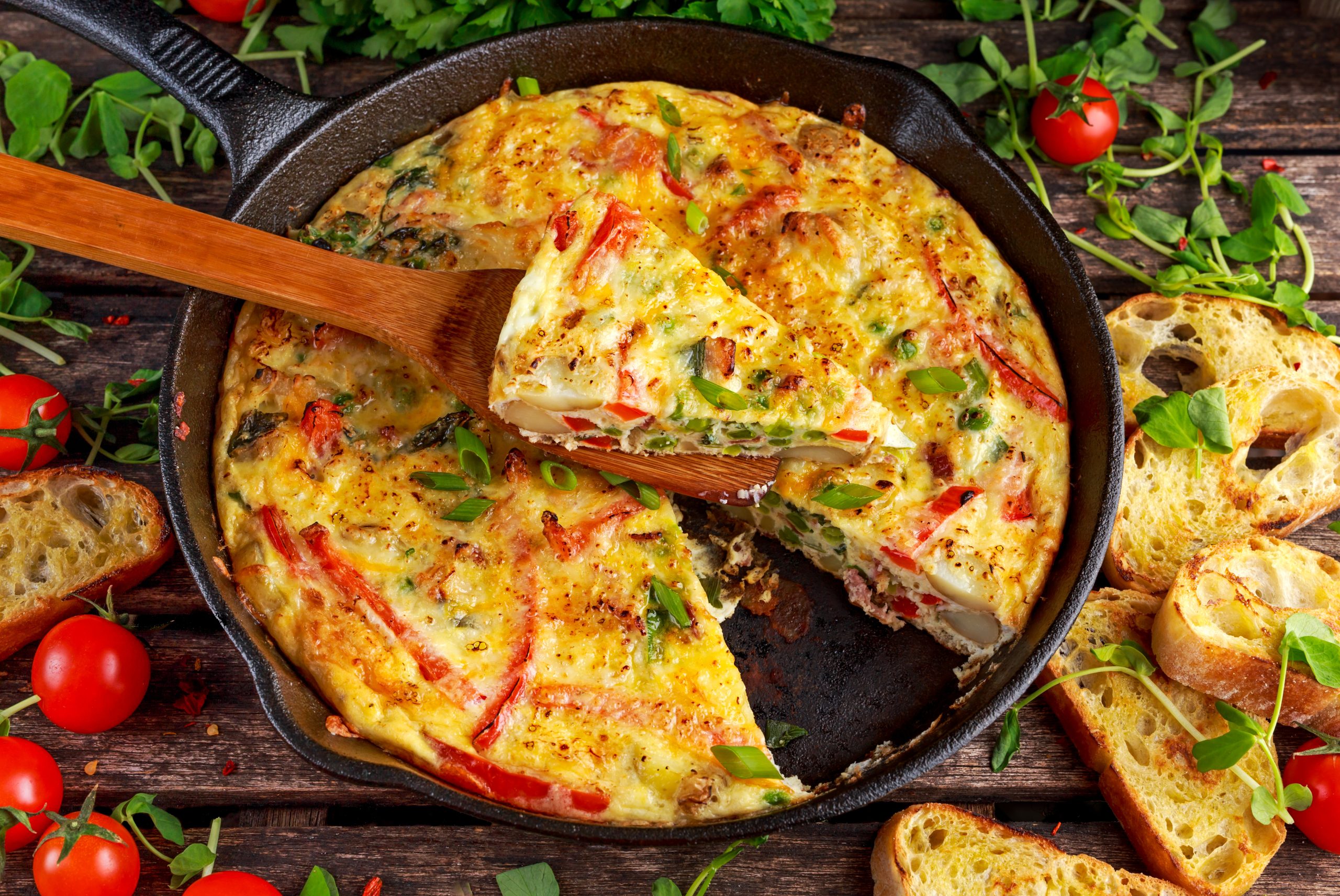 Courgette and pepper frittata
Whip up this delicious vegetable frittata in under 20 minutes!
Recipe source Good housekeeping: Find the recipe here
Refreshing cantaloupe agua fresca made with fresh cantaloupe melon, water, lime, and sweetener of your choice! The perfect cantaloupe drink for the summer! 
Recipe source Drive me hungry: Find the recipe here