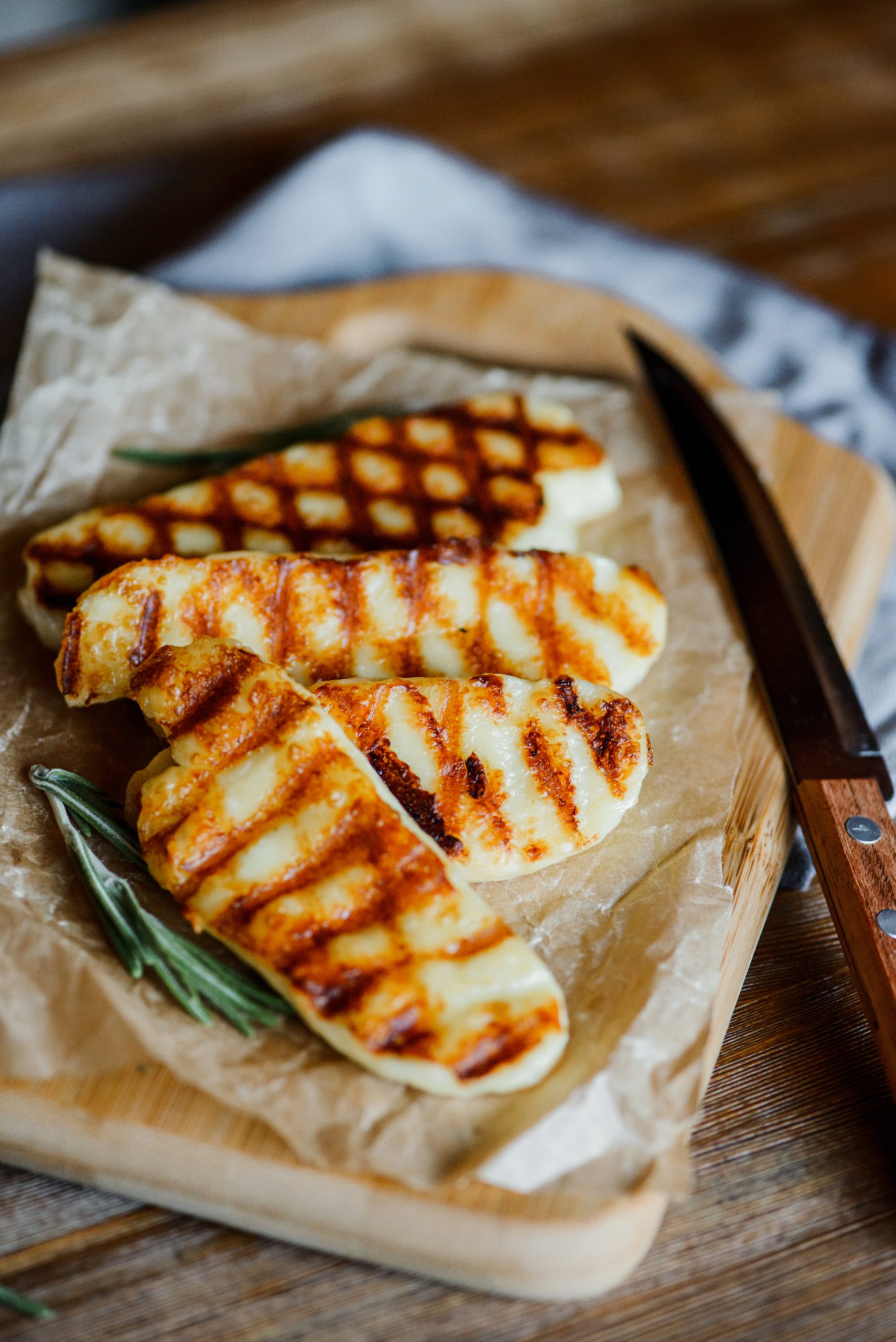 Warm Pesto, Halloumi, Chickpea, bacon and Butter Bean Salad – Eat Healthy for Less
A quick 15-minute dinner has never looked so good. This filling and quick to make salad is made with halloumi, homemade speedy pesto and crispy bacon to leave you feeling satisfied. Let us know if you have a go at this dish and tag us in a picture on Facebook and Instagram.
Source Delicious Magazine, Find the recipe here
Nutritional Information: Calories 578kcals; Carbohydrates 38.6g; Total Fat 30.8g; Saturated Fat 9.9g; Protein 29.1g; Fibre 15g; Salt 1.5g.