What to make with your box contents w/c 11 July
Be creative and adapt recipes to suit what you have in your fridge and store cupboard. Recipes based on a medium seasonal box contents.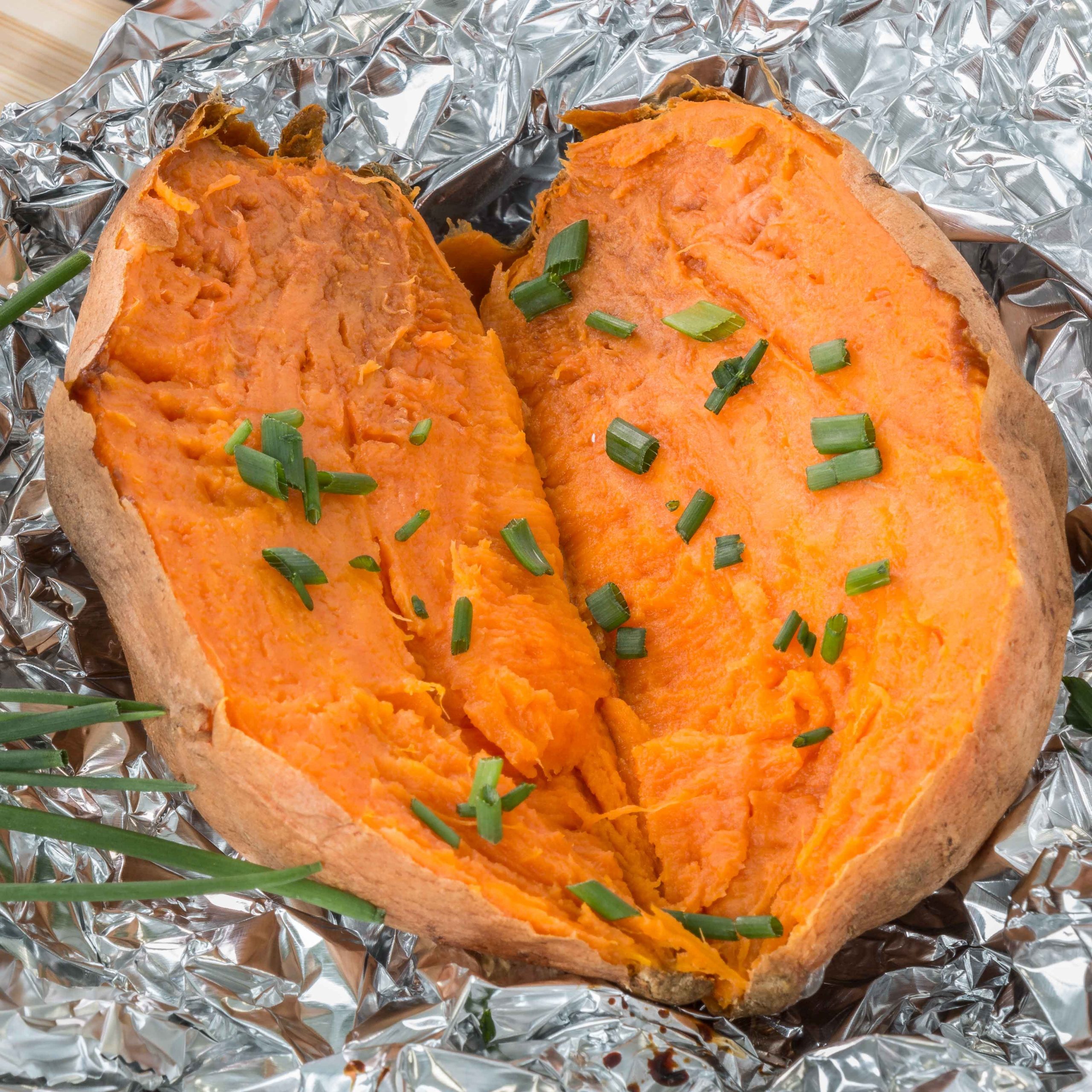 Serves 1 per sweet potato
Lots of hints, tips and filing ideas to jazz up the humble baked sweet potato. Options include a greek-ish filling, burrito filling, curried spices and more
Recipe source  Love and lemons- Find the recipes here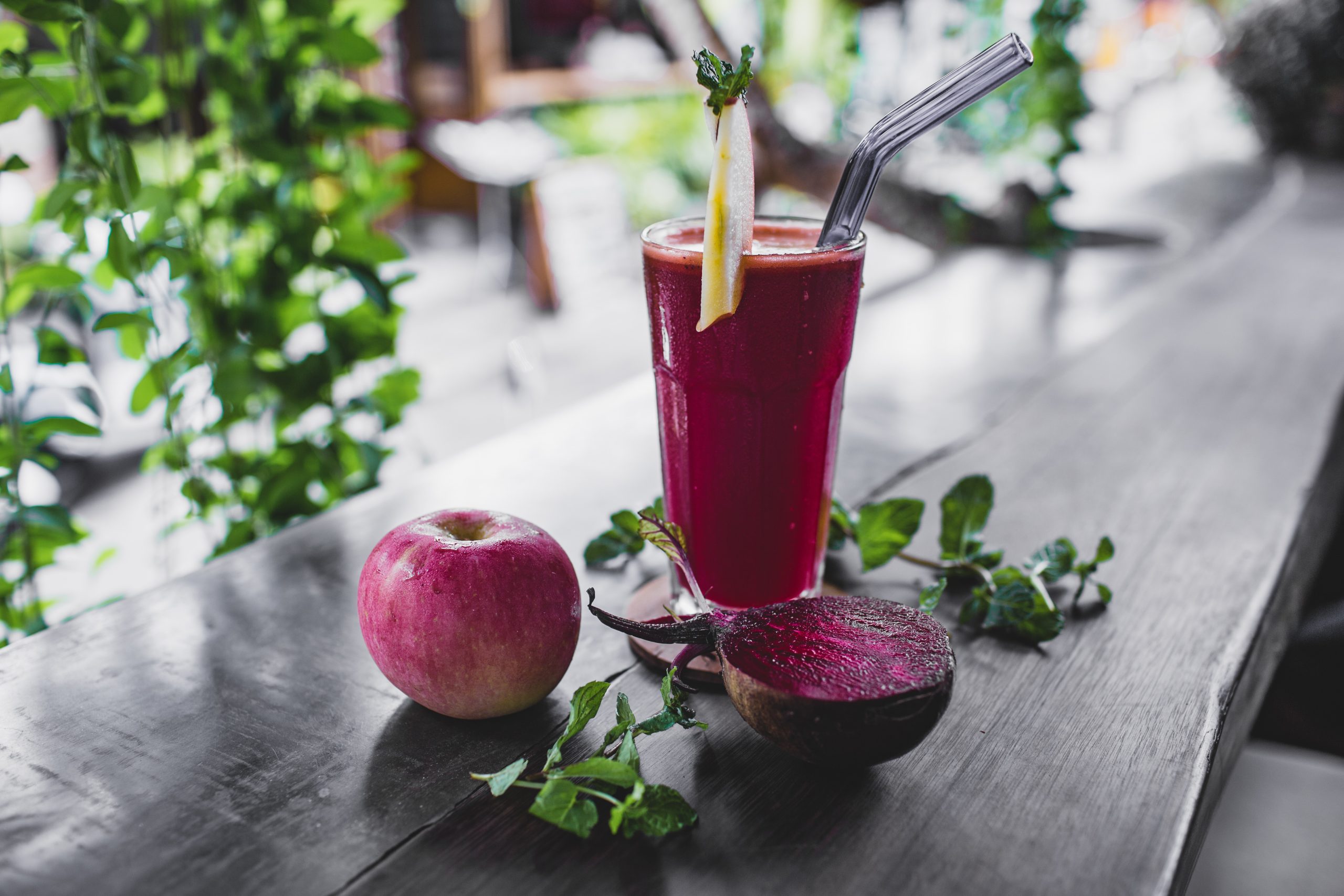 Beetroot, apple, banana and pineapple smoothie
You can use the cooked beetroot for this smoothie (don't worry even though it says raw, it will actually blitz up easier than the raw beet). Also using the fresh pineapple over frozen is fine too!  This smoothie is totally loaded with nutrients and fruit.
Recipe source A couple cooks – Find the recipe here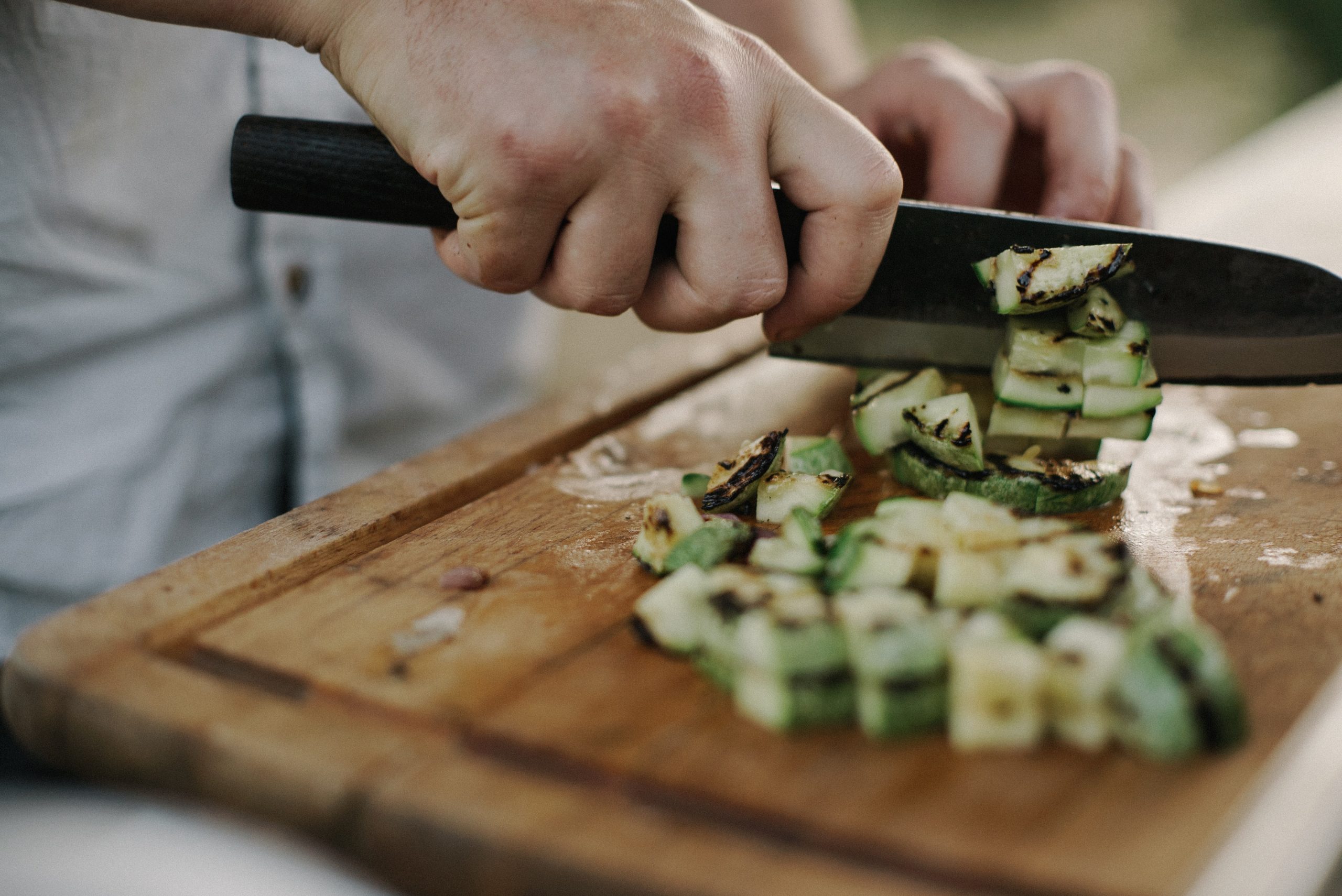 A trio of courgette recipes
Learn how to cook courgettes in three delicious ways – fried, baked and spiralised.
Recipe Source BBC Good Food – Find the recipes here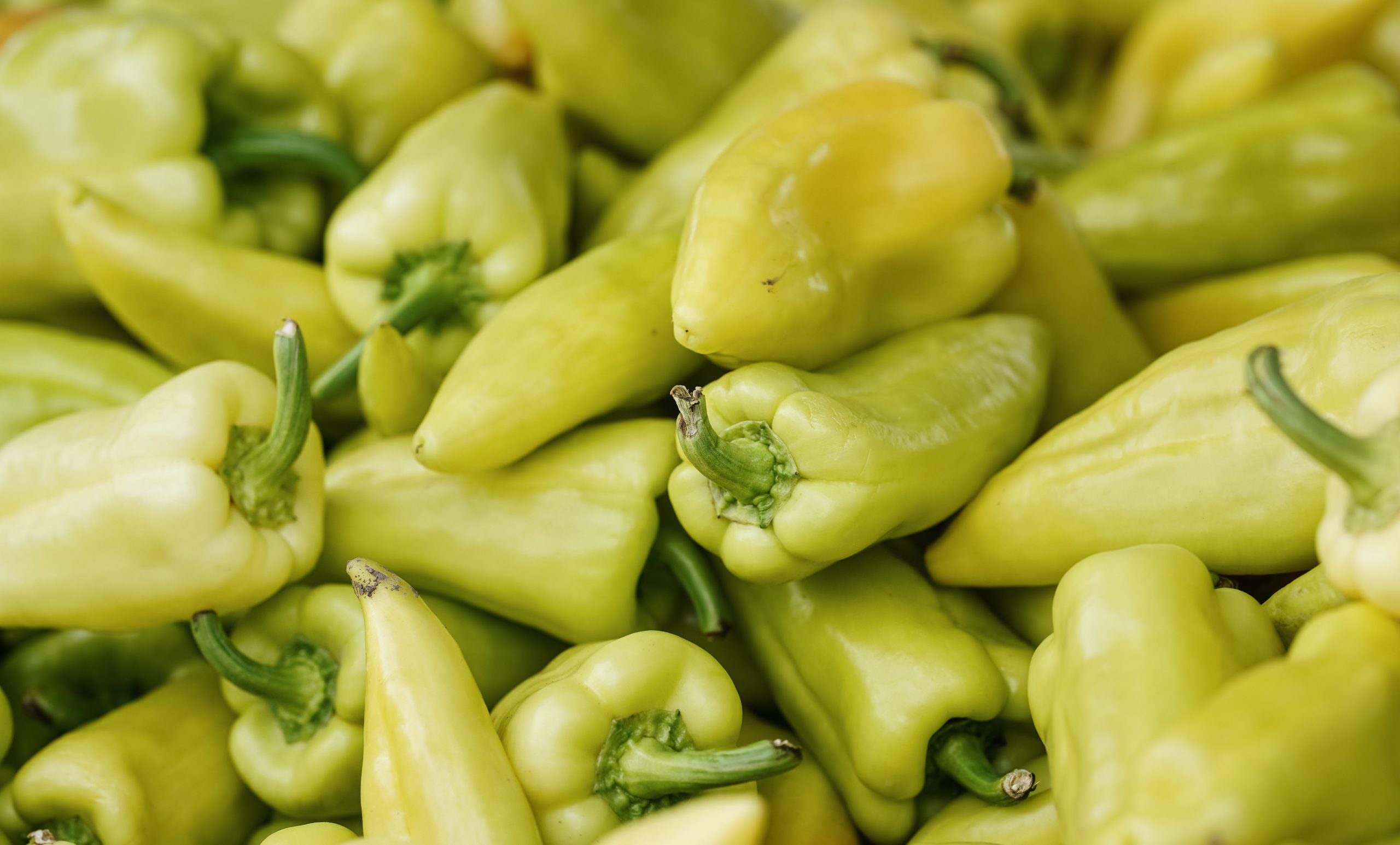 Cream cheese stuffed pointed peppers
A delicious starter of pointed peppers with spicy cream cheese
Recipe source blog.memeinge – Find the recipe to adapt here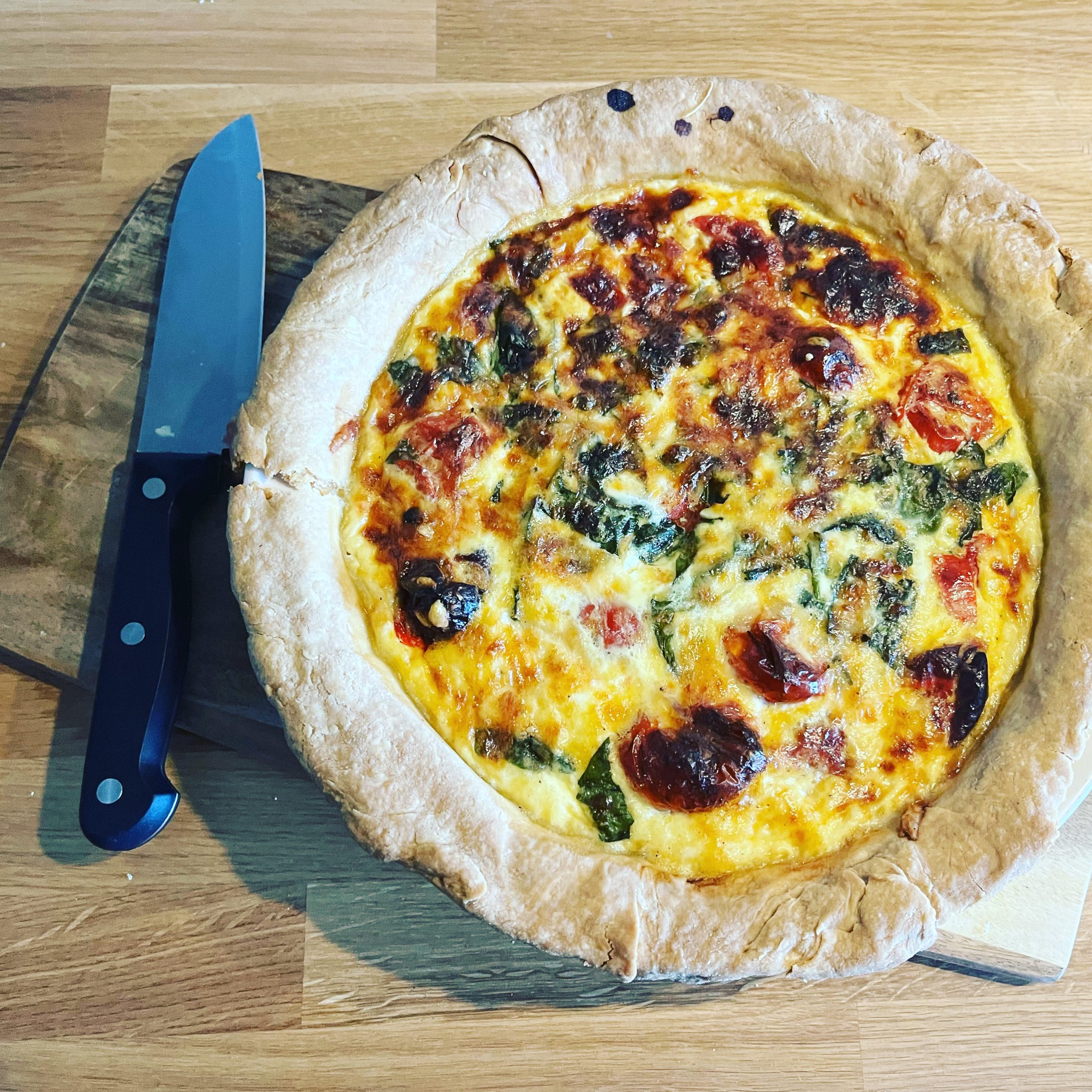 Roasted vine tomato, basil and parmesan quiche
The perfect summer quiche with flavours of Italy – tried and tested – see picture!
Recipe source BBC Good Food – Find the recipe here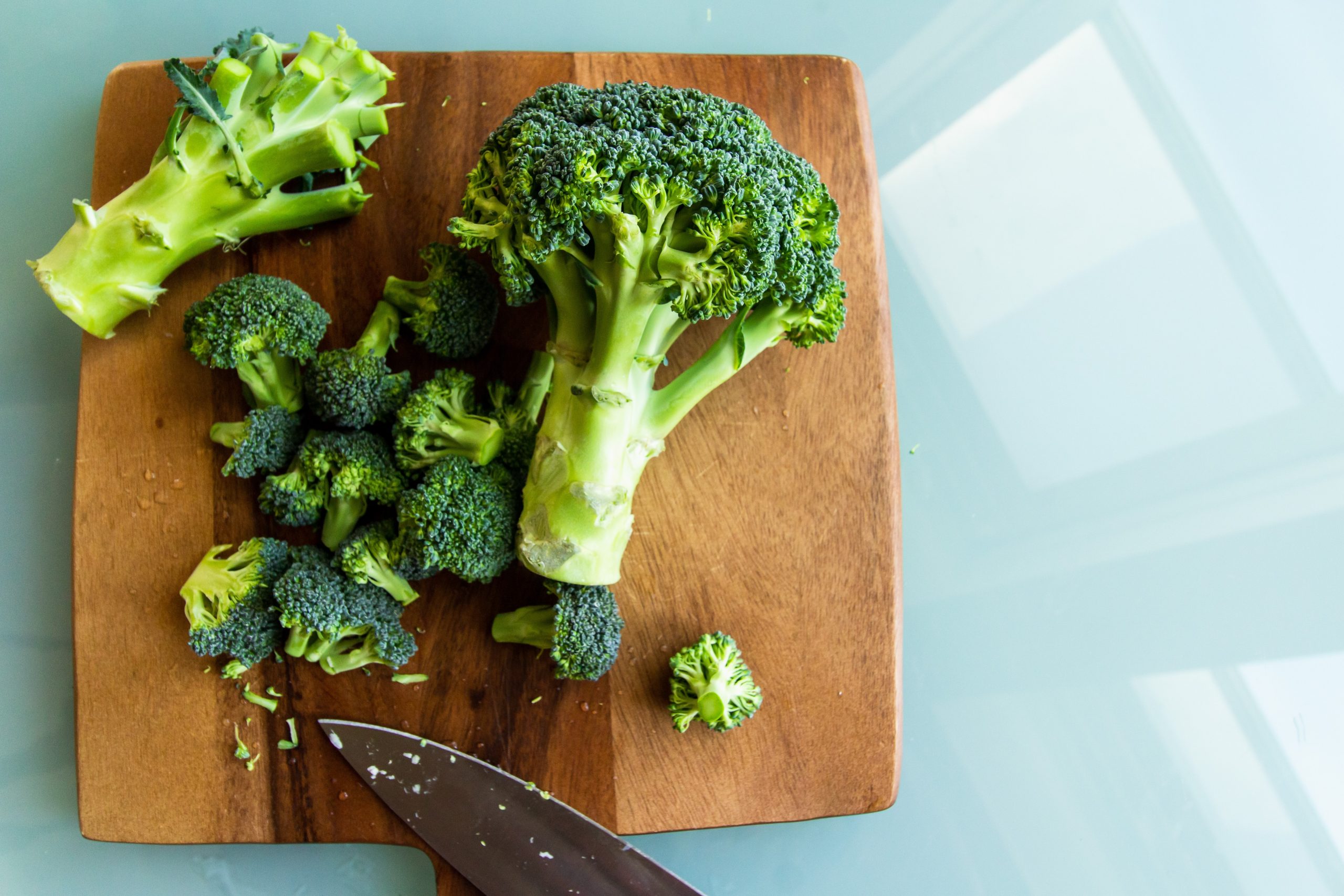 Warm roasted potato and broccoli salad with green lentils
Total time: 1 hour 5 mins
A healthy and tasty dish which goes really well with barbecues
Recipe source Sugar loves spices – Find the recipe here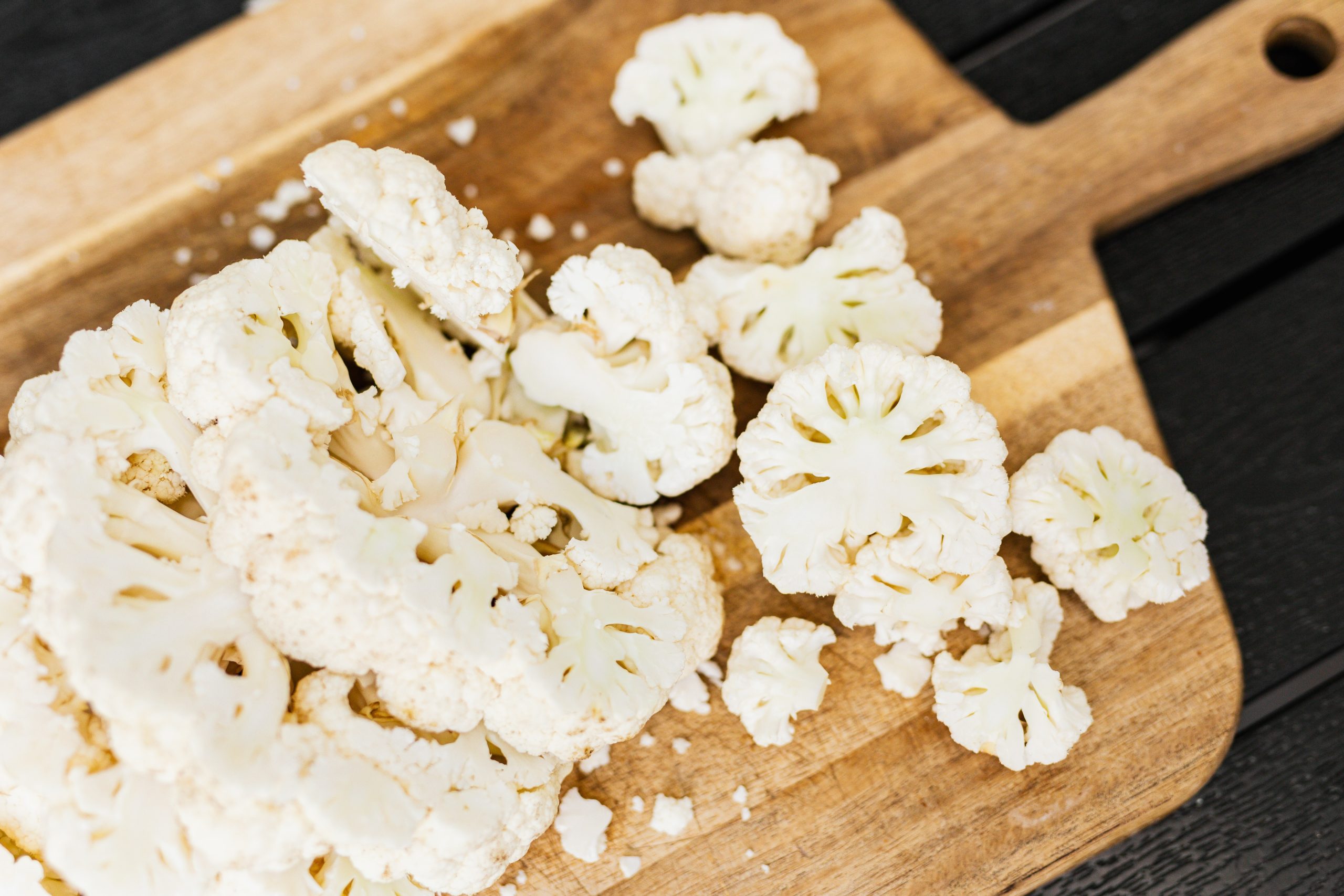 Cauliflower and carrot salad
As we have had to replace broccoli in the boxes with cauliflower this week here's an extra recipe to use your cauliflower.
Recipe source:  BBC Good Food – Find the recipe here
Use your nectarines in this delicious twist on a tiramisu, a perfect summer time pudding.
Recipe source BBC Good Food – Find the recipe here