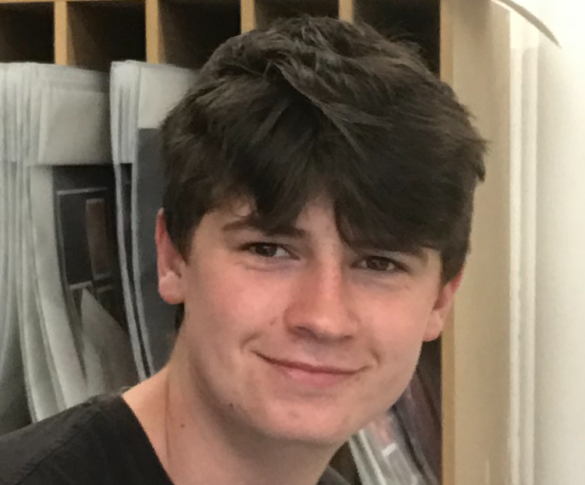 Meet the Team – Tom Woodman
Tom joined us as Heritage as a management trainee after completing his degree and is now working as our Transport Manager. Tom has worked for us during his holidays since 2018 as a picker. Tom approached us after completing his degree to see if we had any roles available. Not wanting to miss out on recruiting Tom we put in place a graduate / management training programme for him to shadow and train in all areas of the business. We believe when you find the right people for a business that you should invest time into them. Tom is one of those people and we are delighted to have him at Heritage to continue to build the team with fresh talent.
What's your favourite way to unwind after a busy day?
Listening to music
If you could snap your fingers and be an expert in something, what would it be?
Technology
When you were a child, what did you want to be when you grew up?
Train driver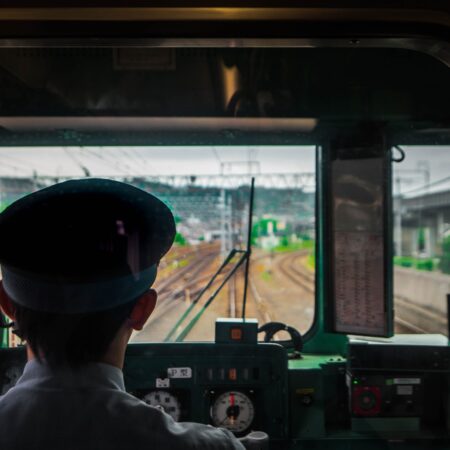 What would we most likely find you doing on the weekend?
Mountain biking up the Wansdyke
Are you a dog or a cat person?
Both!
What's your favourite food product at Heritage and why?
Real ale chutney; not only my favourite but a family favourite with some crackers and mature cheddar
What's your favourite sport to watch and which team do you support?
Football; Manchester United
What's the top destination on your travel bucket list?
New Zealand
What's one hobby you'd love to get into?
Skiing/Snowboarding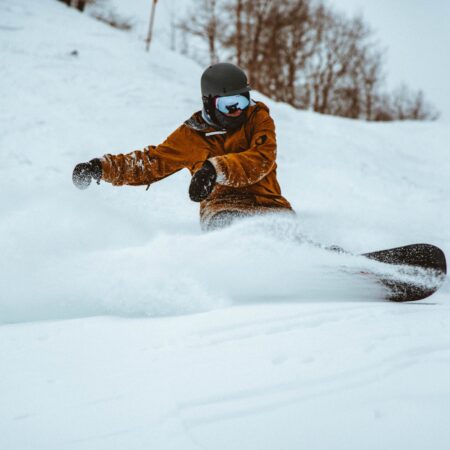 What's your favourite TV show – the one you're always watching on repeat?
Match of the Day; every week without fail.
If you could only eat one meal for the rest of your life, what would it be? 
Roast beef, Yorkshire pudding, mashed sweet potato, parsnips, mushrooms, carrots, green beans and gravy
What's the weirdest food you've ever eaten?
Scorpion
Tom's Favourite recipe – Rhubarb & Blackberry Crumble
850g rhubarb, cut into 2.5cm lengths
150g blackberries
1 teaspoon grated orange zest
250g caster sugar
125g plain flour
100g ground almonds
1/2 teaspoon ground ginger
150 cold unsalted butter, chopped
Cream or ice cream, to serve
Method
Preheat the oven to 180°C (350°F/Gas 4). Grease a deep, 1.5 litre (52 fl oz/6 cup) baking dish.
Bring a saucepan of water to the boil. Add the rhubarb and cook over high heat for 2 minutes, or until just tender. Drain well and place in a bowl.
Add the blackberries, orange zest and 80 g (2 3/4 oz/ 1/3 cup) of the sugar and gently mix together. Taste and add a little more sugar if needed. Spoon the rhubarb mixture into the baking dish.
In a bowl, mix together the flour, ground almonds, ginger and remaining sugar. Using your fingertips, rub the butter into the flour mixture until it resembles coarse breadcrumbs. Sprinkle the crumble mixture over the fruit, pressing down lightly, don't press it down too firmly, or the topping will become flat and dense.
Place the dish on a baking tray and bake for 25-30 minutes, or until the crumble topping is golden and the fruit is bubbling underneath.
Remove from the oven and leave to stand in the dish for 5 minutes. Serve warm, with cream or ice cream.