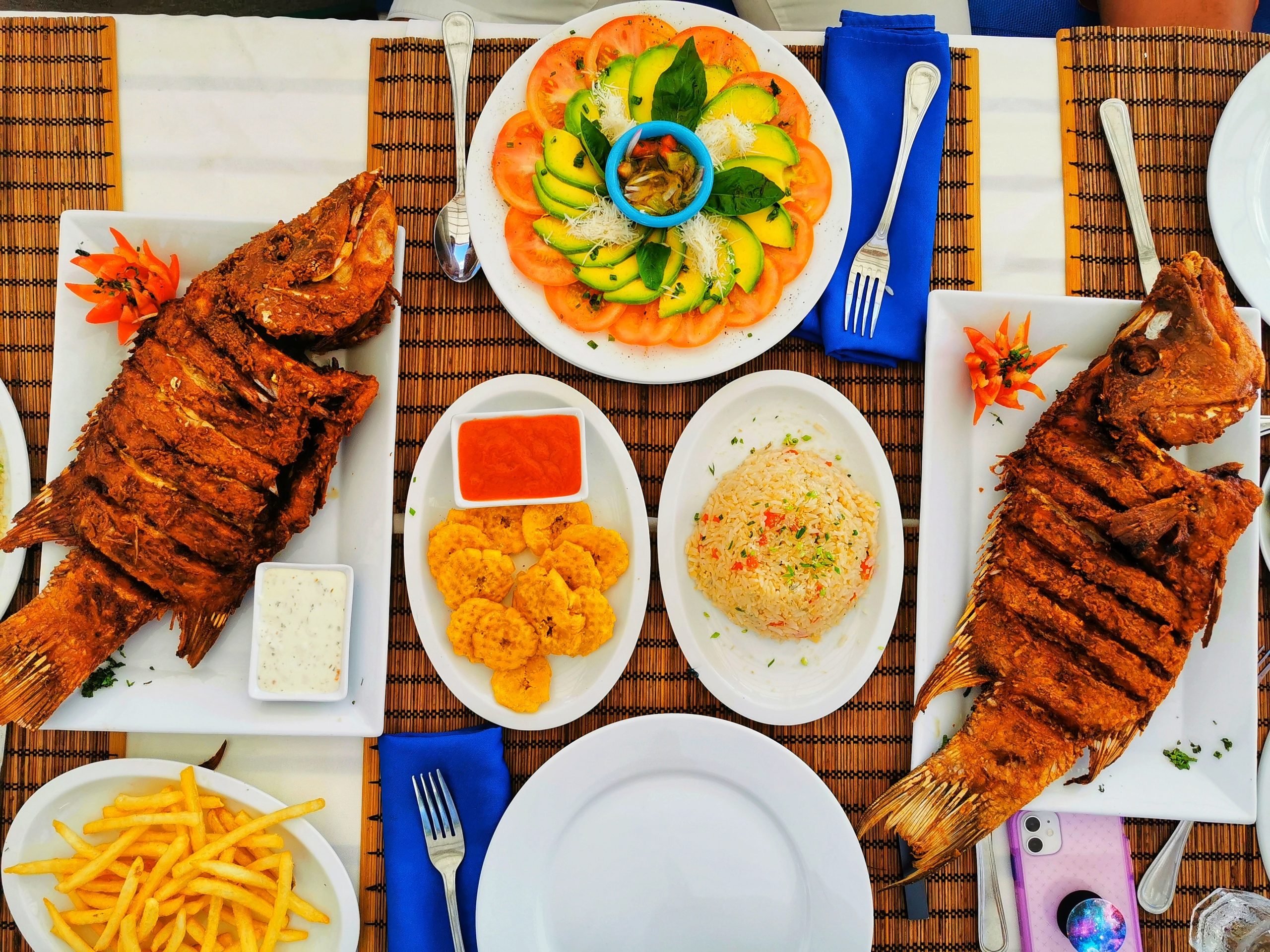 Add a Bit of

Caribbean S

unshine To Your Cooking
Caribbean cuisine is vibrant and colourful, with lots of punch of flavours… the cuisine is a fusion of African, Creole, Cajun, Amerindian, European, Latin American, Indian/South Asian, Middle Eastern and even Chinese. 
Many staple foods in the Caribbean and African diet are good for health. From leafy green vegetables to fresh mango, to beans, there are lots of nutrient-rich choices.  
 We've chosen 5 tasty recipes for you to try, don't forget to share them on our Facebook page.
Hot & Spicy Sweet Potatoes
Tantalise your buds with hot and spicy sweet potatoes.
Source: BBC Good Food, find the recipe here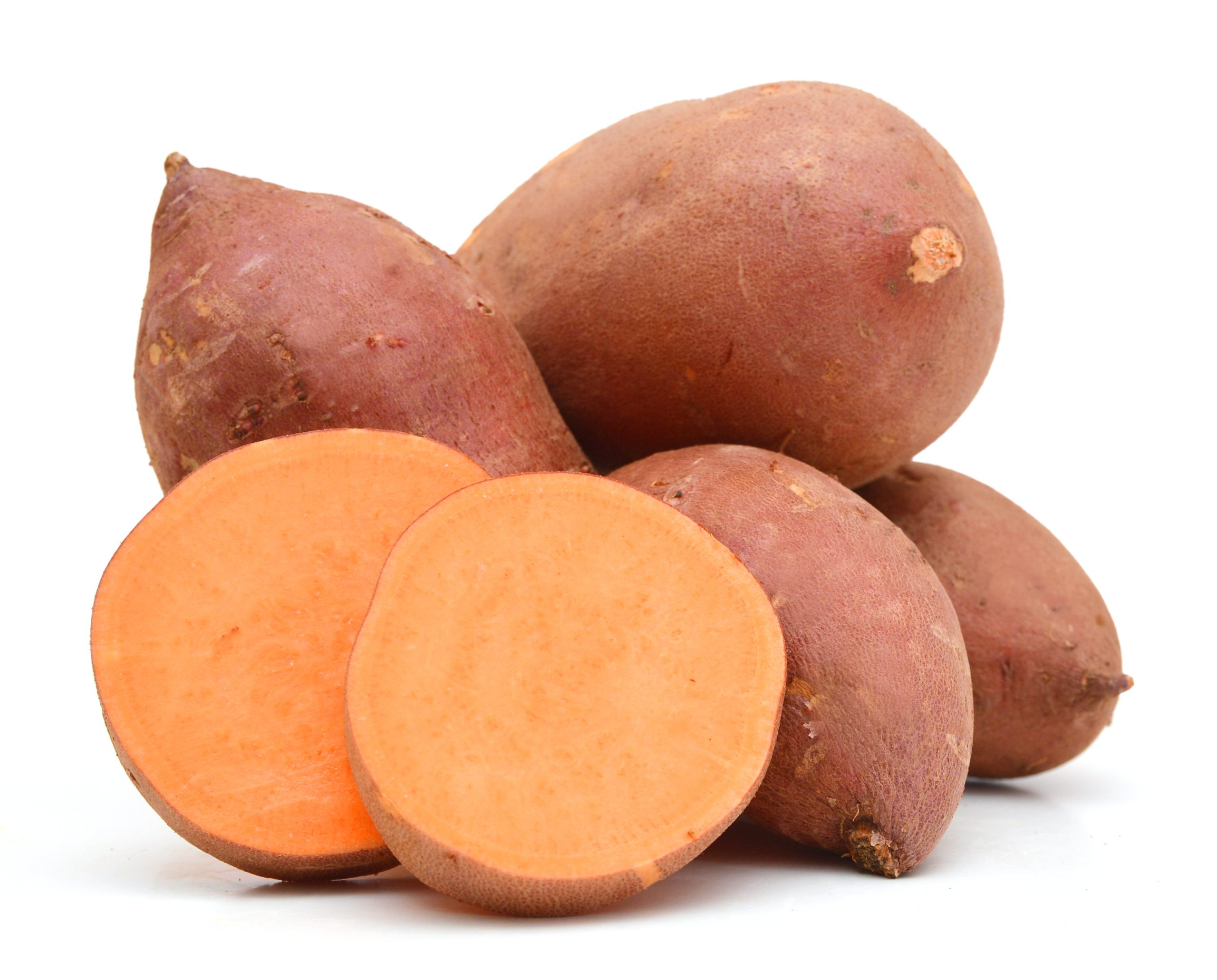 Mango Chicken, Bean & Rice Bake
Drumsticks are ideal for an all-in-one traybake – the rice, beans and spicy seasoning make it a little like Caribbean jerk chicken.
Source: BBC Good Food, find the recipe here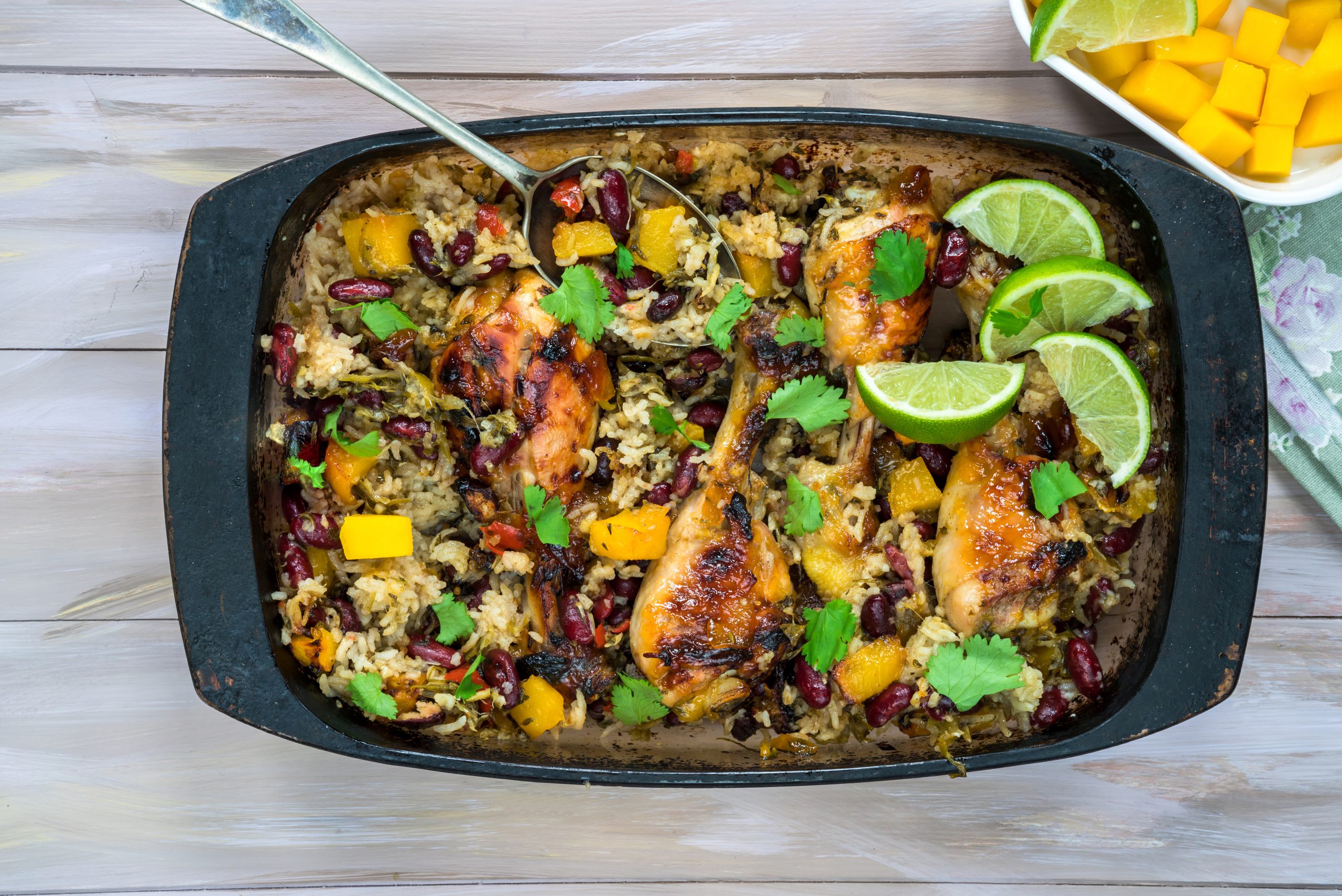 Jamaican Spiced Corn Soup
This Jamaican-inspired sweetcorn soup is hot and spicy, but the creamy coconut milk tempers the fiery heat of the Scotch bonnet chilli. This is great to store in the freezer. 
Source: Delicious Magazine, find the recipe here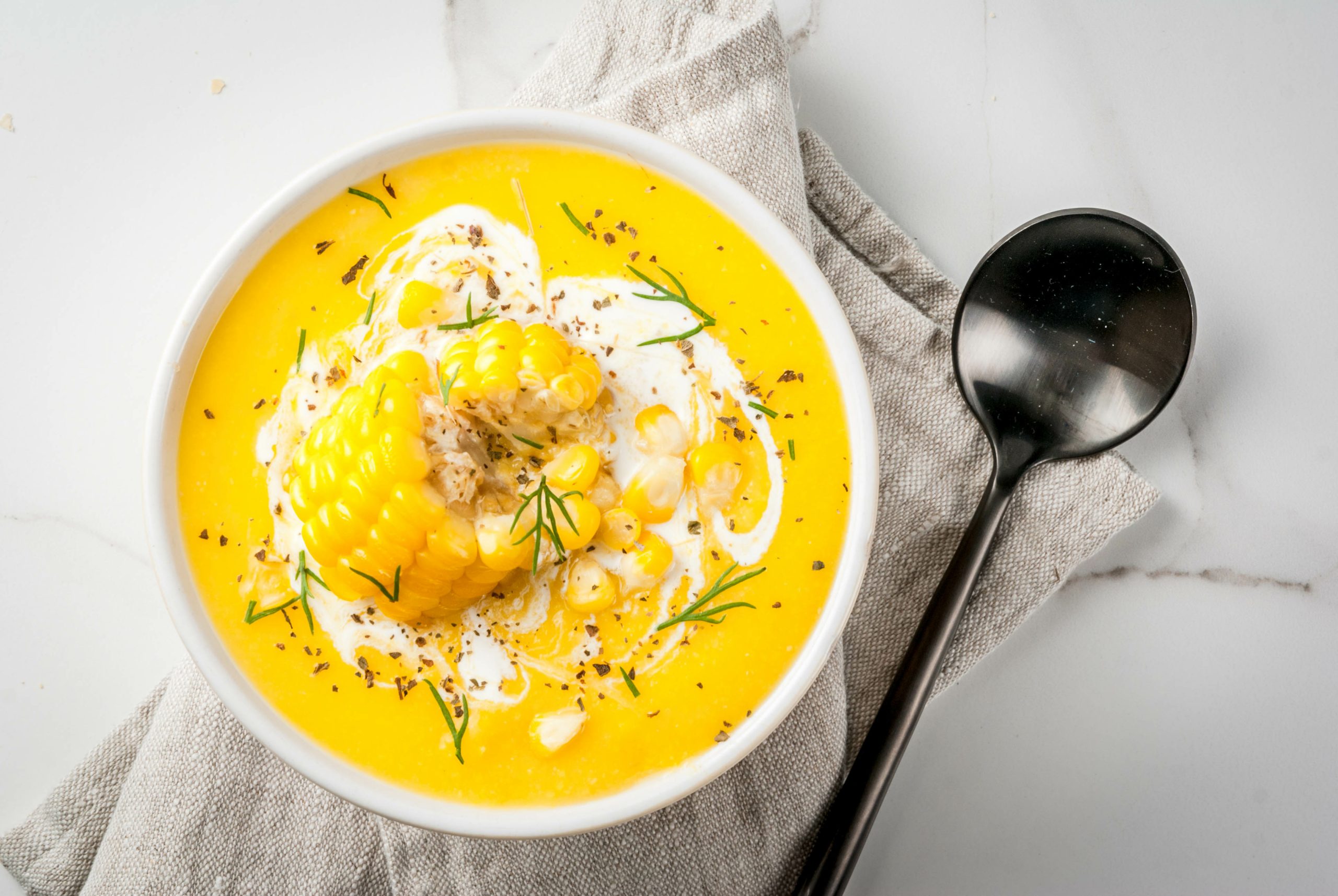 Try this popular French Caribbean sweet snack, delicious any time of year.
Source: Olive Magazine, find the recipe here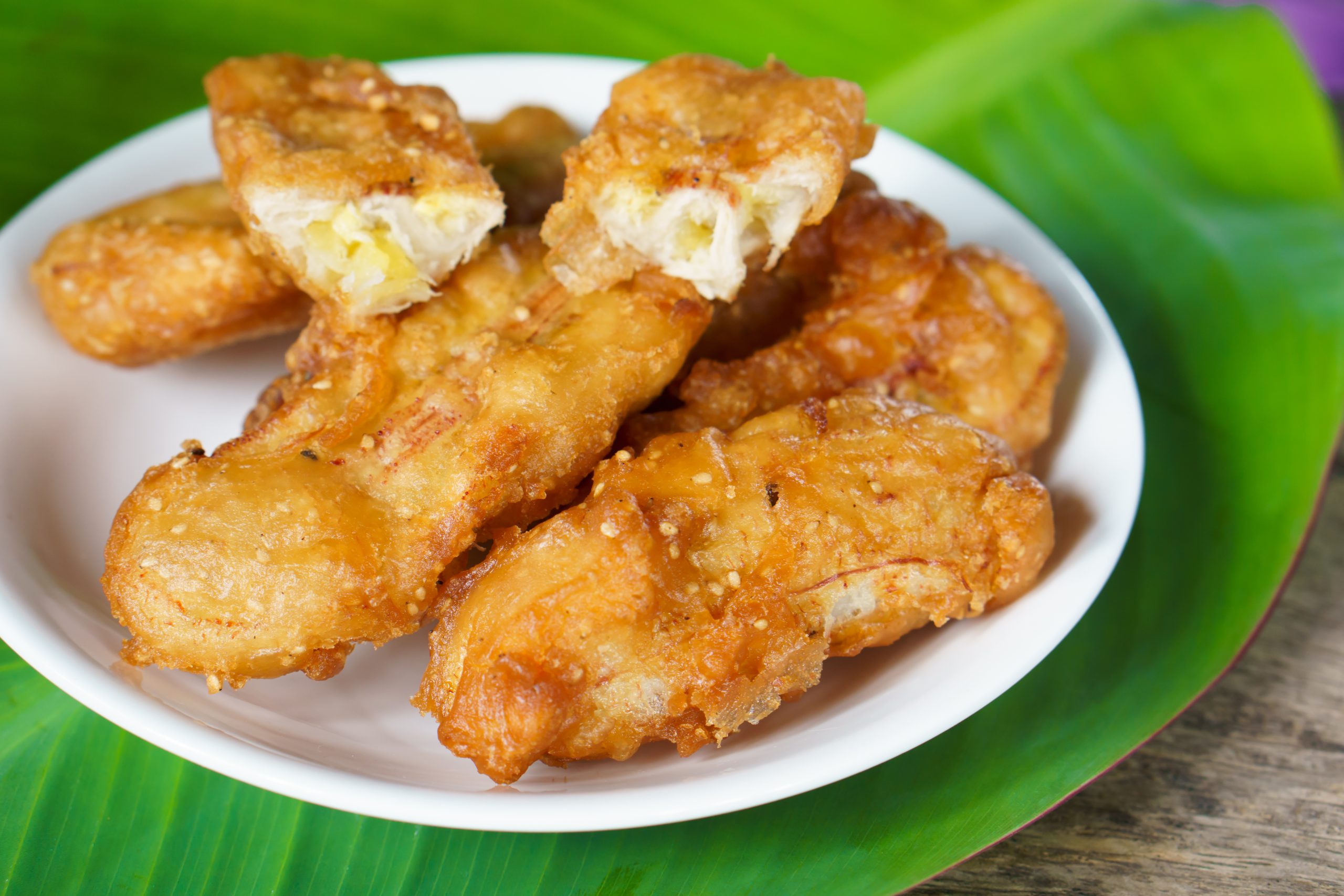 Add a Caribbean twist to your baking with pineapple, coconut and rum flavours of piña colada. Use ready-baked tarts if you want to make this dessert even easier.
Source: Olive Magazine, find the recipe here