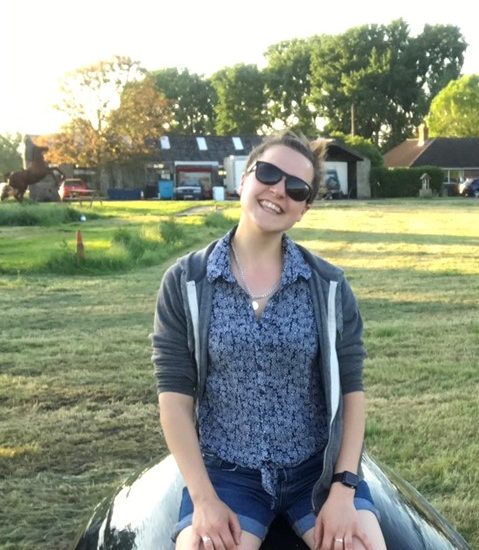 This time we meet Steph Gaisford, from our Customer Services Team. Steph is responsible for taking catering orders and assisting our retail customers with their enquiries.  Find out more about Steph below…
What energises you at work? 
Sweet stuff!
What's one thing that surprised you about working here?
The staff morale and sense of humour is great, even on busy, hectic days. Lovely to find, especially in a busy working environment!
What's your favourite way to unwind after a busy day?
Spending time with my family.
What's your guilty pleasure?
Puzzles
When you were a child, what did you want to be when you grew up? 
A backing dancer for Britney Spears
If you could trade places with anyone for a day (famous or not), who would you choose and why? 
Anyone who works on the film sets for the Marvel movies just to be up close to the action and actors!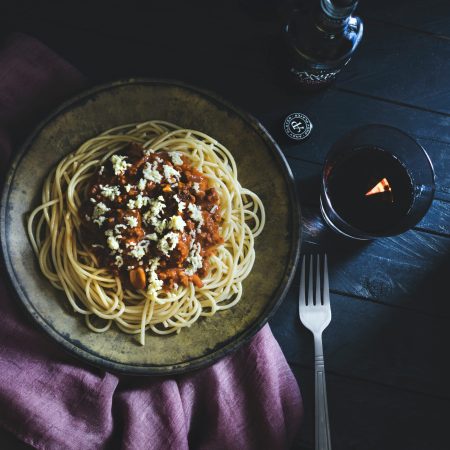 What three words do you think your friends would use to describe you?
Silly, happy & caring
What would we most likely find you doing on the weekend? 
An escape room!
Are you a dog person or a cat person? 
Either
If you could only eat one meal for the rest of your life, what would it be?
Spaghetti Bolognese with garlic bread
Do you have a hidden talent? What is it?
I can touch my nose with my tongue…
If you could only have three apps on your smartphone, which would you pick? 
WhatsApp, Facebook & Photos
What's your favourite sport to watch and which team do you support?
Big fan of the Football World Cup when it comes around
Where's your favourite place to eat locally?
My mum & dads kitchen
What's one item you can't leave home without?
My phone
What's the top destination on your travel bucket list?
New York
What's one hobby you'd love to get into?
Running
What's your favourite TV show – the one you're always watching on repeat? 
Brooklyn Nine Nine