Smoky Jerusalem artichoke, potato, sausage and pepper hash
Select the least knobby artichokes for this recipe for easier peeling. Serve with salad for a tasty brunch or supper.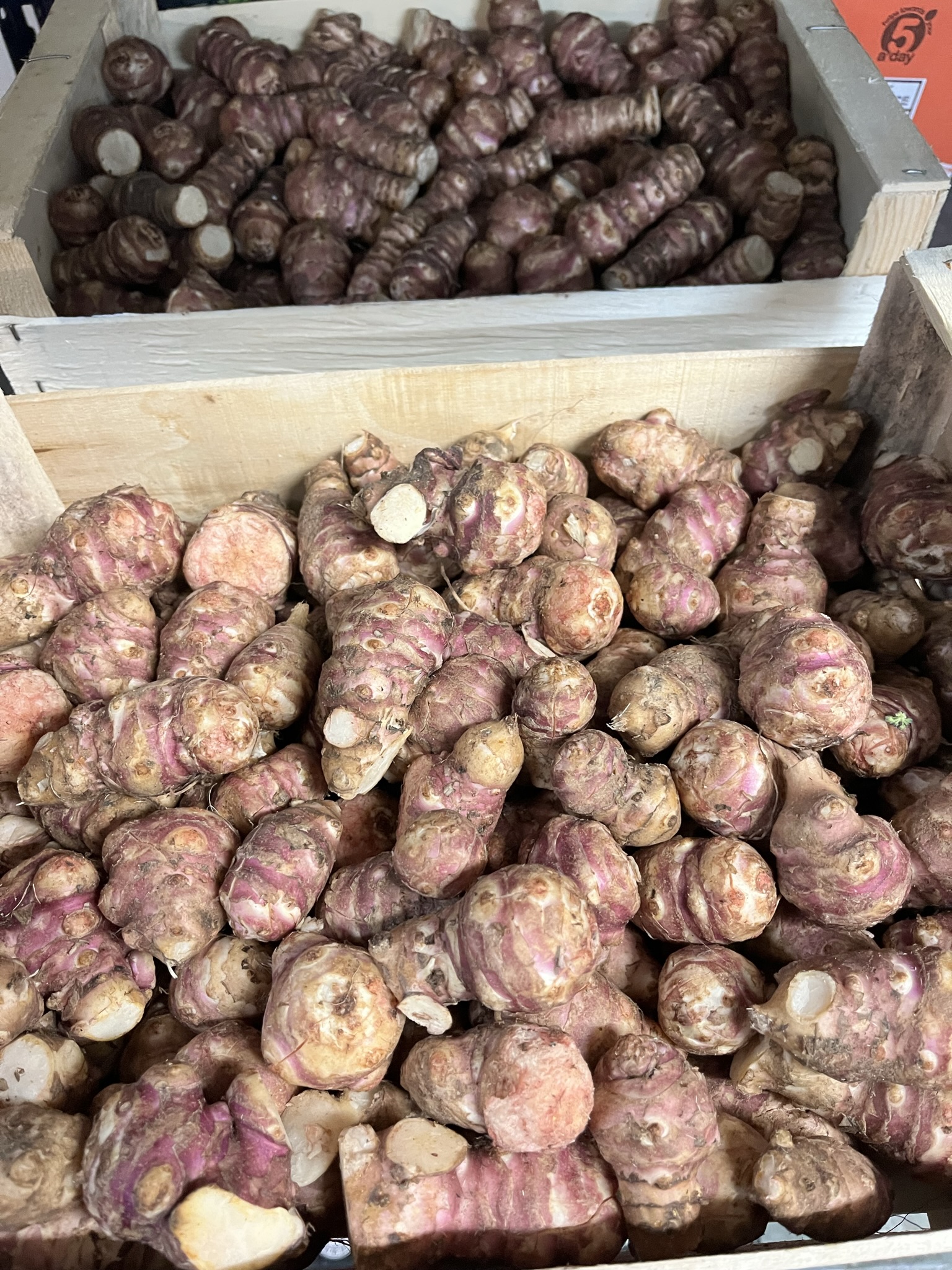 1/4 teaspoon fresh lemon juice
200g artichokes
150g potatoes
2 tablespoons olive oil
60g sausage mince
1 small red onion, chopped
½ pepper, chopped
1 garlic clove, minced
½ teaspoon smoked sweet paprika
2 teaspoons fresh thyme
1 teaspoon grated lemon rind
1/4 teaspoon kosher salt
1/2 teaspoon freshly ground black pepper
1 teaspoons white vinegar
2 large eggs
Method
Add artichokes and potato to a saucepan and cover with water, add fresh lemon juice.
Bring to boil and simmer for 20 minutes or until artichokes and potato are tender when pierced with a fork; drain. Cool.
Peel artichokes with a sharp paring knife. Dice artichokes and potato.
Preheat oven to 100°C. Heat a large cast-iron frying over medium-high heat. Add 1 tablespoon oil to pan. Add sausage meat; cook for 5 minutes, stirring to crumble. Add 1/2 tablespoon more oil, onion, pepper, and garlic; cook for 5 minutes. Transfer mixture to a plate.
Wipe pan clean with paper towels. Add remaining 1/2 tablespoon oil to pan. Add artichokes and potato; cook over medium-high heat for 7 minutes, stirring occasionally. Add sausage mixture, paprika, 1 teaspoon thyme, 1/2 teaspoon of the lemon rind, salt, and pepper. Keep warm in oven.
Fill a saucepan with water to about 2 inches. Bring to a gentle simmer over medium heat; add vinegar to pan. Working with 1 egg at a time, crack each egg into a small ramekin; gently pour into pan. Cook eggs for 3 1/2 minutes.
Transfer poached eggs to a paper towel-lined plate using a slotted spoon. Divide hash among 2 plates; top each with a poached egg. Sprinkle evenly with 1 teaspoon of thyme and remaining lemon rind.