What to make with your box contents w/c 18 September
We are starting to see the boxes fill with autumnal harvest treats, from squash to cauliflower and savoy cabbage. We hope that you enjoy the recipes we've shared and don't forget to share your own on our Facebook.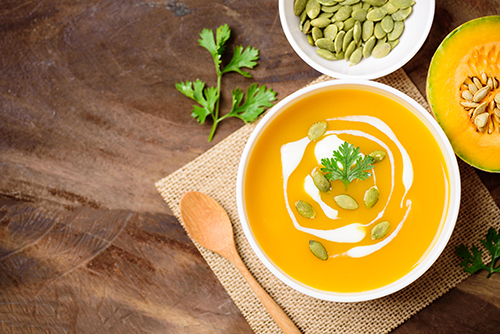 Roasted kabocha squash soup
Cook time: 1 hour 30 mins
Make this roasted kabocha squash soup when you're in need of a perfect fall recipe. Thick and creamy, with pops of ginger, cumin, and coriander.
Source: Simply recipes, find the recipe here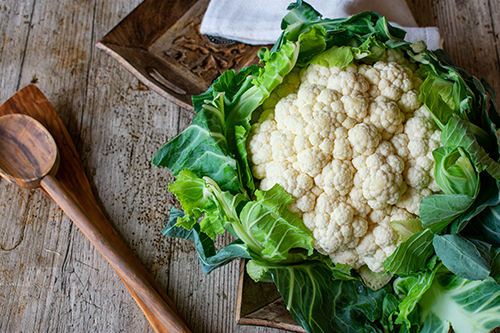 Make this spicy veggie cauliflower chaat to serve alongside a curry. Topped with pomegranate seeds, green chutney and yogurt, it makes a stunning side dish.
Source: BBC Good Food, find the recipe here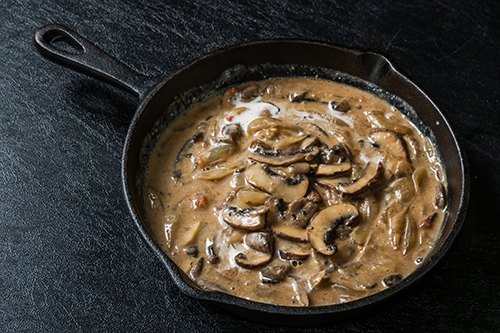 A few clever substitutions can make this traditional creamy casserole low in fat and calories.
Source: BBC Good Food, find the recipe here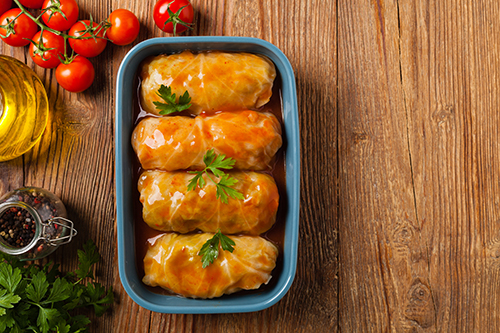 Stuffed Cabbage Rolls with Tomato Sauce
These beef-stuffed cabbage rolls are perfect for warming you up on cold wet nights. The rolls are gently steamed, then finished in the oven in a rich tomato sauce to add colour.
Source: Great British Chefs, find the recipe here
Salted caramel roasted parsnips and cauliflower
The natural sweetness of the caramelised winter veg pairs perfectly with a drizzle of slightly salted caramel sauce. Trust us – you won't be able to stop eating this sticky, sweet and savoury side dish.
Source: Delicious magazine, find the recipe here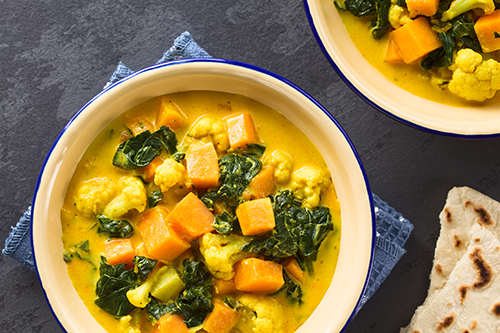 Made with the creamiest yellow coconut curry sauce and paired with tons of fresh vegetables like onions, potatoes, carrots, and red pepper. Served with rice and topped with fresh basil and crushed red peppers.
Source: It's all good vegan, find the recipe here
Pear, hazelnut and chocolate cake
Cook time: 50 mins – 1 hour
Moist, fruity pear, hazelnut and chocolate cake – try it warm with cream as a teatime treat
Source: BBC Good Food, find the recipe here