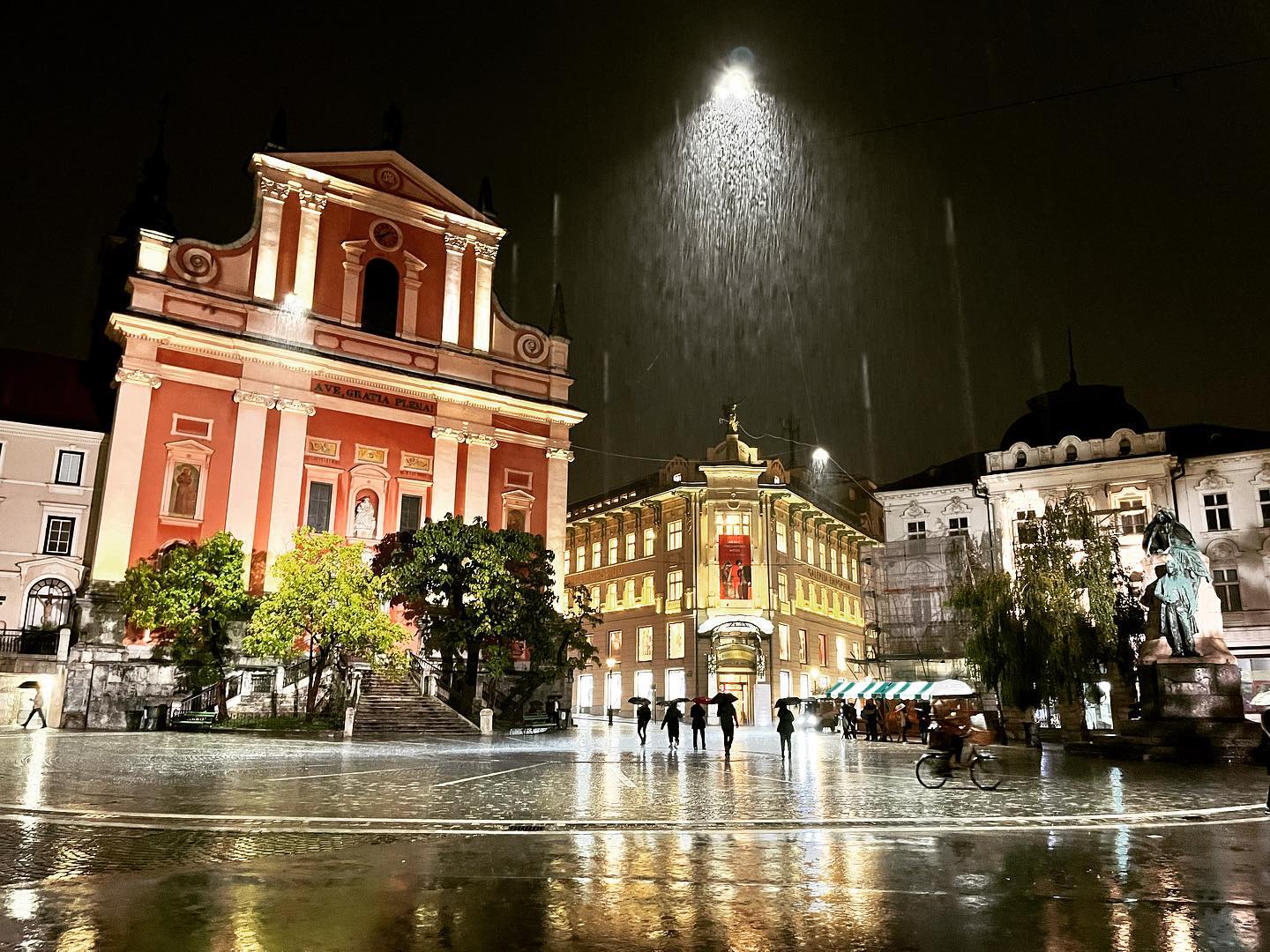 Slovenia is a small country sandwiched between Austria, Italy, Hungary and Croatia so food is driven by many tastes. Slovenia has 'borrowed' the best dishes from their neighbours and made the food their own. From Italian style pizzas and pasta to dumplings from Austria and stews from the Balkans and cakes to die for.  It has to be said that the food tasted in Slovenia was some of the best I have experienced in Europe and to top it off the service was next to none and the people incredibly helpful and friendly.  Slovenia itself provides you with a bit of everything – beautiful cities such as Ljubljana, lakes (Lake Bled is your picture perfect place), gorges, waterfalls, mountains, forests and ancient coastal towns so there is definitely something for everyone to enjoy.  Emma and her husband enjoyed a week exploring the country and food, here are some of Emma's food favourites whilst there.
(Images copyright Emma Charlton).

We visited The Old Cellar restaurant in Lake Bled, a traditional 500 year old refurbished cellar for an evening meal.
I chose struklji served on  a vegetable ragu. There are many contenders for the title of Slovenia's national dish but Štruklji is a traditional Slovenian dish that evolved from a 16th-century monastic recipe into a component of the layman's festive menu in the 17th century. Štruklji comes in the form of rolls consisting of two parts: dough and filling. The former is made from wheat or buckwheat filo pastry, while the latter is customarily cottage cheese. However, walnut, apple, and poppy seed-stuffed rolls are common, too.  Štruklji is currently an everyday side dish to go with meat and gravy, or served on a ragu as a vegetarian dish which I had or to  enjoy with buttered breadcrumbs as a dessert.
Alongside this my husband had pork belly and we enjoyed a bit of wine tasting (they have a choice of 60 Slovenian wines), a delicious dessert and some local cheese.
Struklji recipe Source: Jernejkitchen, find the recipe here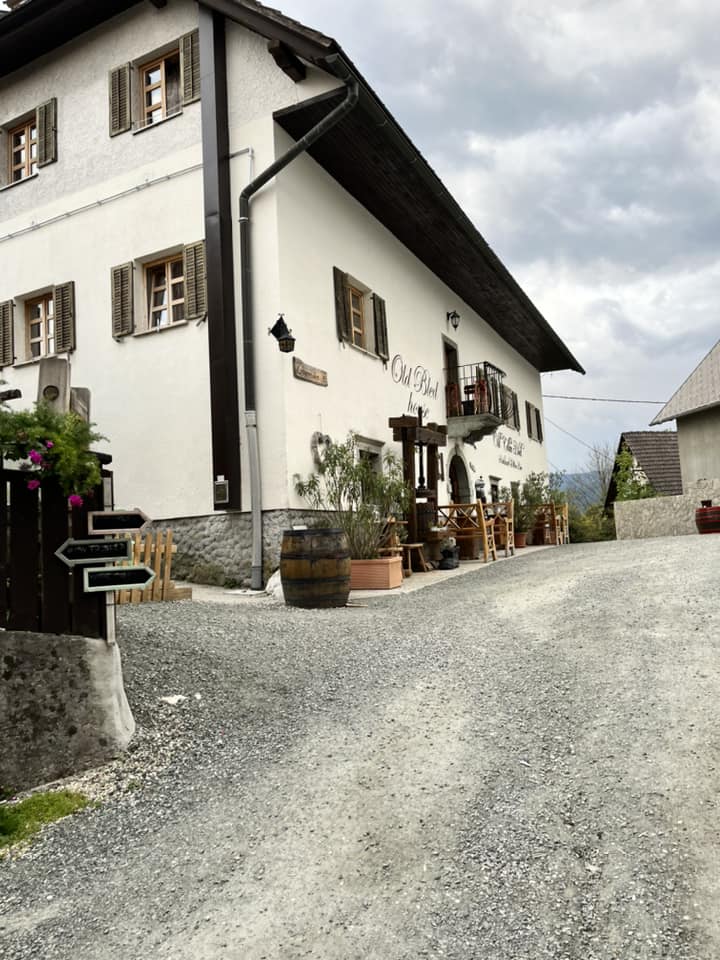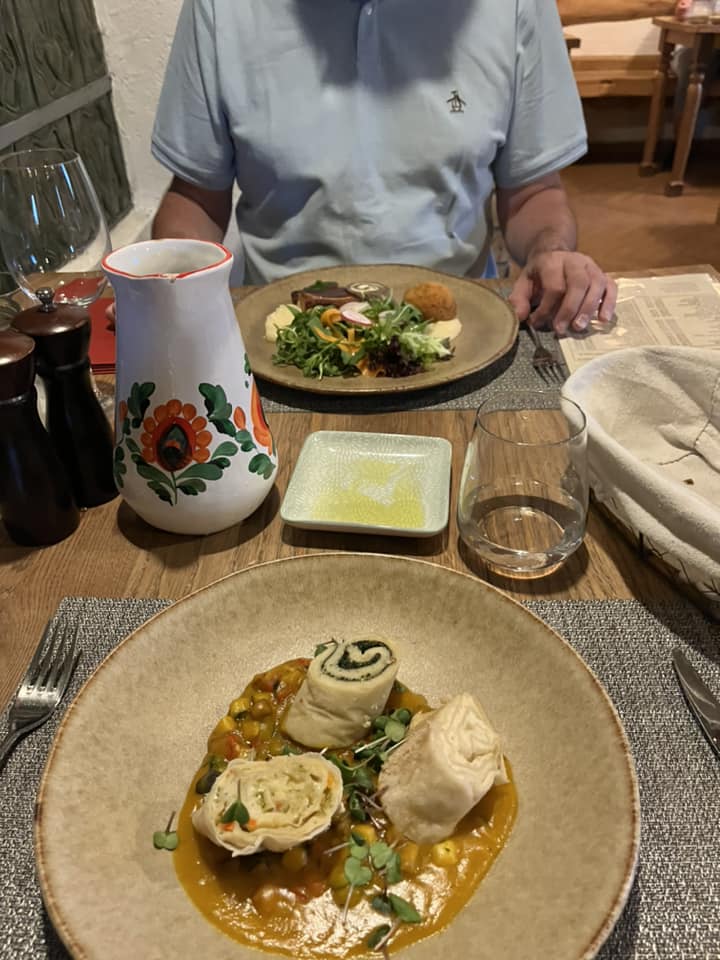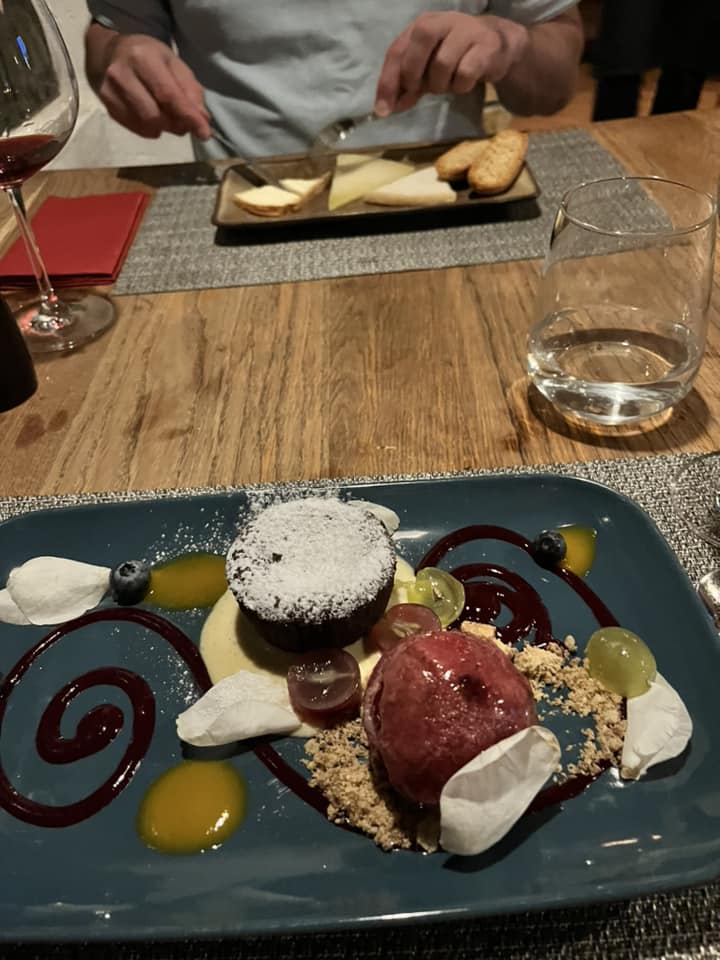 Time: Approximately 1 hour
Idrijski žlikrofi were the first Slovenian dish to gain protected status by the European Commission in 2010. The exact origin of the dumplings is wrapped in mystery. Some sources say that the žlikrofi were brought to Idrija by one of the German mining families from Transylvania at the start of the 19th century, as the name seems related to the German word `schlichtkrapfen' or `slippery dumpling'.
One thing is certain-Idrija has been famous since the mid-19th century for Idrijski žlikrofi, and there are no signs of the excitement over this tiny dumpling subsiding anytime soon.
It may look like Italian Ravioli, but the Slovenian dish has two layers of pasta and is twice as fulfilling.
Source: Slovenian Kitchen, find the recipe here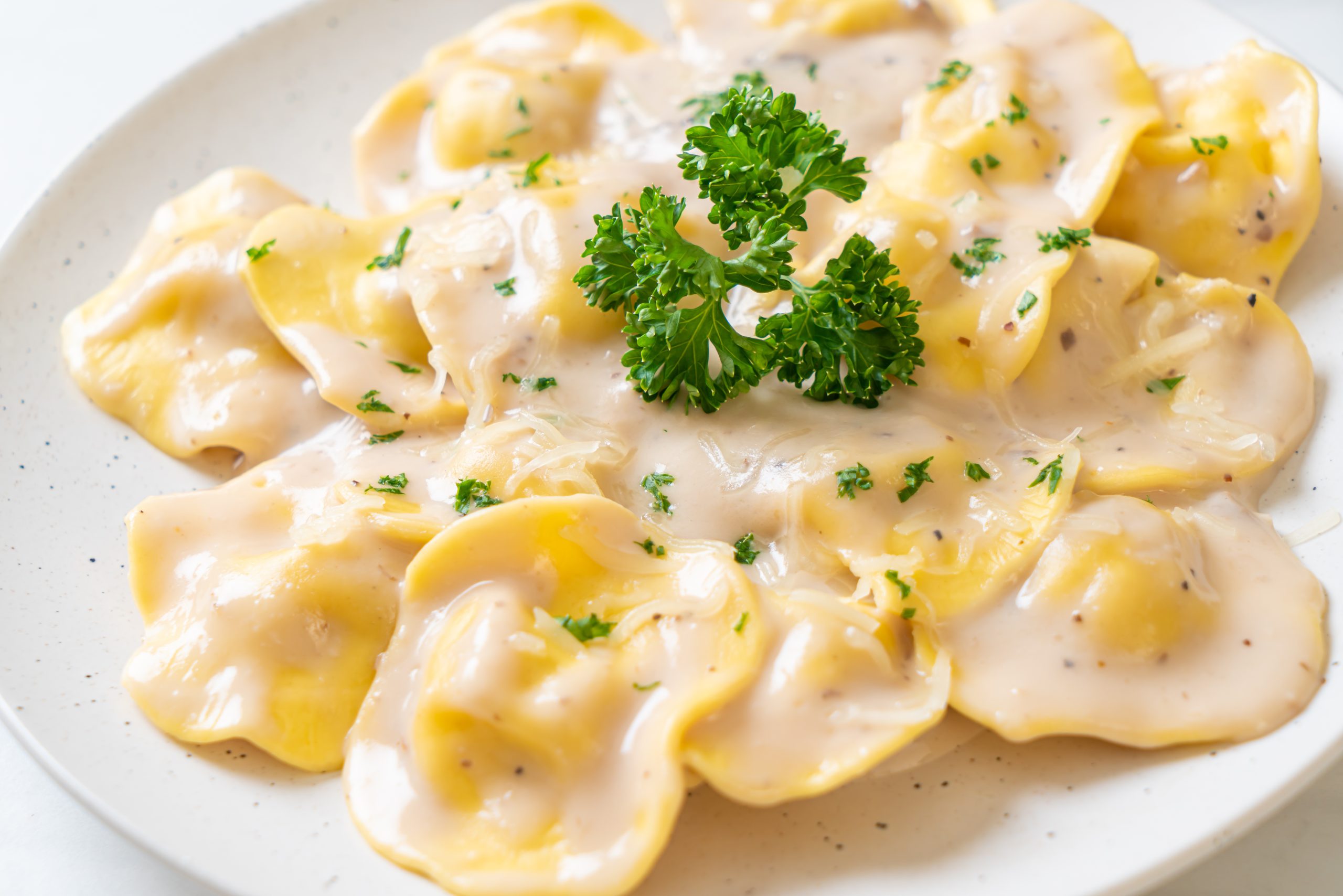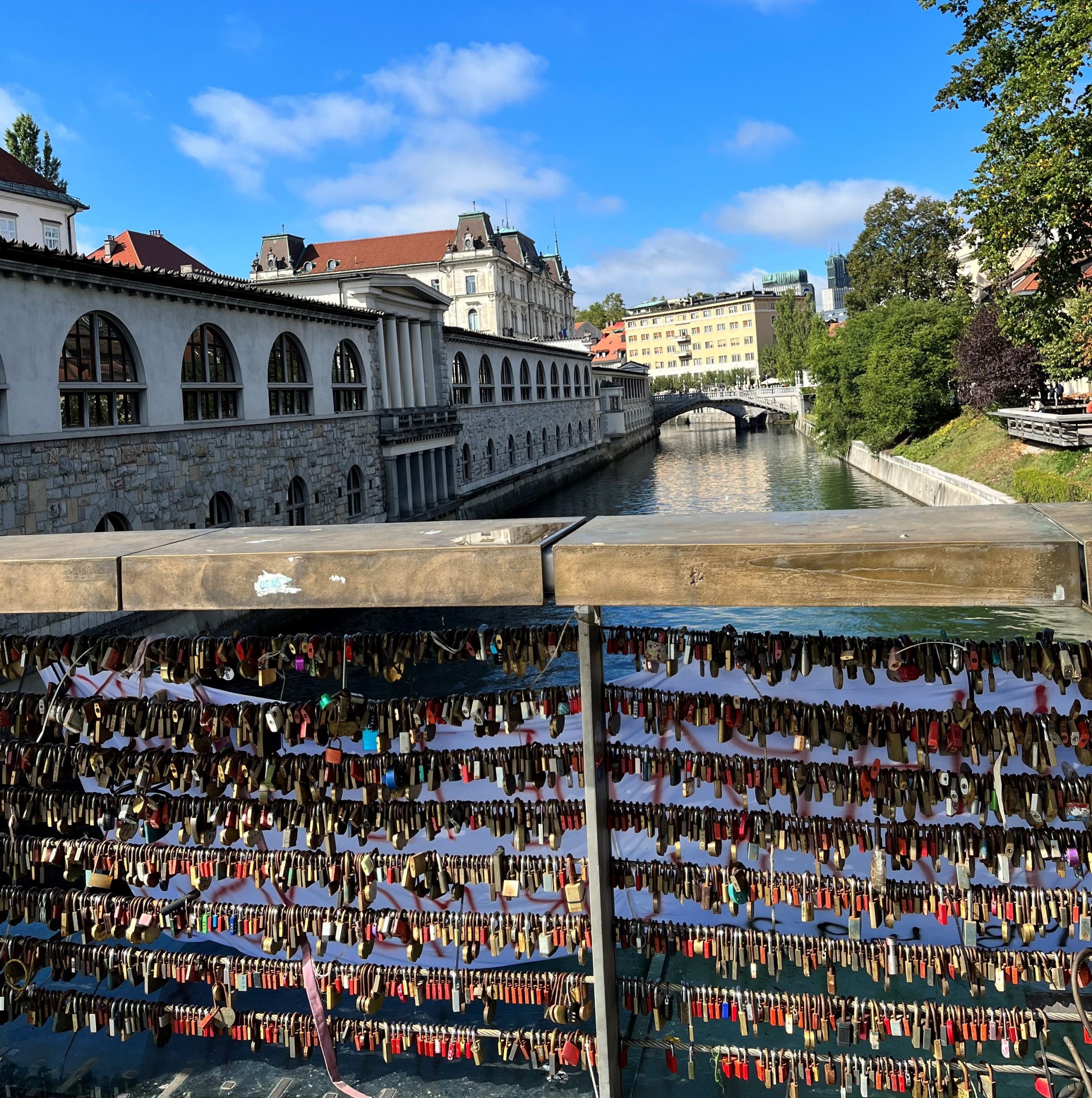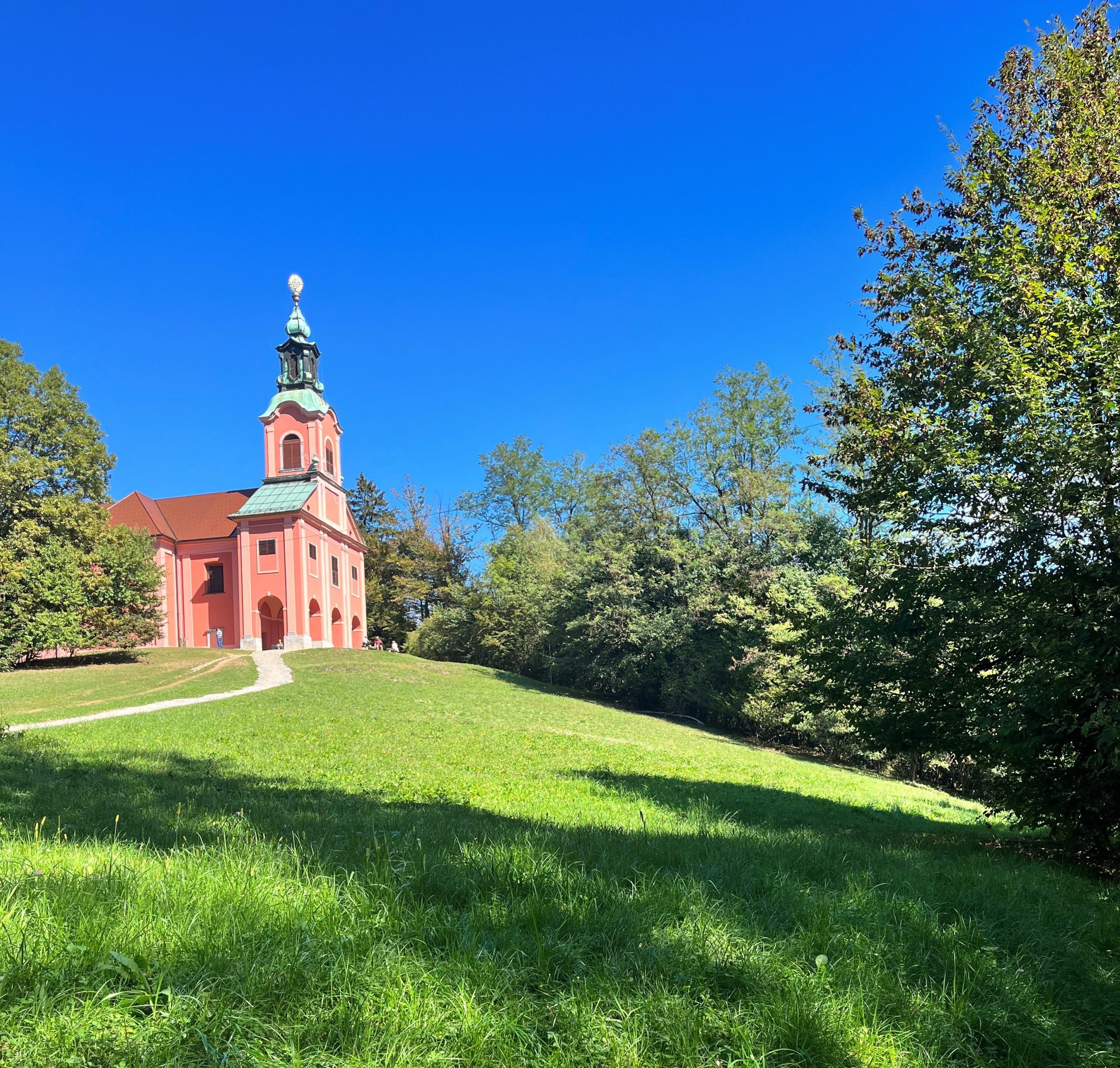 Gibanica is a layered apple strudle cake with poppy seeds, walnuts and cream cheese and I thought it had the perfect flavour for a Christmassy dessert (although I'd eat it all year round!).  It's a native dessert to Prekmurje, a small region in the Northeastern tip of Slovenia.
Source: Notes from a messy kitchen, find the recipe here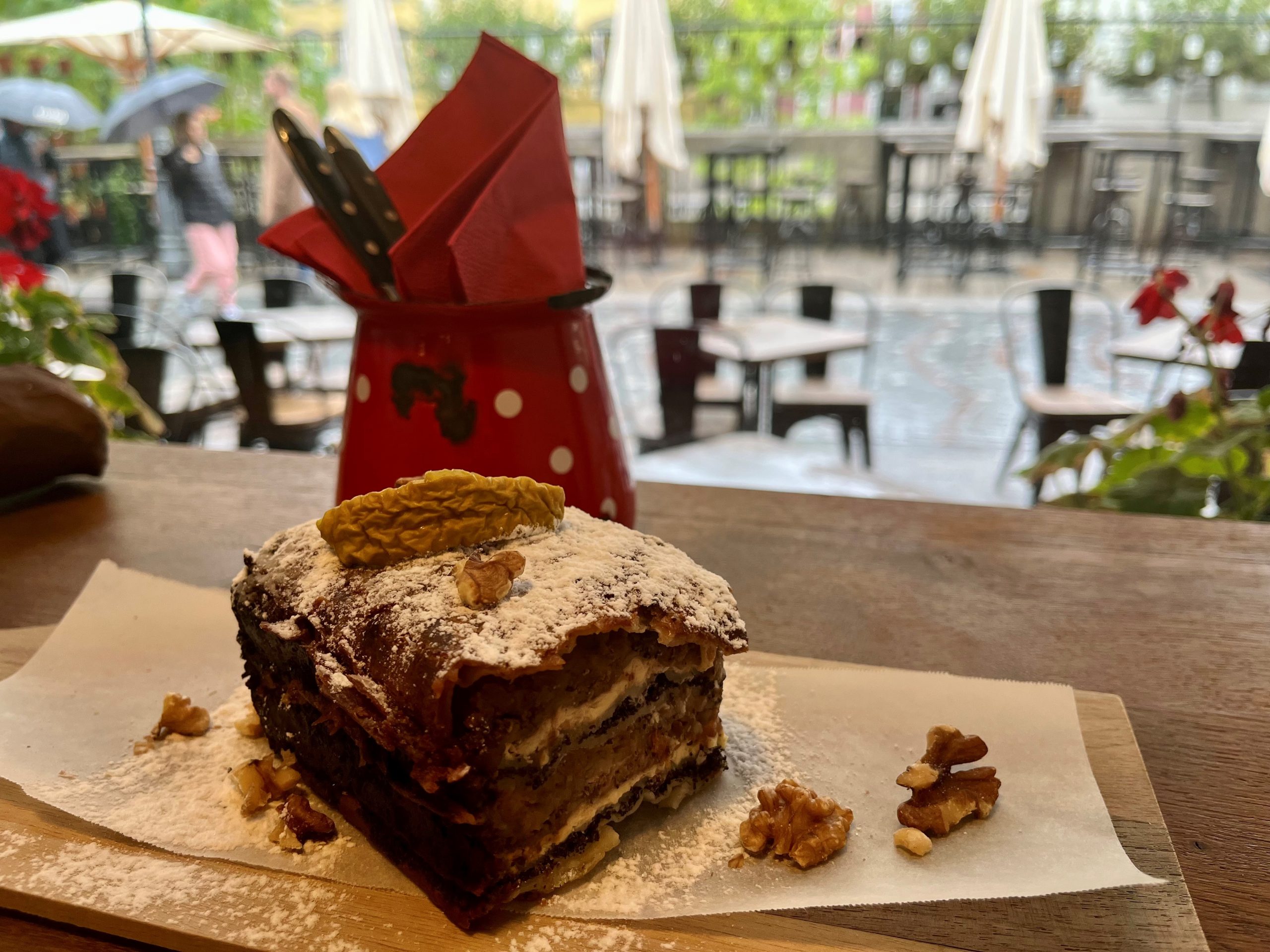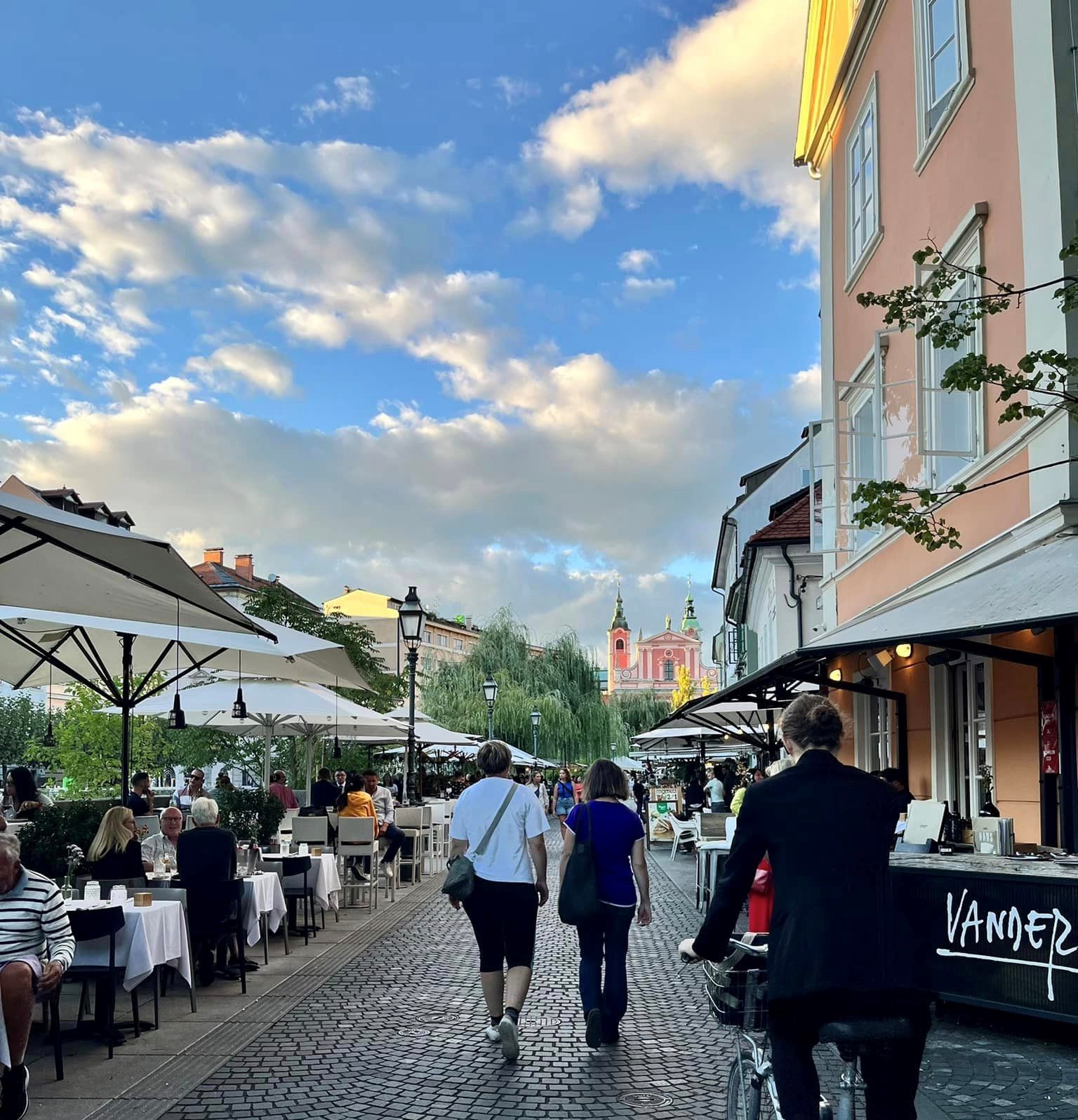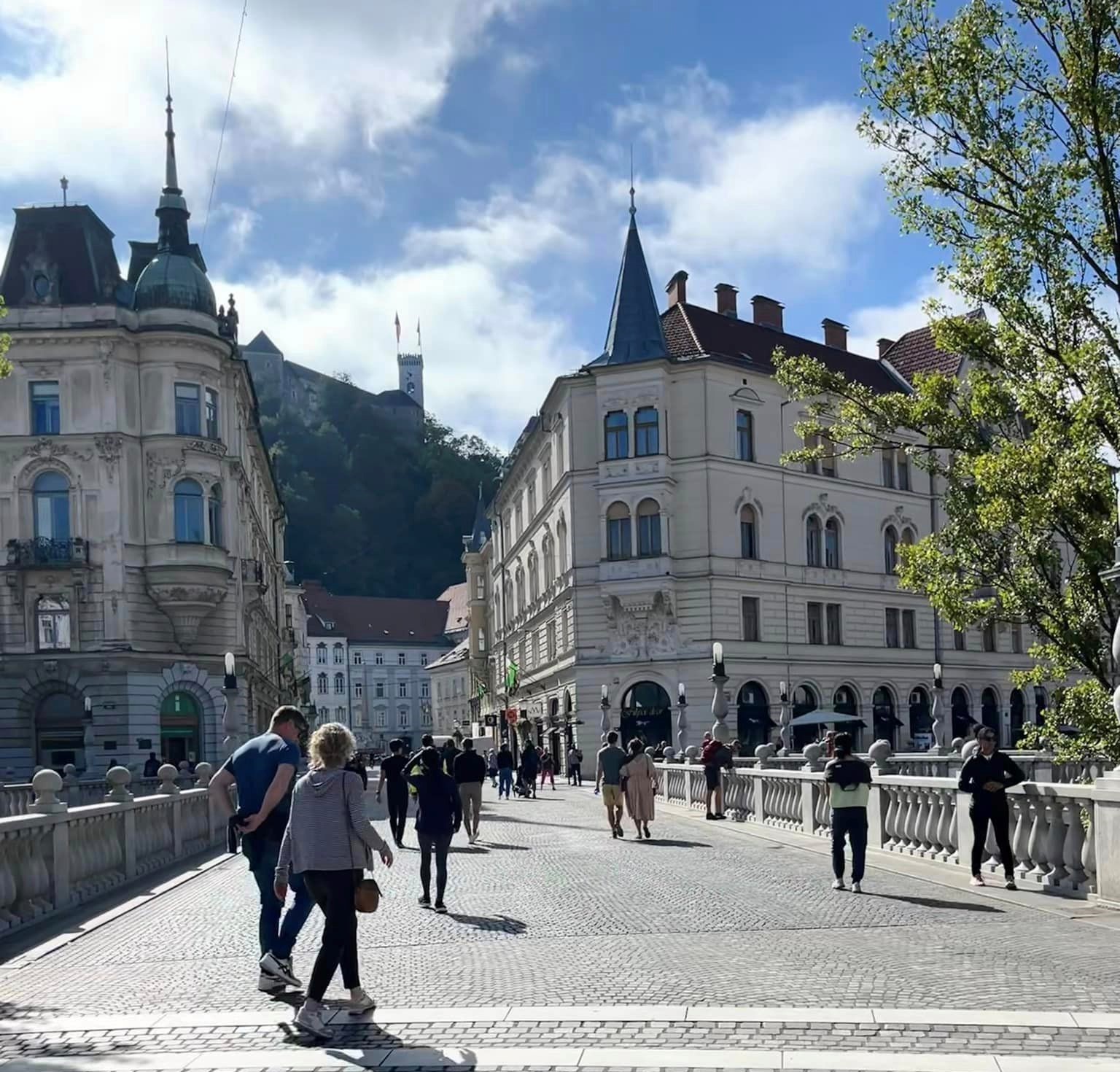 Time: 1 hr 30 mins plus 4 hours cooling
Nestled in the Julian Alps, Lake Bled is one of the most picturesque settings in Slovenia, complete with a fairytale cliff-top castle and a church on its only island.  We enjoyed a leisurely beer and cream cake sat overlooking the lake – it doesn't really get much better than this. the cake tastes like a much better version of a custard slice. Blejska kremna rezina or kremšnita, as it is usually called, is a local lip-smacking specialty.
Source: Chasing the donkey find the recipe here