What to make with your box contents w/c 3 October
Be creative and don't be afraid to adapt the recipes to suit what you have in your fridge and store cupboard.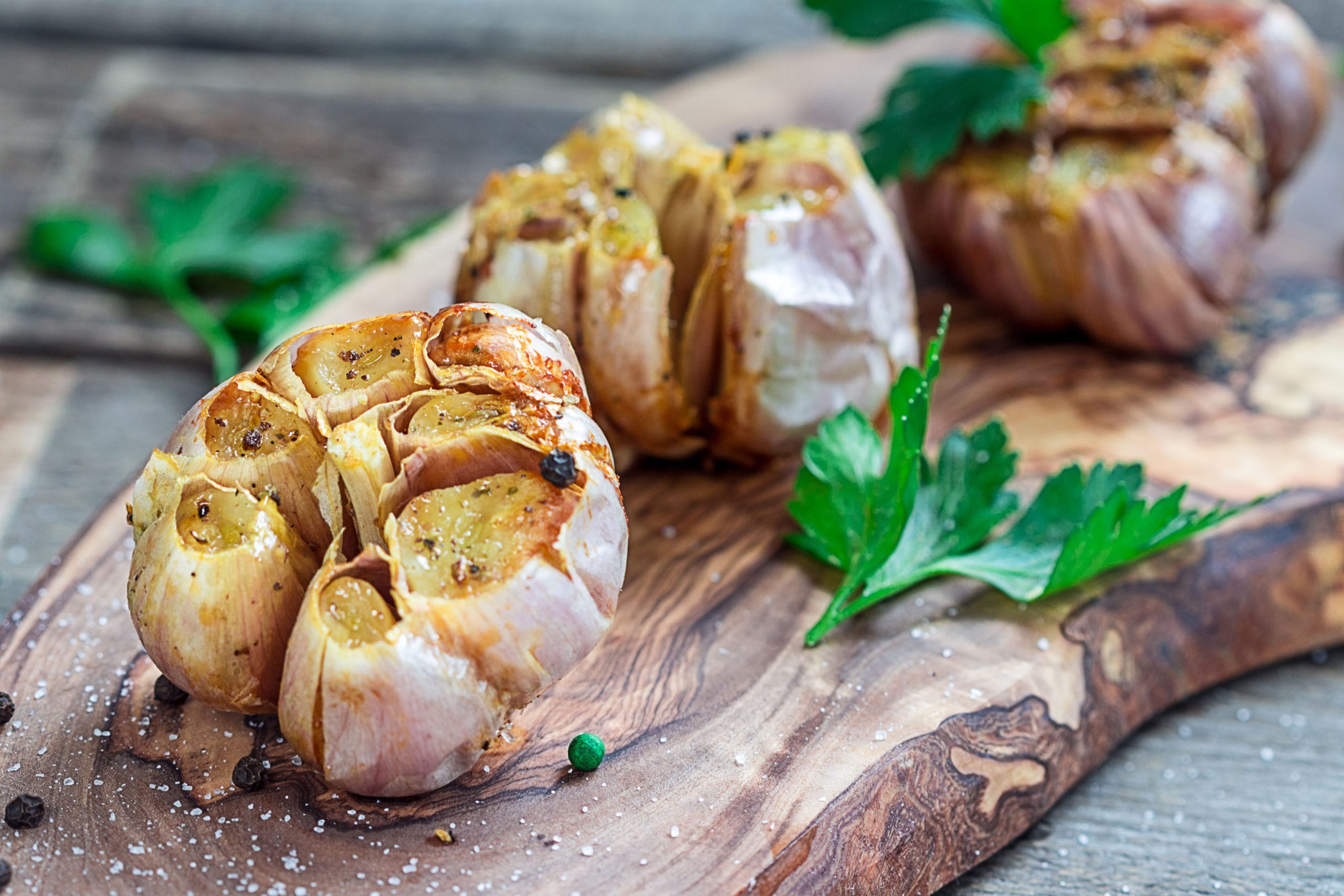 There's nothing tastier on a cooler evening than a roast garlic bulb and some freshly baked bread.  Make extra special by drizzling with olive oil and honey before you pop it in the oven. Perfect for serving as a starter, lay the roast garlic/s on a board and then let your guests grab a bulb and squeeze out the contents onto their fresh bread.
Recipe Source: She loves Biscotti, find the recipe here
Parsnip and leek spicy pancakes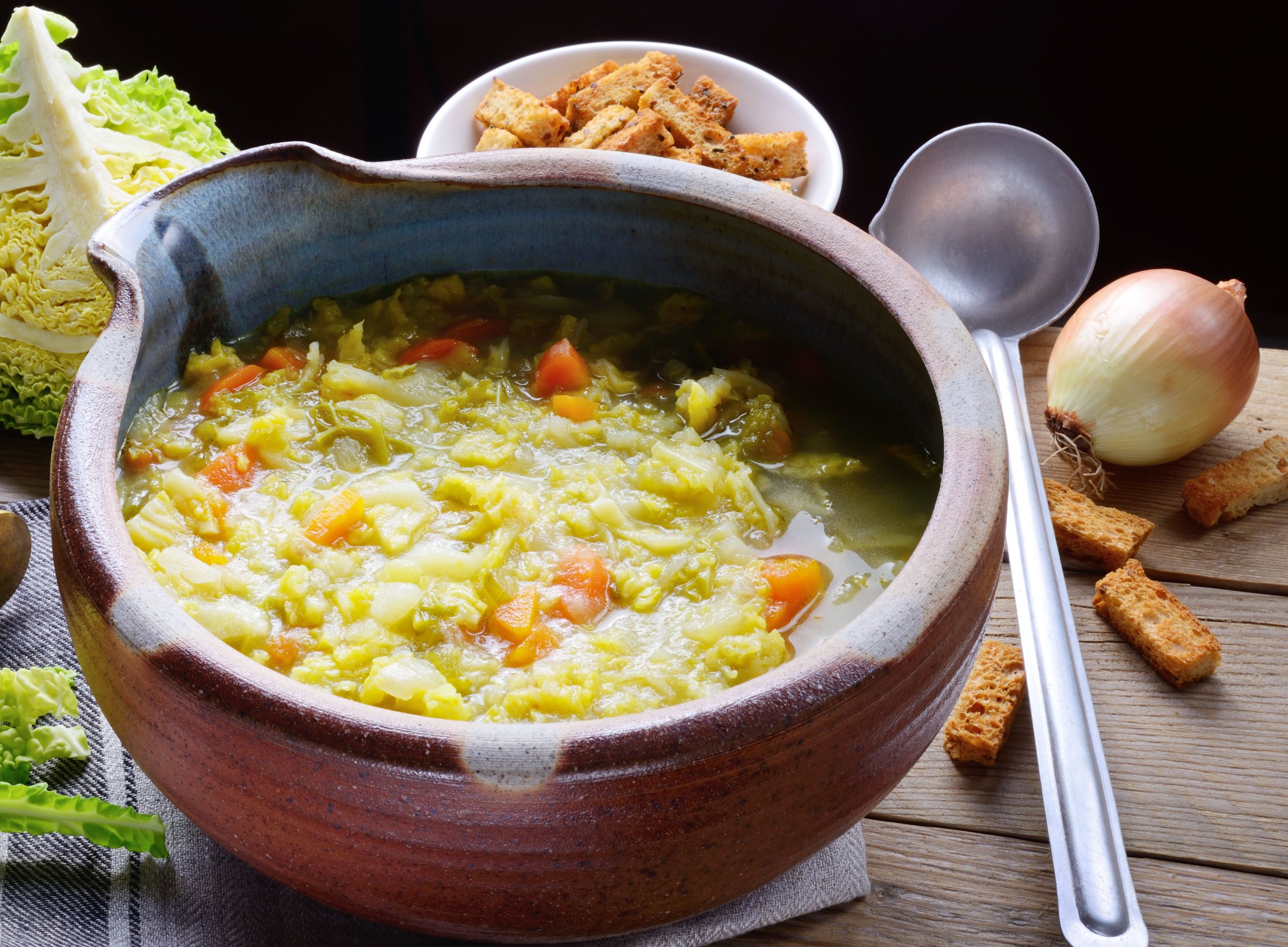 Potato and savoy cabbage soup with bacon
A warming, hearty soup with that takes just 20 minutes to make.
Recipe Source: BBC Good Food, find the recipe here
Swede gnocchi with crispy sage
Using much overlooked swede, you can create a budget-friendly, restaurant worthy gnocchi main course. Top with butter-fried herbs for a simple veggie dish
Recipe source: BBC Good Food, find the recipe here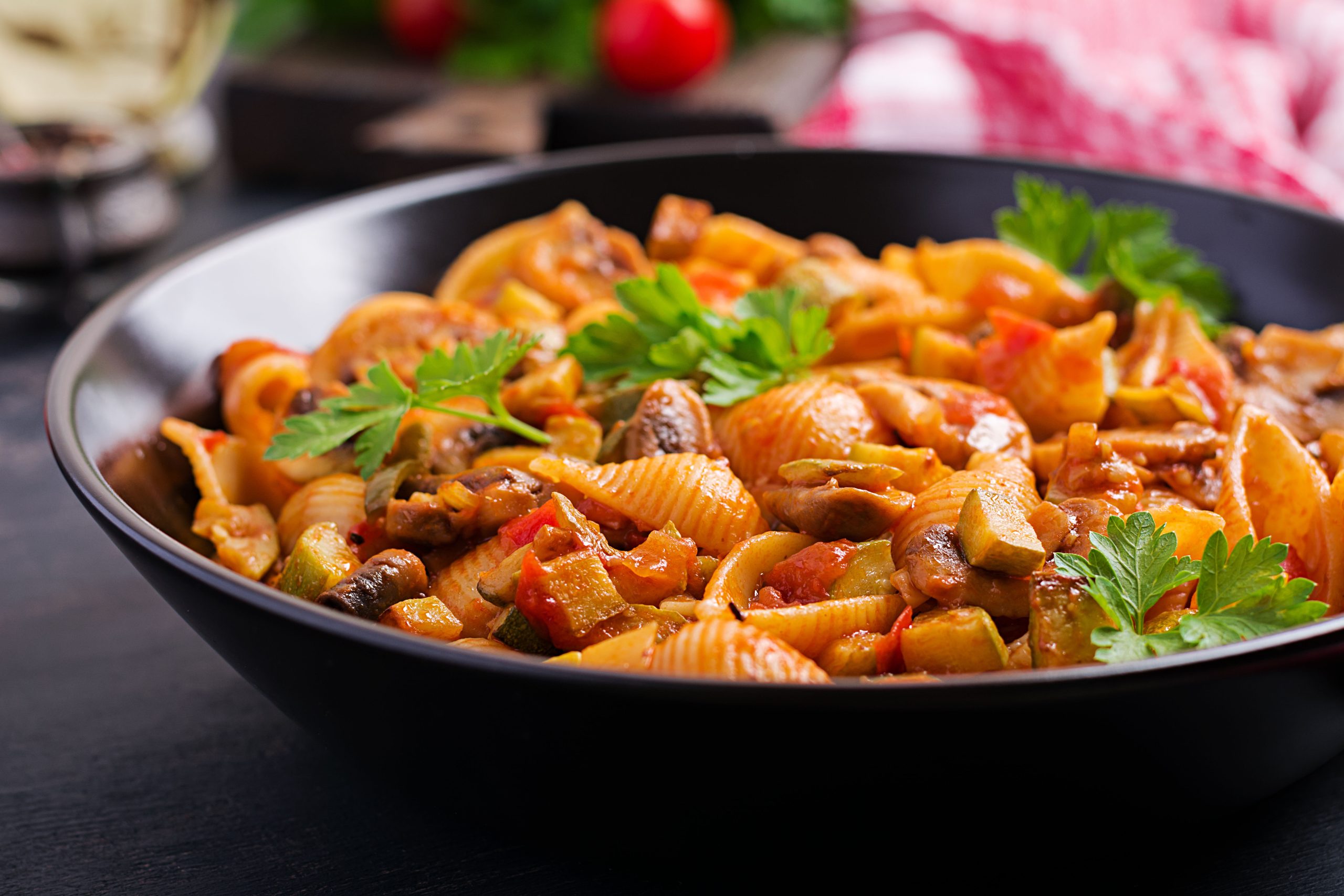 Pasta with mushroom, tomato and red pepper sauce
A perfect mid week meal for all the family to enjoy.
Recipe source: Tasty Mediterraneo find the recipe here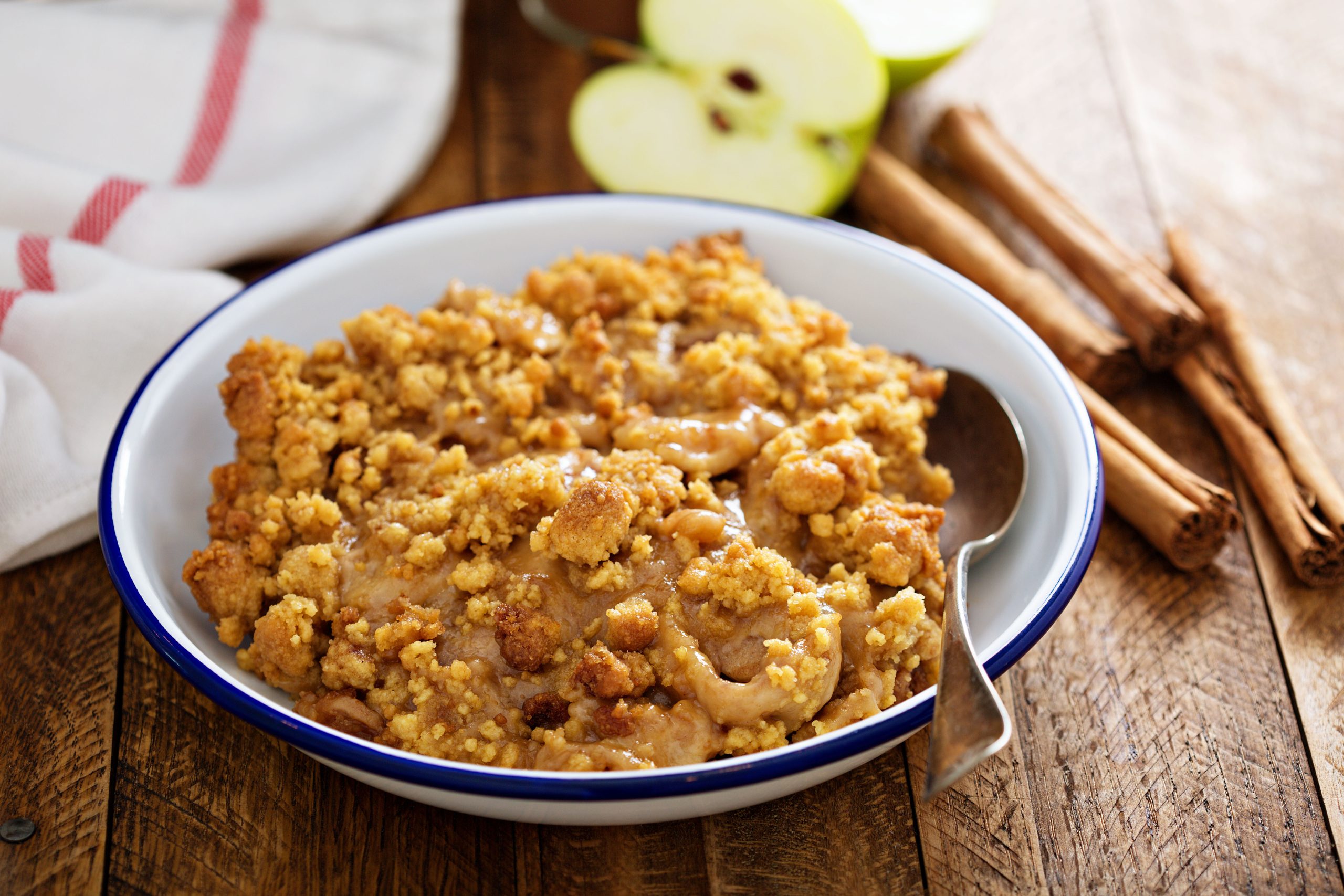 Pear and Gala apple crumble
Total time: 1 hour 20 mins
Celebrate the season with this delicious pear and Gala apple crumble.
Recipe source: Betty Crocker, find the recipe here