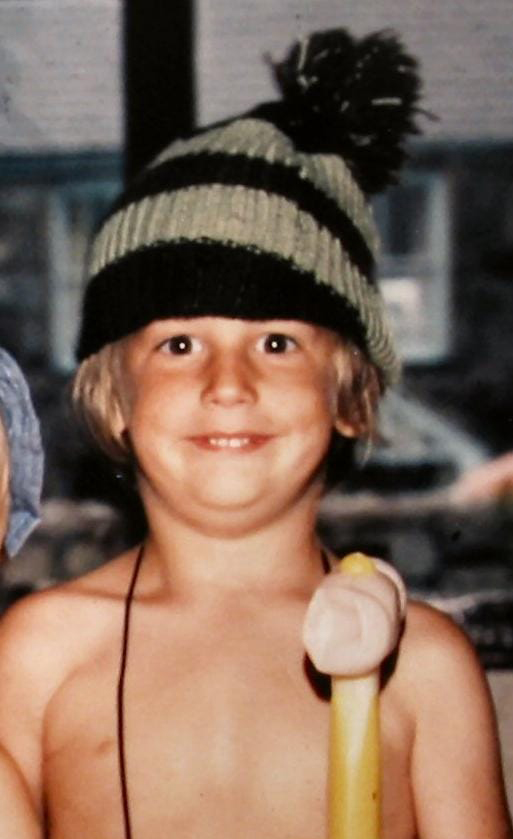 This time we meet Rob Thorley, our Sales Manager.  Rob is responsible for retaining existing customers, building new business relationships as well as sourcing new produce and products. Read below to find out more about Rob…
What energises you at work? 
Working in an open environment where you can bounce ideas off other members of the team. Plus a large amount of caffeine before midday.
What's one thing that surprised you about working here?
The systems we use give us an accurate insight into what is being ordered and seeing trends.
What's your favourite way to unwind after a busy day?
Swim or bike clears my head as well as good food.
If you could snap your fingers and become an expert in something, what would it be?
Making Cornish Pasties
What's your guilty pleasure?
Bread of any sorts!
When you were a child, what did you want to be when you grew up? 
Helicopter Pilot
If you could trade places with anyone for a day (famous or not), who would you choose and why? 
Thor from the Avengers, I just want to create lightning and hold a big hammer and fight the Hulk.
Are you a dog or a cat person?
Dogs!
What three words do you think your friends would use to describe you? 
Wrong but right, approachable, damn-nice-bloke
What would we most likely find you doing on the weekend? 
Bike, swimming, walking, cooking and being a taxi for my kids.
If you could only have three apps on your smartphone, which would you pick?
WhatsApp, Banking App (sad but too convenient) and Gurt Wings
What's your favourite sport to watch and which team do you support?
Rugby and Gloucester RFC
What's one item you can't leave home without?
Glasses
What's your top destination on your travel bucket list? 
New Zealand… any part
What's one hobby you'd love to get into?
Cliff Jumping
What's your favourite TV show—the one you're always watching on repeat?
Raising Hope
If you could only eat one meal for the rest of your life, what would it be?
Sunday Roast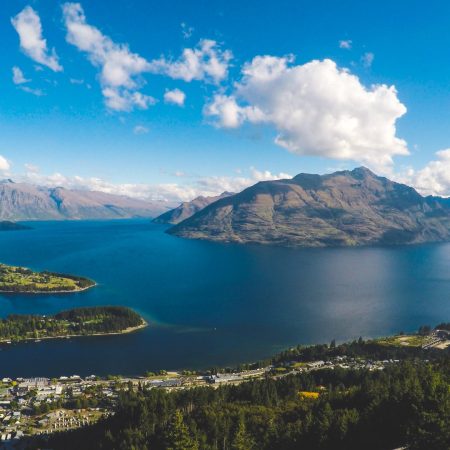 Where's your favourite place to eat locally? 
Gurt Wings during lockdown. The Sun Inn, Lydiard when I can.
What's the weirdest food you've ever eaten?
Eels!
What's your favourite food product at Heritage and why?
Potatoes, mundane but covers all bases.
What are you good at cooking?
Carrot cake