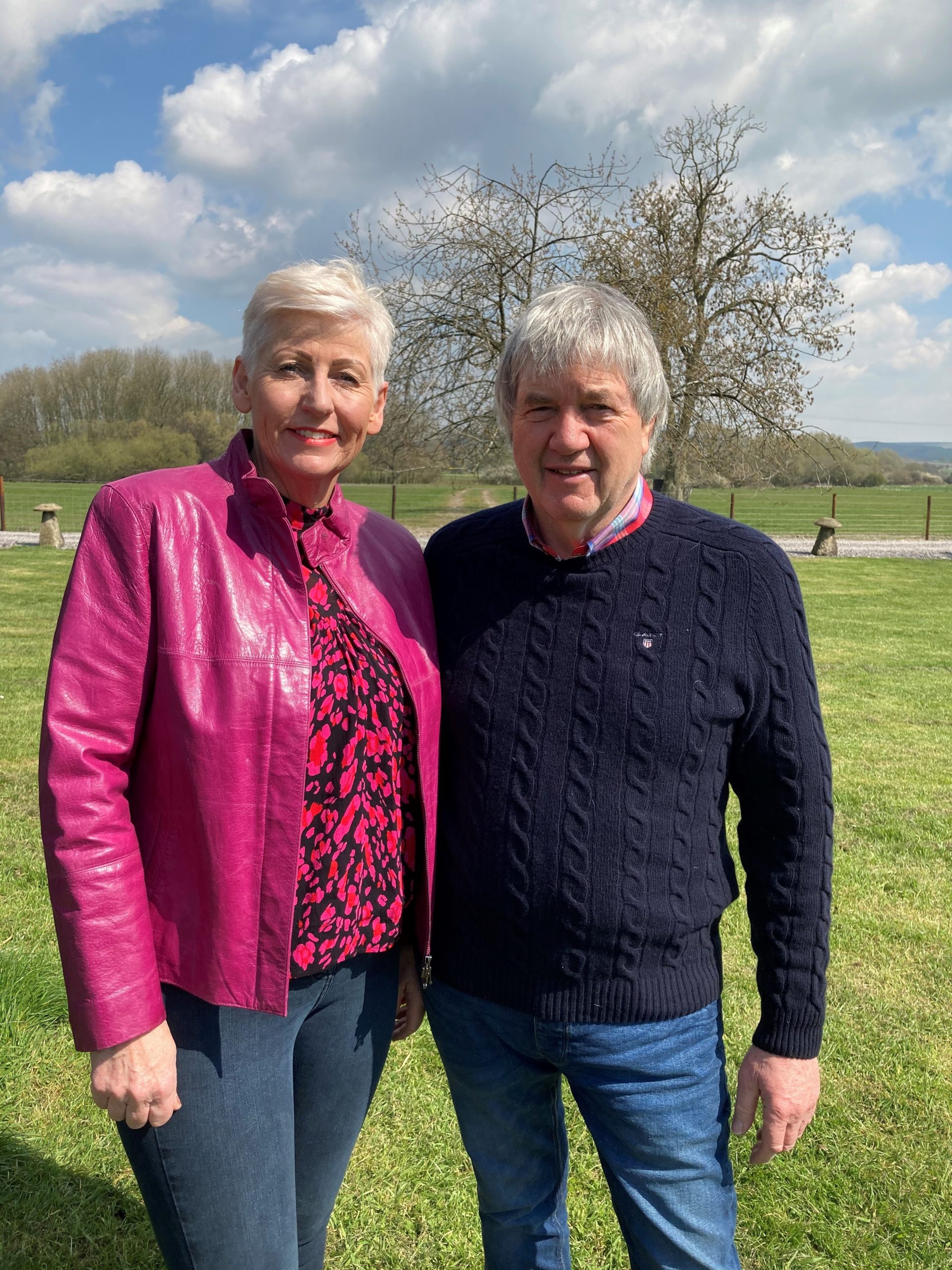 A message for our Heritage Heroes (yes, that's you the customer)
Over the last year, there hasn't been just one experience of lockdown. Some people have been forced into months of solitude whereas others haven't felt much difference. Some saw it as a chance to slow down, spend quality time with their nearest and dearest or spend time cooking and learning more about fresh produce, whereas others have struggled and suffered with their mental health.
Whichever way the lockdown continues to play out, there has been one universal aspect to the past year in that it has disrupted our daily routines in ways that would not normally occur and things like shopping became very stressful and difficult for a lot of people.
Throughout all of this Heritage has been a constant in many people's lives and not only in delivering fruit and veg boxes but in human contact on the phone, via social media sharing stories and recipes, emails, and of course not forgetting our amazing delivery drivers.
Reflecting on our team we are so proud of what has been achieved during the last year and the business we still have in place.  Staff have worked tirelessly to ensure customers got their orders, as well as supporting those local growers whose businesses were nearly destroyed when restaurants, pubs and cafes had to close. Heritage also supported various charities with free food donations during the pandemic to ensure that those in most need were catered for too.
Through thick and thin, and some really difficult challenging times, Heritage have been there and we hope that even now lockdown is starting to ease that we continue to feature in customers households.
We hope that the many months of changes to people's shopping routines may have led to changes in behaviour that will stick long after the pandemic has finished and that customers see the value in buying from a local supplier which in turns supports the local community of growers and artisans across the South West region.  We are really hopeful that customers will remain with us and we are excited to see where things lead and continue to share your shopping journey. Buying local has become much more central to people's lives as well as shopping more sustainably, knowing where your food comes from and we continue to work hard to bring you more and more delicious, local produce.
Moving forward we will continue to offer deliveries as usual between Tuesday and Saturday and more than anything want to express our sincere gratitude for keeping us in business over the last year.  Ken, Kay and the team would like to say a huge thank you for all your support, messages, posts and kindness and we hope to continue to serve and share with you all with new product lines, more recipes and offers over the forthcoming years too, we are here to stay!.
We've got some exciting things on the horizon, we are delighted to confirm that we will be taking on joint sponsorship of the Devizes Food and Drink Festival with Wadworth, something to pop in your calendars, again showing our support for our local community and events to bring the whole community together.
Also some fantastic news, we've been shortlisted as finalists in the South West Business and Community Awards for Business of the Year and Employer of the Year.