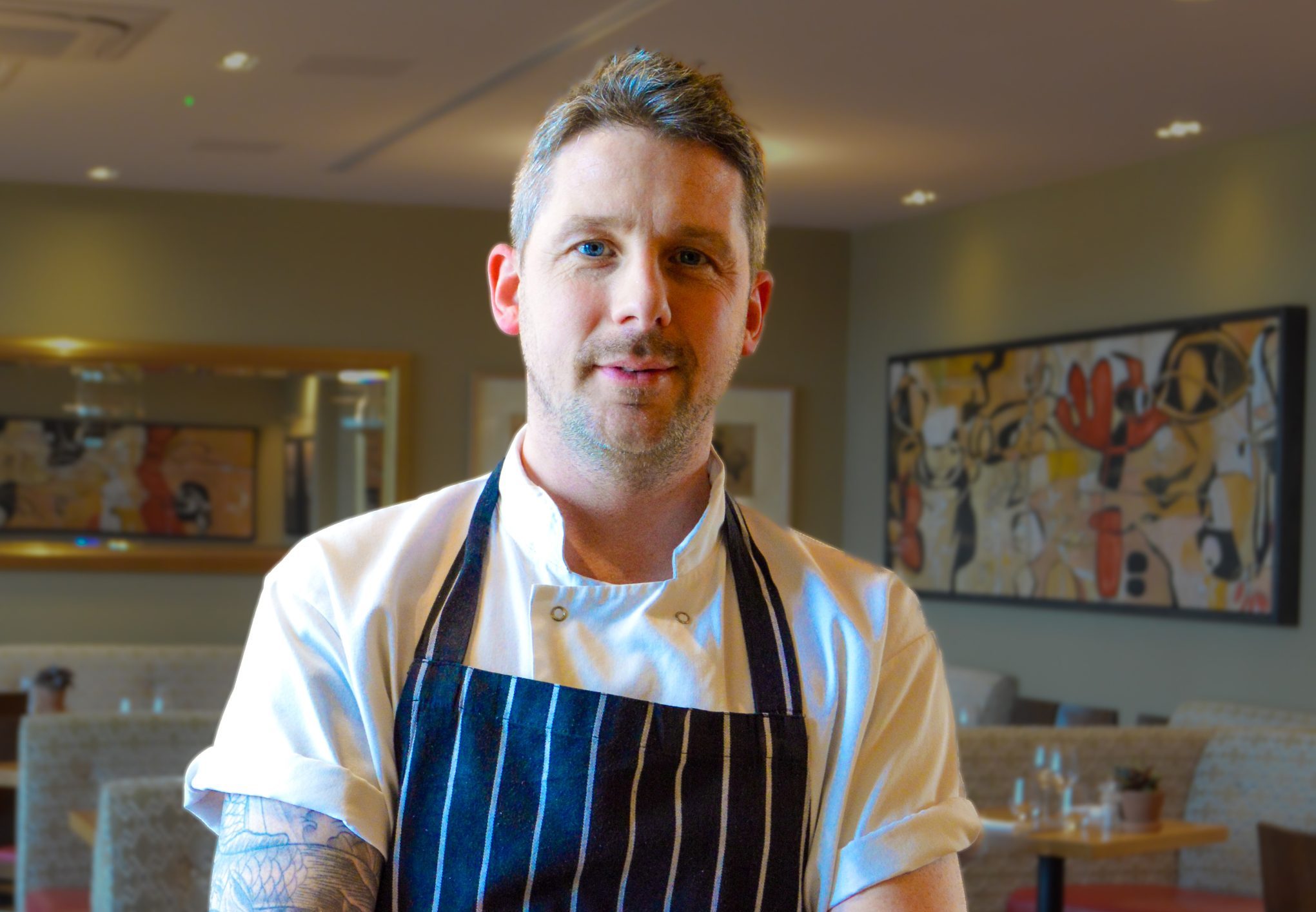 15 minutes with Philip Lewis, Executive Chef at Bishopstrow Hotel and Spa
Why did you decide to become a chef? What inspired you?
My mother and grandmother were both great cooks. I always knew when I was at school that I was never going to be academic and would always do a job using my hands with an element of creativity.
What would you be doing if you weren't a chef?
Maybe a carpenter or joiner.
Who did you train with?
I started my apprenticeship in Scotland working for a local Hotelier Bill Costley, he definitely drilled discipline into me and gave me a grounding I won't forget.
Are there any other chefs you admire?
Recently I've been following Adam Handling and his journey, it's very inspiring.
Who has been your biggest influence to get you to where you are today?
I think I've always been lucky that the chefs I've worked for have invested a lot of time in me and have always pushed me to progress. I'll always have to give a special nod to my first ever Head chef Ian Ferguson who still to this day 24 years later checks in with me and has always been there whenever I need advice or help.
What is your favourite dish to cook?
Anything with fish.
What foods do you like to pair together and why?
I like sweet and salty. I think one of my favourite unusual combinations is blue cheese with caramel sauce.
Do you have a favourite wine?
I'm really enjoying organic wines just now. Having just visited Canada I was very surprised by the quality of Canadian wine.
What industry trends do you find interesting right now?
Fermenting & koji cultivation are super interesting.
What do you think is the most over-hyped food trend?
Air fryers!
How involved are you with menu development and the overall design?
Very, It's my number 1 agenda point, we're currently in the process of overhauling all our menus/offerings and really trying to find our identity.
I feel it's always important to write a menu for your customers not just from the prospective of the food you as a chef want to cook. Slowly and carefully introducing people to new flavours, ingredients and textures is key.
Do your personal preferences influence the menu at all?
Yes, I grew up in Scotland so I think I'll always try and shine a light on Scottish produce and dishes!
What ingredients are inspiring you right now?
Red Banana's – They taste like a banana should taste!
What differences do you find working with local produce as opposed to non local produce in terms of what you can create and flavour?
Quality. Very rarely are you going to get any fresh ingredients from the other side of the world that will be better than something that's been grown on your doorstep! I strongly believe the better the ingredients the less work we need to do to make it shine, if the produce comes in fresh and in excellent condition we only need to follow the basics and the ingredient will speak for itself.
What makes the local food scene so exciting?
The relationships with the suppliers and growers, understanding and respecting the work that goes into the produce before it comes into the kitchen.
How do you handle special diets such as gluten free etc
It's hard with an ever growing list of new diets and special requirements, but it creates a challenge and forces you to think outside the box.
How would you describe your cooking style?
Casual, with an emphasis on following basic  skills & disciplines, using good ingredients.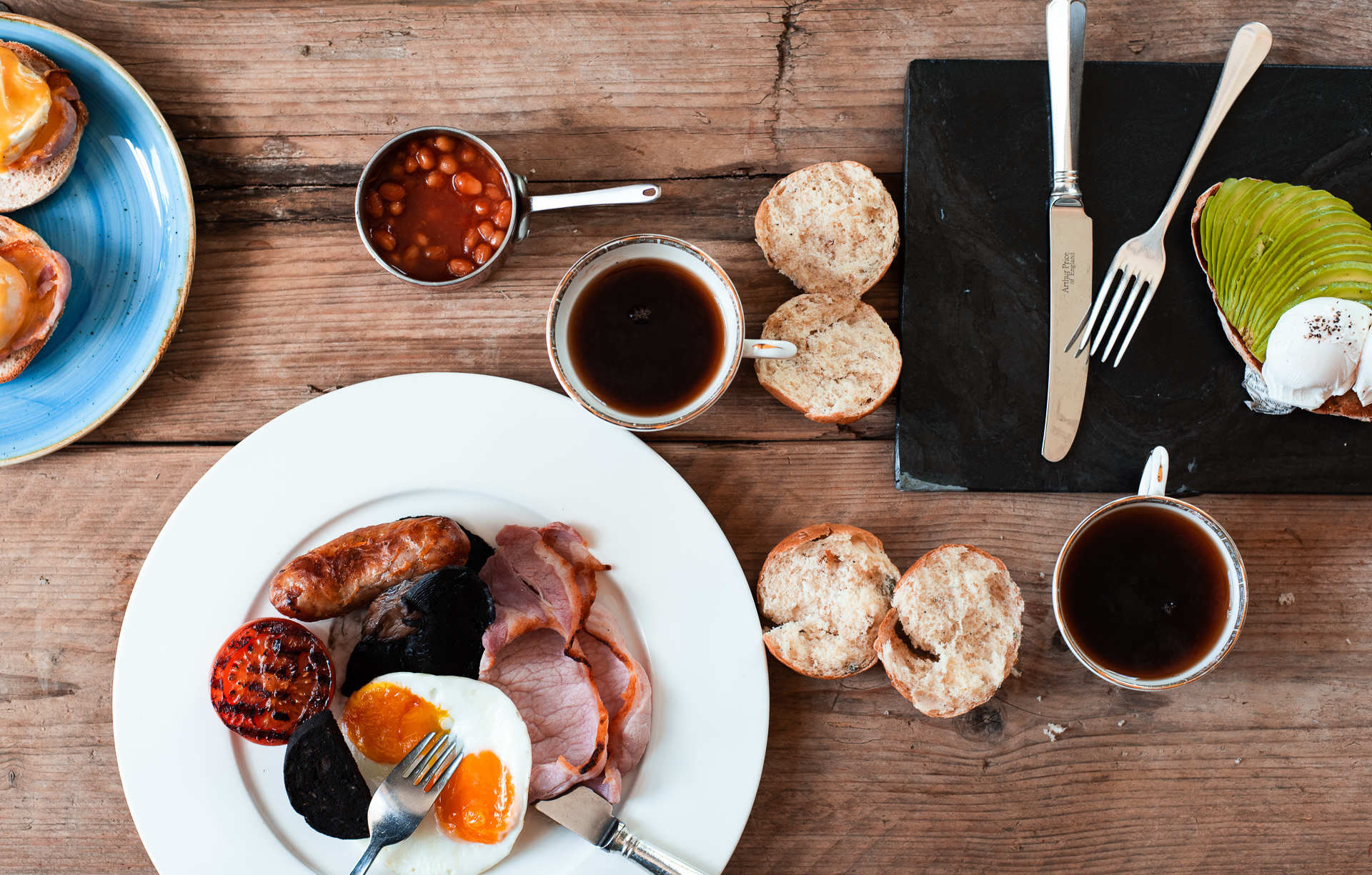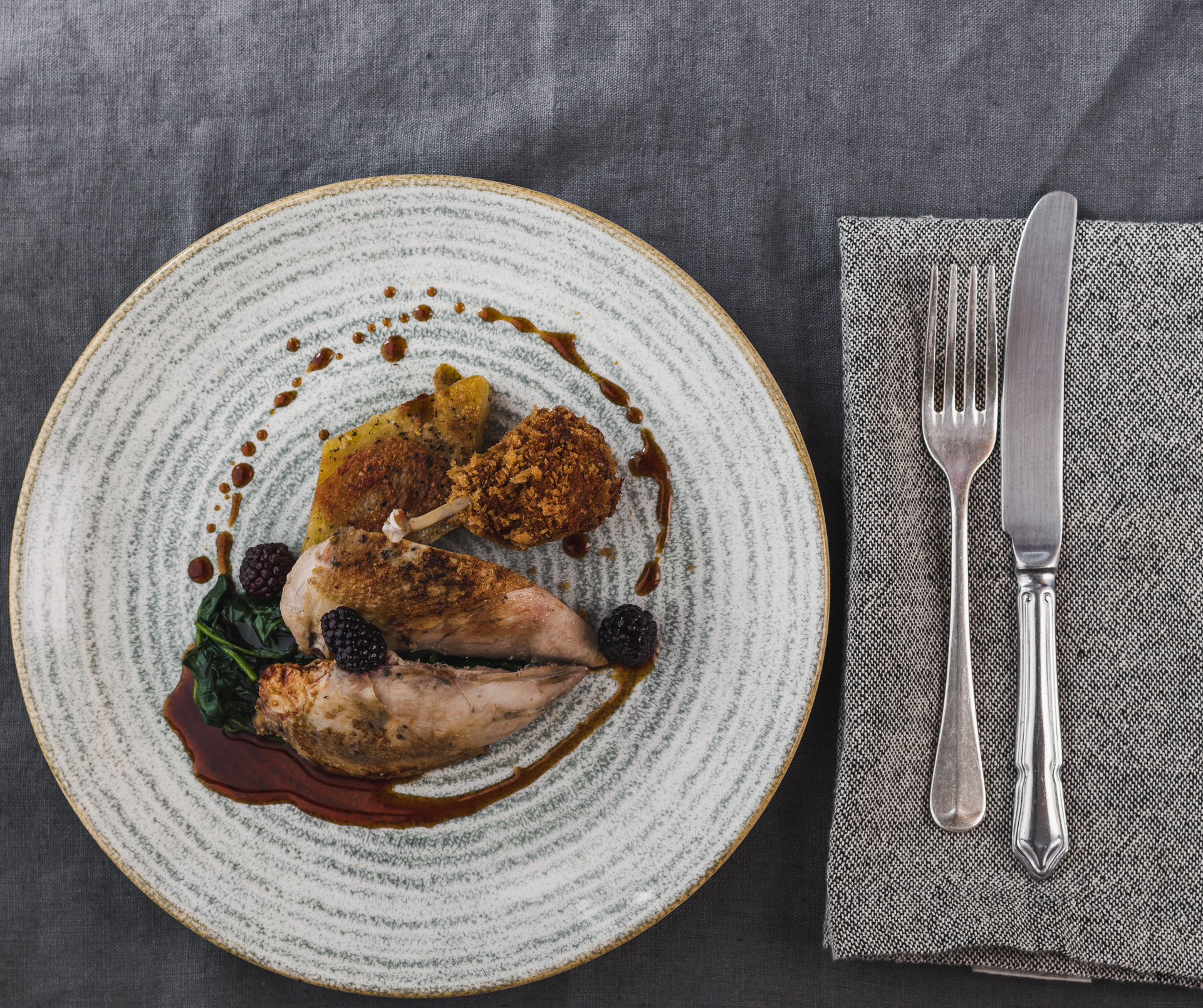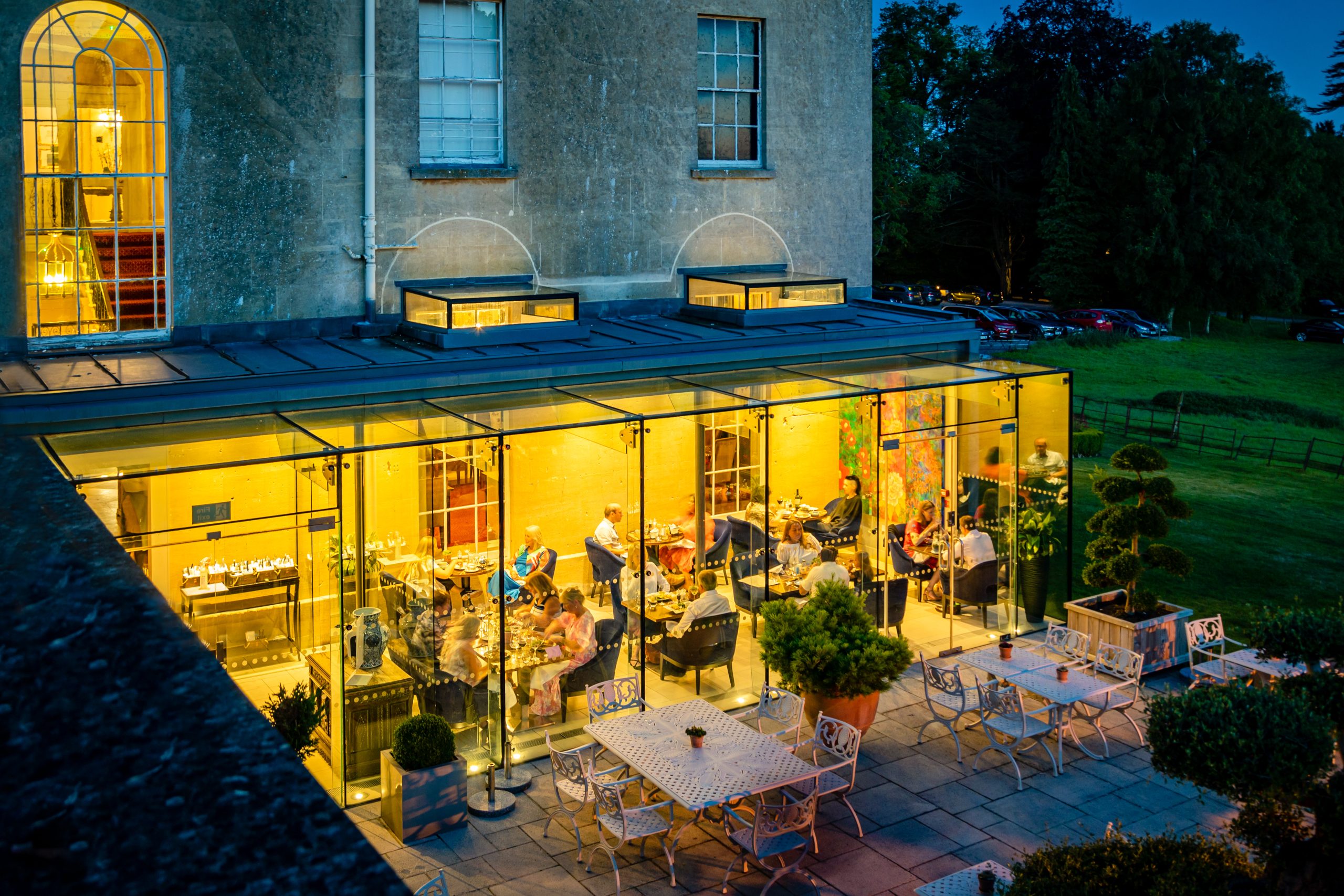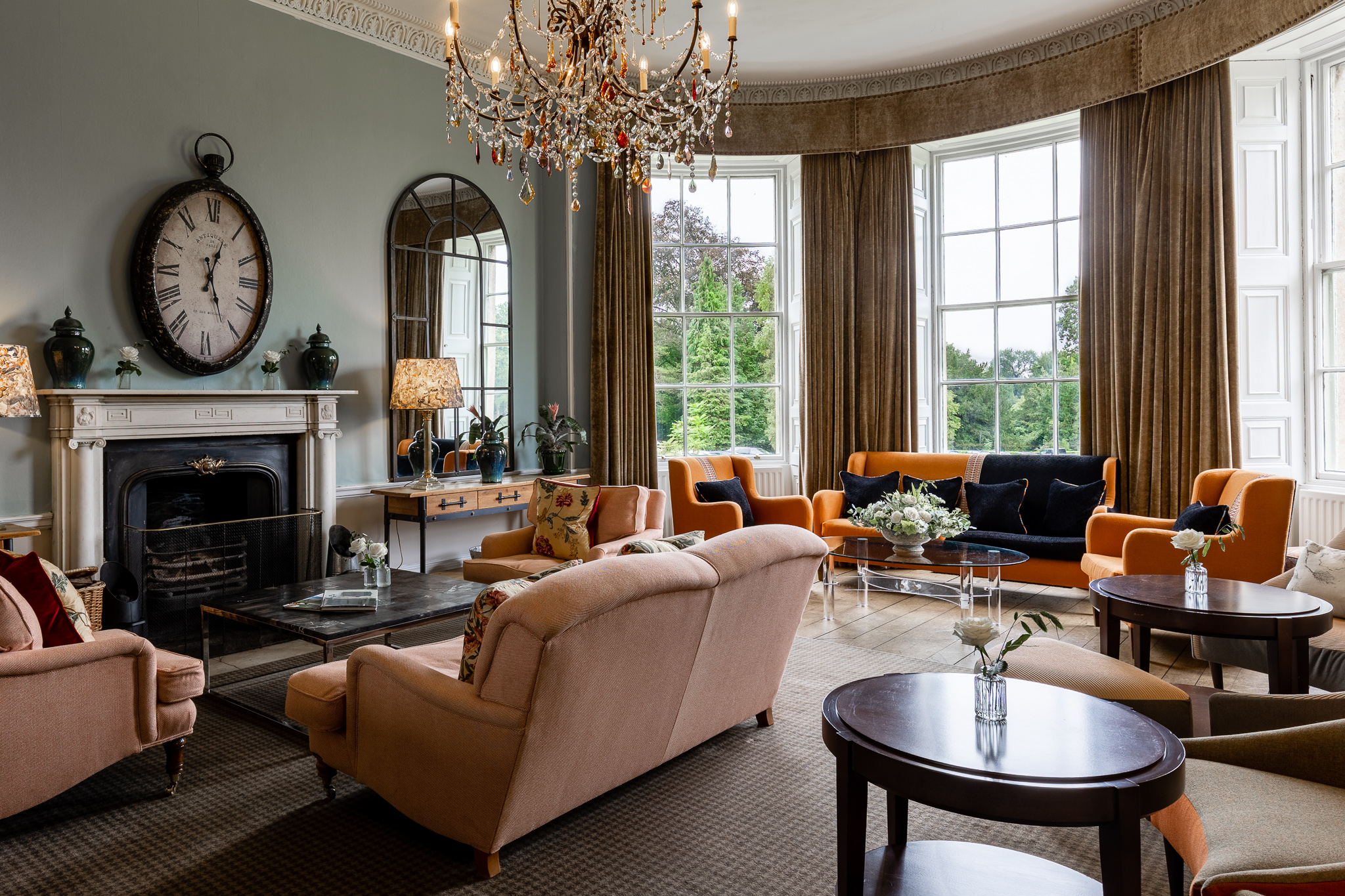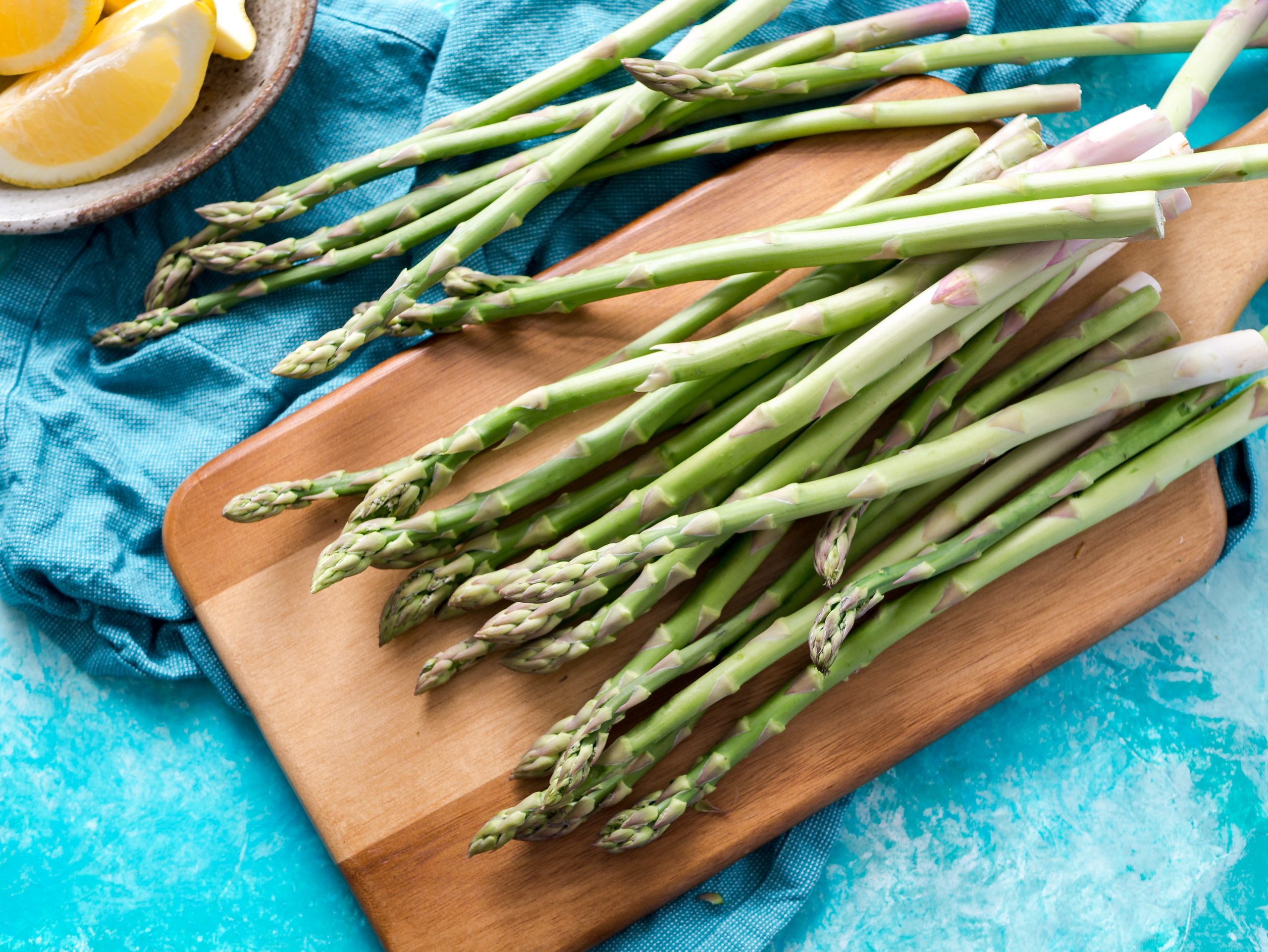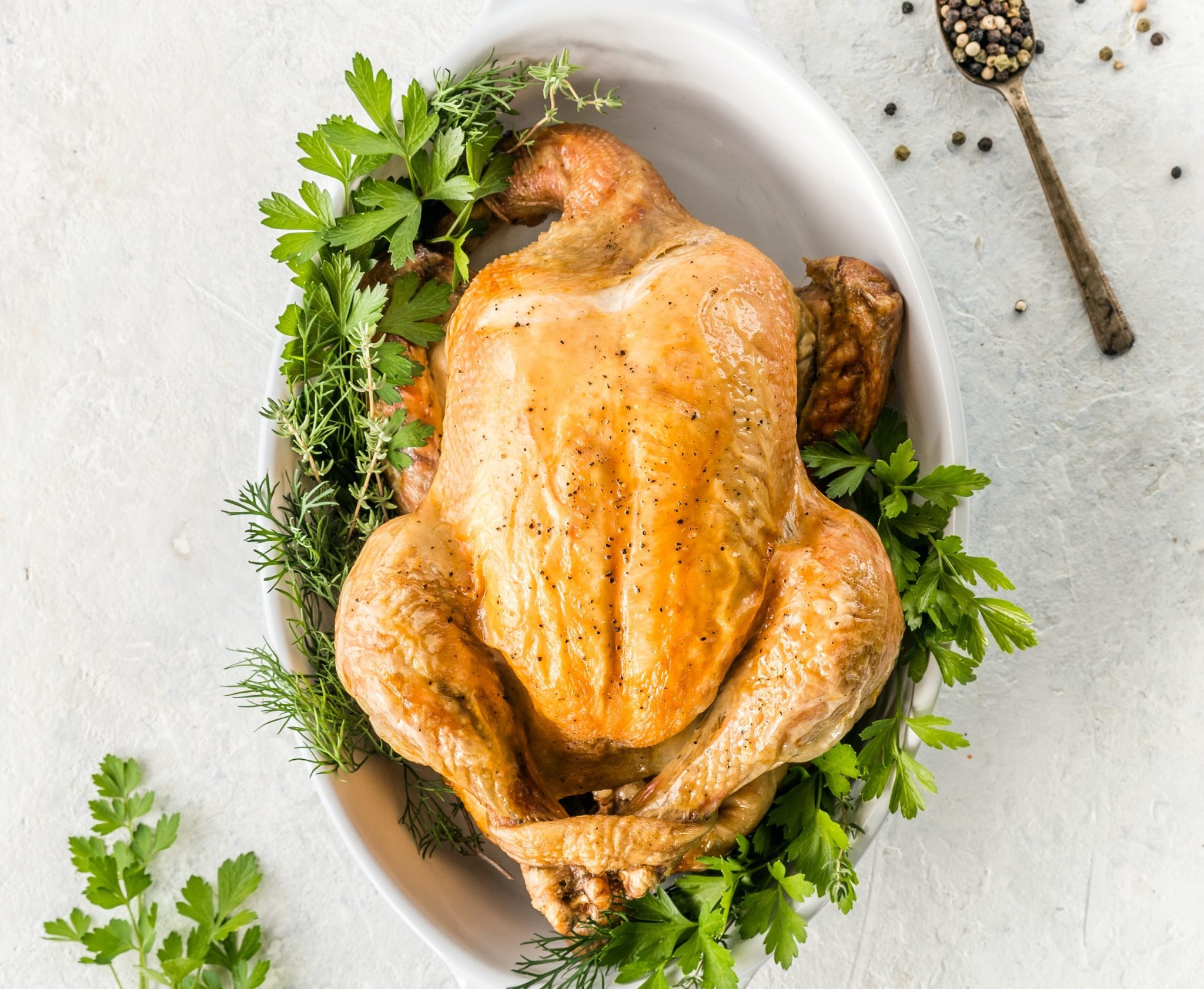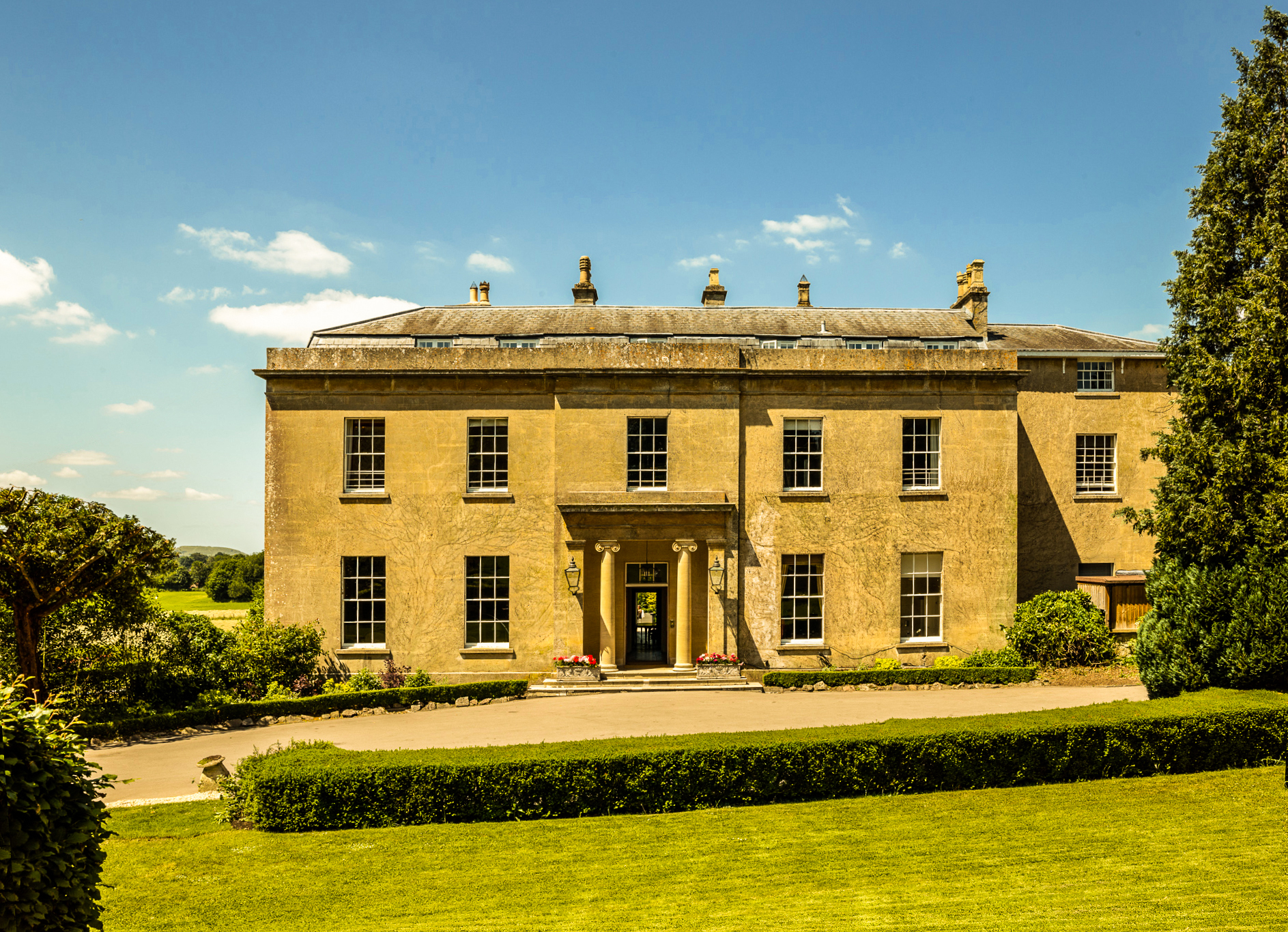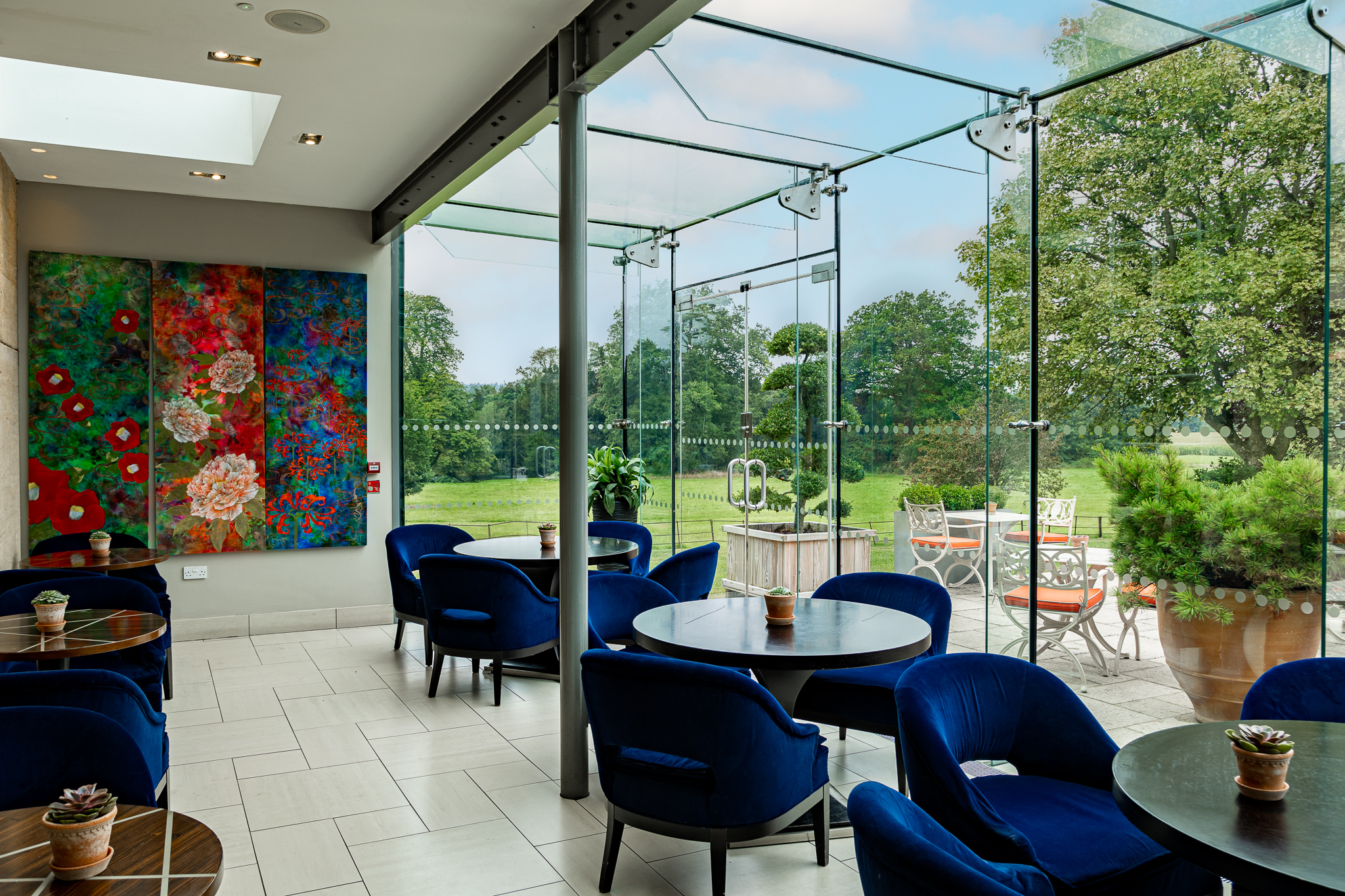 What's your signature dish?
Anything with fish or shellfish!
When you're not in the kitchen where can you be found?
Wherever my future wife Claire tells me I have to be!
Do you have a favourite time of year or set of ingredients that you look forward to working with?
Spring time! It feels like the world is waking up from winter and it's such a noticeable season. Jersey Royals & British Asparagus.
Looking to the future, how do you think people will eat?
I think there will be an even bigger shift towards plant based proteins.
When are you happiest at work?
When service is going well and we've got happy customers.
What's your favourite piece of kitchen equipment?
Thermomix
Are there any ingredients that have fallen out of fashion for you?
Truffle oil and fake truffle flavours.
If you could cook and dine with anyone who would it be (dead or alive)?
Keith Floyd or Billy Connolly.
What's your favourite meal to cook at home?
Roast Chicken.
You're having friends over for dinner tonight, what's on the table?
Simple & Tasty, no fuss sharing food.
What's your favourite takeaway or comfort food?
Thai/Asian
Why should people visit the Bishopstrow Hotel and Spa?
I believe Bishopstrow Hotel and Spa are at the beginning of a really exciting and cool journey. The emphasis on the customer experience is second to none and with introducing the no-dig garden and produce from it onto the menu it will really give us the edge. With lots more innovations and surprises to come.
We want to inspire our guests to let go, try new things, make up a new cocktail, sample new flavours and really have fun.
We look grand, but we aren't stuffy. We consider ourselves quite dapper, but not vain. Bishopstrow is Georgian through and through, with a long, meandering driveway that brings you right up to the big front door. Built back in 1817, we've made sure we've kept all of the unique period features and charm. Features that sympathetically combine many contemporary details that run throughout the decadent bedrooms, restaurant and spa – making it the very best of old and new.
Set in 30 acres of prime, picturesque estate the grounds boast kitchen gardens (where we get many of our naturally grown ingredients), a rolling orchard, and the River Wylye runs alongside – perfect for a spot of trout fishing.
The Bishopstrow Hotel and Spa website
Tel: 01985 804680
Bishopstrow Hotel & Spa, Boreham Rd, Warminster BA12 9HH