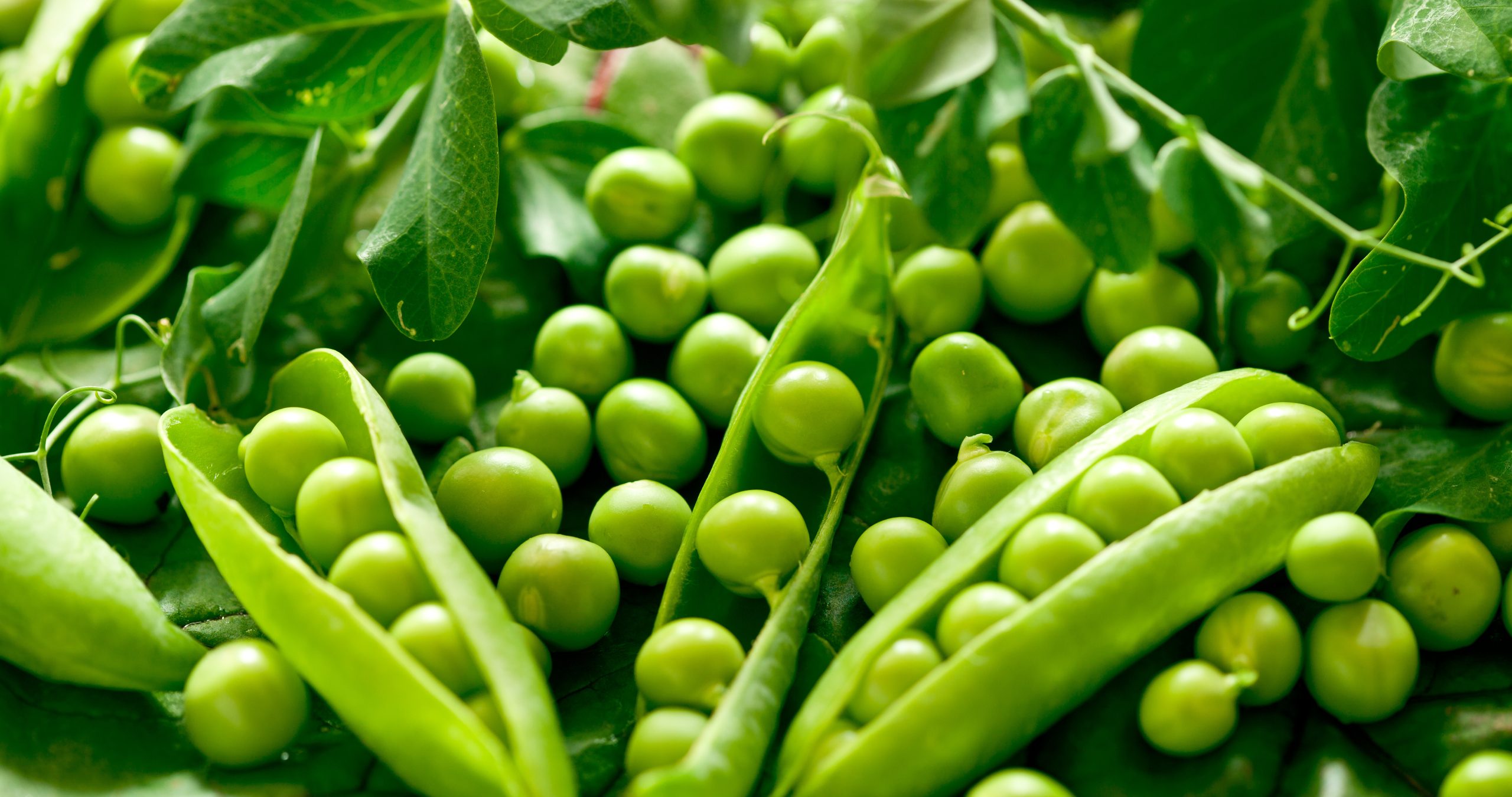 Great British Pea Week aims to increase awareness and understanding of the provenance and heritage of peas, giving British consumers a reason to celebrate the little green nutritional wonders during harvesting time.
Great British Pea Week was launched by the Yes Peas! campaign to recognise the industry-wide effort made by experts across the pea vining sector, which produces 2 billion portions of peas for the UK market and beyond each year.
This year, Great British Pea Week will be returning from 3th – 9th July, continuing its mission to inspire everyone to cook with peas.
Looking for some ins-pea-ration for your cooking?
From family-friendly pea-ple pleasers, to the pea-fect dishes for entertaining, we've picked out our favourite recipes, find more on the Yes Peas website here.
Goan fish and pea curry with coconut rice
A delicious aromatic curry, serve with nann bread and rice
Source: Peas.org, find the recipe here
Buddha bowl with chipotle cauliflower, pea hummus, quinoa, pickled red onions and pumpkin seeds
Total time: 2 hrs 30 mins
A healthy vegan and gluten free dish
Source: Peas.org, find the recipe here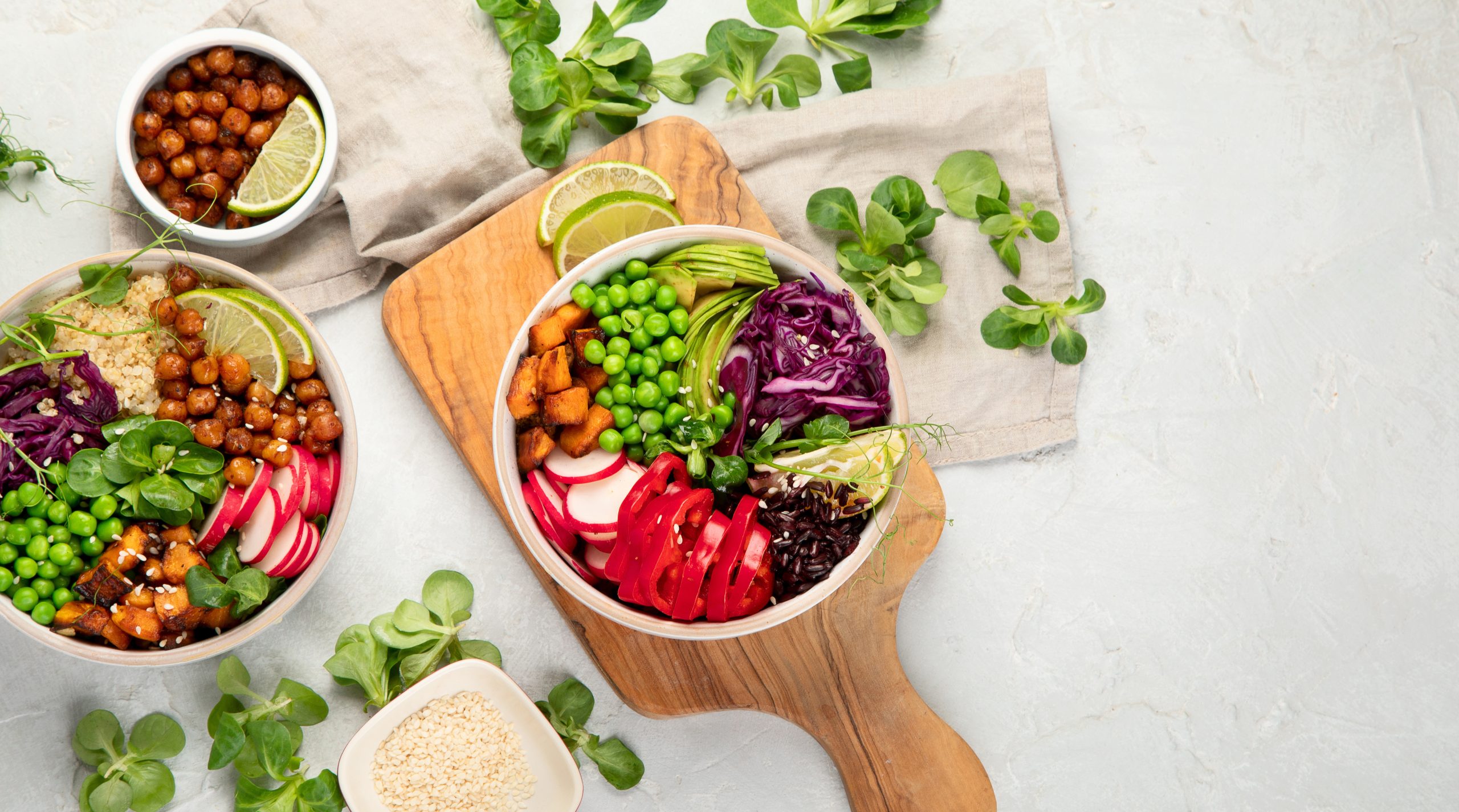 Lemony prawn and pea risotto
Stirring can be strangely soothing, as you'll find when preparing this summery seafood risotto
Source: BBC Good Food, find the recipe here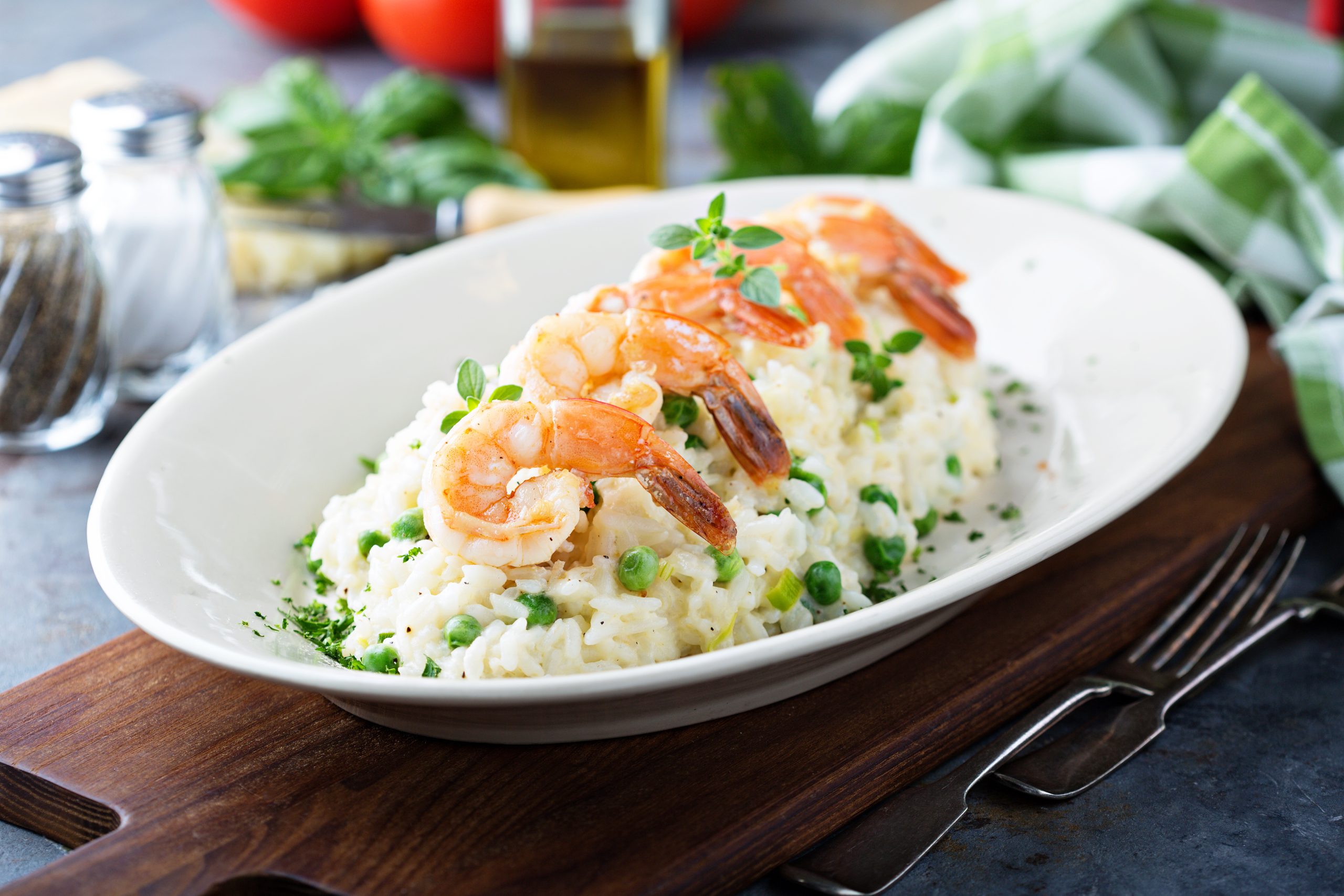 Pea and halloumi fritters with charred lemon dip
Use fresh or frozen peas to make these quick and easy halloumi fritters, flavoured with mint and chilli flakes for a little kick
Source: Olive Magazine, find the recipe here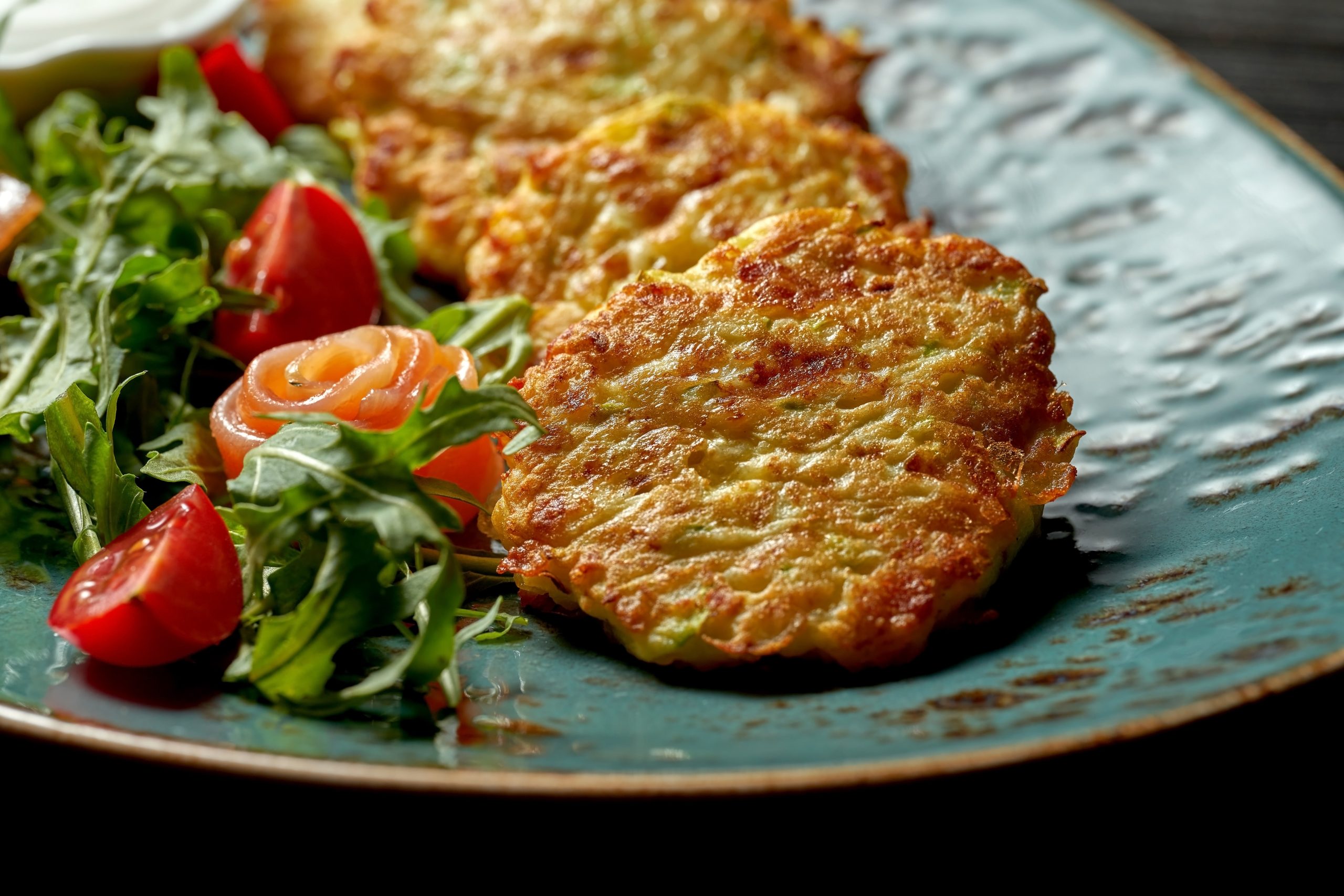 Pea, coconut and lime ice cream
Fresh garden peas are the star ingredient in this spring-hued ice cream flavoured with coconut milk and a splash of vodka
Source: Olive, find the recipe here