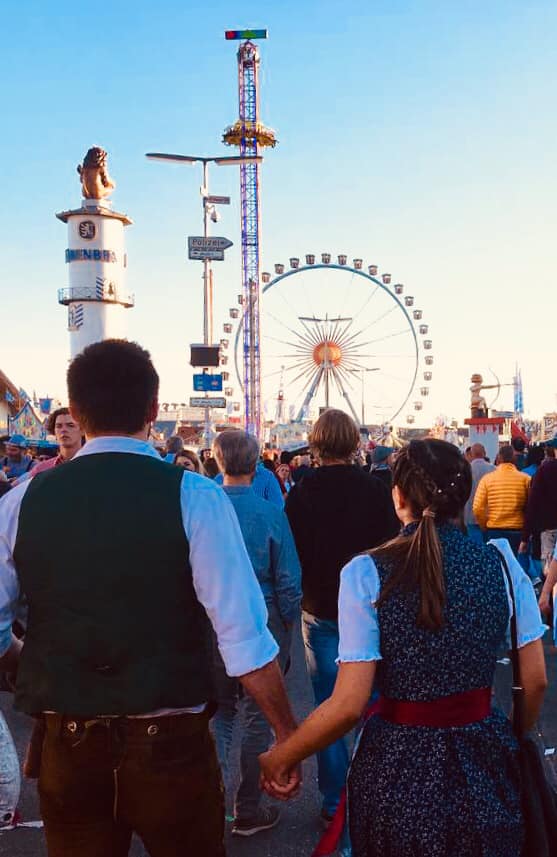 Celebrate Oktoberfest with a Feast to Remember
The normal way to celebrate Oktoberfest (between the 17 Sept – 3 October) would be to head to Bavaria and celebrate with lots and lots of beer and just as much food. Emma, our Marketing Manager was lucky enough to go to Munich a few years ago to enjoy Oktoberfest and had an amazing time so she thought she'd share her top 5 delicious recipes for you to enjoy which take inspiration from the festival.
Don't forget to treat yourself to some beer to wash down all these tasty treats – find our full range in our alcohol and local tipples section on our websites.
Also, check out our Pinterest board with more Oktoberfest style recipes
If you make any of these dishes don't forget to share them on our Facebook.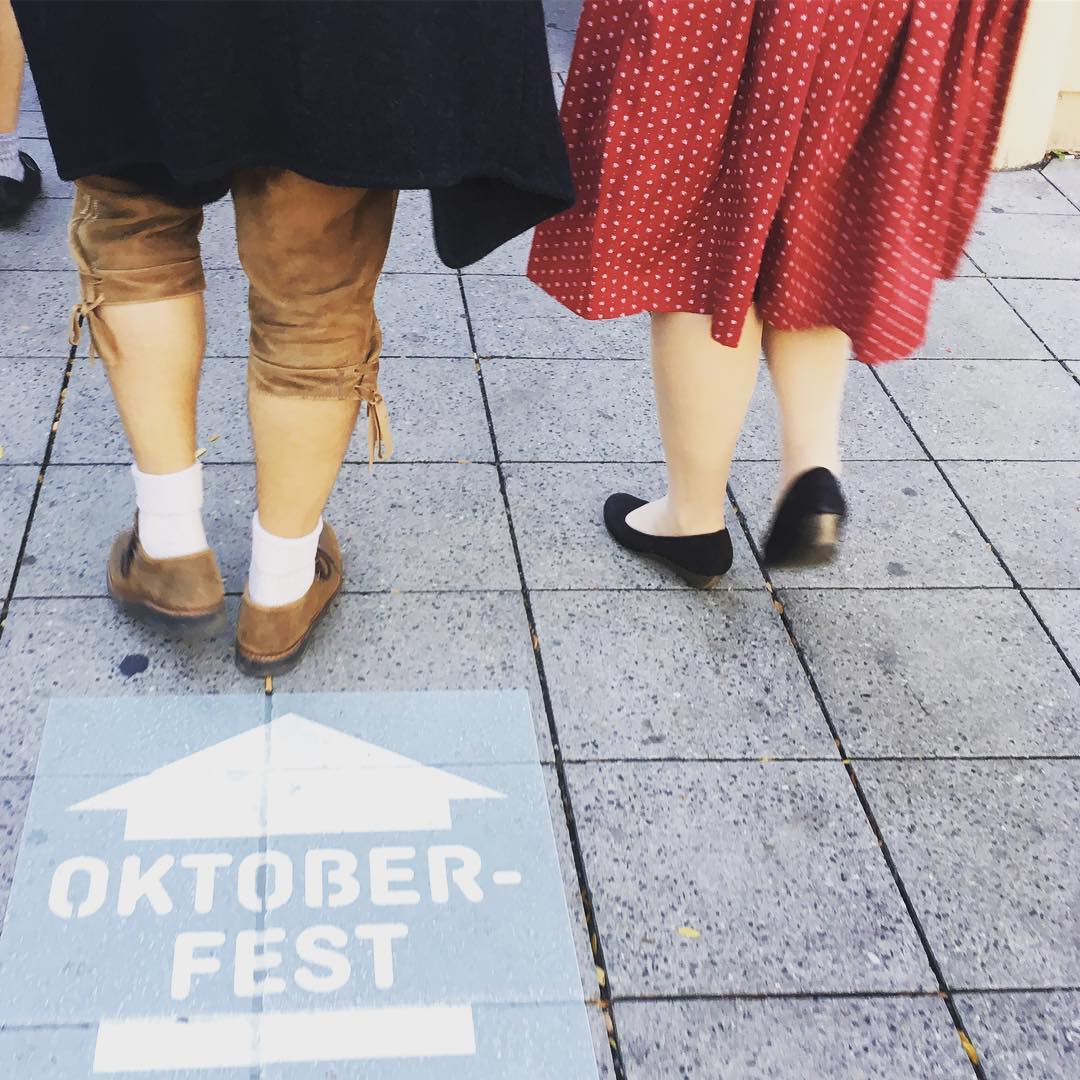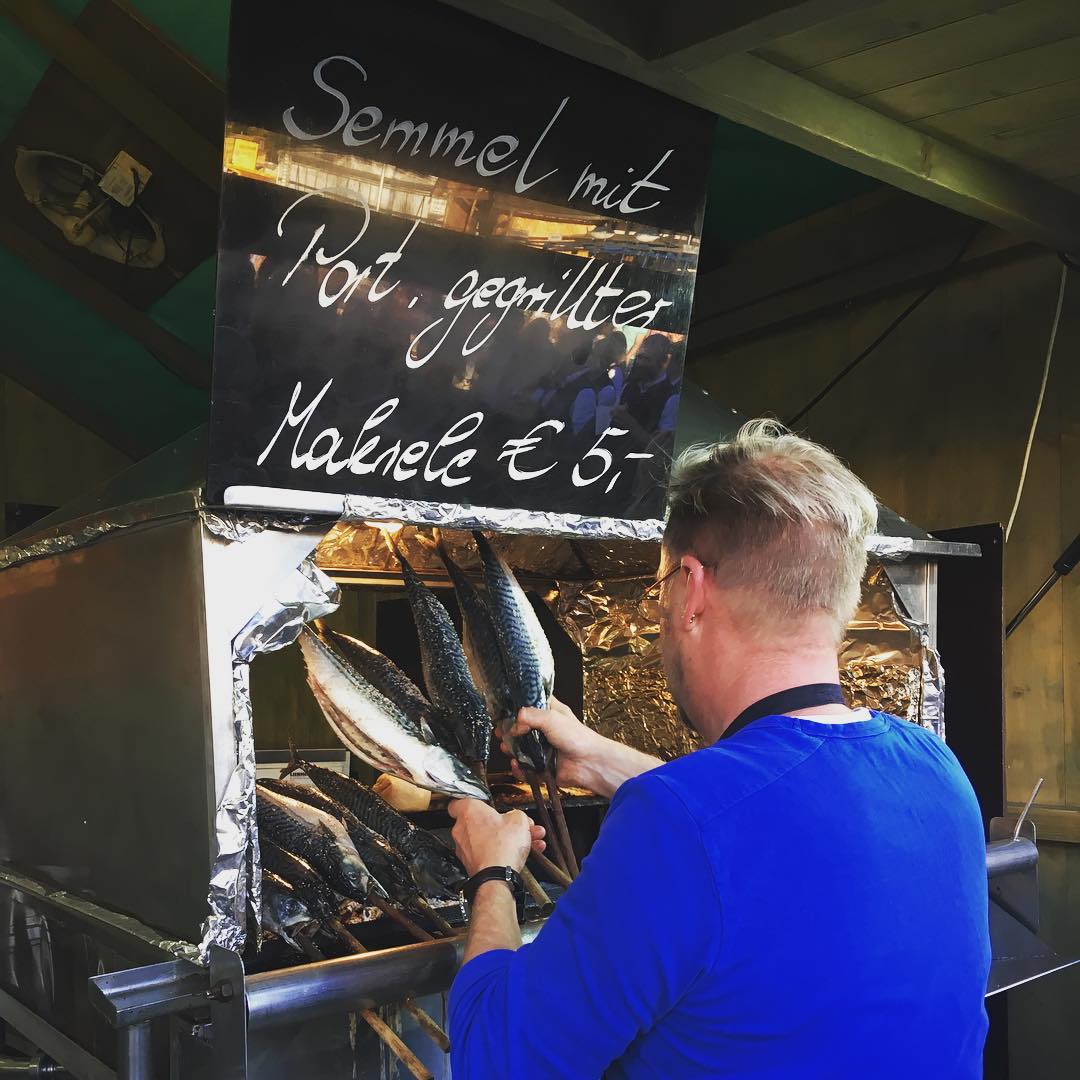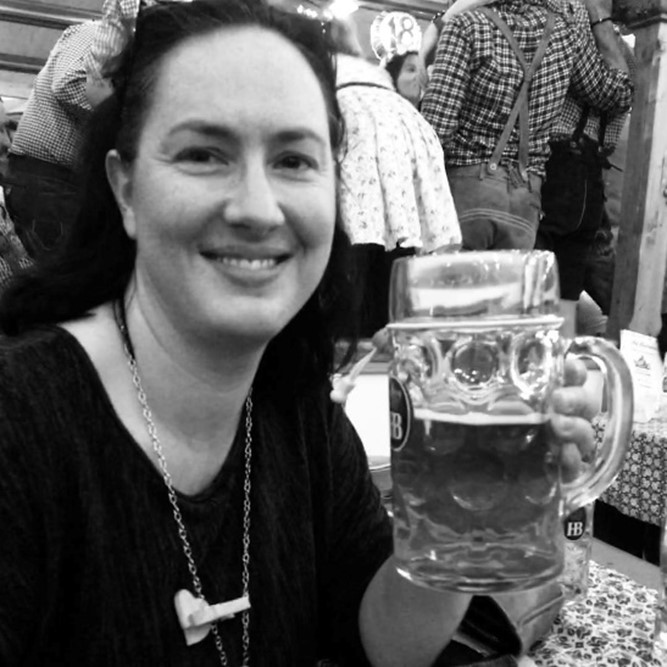 Lemon Thyme Roast Chicken
During Oktoberfest, chickens are spit-roasted until the skin is golden brown and crispy. Most people don't have a rotisserie set up at home, so instead make this classic recipe in the oven. Rubbing a lemon-and-thyme butter over the chicken before roasting ensures superbly crispy skin.
Source: Food and Wine, find the recipe here
Stecklerfisch aka bavarian fish on a stick
Steckerlfisch is a flavorful grilled fish on a stick popular in beer gardens and folk fests in Bavaria and Austria. The fish is cooked suspended over wood embers and is served wrapped in paper with a squeeze of lemon juice.
Source: Craft beering, find the recipe here
Germans typically use quark when making spaetzle, but some versions use cottage cheese in the spaetzle and makes the chive sauce with tangy quark. Adding 2 tablespoons of granulated sugar instead of the chives turns this savoury dish into a delicious dessert.
Source: Food and Wine, find the recipe here
Time: 30 mins + 5 days fermenting
If you're attending Oktoberfest, you're eating this pickled cabbage with almost everything. This homemade version mixes cabbage with aromatic caraway. This fermented food is great for your gut and goes very well with sausages and mustard.
Source: BBC Good Food, find the recipe here
You can't have Oktoberfest without pretzels. Large and soft, they're the perfect accompaniment to beer. Try making your own with this really authentic recipe for German-style pretzels.
Source: Amandas Cookin, find the recipe here