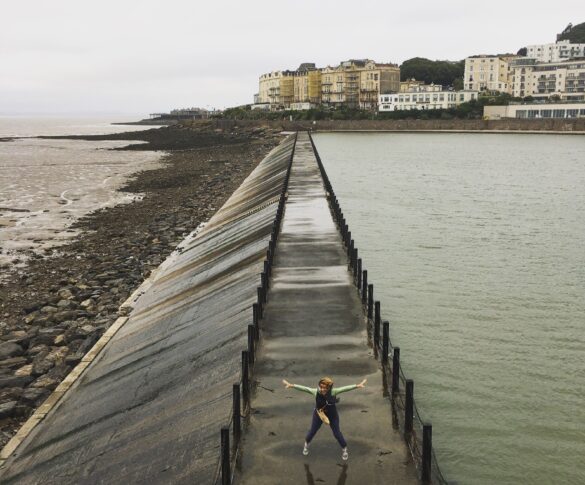 Meet the Team – Liz McGrath
We feel it's important for you to get to know the members of our team so you can feel like one of the Heritage family.
Learn more about Liz McGrath, who works in our Customer Services team, including her favourite TV show, her dream travel destination and her favourite Heritage product!
What are your main responsibilities? 
Booking catering orders.
What energises you at work?
Coffee!!
What's your favourite way to unwind after a busy day?
Wine!
If you could snap your fingers and become an expert in something, what would it be?
I would love to be creative
What's your guilty pleasure?
Reality TV
If you could trade places with anyone for a day (famous or not), who would you choose and why?
Kirstie Allsopp – I'd love to nosy around peoples houses with Phil Spencer every day.
When you were a child, what did you want to be when you grew up? 
I wanted to work with children
What three words do you think your friends would use to describe you?
Outspoken, Empathetic & Reliable
What would we most likely find you doing on the weekend?
Country walks
What's one hobby you'd love to get into?
Making jewellery
Are you a dog or a cat person?
Cat
If you could only have three apps on your smartphone, which would you pick?
Instagram, Rightmove & anything to do with travel
What's one item you can't leave home without?
Phone
What's the top destination on your travel bucket list?
Sri Lanka
What's your favourite TV show – the one you're always watching on repeat?
A Place in the Sun
If you could only eat one meal for the rest of your life, what would it be?
Greek salad
Where's your favourite place to eat locally?
Mowgli – happy to travel for the Yoghurt Chat Bombs
What's your favourite food product at Heritage and why?
Heritage Tomatoes – they remind me of the Summer