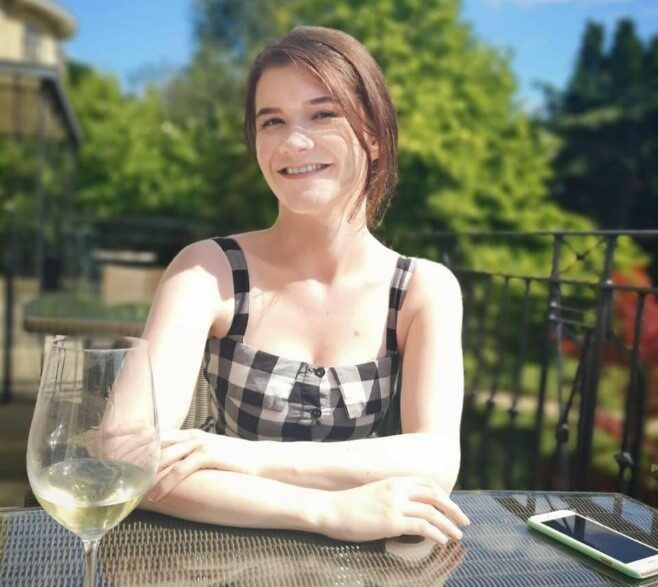 Heritage tomatoes, fine wine and a ghost named George
An interview with Katie Charlton, Food and Beverage Manager at the Lansdowne Strand Hotel in Calne.
Open from 10.30 am every day for coffee & cake
Monday/Tues/Weds/Thurs   Bar 11.00-21.00, Kitchen 12.00-14.00, 17.00-20.00
Friday   Bar 11.00-22.00, Kitchen 12.00-14.00, 17.00-21.00
Saturday   Bar 11.00-22.00, Kitchen 12.00-15.00, 17.00-21.00
Sunday   Bar 11.00-20.00, Kitchen 12.00-15.00
T: (01249) 812488
E: lansdowne@arkells.com
www.lansdownestrand.co.uk
Lansdowne Strand Hotel, Calne, Wiltshire, SN11 0EH.
The Lansdowne is part of the Eat Out to Help Out scheme -Through August, Mon-Wed, you can get 50% off all food and non-alcoholic drinks up to the value of £10 discount per person in the government's Eat out to Help out scheme.
Primed with locally sourced produce from The Heritage Fine Food Company the Lansdowne Strand based in the heart of Calne, Wiltshire aims to nourish the soul and delight the mind with a carefully crafted collection of seasonal dishes sure to delight.
The Lansdowne has been welcoming hungry and thirsty travellers and locals for nearly 500 years. A tradition continued today by owners Arkell's Brewery, master brewers since 1843.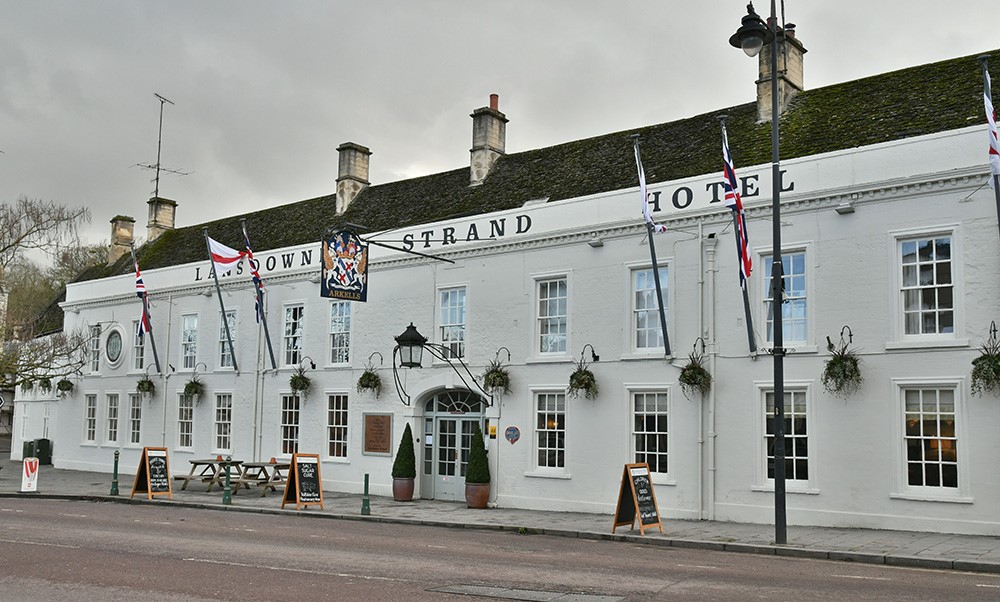 The hotel has undergone a makeover in recent years with almost all rooms being redecorated and refurbished while the dining room and conference and event space have also been given a more modern feel. There are further plans to develop some of the outer buildings and the courtyard area in the future.  Social distancing and a track and trace system has been fully implemented to ensure yours and the staff safety during these unusual times.
Emma from Heritage caught up with their Food and Beverage Manager, Katie who has worked for Arkell's and the Lansdowne Strand Hotel for the past 2 years. During this time she has been completing her Sommelier qualifications and is passionate about providing a welcoming atmosphere for her guests, as well as offering her expertise in recommending the perfect wine (or beer) pairings to go with her guest's meals.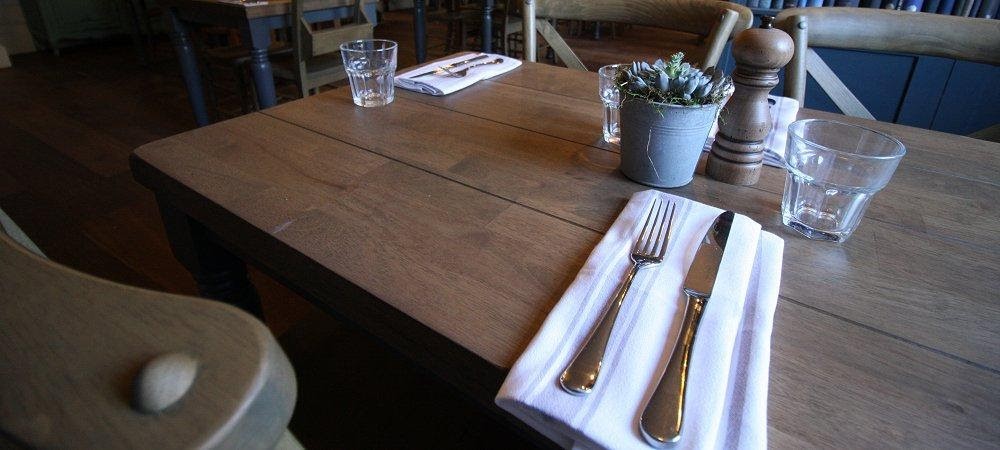 What do you love about working in the hospitality business?
The people! The main responsibility of a host is to make sure their guests are enjoying themselves, and that in itself is the most enjoyable part of the job.
What does an average day look like for you?
Our days are centred around our food service. The mornings are usually dedicated to admin, meetings, and preparing ready for lunch. During service, we need to be focused and ready to welcome each guest, manage our bookings, and make sure that everyone is being taken care of.
What's your favourite time of year at work and why?
It would have to be the summer, there's no greater joy in life than enjoying a drink in the sun.
What is your earliest food memory?
I have a memory of my parents growing tomatoes in our greenhouse; I used to sneak out and eat the ripe ones on a Saturday morning.
What started your love of food and drink?
For me, the love comes from enjoying sharing food with others. The ritual of sitting down to eat with my family is where my love started.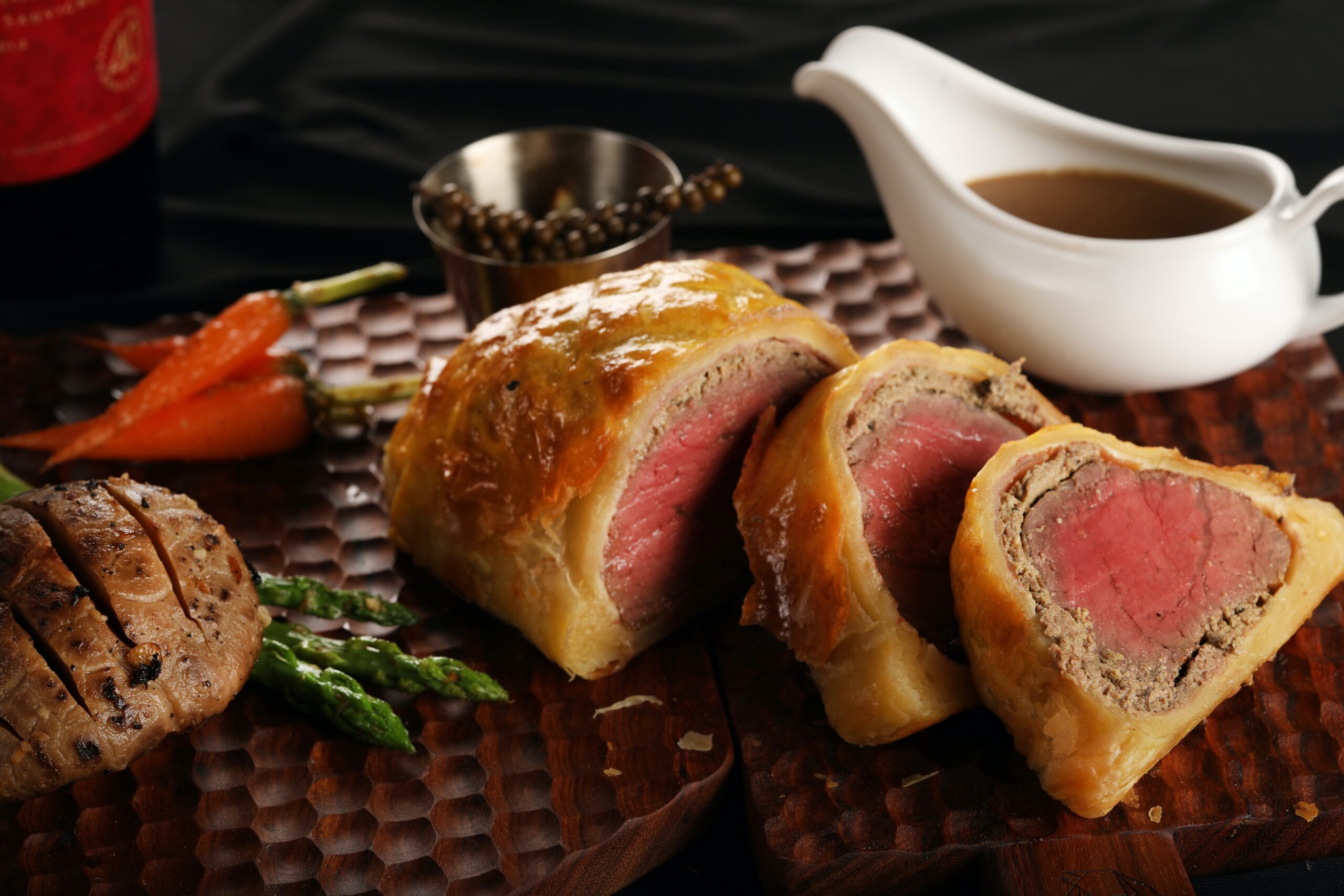 What is your guilty food pleasure?
I have a major sweet tooth, I am partial to a chocolate-based midnight snack.
Do you have any strong likes or dislikes where food is concerned?
The only food I can't stand is Marmite.
What's your daily food routine when you are working?
It's important to get a lot of food when you are on your feet all day. I will make myself porridge and honey each morning followed by a huge lunch to see me through when working evenings.
Do you cook for yourself at weekends, what are your favourite things to cook?
I try to cook a good meal every Sunday night, I recently did a beef wellington which, shockingly, was a success.
What do you do to wind down after a busy week?
Go back to the pub to enjoy a drink or two myself!
Tell us a bit about the Eat Out to Help Out Scheme
The Eat Out Scheme offers each customer £10 off food, coffees, and soft drinks between Monday – Wednesday each week in August. Although the scheme does make us a lot busier, that does not lead to a compromise on our new social distancing measures. We are operating our Track and Trace system, using table service only, and being incredibly thorough with sanitising.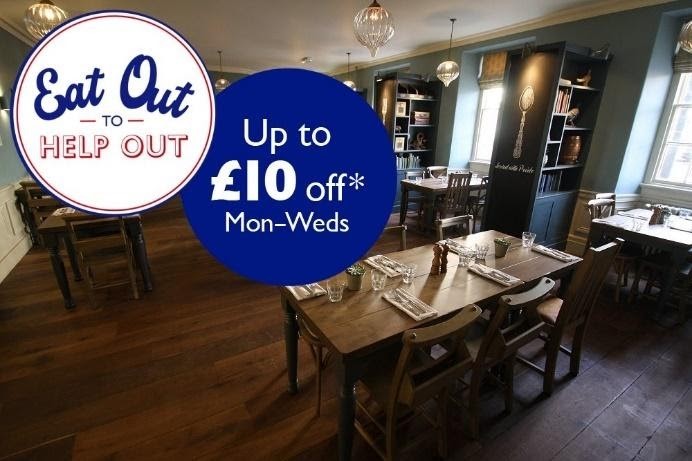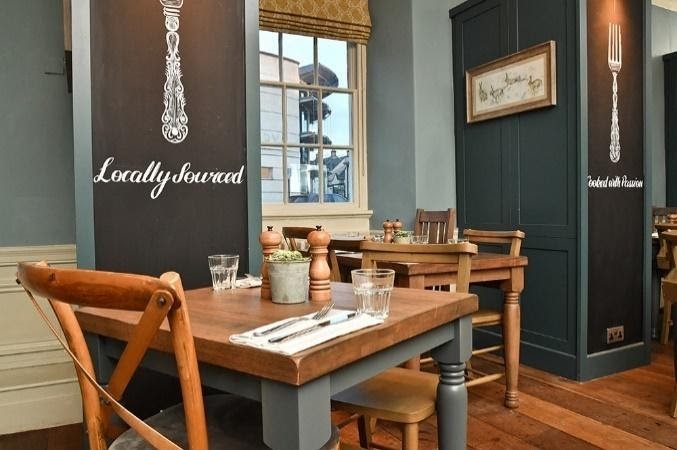 What is special about your current menu and why should people come in and try it?
We are offering a set menu, with some delicious A La Carte dishes at great prices.
What's your current favourite dish on the menu  and what would be the perfect wine pairing for it?
My favourite dish is actually a starter, the Heritage Tomatoes with Goat's Curd and Basil Pesto. It is a lovely summer dish, and would go perfectly with our La Borie Viognier.
How often does the menu change? What are you paying attention to when selecting new drink pairings?
Our menu changes seasonally. When selecting drink pairings it's important to think about the season – for example, around Christmas time people may lean to wines with more 'festive' flavours, cinnamon and nutmeg for example.
Which dishes and drinks are your customer's favourite?
We do a New Zealand Sauvignon Blanc that is the best I've ever tasted. As for the food, we do a terrine which is to die for, people often come back to order it over and over again.
You've recently been completing your Sommelier qualifications, what have you enjoyed about this and what personal qualities do you think are required to be a good sommelier?
I have enjoyed learning about a wide variety of topics, when you study wine you are studying geography, history, language and culture. There has been a huge amount to learn, so I think you have to really be passionate about the subject in order to be successful.
Tell us about the latest trends in wine?
I've observed that people are leaning towards much lighter and fresher styles of wine, in both whites and reds.
What's your favourite wine region and why?
I'm very excited by anything that comes out of California, some of the Pinot Noir coming from there rivals that of Burgundy.
How should we taste wine when the sommelier pours it before our meal?
However you like! To make the most of your experience though, I would recommend swirling you glass before you smell, and then again before you taste, to get a little air into the wine. This will give you a better idea of how it will taste as you drink.
What in your view is the most exquisite pairing of food and wine in the world?
Oysters and a good quality Chablis.
What's an unusual food/wine pairing that really works?
Fried chicken and champagne!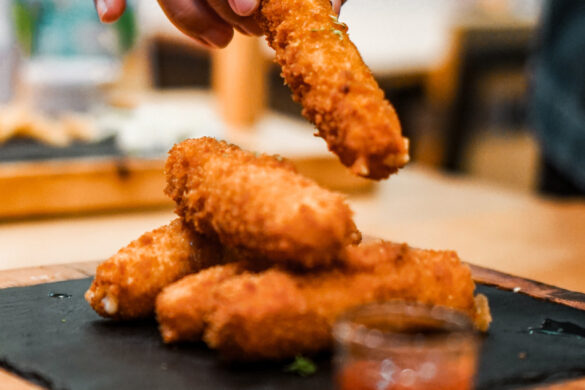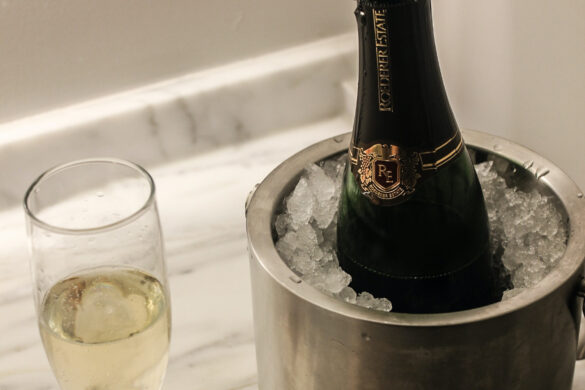 What would you have as your last meal and drink?
I would have a perfectly cooked steak with a large glass of Medoc.
What is the most expensive wine you have ever drunk, and was it worth it?
A Grand Cru Burgundian Pinot Noir. It was eye openingly delicious, but I don't think any wine is worth that amount of money.
If you could only drink one wine for the rest of your life, what would it be?
I would drink a Californian Red Zinfandel.
What's your view on English wine?
I am hugely interested in English wine, our climate lends itself to making good quality Pinot Noir and Bacchus grapes, I believe that in a few years we will be drinking an awful lot more local wine.
What tips can you give someone who aspires to being a Food and Beverage Manager?
Don't be afraid to work hard, be friendly and personable, expand your palette and understand what you are selling.
Any funny or heart-warming stories to share about working at the Lansdowne?
Lansdowne famously has a resident ghost, George. He is known for his great sense of humour, and is often found knocking over things behind the bar and infuriating the staff.
——————————————–
If you are a business looking for a new food wholesale supplier and would like to chat with a member of our team or arrange a meeting, please get in touch https://heritagefinefoods.co.uk/become-a-customer/
We also do home delivery or you can click & collect from our Drive-Thru service.