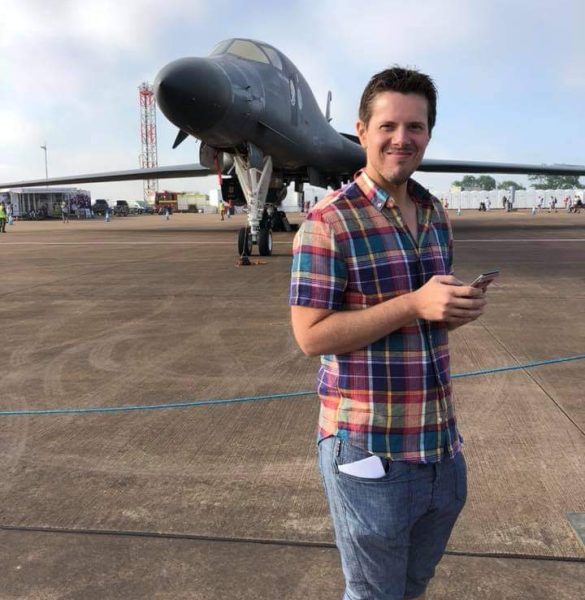 Martin is another one of our friendly drivers who provides great customer service when delivering Heritage produce.
What energises you at work? 
Just being out and about ..
What's one thing that surprised you about working here?
How much we deliver.. before I started I did a bit of homework and on the Twitter feed, the company posted a picture of a van with some produce on some shelves, I thought "how easy does that look?" On my first day my trainer opened the back doors and I got a huge shock!
What's your favourite way to unwind after a busy day? 
Go for a walk with the other half, watch a bit of TV
If you could snap your fingers and become an expert in something, what would it be? 
I would say a footballer but I'm too old for that so maybe playing golf…. Only for the money 😄
What would we find you doing at the weekend? 
Going for walks, shopping, house chores
What's one item you can't leave home without? 
My keys.
What's your guilty pleasure?
Fresh bread with butter and white chocolate products.
What are you good at cooking?
I'm very good with fish.. in the pan with lemon, garlic and herbs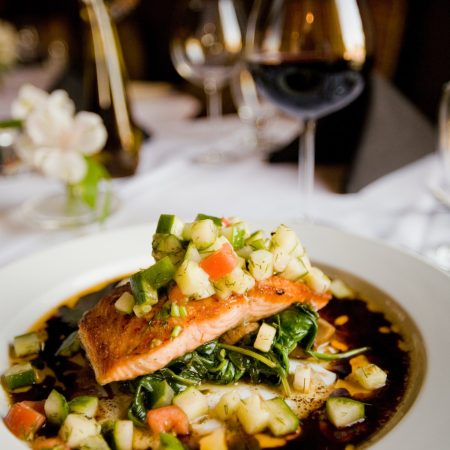 What's your top destination on your travel bucket list?
America
Where's your favourite place to eat locally?
The Spice of Bengal, Calne.
Are you a dog or cat person?

Cat…. Although I love dogs I've just never owned one
What's your favourite sport to watch and which team do you support? 
Cricket has become my no 1 choice but I do love football too and been a Liverpool fan for 35yrs
If you could only have three apps on your phone, which would you pick? 
Spotify, YouTube and Twitter
What's one hobby you'd love to get into? 
Golf.
Do you have a hidden talent? What is it?
I can cook….ish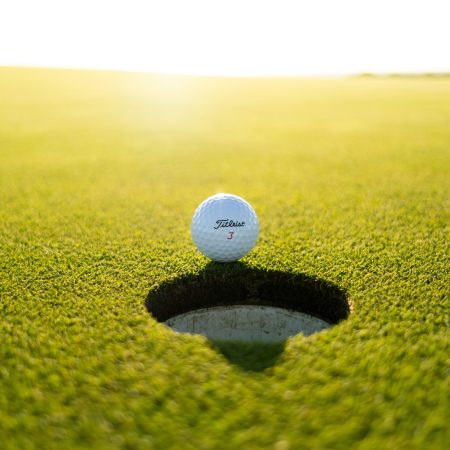 When you were a child, what did you want to be when you grew up?

A policeman
What's your favourite tv show?
Traffic Cops on Channel 5
If you could only eat one meal for the rest of your life, what would it be?

Fish pie with crusty bread
What's the weirdest food you have eaten?

Mint flavour Pringles (they were vile)
What's your favourite food product at Heritage and why?
Tubs of pipers crisps
If you could trade places with anyone for the day who would you choose and why?
An RAF pilot… I love military aircraft .. huge interest