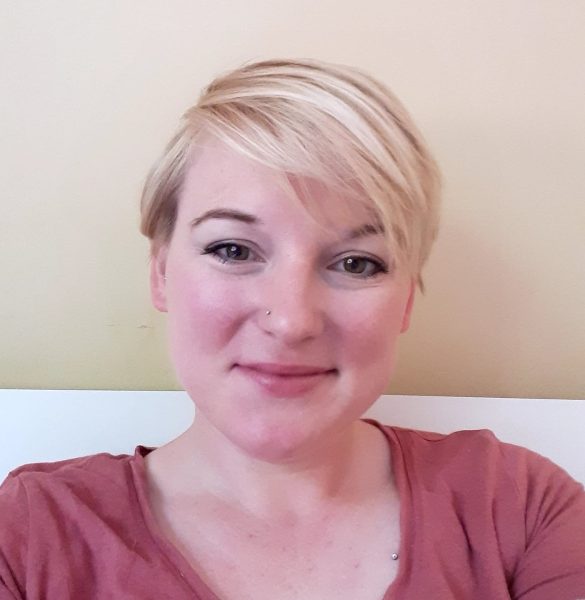 Becca works in our customer service team answering queries, taking orders and creating tickets.  She also puts on a cleaner's hat every Saturday and cleans the offices too.
What energises you at work? 
Speaking to the lovely customers and the wonderful sales team. It's very hard to be a in bad mood for long in the office as it's always so much fun.
What's one thing that surprised you about working here?
Coming from a catering background I was shocked at the masses of produce I had never seen before.
What's your favourite way to unwind after a busy day? 
A glass of wine, chilling out with my little family and letting my husband cook me dinner.
If you could snap your fingers and become an expert in something, what would it be? 
Sewing; I am a keen sewing enthusiast but nothing ever looks any good when I've finished.
What would we most likely find you doing at the weekend?
Mostly working and taking care of my daughters, it's not very rock and roll.
What's one item you can't leave home without? 
My sunglasses. I wear them all year round, mostly keeping my hair back.
What's your guilty pleasure?
Singing way too loud in my car to the same music I've listened to since I was a teenager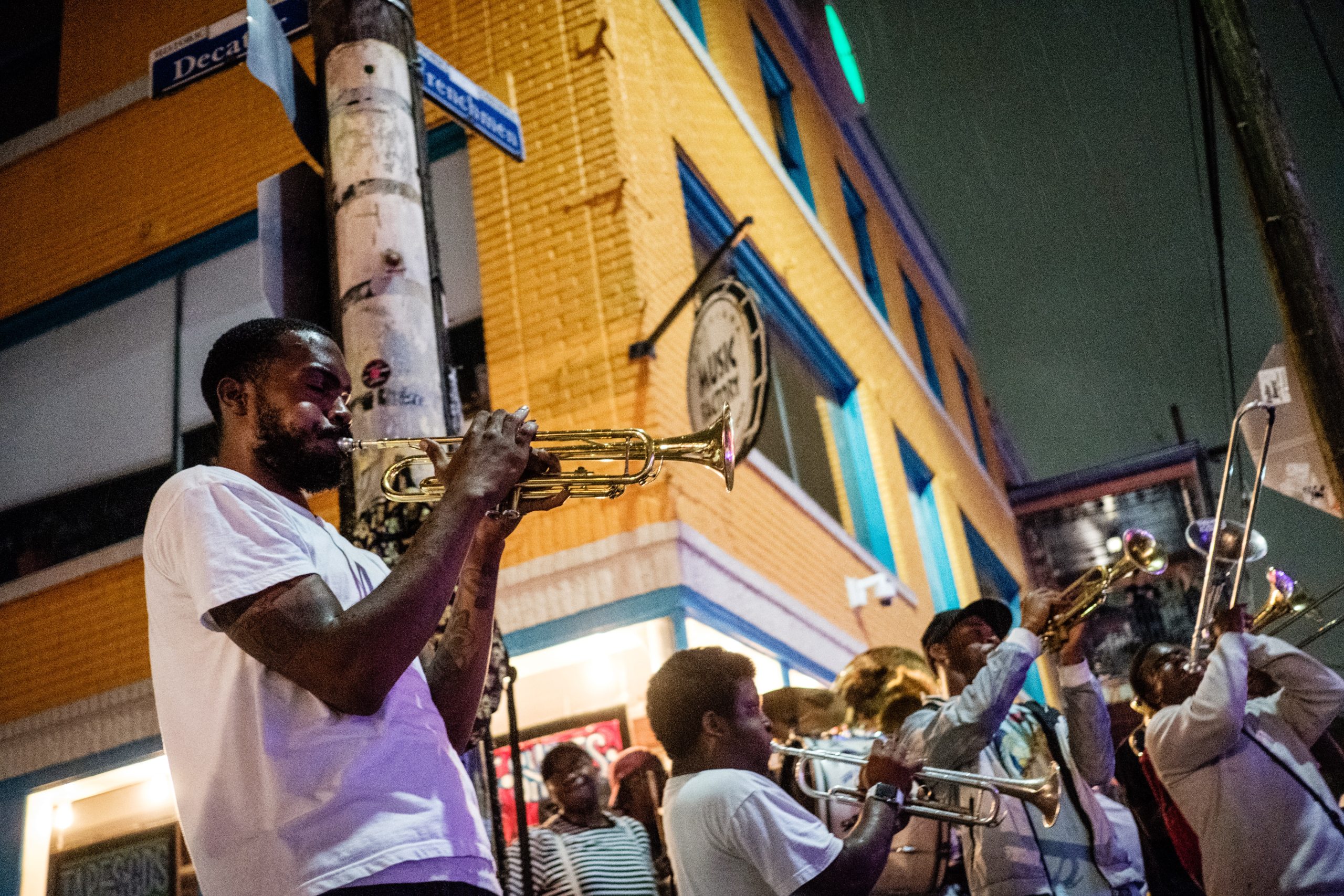 What's your top destination on your travel bucket list?
New Orleans. Maybe one day!
Where's your favourite place to eat locally?
Hudson's Steakhouse in Bath or Pintxos restaurant (a lovely tapas place in Bath)
Are you a dog or cat person?

A dog person, I have a Jack Russell Chihuahua cross called Tilly and she is my little shadow.
What's your favourite sport to watch and which team do you support? 
My Dad's family is from Gloucester and we lived there when I was young so I'm legally obligated to say Gloucester Rugby…but I haven't watched any sport for a very long time.
What three words do you think your friends would use to describe you?
Happy, sarcastic, genuine.
If you could only have three apps on your phone, which would you pick? 
Costa App (gotta get those free coffees!) , Candy Crush Saga and Disney +
Do you have a hidden talent? What is it?
I make a pretty good cup of coffee. I know my way around an espresso maker and my latte art is decent.
When you were a child, what did you want to be when you grew up?

A police officer or a lawyer
What's your favourite tv show?
Any Crime Drama series, at the moment it's Rookie Blue
If you could only eat one meal for the rest of your life, what would it be?

My husband makes my favourite meal, a salmon pasta with a chilli cream sauce and tender stem broccoli.
If you could trade places with anyone for the day who would you choose and why?
The Prime Minister…I think I could make this country run a lot better.
Why not try Becca's perfect Irish Coffee…
Preheat a tall glass mug with hot water.
Empty the water and put 3 brown sugar cubes or 4 teaspoons of brown sugar into the glass.
Add a 50ml shot of Jameson's Whiskey and allow the sugar to soak up the whiskey.
Pull a fresh double shot of espresso (you can cheat with strong filter coffee) and pour slowly into the glass.
Add a little hot water and stir until all the sugar has dissolved.
Top up with hot water as needed. Stir again.
Take double cream and a teaspoon. Holding the teaspoon a centimetre from the top of the coffee, pour the double cream very slowly on to the centre of the spoon. This will then slowly trickle into the glass and will settle on top of the coffee. You want about a cm of cream.
The perfect Irish coffee will have a very clear black and white line with the coffee and cream not mixing. Add a coffee bean to the top to garnish.