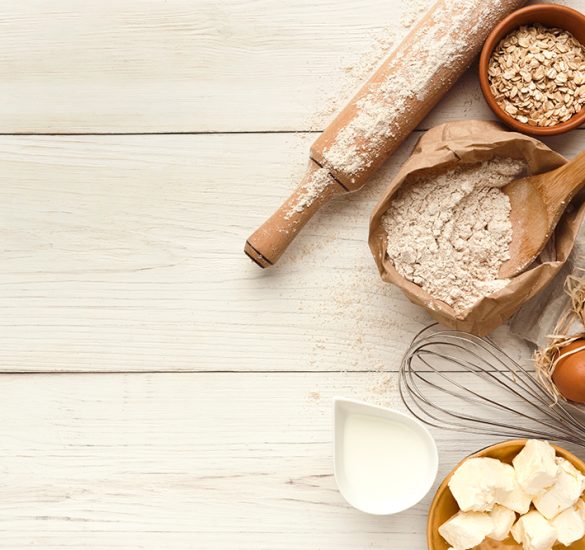 It's time to get baking!!!
It's World Baking Day on the 17th May and never a better time to do a bit of baking. We love encouraging people to get creative in the kitchen – everyone has a go-to baking recipe whether it's cakes, pastry, biscuits or bread and if you're looking to be a little more adventurous, why not try one of our recipes below; if you want some more inspiration, head over to our Pinterest board.
We'd love to see your creations so please share on facebook.
Stock up on your baking needs with your next shop.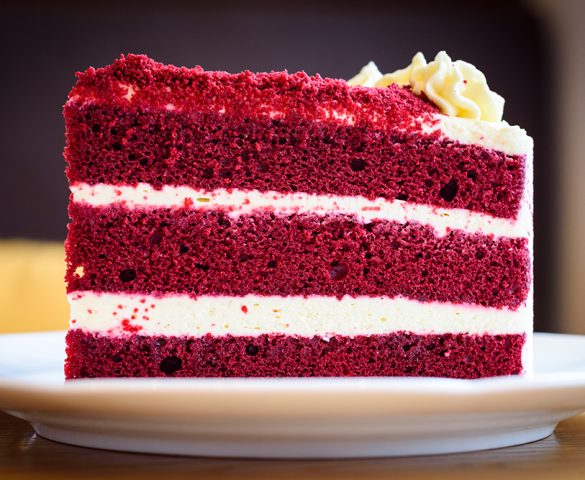 A tender, tangy buttermilk sponge is the foundation for this cake's striking red interior. The colour can depend on the cocoa you choose. Flavourwise, though, you'll be met with the same deliciousness.
Source: The Great British Bake off, find the recipe here
Time: 50 mins + setting time
I believe that dark chocolate and raspberry are a match made in heaven and this rich and indulgent bars are just divine! They are naturally sweetened, chewy, crumbly, tangy and completely delicious.
Source: Naturally Sweet Kitchen, find the recipe here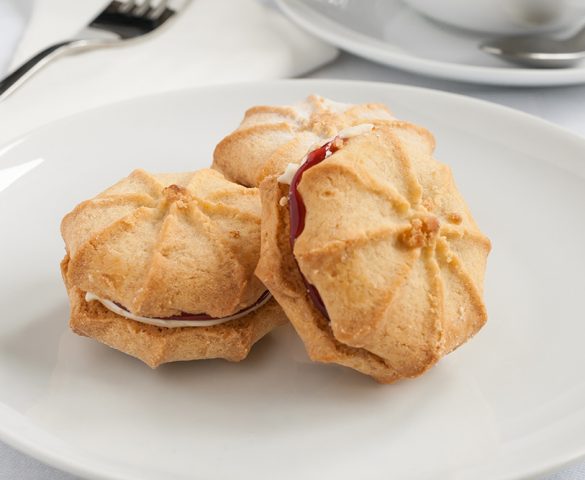 These elegant, buttery biscuits might look extra impressive but they're surprisingly easy to make. Dip in chocolate for an extra sweet treat.
Source: BBC Good Food, find the recipe here
A loaf of delicious Artisan bread with a crispy crust and a soft interior. Easily achieved by using a humble casserole dish.
Source: Kitchen Sanctuary, find the recipe here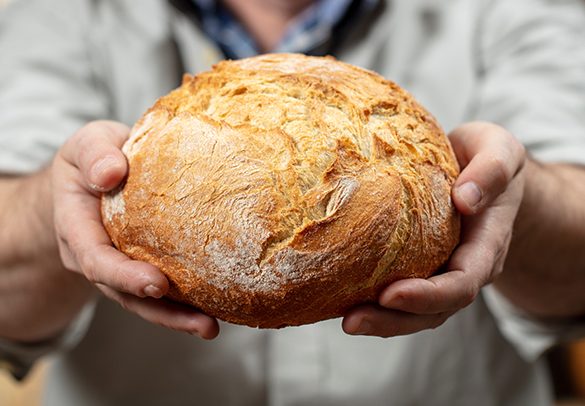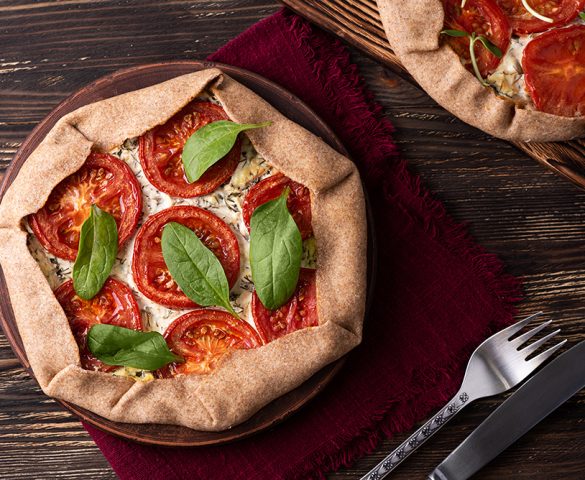 This is somewhat like a pizza, but with a few differences. It has a base, tomatoes and toppings, but is easier and quicker to make from scratch, while still just as delicious.
Source: Nadiya Bakes, find the recipe here