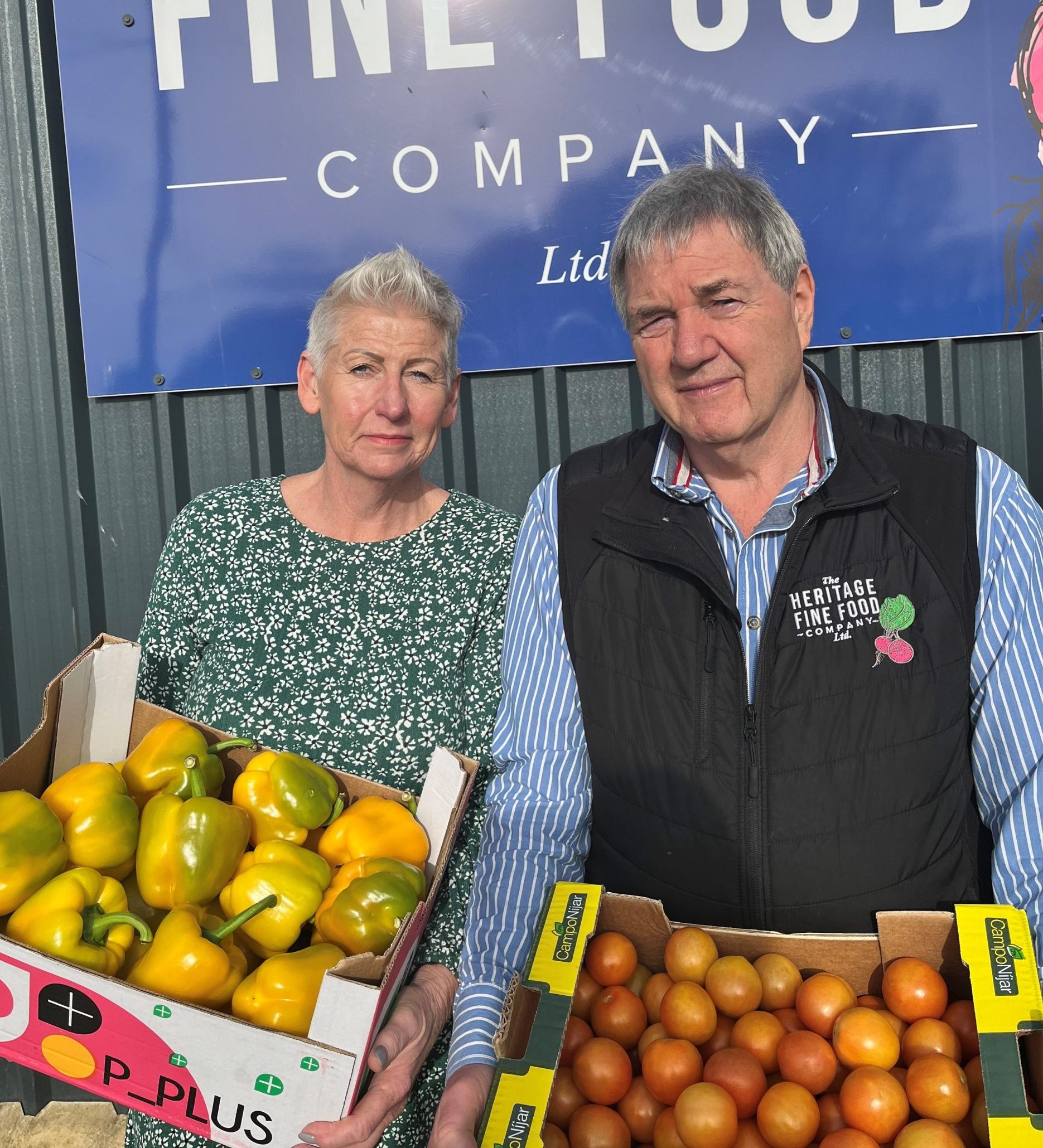 Crop report – week 20 (15 May)
The weather conditions in Mainland Spain have remained the same with temperatures ranging between 23 to 23 degrees during the day and between 14 to 17 degrees during the night.
The weather also in Morocco and the Canary Islands has remained like last week with temperatures around 25 to 28 degrees during the day and around 17 to 18 degrees during the night.
There are no changes anticipated at the beginning of the week but some cloudy conditions and possible 50% chance of rain is expected towards middle to the end of next week in Spain.
Aubergines
As already indicated last week, not only availability of Spanish has dropped but also have both Dutch and UK production following a recent flash in production. In consequence we have seen a significant increase on prices in relation to previous weeks. Quality coming through from all sources is good.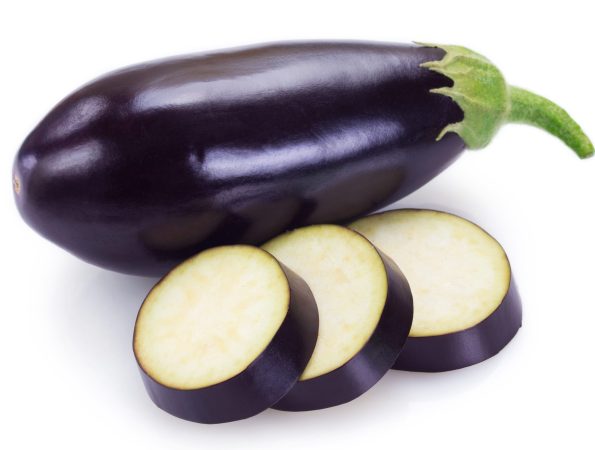 Courgettes
The Spanish later plantings spring crops have begun to ease back in volume and although there are still enough available prices have improved. Quality is generally very good. We anticipate volume to keep dropping from now on for only isolated summer crops to continue grown to order.
UK production is just about to start, a decent volume is not expected until middle to the end of next month onwards.
Cucumbers
The main availability is now from the UK and Holland which are currently in full flow and under stream in terms of yield. As a result, prices are rather competitive for demand to absorb current availability. This situation is not likely to change much next week but this could soon change following this flash and re-plantings that will take place soon.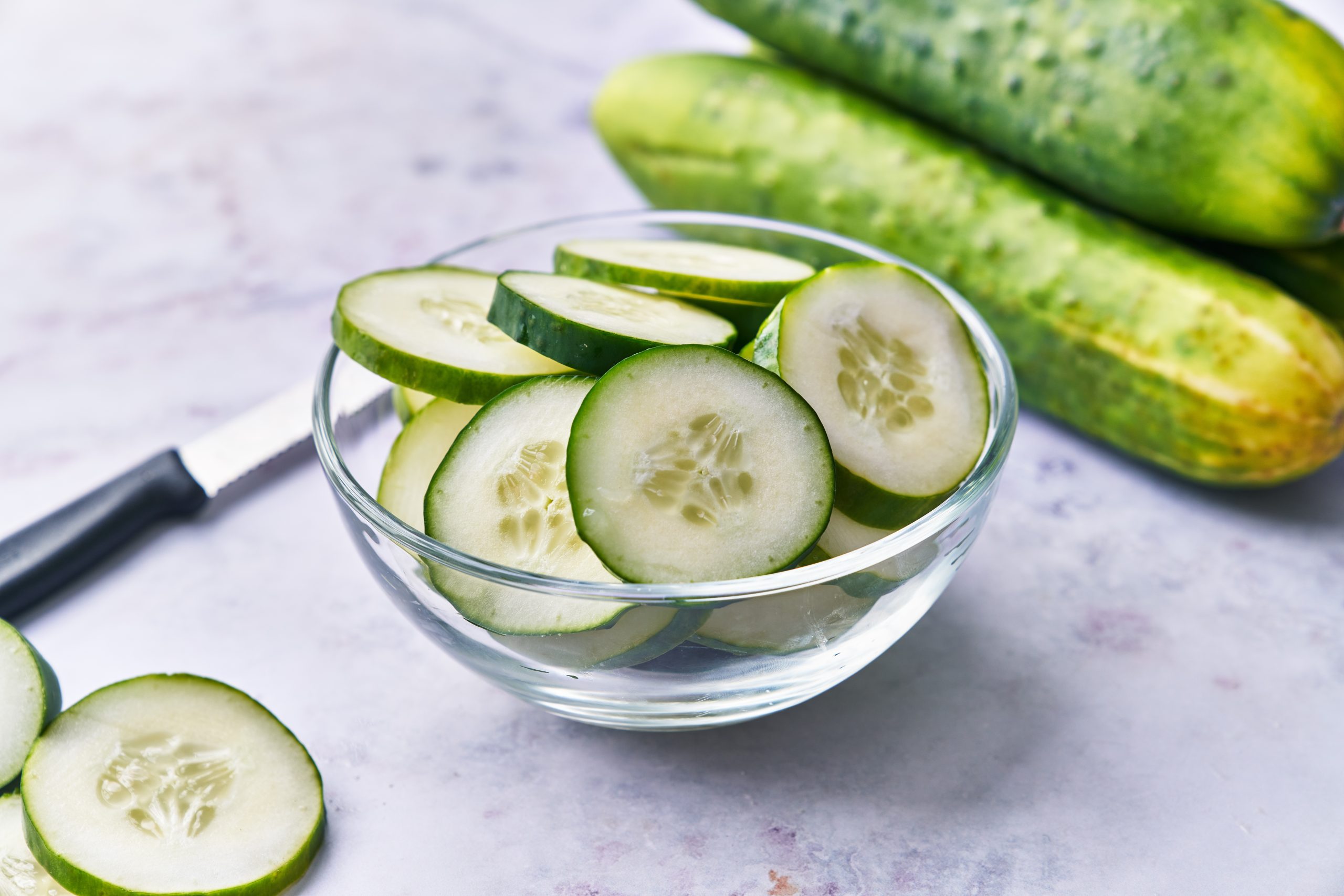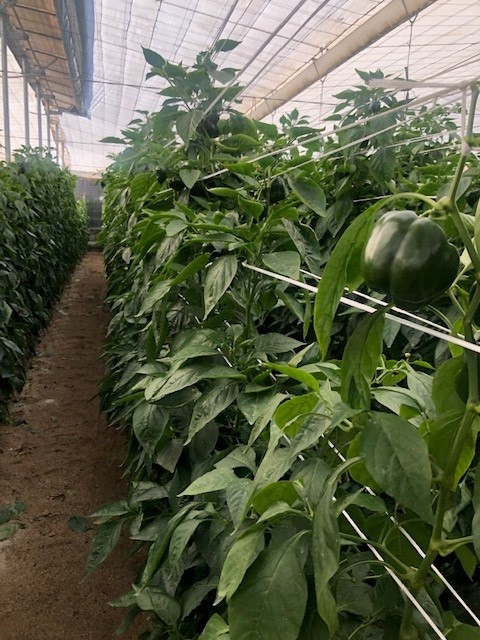 Peppers
Once again, the overlapping season is proving difficult. Spain finishing earlier this year based on already well documented information and Dutch starting later than usual is still causing a gap in the market that is keeping value rather high across all colours.  There is very limited volume left in Almeria and mainly class 2 whilst in the further north provinces of Murcia and Alicante there is little more every week but still rather limited. Despite later plantings in Holland, it is already somehow worrying that yield have not yet reached expectation. This could potentially be due to lack of light levels, but we should be in a better position by now.
Similarly, the UK is generally in the same situation as Holland.
Quality in most cases is good but with room for improvement in terms of shelf life and thickness on the peppers walls to become more consistent.
Cherry & Baby Plum Tomatoes:
There is a little bit more baby plum volume becoming available as planted slightly earlier than cherry.
Quantities remain stable and prices are still holding the same levels with no changes expected during next week. There isn't currently an increase in cherry tomatoes out of new summer crops whilst spring crops are already quickly diminishing. Quality overall is good, more so on baby plum whereas on cherry there could be some isolated splits or skin blemish but otherwise ok.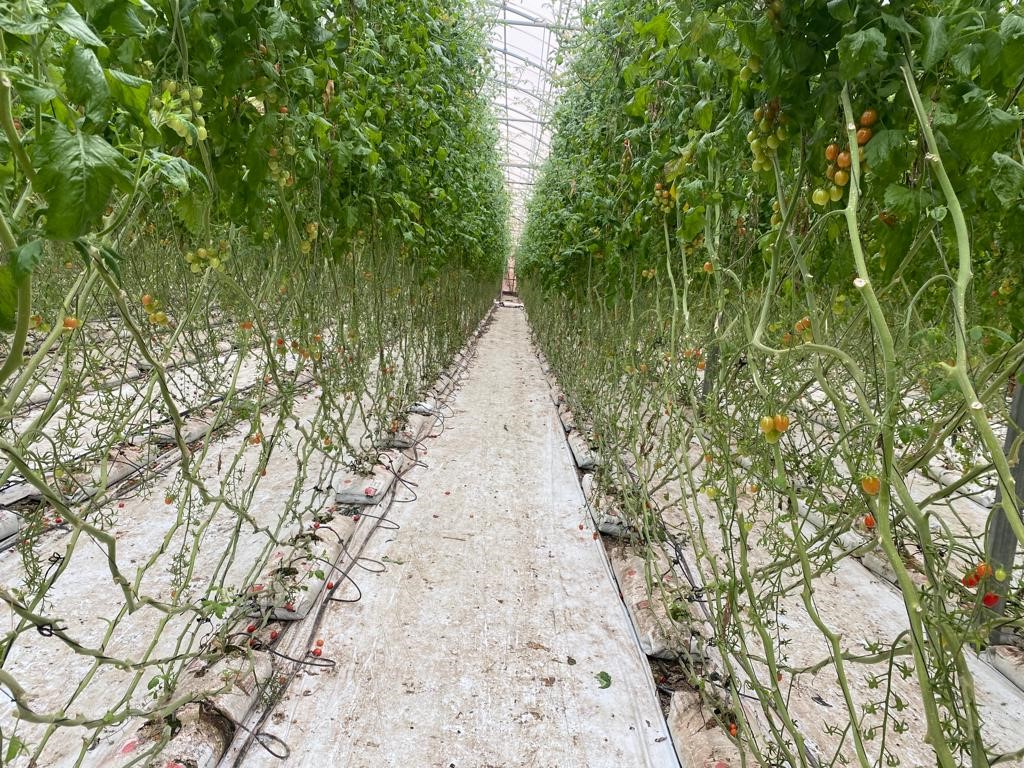 Tomatoes: (Standard Loose Round, On the Vine, Beef and Plum)
Standard loose round:
There is hardly any Spanish and Moroccan production left for the season. Nevertheless, the little bit that is left is holding good quality although is mainly medium sizes 47/57mm.
Availability out of UK and Holland is not yet increasing and as a result prices keep holding at the same levels. Some growers are having to pick slightly smaller fruit to meet demand. Quality generally good but some gold spotting present due to poor light levels.
Beef tomatoes are now mainly coming out of Holland and Belgium although there are not enough to cover overall demand across Europe and therefore price levels are staying high. The quality is good.
Plum tomatoes availability is like last week and it is only slowly improving. The crops are not yet under stream and won't be expected to be so from Holland and Belgium until the end of the month.
Vine tomatoes – there is still a little volume coming from Spain and Morocco that although is almost finished the quality is holding well but with a tendency to be slightly smaller for the time of the years as crops are in the last cycle.  Meanwhile, Holland and Belgium are producing more every week as there is more volume planted of this type than any other. We expect volume to be in rather good availability in around a week from now.
Cherry On the Vine and Cocktail Tomatoes:
We have now switched over to UK and Dutch. Spain and Morocco are virtually finished apart from some isolated crops continuing that have been planted under glass and with heating. The UK quality we have available is very good quality and great sugar brix levels.
Intense Plum Tomatoes:
Holland is slowly increasing yield every week but still far from being under stream. Quality is good and quantities are estimated to start picking up towards the beginning of next month onwards.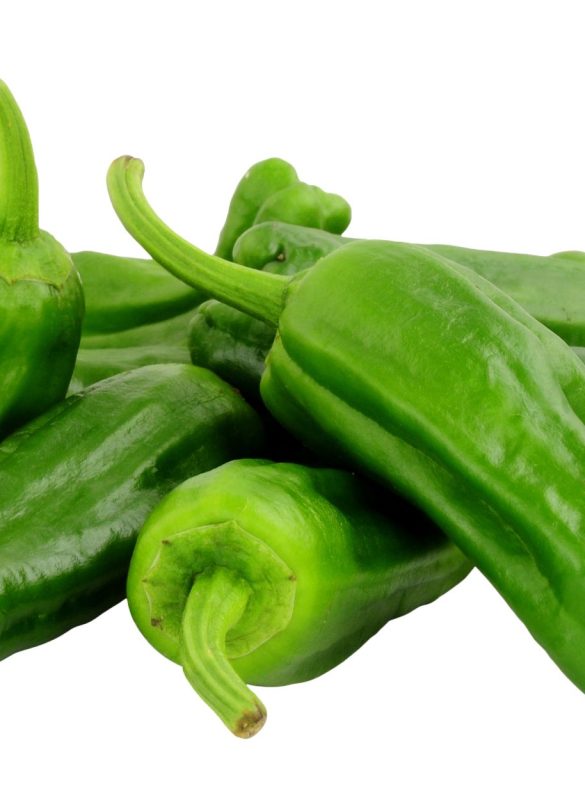 Sweet Pointed, Padron & Chillies Peppers:
The volume on the sweet bite peppers is steady with not much left in Spain but more volume becoming available out of UK and Holland crops. Prices are still rather high as there are not yet under stream.
Padron are only coming from Spain and Morocco and availability is ok – prices holding whilst chillies are now increasing in volume with prices beginning to ease back from previous weeks.
Broccoli
Only a little bit extra volume has become available for next week and although prices have eased back slightly from previous weeks; we anticipate that good levels will continue throughout the month due to the fact there is not much production left ion Spain and UK production is not likely to start with decent volume until the middle of next month onwards.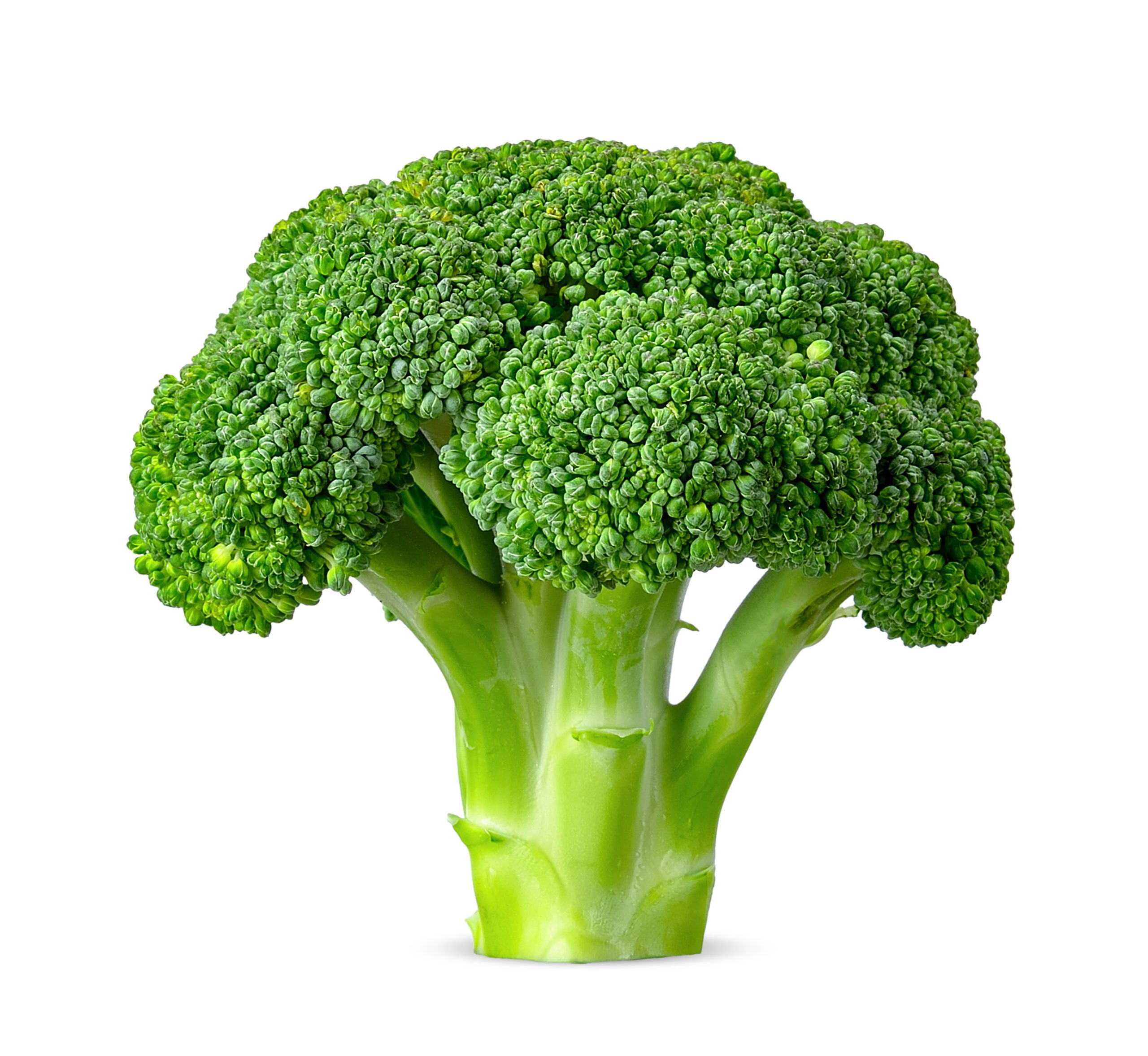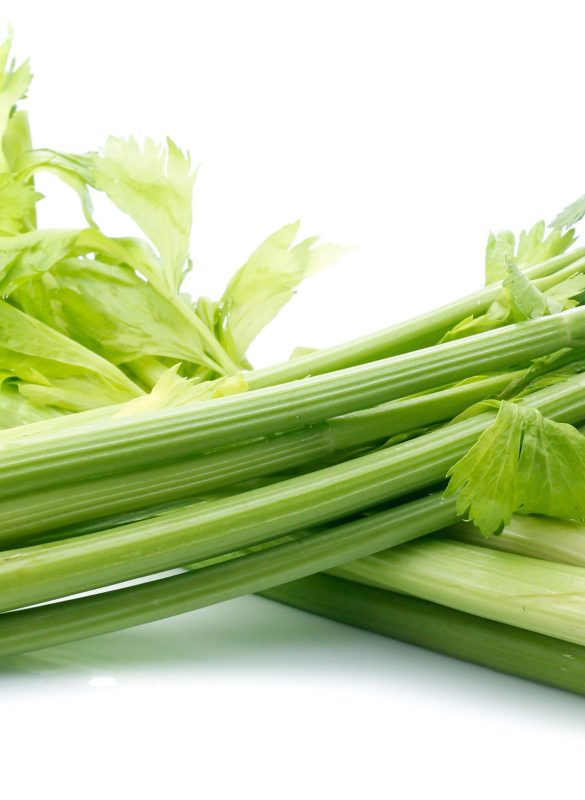 Celery
There is little volume left in Spain out of spring crops which will possibly be finished by the end of this month.
There are very few growers that continue production throughout the summer and mainly grown to order with first picking due to start as from the middle of next month. Quality is generally still good and perhaps just some dry external leaves and stick ends due to the fact the crops are now coming to an end.
Lettuce:
Iceberg Lettuce, Little Gem, and Cos Lettuce:
Apart from some isolated later crops and particularly from the further southern part of Murcia in Aguilas, there is not much left in Spain. Quality is only average and shorter shelf life showing evidence upon arrival of damage ribs and brown cut. There is more Dutch becoming available as well as local UK production underway.
Lollo Rosso, Red Oak Leaf and Frisse:
Local UK production is now becoming available with decent quality.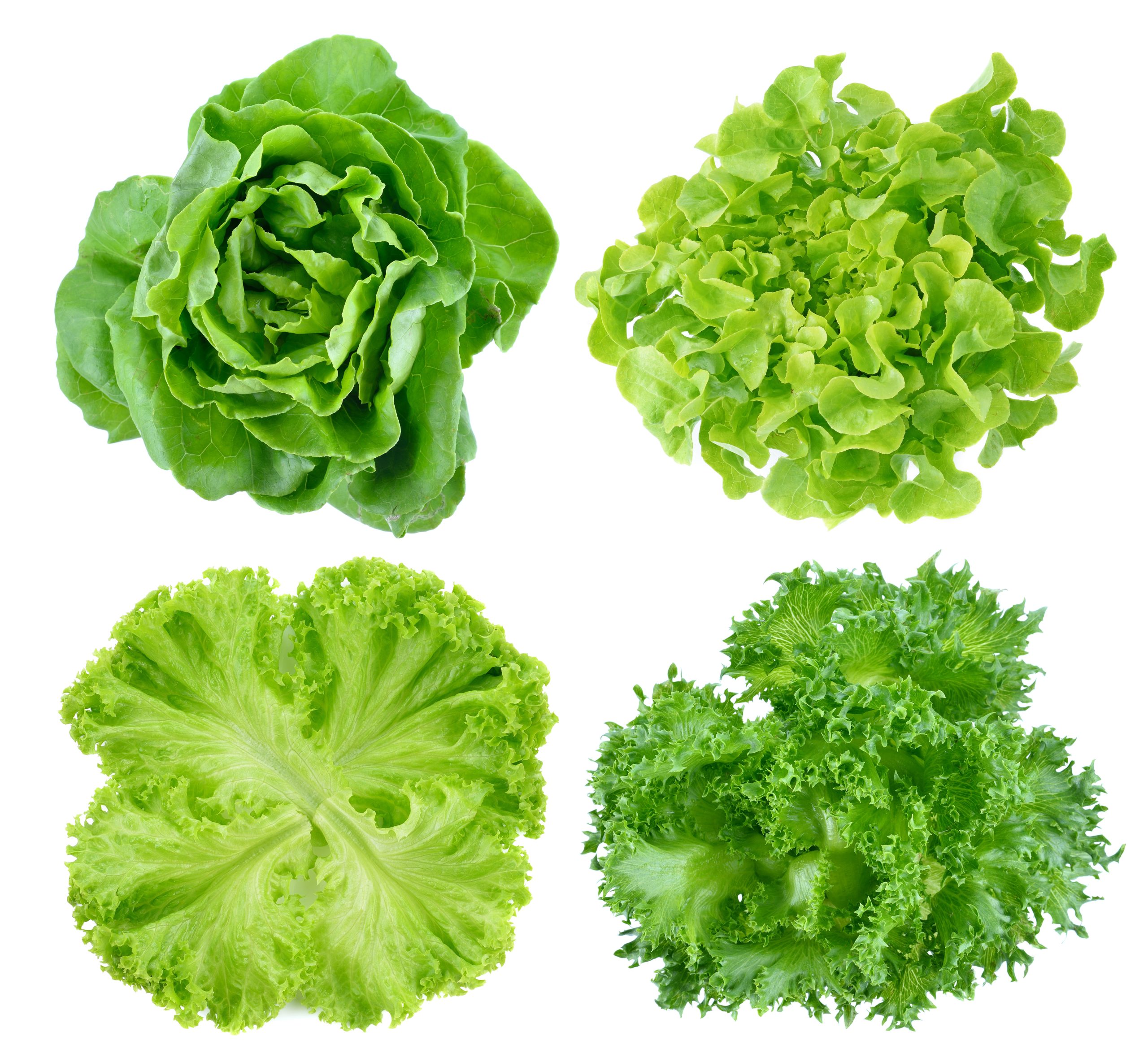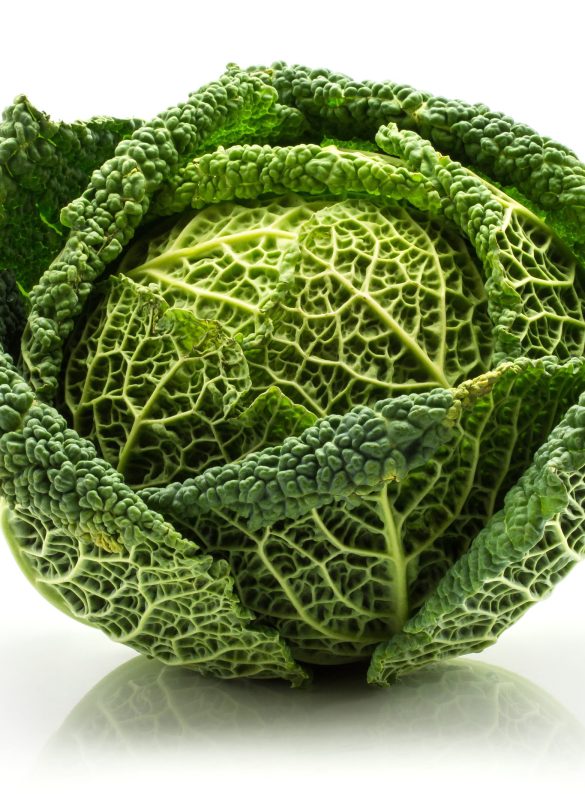 Savoy Cabbage
Availability has become better from Spain and Portugal. The quality has been good and although prices dropped slightly, they are still holding good levels until UK production starts at some point over the next week or two.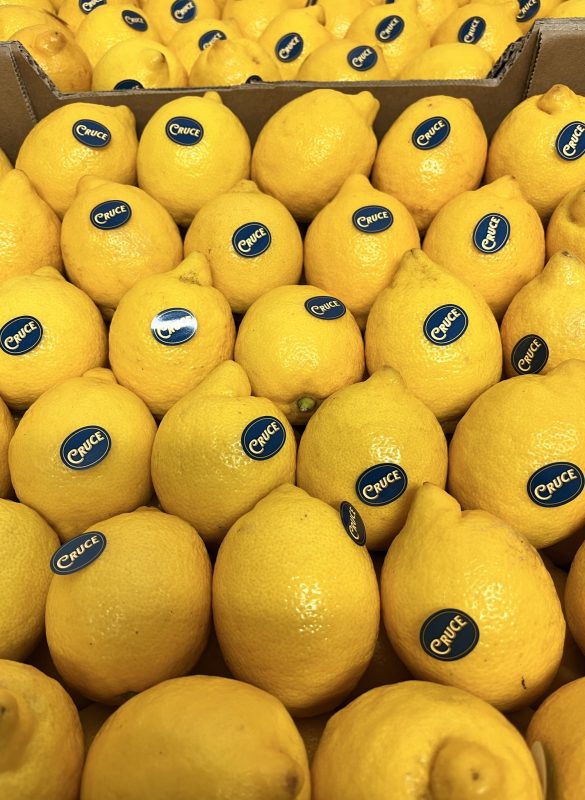 Lemons:
The last bit of Spanish Primafiori is nearly coming to and end at the same time as there are already some Vernas becoming available. Argentinian Eureka have already started and we had the first consignments that have been well received.
Watermelons:
During the past week there was a flash in volume from both Spain and Morocco but with poor demand as the weather conditions across northern Europe were not great. Nevertheless, they have found a level now and with better demand expected throughout this week we anticipate the prices may start slowly increasing as the week progresses.
Galia, Cantaloup and Honeydew melons:
Availability of cantaloup orange flesh and honeydew has been improving. Prices are slightly down but still holding good levels as yield is not yet in full flow until around a week from now. Galia melons remain the shortest and holding the highest price levels due to the fact there is not sufficient to meet demand.