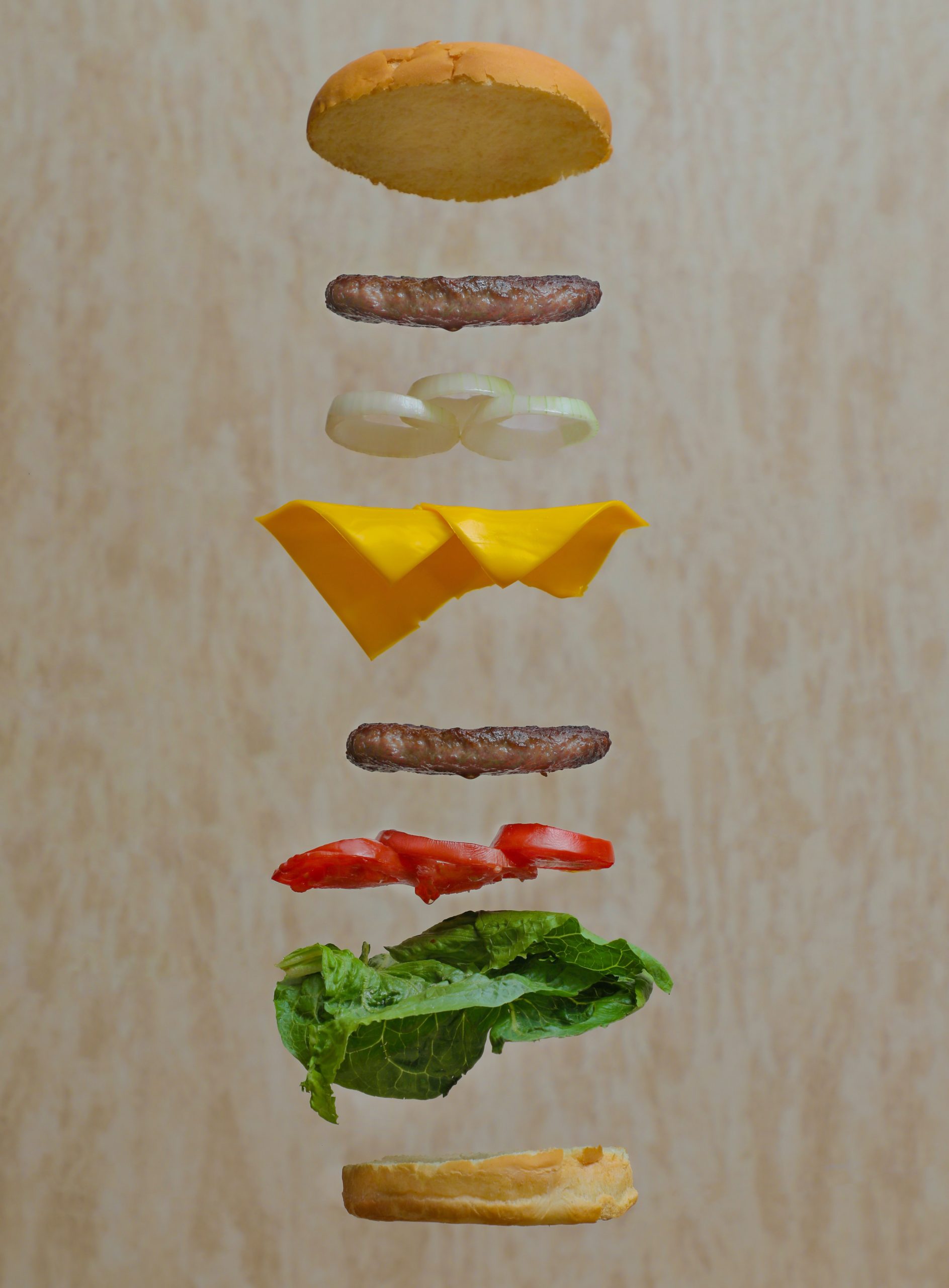 International Hamburger Day
May 28th is International Hamburger Day. The burger (and in particular the hamburger) is one of the most popular types of fast food. Let's face it; there isn't anything in the world quite so tasty as your first bite of a rich, juicy hamburger. But why are hamburgers so amazing? Well, there will be some form of burger for you. Unlike some popular dishes where you just get what you get, a hamburger can be designed and created for the person who is eating it.
History of the Hamburger
The hamburger's roots lead back to 4th-century Europe and minced meat recipes. However, most hamburger-loving historians state that the true history of the burger began in the 1840s when Germans brought high-quality meats from Hamburg to the U.S. The hamburger made its first appearance on a U.S. menu in New York City in 1873.
The true inventor of the modern hamburger is up for debate as Charlie Nagreen from Wisconsin and Frank and Charles Menches from New York claim to be those who served a burger patty on a bun first. However, the hamburger truly captivated Americans when it was featured at the 1904 St. Louis World's Fair. The world's first fast-food burger chain, White Castle, opened in Kansas in 1916. The rest is history.
How to Celebrate Hamburger Day
How you celebrate National Hamburger Day is up to you, but we suggest dining on your favourite version of the burger, whether at home or at your favourite burger restaurant. Burgers aren't just about one thing either, so vegetarians are invited to celebrate with their favourite plant-based burgers too or how about fish or chicken too?.
You can either buy some Lowerfield Farm burgers from us or buy the ingredients to make some of the following suggestions.  We've included meat, chicken, fish and veggie burgers for you to try out.
The Classic Burger for the BBQ
A great simple recipe for succulent burgers using only four ingredients.
Source: BBC Good Food – Find the recipe here
15-minute Chicken & Halloumi Burger
Yes only 15 minutes to make! A perfect mid week winner.
Source: BBC Good Food – Find the recipe here
Crispy Sesame Fish Burger with Lime Mayo
Home made fish fingers in a burger – hands up who loves this!
Source: BBC Good Food – Find the recipe here
The best black bean burgers you will ever need to make.
Source: Sally's Baking Addiction – Find the recipe here