Indian drinks to tempt your tastebuds
In our final Indian themed blog of the week, we share our top 3 Indian inspired drinks. From classic chai to cooling lassis—milk- or water-thinned yogurt mixed with fruit or other flavourings India has a long tradition of inventive, often richly spiced drinks. Give them a go and let us know what you thought over on our Facebook page.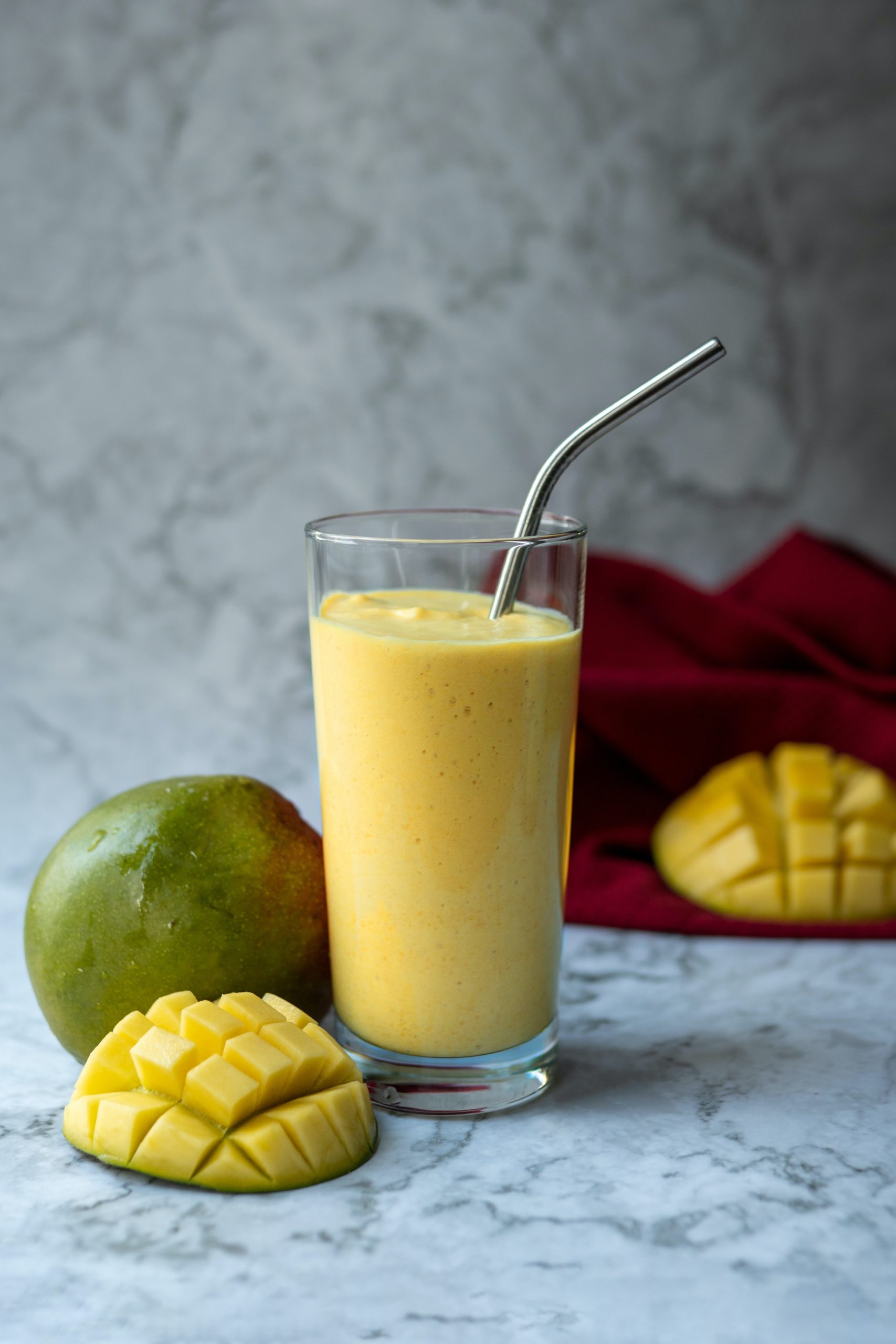 Throughout India, creamy, chilled lassis are the go-to beverage for cooling off during the warmer months. To make them, milk or water-thinned yogurt is blended with ingredients such as strawberries or—as in this recipe—ripe mangoes, resulting in a refreshing drink that's as thick as a milkshake.
Source: Saveur
450ml plain full-fat yoghurt
130g ice cubes
120ml whole milk
60g sugar
1/2 tsp vanilla extract
2 ripe mangos, peeled, pitted and cut into 2 cm pieces, plus extra for garnish
Vanilla ice cream or whipped cream for topping
Method
Add the yoghurt, ice, milk, sugar, vanilla, and mangos into a blender and puree until smooth. Pour into glasses and top with 1–2 tbsp of ice cream or whipped cream if you like; garnish with additional mango.
Easy version of chai tea, using whole spices and sweetened condensed milk.
Source: All Recipes
2.1 litres water
9 1/2 slices fresh ginger, peeled
9 1/2 green cardamom pods, split open and seeded
15 whole cloves
2 cinnamon sticks
2 whole black peppercorns
5 black tea bags
1 can of sweetened condensed milk
Method
Pour water into the crock of a slow cooker. Stir in the ginger, cardamom pods, cloves, cinnamon sticks, and peppercorns. Turn to High; simmer for 8 hours.
Steep tea bags in the hot spiced water for 5 minutes. Strain tea into a clean container. Stir in sweetened condensed milk; serve hot.
This is a perfect balance between creamy almond milk, spicy ginger, and the earthy taste of turmeric.
Source: All Recipes
1-inch piece fresh turmeric root, peeled and grated
1-inch piece fresh ginger, peeled and grated
1 tbsp honey
130ml unsweetened almond milk
1 pinch ground turmeric
1 pinch ground cinnamon
Method
Combine turmeric root, ginger root, and honey together in a bowl, crushing the turmeric and ginger as much as possible.
Heat almond milk in a saucepan over medium-low heat. Once small bubbles begin to form around the edges, reduce heat to low. Transfer about 2 tablespoon milk to turmeric mixture to allow mixture to soften and honey to melt into a paste-like mixture.
Mix the turmeric paste into milk in the saucepan; raise temperature to medium-low and cook, stirring continuously, until fully combined. Blend with an immersion blender for a smooth texture.
Pour turmeric tea into a mug and top with ground turmeric and cinnamon.