Indian drinks to tempt your tastebuds
To end our national curry week themed blogs we share our top 3 Indian inspired drinks. From classic chai to cooling lassis—milk- or water-thinned yogurt mixed with fruit or other flavourings India has a long tradition of inventive, often richly spiced drinks. Give them a go and let us know what you think over on social.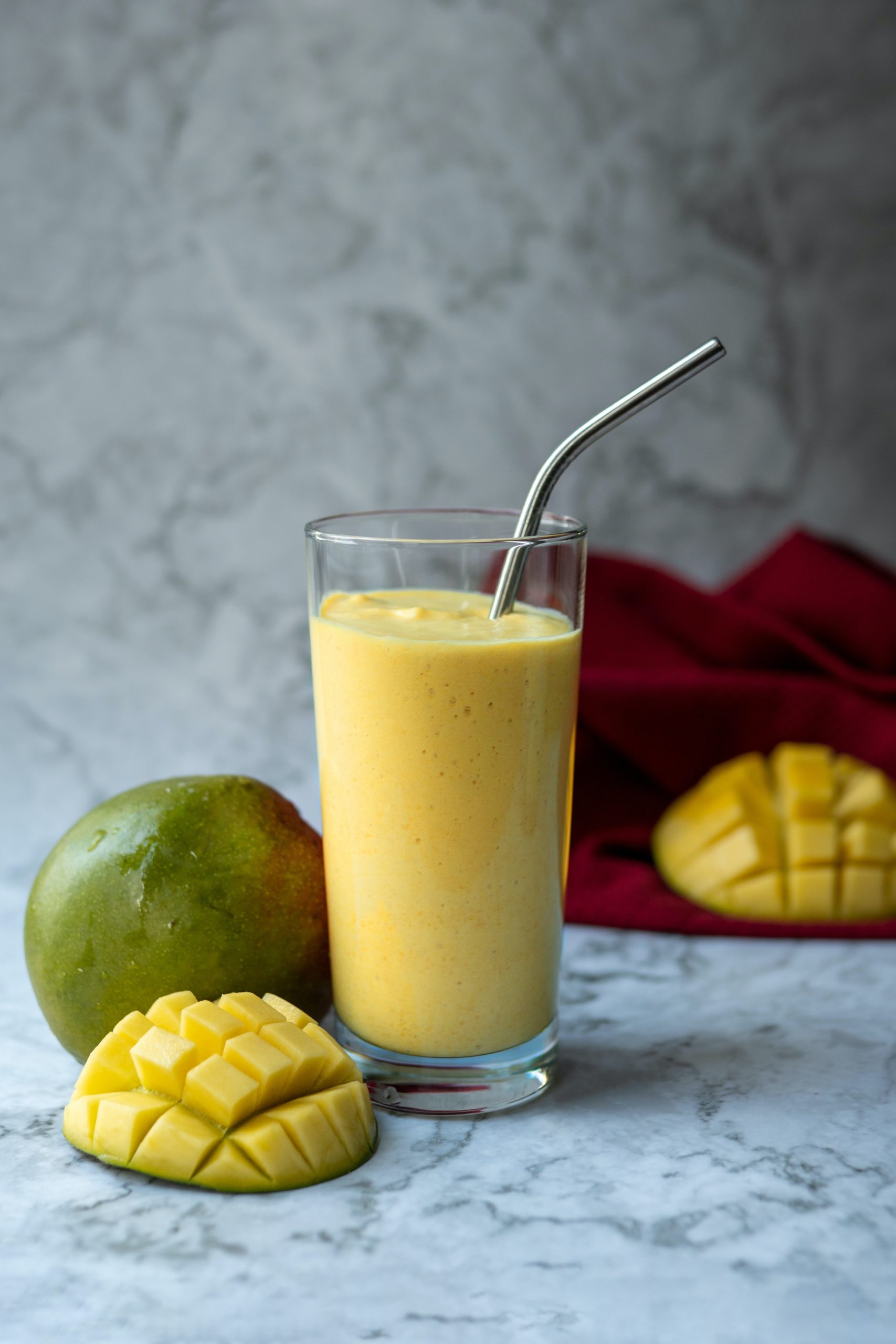 Throughout India, creamy, chilled lassis are the go-to beverage for cooling off during the warmer months. To make them, milk or water-thinned yogurt is blended with ingredients such as strawberries or—as in this recipe—ripe mangoes, resulting in a refreshing drink that's as thick as a milkshake.
Source: Saveur, find the recipe here
Easy version of chai tea, using whole spices and sweetened condensed milk.
Source: All Recipes, find the recipe here
This is a perfect balance between creamy almond milk, spicy ginger, and the earthy taste of turmeric.
Source: All Recipes, find the recipe here